Fanatical Gift Guide - Best Steam Co-op Games to Gift Someone This Holiday
By
Dane Townsend
- 18th Nov 2022
Games
Here's some great gifts in the spirit of jolly cooperation!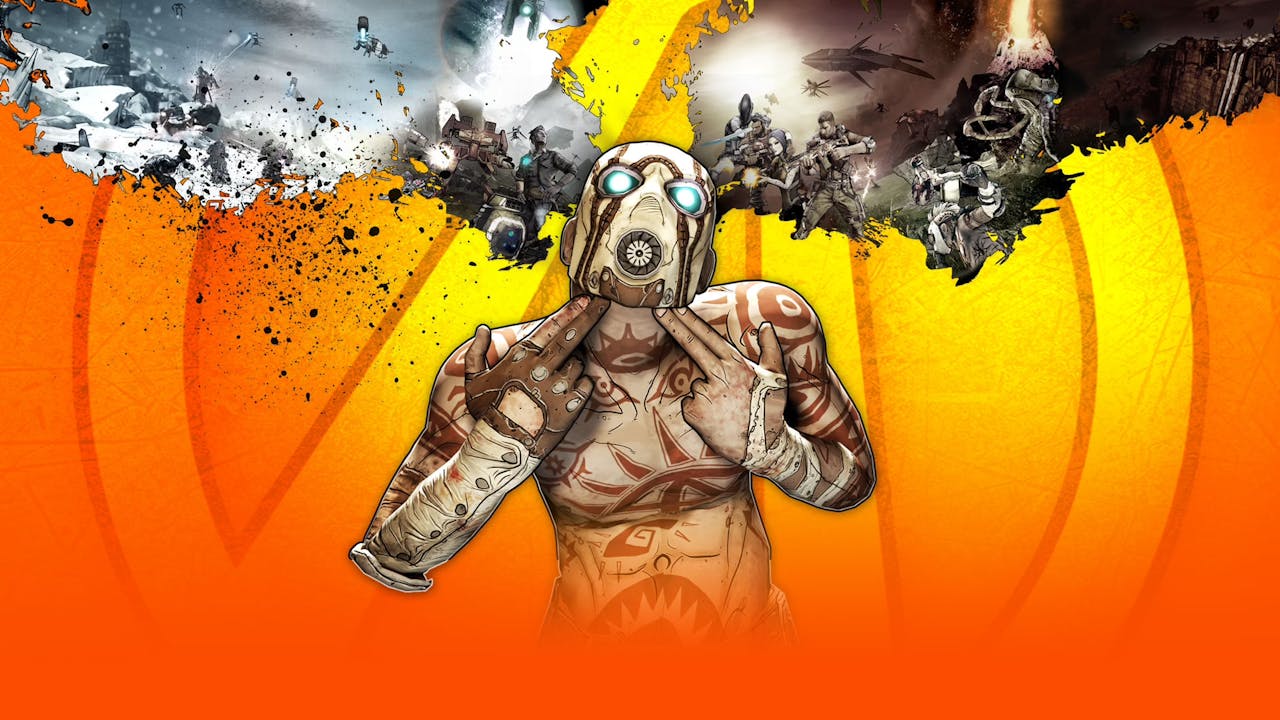 We all like a bit of head-to-head action and lone wolfing, but maybe you want to give somebody a game that's a bit more wholesome or collaborative. Or maybe you're just a sadist who wants to see a friendship fall apart. Luckily for you, we've compiled a list of five excellent co-operative experiences that'll make for a great Xmas present this winter!
Barotrauma
Maybe not a wise choice for those with thalassophobia (Fear of the ocean), Barotrauma is a crew-based game set on the moon Europa, in the water beneath the ice of the planet. You and your crew control a submarine tasked with various missions beneath the depths, and you each take on specific tasks managing the ship. The game encourages teamwork and there's a very unique sense of victory from overcoming odds as a result, as each duty is arguably equally important. If you're in the mood for a more mellow and slow-burning experience, give this one a shot!
---
---
Share this post