Fanatical Gift Guide - Best Steam Deck Verified Games to Gift Someone this Holiday
Best Steam Deck Verified Games to Gift Someone this Christmas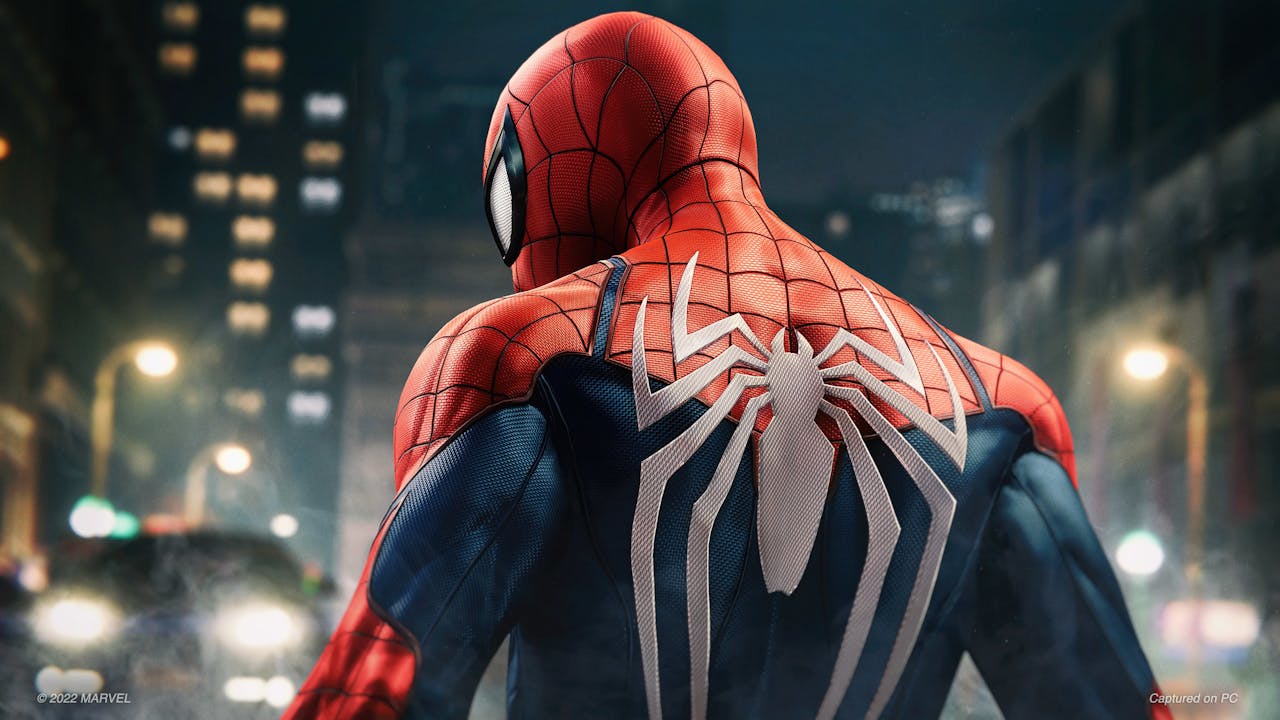 Everyone has a gift for something, even if it is the gift of being a good friend.
With the Steam Deck becoming more available all the time, we thought it would be helpful to give you some ideas on what to gift your friends this holiday season. All games on our list are fully verified to work on the Steam Deck. However, it is worth noting that the more demanding the game, the faster you'll be reaching to plug in the Steam Deck's power cable.
With that said, here is our list of the best eight games you can gift for the Steam Deck.
---
---
Share this post