The best Team17 games for PC gamers
By Sam Jones
- 27th Aug 2021
Games
Our top picks from the award-winning publisher's library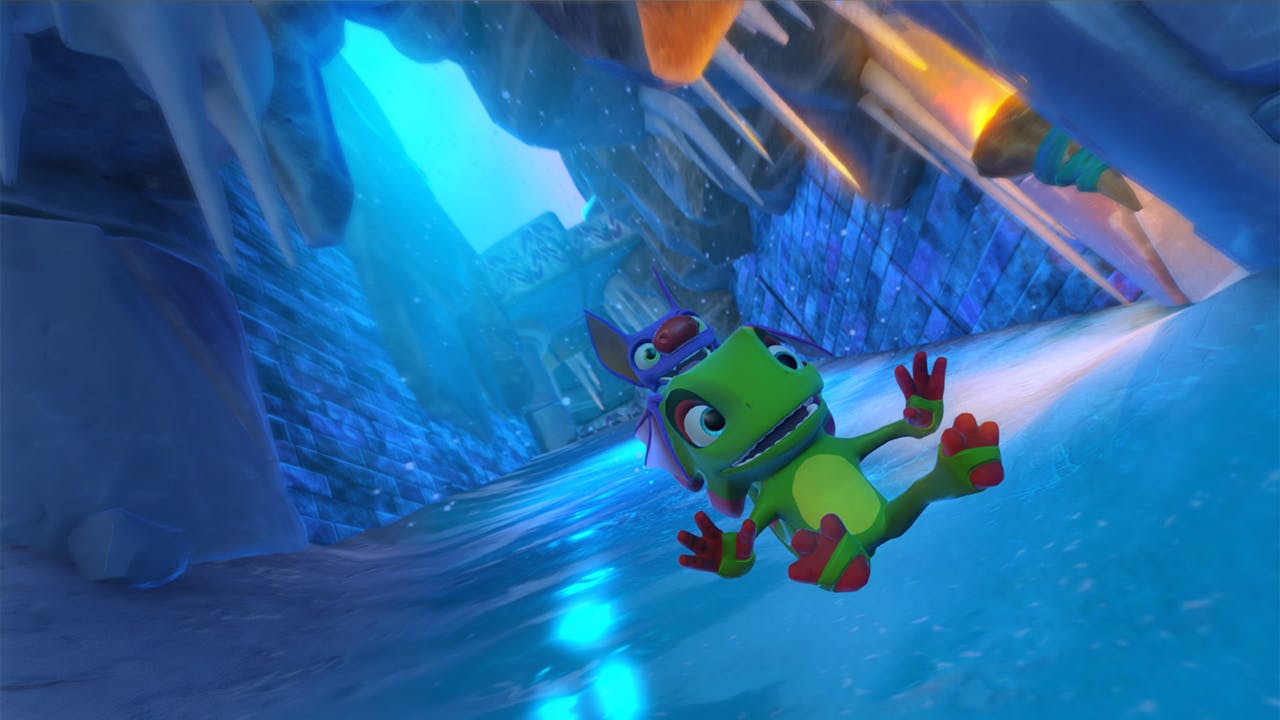 Explore a nightmarish world of twisted religion and discover many secrets hidden deep inside with your Blasphemous Steam PC key.
From the heart of Wakefield (or 'Wakey' to some of those more local) Team17 has been busy producing some fine PC titles since its humble beginnings back in December 1990.
The publisher, easily recognizable from its distinct purple company logo coloring, has been the powerhouse some incredibly popular franchises over the past 30 years, including the longstanding series such as Worms, right up to modern day classics such as Overcooked!
Here, we've rounded up some of top picks from Team17's impressive catalog, so that you can find some awesome new games to play.
Blasphemous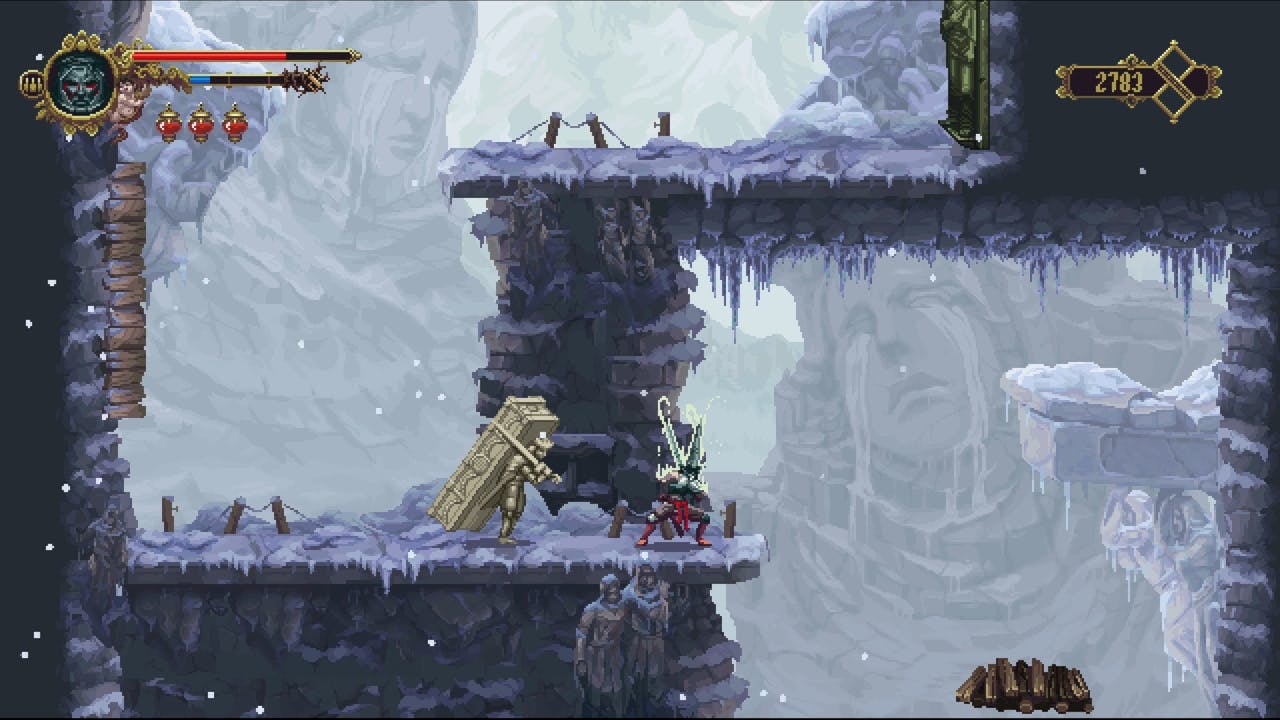 Featuring brutal combo of action-platformer gameplay with skilled hack 'n slash combat, Blasphemous sees you enter the nightmare world of Cvstodia - where you'll explore, upgrade your abilities, and perform savage executions on the hordes of enemies that stand between you and your quest to break eternal damnation.
Unleash your wrath and relish in the gory dismemberment of your adversaries - all in beautifully rendered, pixel-perfect execution animations. Discover and equip Relics, Rosary Beads, Prayers and Sword Hearts to give you the new abilities and stat boosts you need to survive. Experiment with different combinations to suit your playstyle.
---
Share this post