They're all great - but here are the real stand-outs!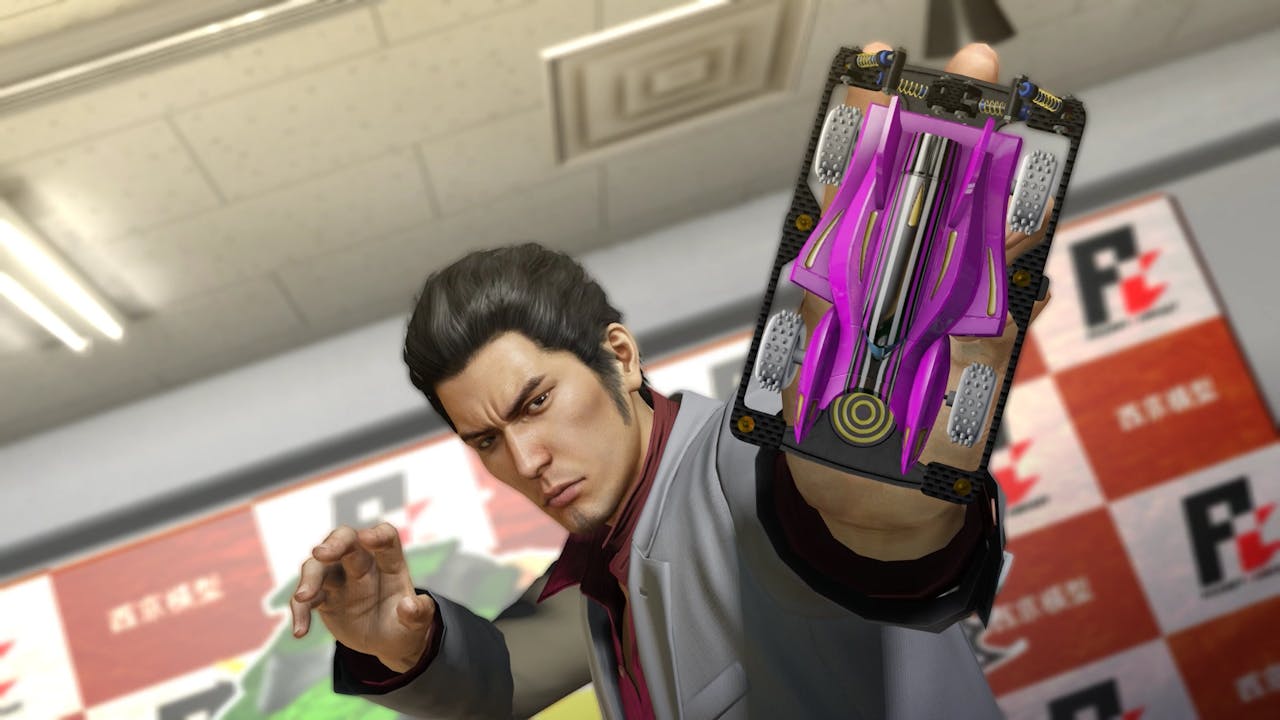 It's great to see that the Yakuza franchise has not only been a success in Asia, but also in the western market as more and more of these fantastic action-adventure games have become available to audiences worldwide.
The series has seen a number of heroes rise to the challenge against Japanese criminal underworlds, as well as introducing us to some of the wackiest mini games and side quests of modern gaming.
There are so many great Yakuza games, but we've highlighted our top pick of the best Yakuza games that you definitely need to play on PC.
Yakuza Kiwami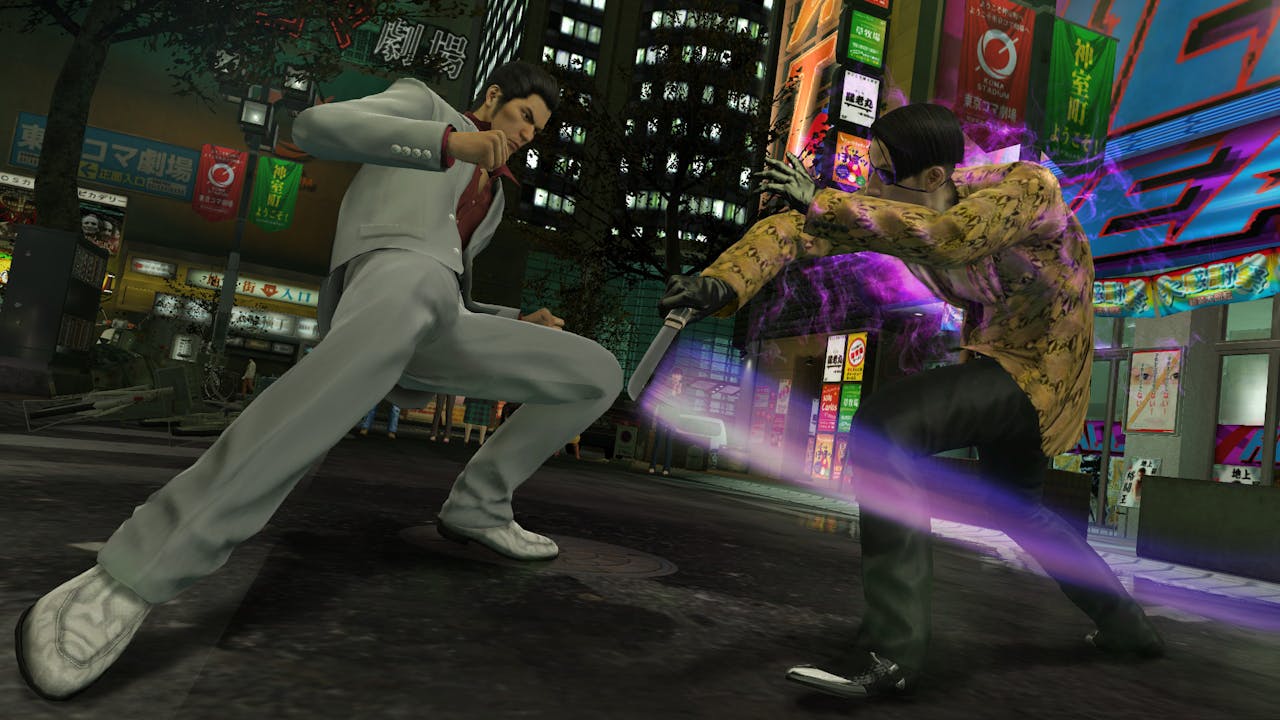 Where it all started... except in this case, remastered. The first Yakuza game was released back in 2005 for PlayStation 2. Yakuza Kiwami follows the life of Kazuma Kiryu after his release from prison for a crime he did not commit.
The game instantly became a cult hit and English-speaking fans clamoured for new releases as they hit Japanese shores. Years later and the original game became very hard to find leading SEGA to remaster the classic for modern consoles and PC.
Paired with Kiwami 2, which remasters the second game, the original story is told and will capture your heart. The sole reason the franchise has become the staggering success it is, is due to the story it tells.
One of redemption, innocence, loyalty, and respect. It has moments of cheesy dialogue and story twists, but the journey is worth it.
---
---
Share this post