The best zombie Steam PC games - Our top picks
By Sam Jones
- 27th Mar 2020
Games
We're undead-cided about some, but here are our top Steam PC choices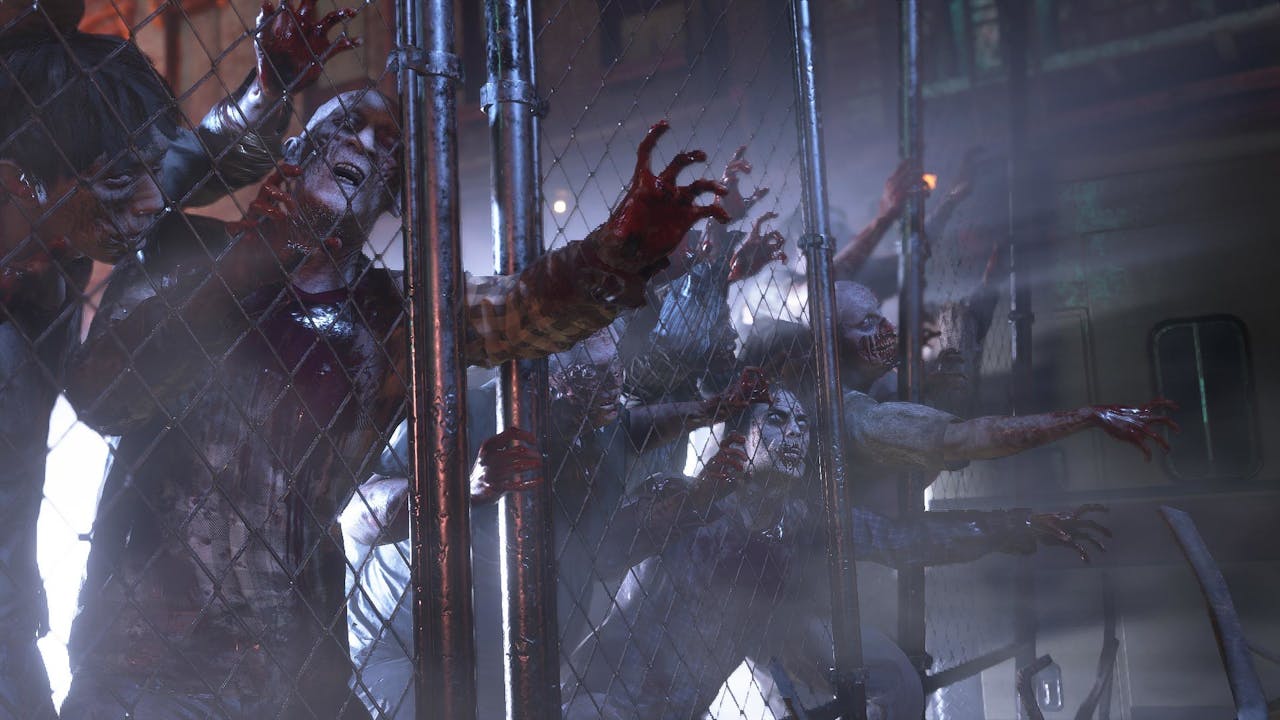 Dying Light: The Following - Enhanced Edition takes parkour-fueled zombie survival to a whole new level. Enjoy the definitive Dying Light experience.
Battling hordes of zombies has been a favorite past-time for many gamers over the years, not matter where they emerge from.
Whether it's on the sandy beaches of a tropical island, lurking around eerie graveyards or aboard spaceships, zombies create an intense atmosphere. Their docile ways can make the undead seem simple and easy to avoid, but add some beefed-up zombies and ones that can run, and you've got a problem on your hands.
We take a look at some of top zombie Steam PC games that you should check out!
Dying Light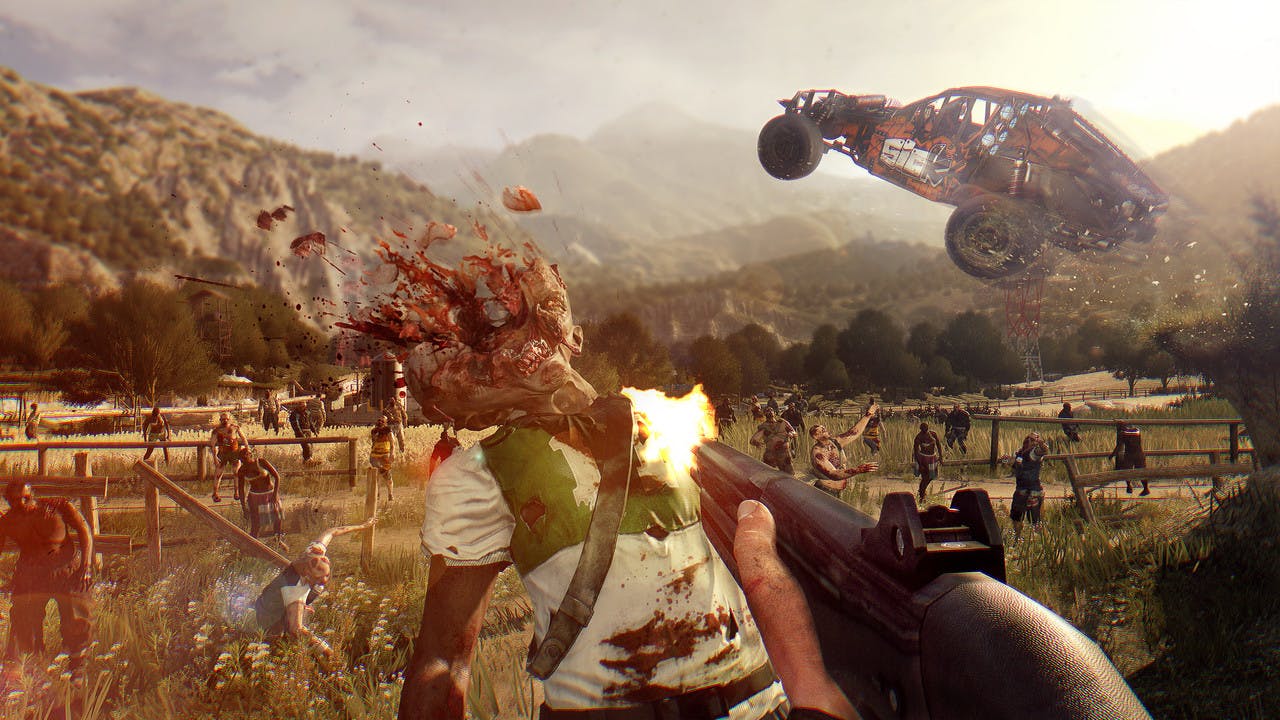 Dying Light is a first-person, action survival game set in the vast open-world Harran. As the protagonist, voiced by Roger Craig Smith, players will roam across the city devastated by a mysterious epidemic, scavenging for supplies and crafting weapons to help defeat the hordes of flesh-hungry enemies the plague has created.
The game heavily features weapon crafting and parkour, which is an essential part of moving around the world quickly and avoiding dreaded zombie hordes. Searching for supplies and helping fellow survivors is a dangerous task overall, but when the sun goes down, you'll need to be prepared for a lot more.
Don't let fear take over, grab your supplies and head back to your nearest base before the 'Volatiles' stop you dead in your tracks, literally. The game has since been updated with a huge expansion - Dying Light: The Following - in which players can ride buggies and have access to new characters, a new story campaign, weapons, and new and improved gameplay mechanics. Both the main game and DLC expansion are available in the Dying Light: Enhanced Edition - which also includes a skin pack DLC and Season Pass.
---
Share this post