News expected on Iceborne during Capcom's Spring Update reveal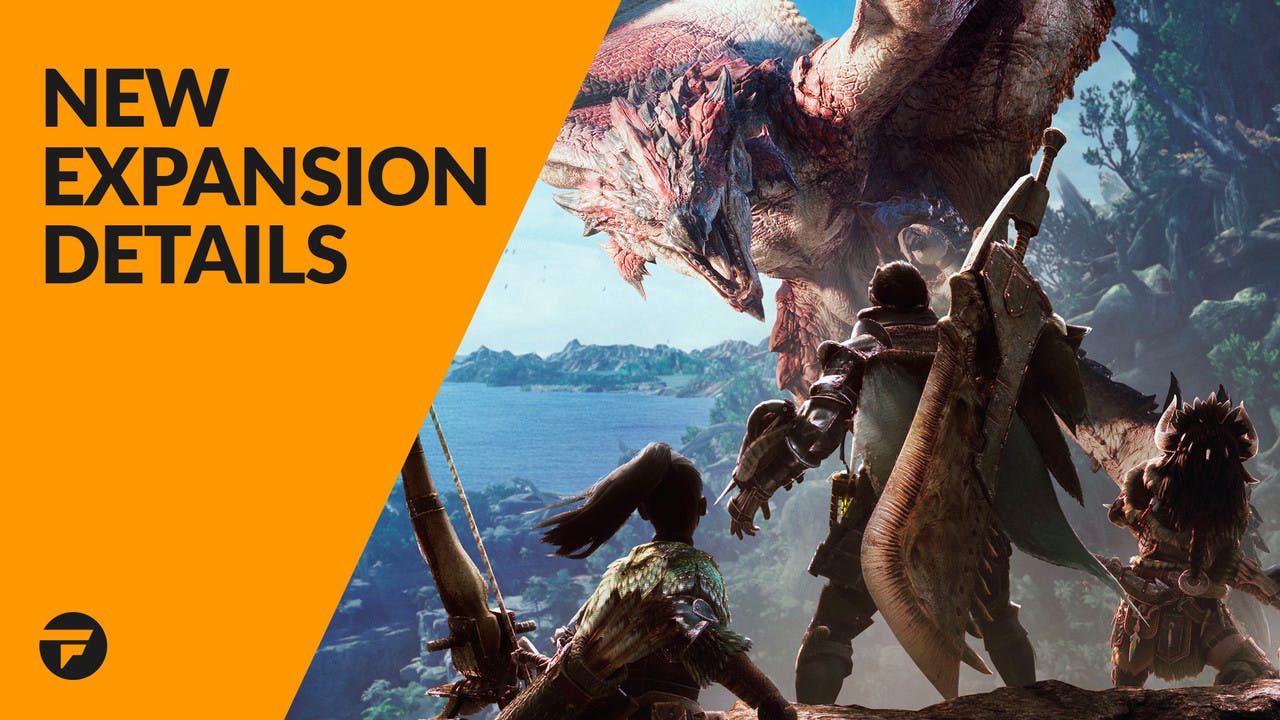 It's time to take control of a hunter and embark on a journey to the new world, as you will face behemoths sprawling open-area world for you to explore.
Hunters, get ready... we're very close to seeing some exciting news on Monster Hunter: World's big expansion, Iceborne.
Around six months ago, Capcom announced that the multi-award-winning action RPG would receive a large expansion, jam-packed with new quests, new monsters and a new ecosystem to explore.
The expansion is set after the events of Monster Hunter: World's base game storyline, and from the first teaser trailer and logo artwork, gamers can expect to see an ice-themed elder dragon among the new beasts.
Iceborne will require the Monster Hunter: World base game in order to play, and Capcom will be revealing more information about the expansion in spring 2019.
The Spring Developer Update will begin on May 9th (4pm PT, 7pm ET) / May 10th (12am BST, 1am CEST).
Watch the Monster Hunter: World Spring Developer Update reveal live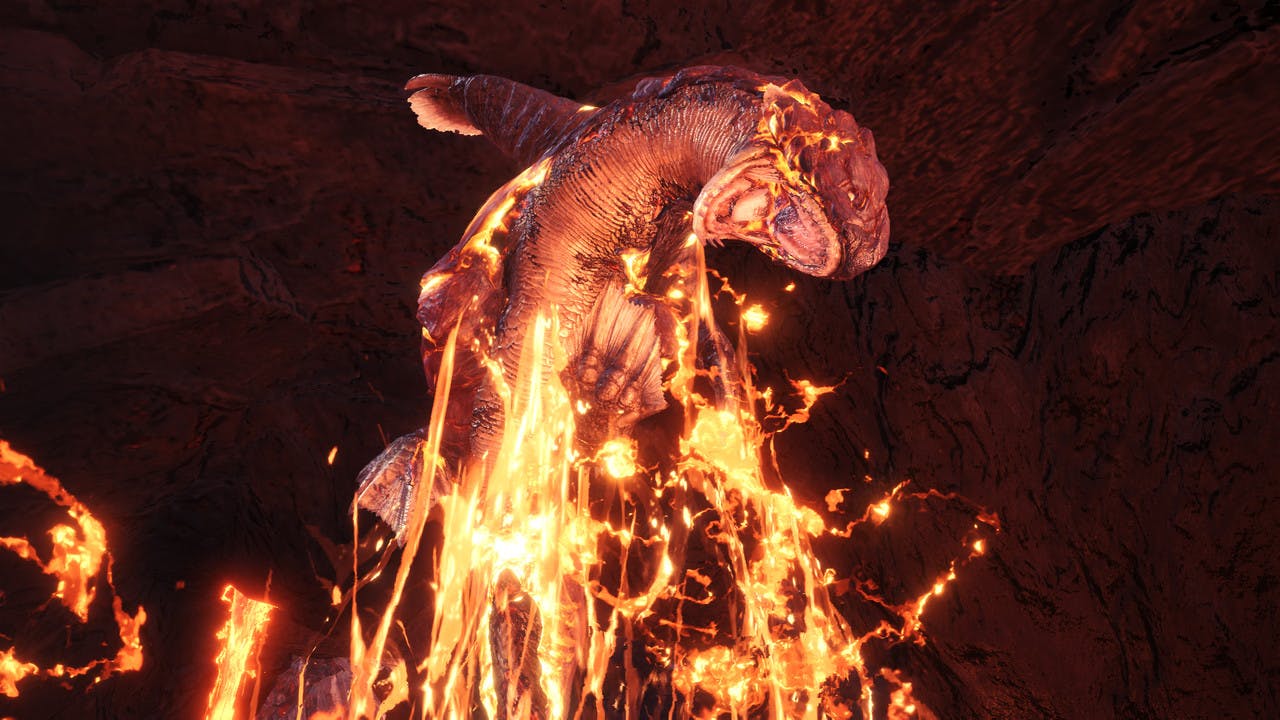 Wait, no need to run off to another site, you can watch the big announcement on the official Monster Hunter: World Twitch channel in the link below!
<iframe src="https://player.twitch.tv/?channel=monsterhunter" frameborder="0" allowfullscreen="true" scrolling="no" height="378" width="620"></iframe><a href="https://www.twitch.tv/monsterhunter?tt_content=text_link&tt_medium=live_embed" style="padding:2px 0px 4px; display:block; width:345px; font-weight:normal; font-size:10px; text-decoration:underline;">Watch live video from MonsterHunter on www.twitch.tv</a>
Get ready for the new Iceborne expansion and upcoming quest events by grabbing your Monster Hunter: World Steam key now. Opt for the Monster Hunter: World Deluxe Edition to get the base game and bonus in-game items!
---
---
Share this post