It was an eventful show for gamers waiting on the latest updates for the PS5 and games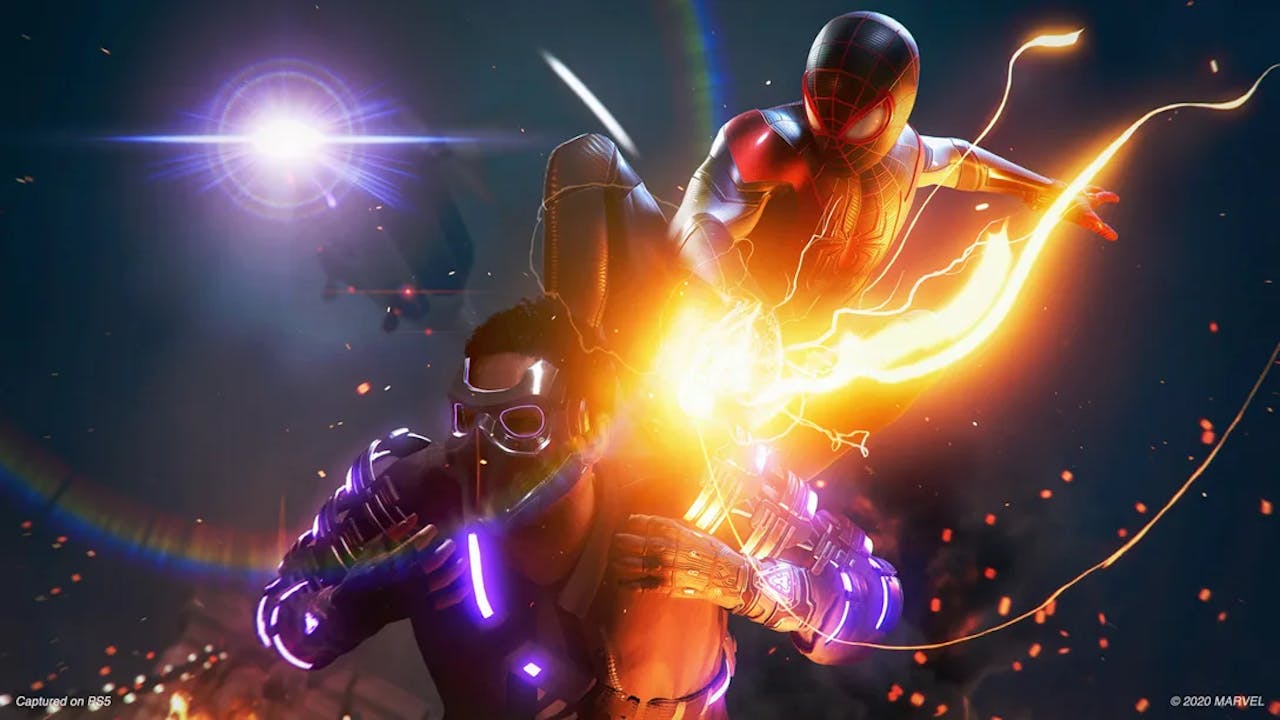 Microsoft took the first step in confirming its price range for the Xbox Series S and Xbox Series X consoles earlier this month - and now Sony has followed suit by revealing more details on the highly-anticipated, futuristic-looking PlayStation 5.
With everyone prepping their bank accounts for an early Christmas present, both major console manufacturers have confirmed all the necessary details for you to make up your mind on which you'll be buying... or both!
If you're just catching up on what was revealed, we've highlighted some of the key announcements from Sony's latest event.
PS5 console price and release date finally confirmed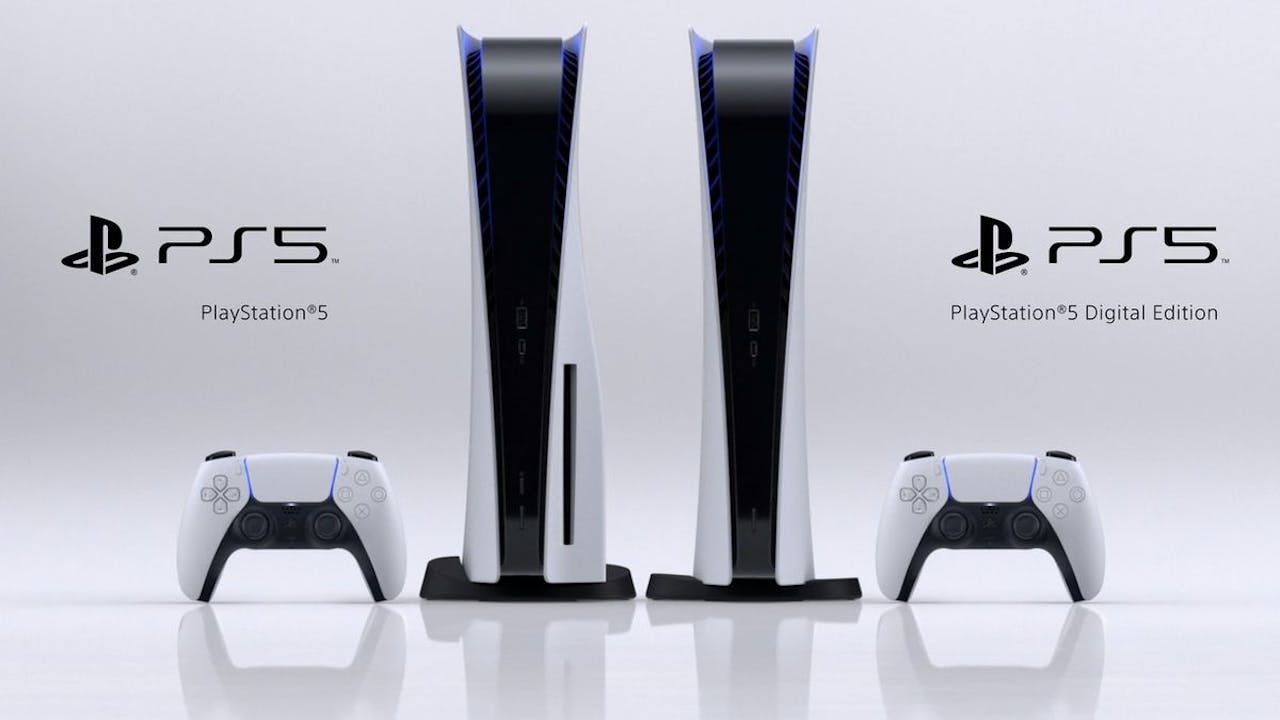 The biggest question on gamers' lips over the past few months... "How much is this console going to cost me?"
Well, Sony has now confirmed that the PlayStation 5 will cost $499 (around £449) - while the digital version of the PS5, without the disc drive, will cost $399 (£359). The standard PS5 is coming to you at the same price as the Xbox Series X, but the digital version is more expensive than Xbox's Series S.
It's worth pointing out though that the Series S is not as powerful as the Series X, while both versions of the PS5 - from what we understand - are of equal measure.
The PS5/s launch date has also been confirmed, but not everyone will be getting it at the same time. On November 12th, gamers in the USA, Japan, Mexico, Australia, New Zealand and South Korea will have first dibs - with the 'rest of the world' gaining access from November 19th, 2020.
Pre-orders for the console have started today (September 17th).
Demon Souls and Spider-Man Miles Morales confirmed as launch titles for PS5
Sony has confirmed its line-up of titles that will be arriving for when the console launches, and there are two pretty big names on the VIP list. Insomniac Games' Marvel's Spider-Man: Miles Morales game, alongside Bluepoint Games' Demon's Souls, will both be available to play when you pick up your shiny new console.
In addition, both titles got some extra air time during Sony's PS5 event with gameplay trailers!
New Harry Potter RPG trailer
Visit a time of magical wonder when Harry Potter was just a twinkle in his mother's eye - actually, she wasn't alive either - in the new Hogwarts Legacy RPG coming to console and PC. The game is set in the late 1800s and will allow gamers to explore Hogwarts, its grounds and venture out into the world around you.
You'll be able to create your own aspiring wizard and learn new spells to make your character unique. Hogwarts Legacy arrives in 2021.
Campaign mission gameplay for Call of Duty: Black Ops Cold War
COD fans were treated to some Black Ops Cold War gameplay, the upcoming FPS from developer Raven Software. The gameplay gave us a glimpse of the mission at the Trabzon Airfield in Turkey, in which a group of CIA operatives attempt to takedown their target before they escape in a cargo plane. During the gameplay we saw new takedowns and the remote controlled car that can be deployed and detonated.
We even got to see a Sniper Elite-esque slow-mo sniper kill... headshot, not in the balls. Those itching to see more of Cold War will be pleased to know that there's an alpha play event taking place from September 18th to September 20th exclusively for PlayStation 4 players.
Call of Duty: Black Ops Cold War launches on November 13th for console and PC, and will also feature online multiplayer and the classic Zombies mode.
Final Fantasy XVI announced
One very pleasant surprise during the PS5 event was the announcement of a new Final Fantasy game, which will be a 'console exclusive'... but also launch on PC at some point. Final Fantasy XVI (16) is being produced by FF14's Naoki Yoshida, as well as director Hiroshi Takai, and will be a single-player RPG similar to its predecessor, FF15.
The reveal trailer shared some cinematic and gameplay footage, which shows that the franchise has taken its name quite literally by going down a more medieval fantasy route, as opposed to the more modern setting seen in Final Fantasy 15 - so ditch the car and jump on your noble Chocobo.
God of War
After being one of the biggest hits on the PlayStation 4, God of War is getting a sequel!
There's little known about God of War Ragnarok, other than its name and the fact that Santa Monica Studios is returning to work on it, but from the Frozen-like intro in the reveal trailer - we'll most likely see Kratos venturing once more through icy realms in a awesome Nordic backdrop.
---
---
Share this post