The Fanatical
Blog
Latest AAA, Indie & Game Bundles
Receive Games Instantly
Save Money
100% Authentic Keys
The Big Birthday Bash - Top deals, free prizes and more
By Sam Jones - 1st Nov 2021Games
The latest news on deals, prizes and much more!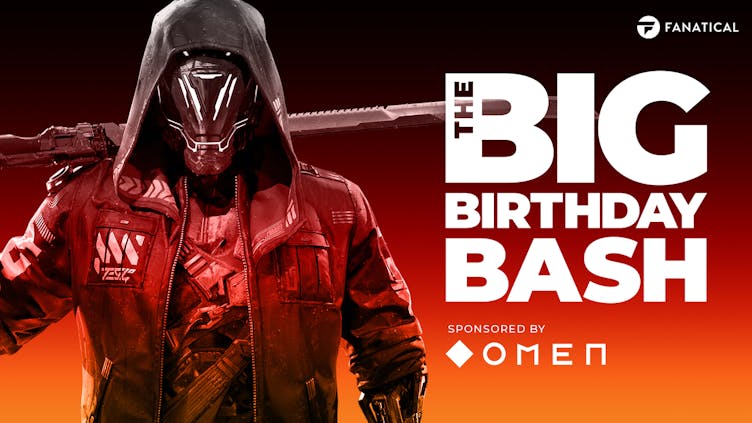 Cake? check... balloons? check... thousands of awesome deals on must-have PC games. TRIPLE CHECK!
The Big Birthday Bash, sponsored by HP OMEN, has arrived - the event in which we celebrate our anniversary of becoming Fanatical, your trusted digital retailer for games, eBooks, curated bundles and much more. We get that birthdays are normally about receiving presents (you didn't need to, honestly) but here at Fanatical we like to give something back to our fantastic customers, hey that's you!
Keep up with all the latest announcements right here.
The Big Birthday Bash - Day One top game deals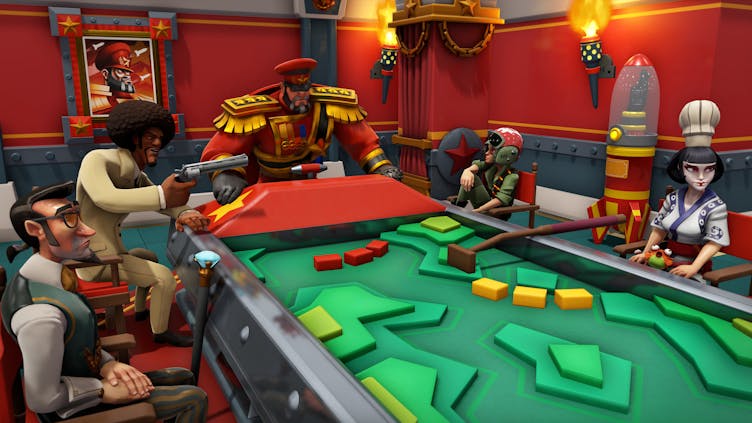 Win HyperX gaming prizes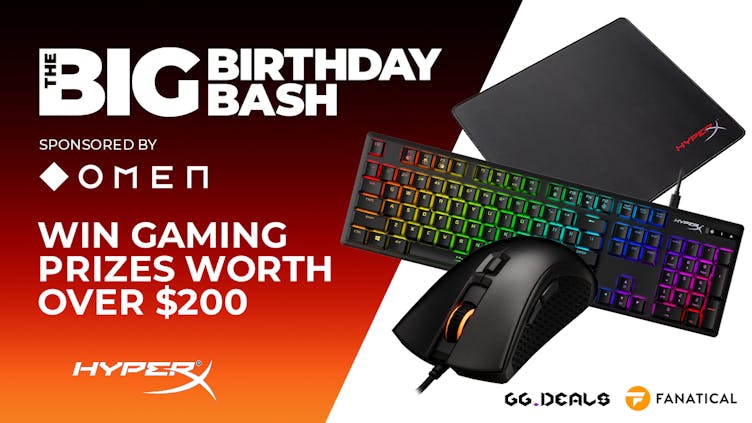 Here's your chance to win over $200 of HyperX PC gaming prizes, courtesy of HP OMEN.
The more entries you complete, the better chance you have of winning - good luck!
Free mystery gifts!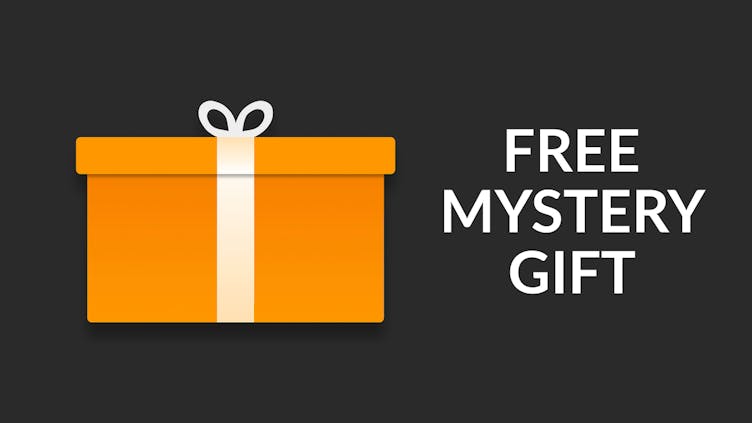 That's right, we're celebrating our birthday by giving YOU some free goodies when eligible. Find out how you can get one and what you could find!
---
Share this post