Up to 51% off action-packed COD games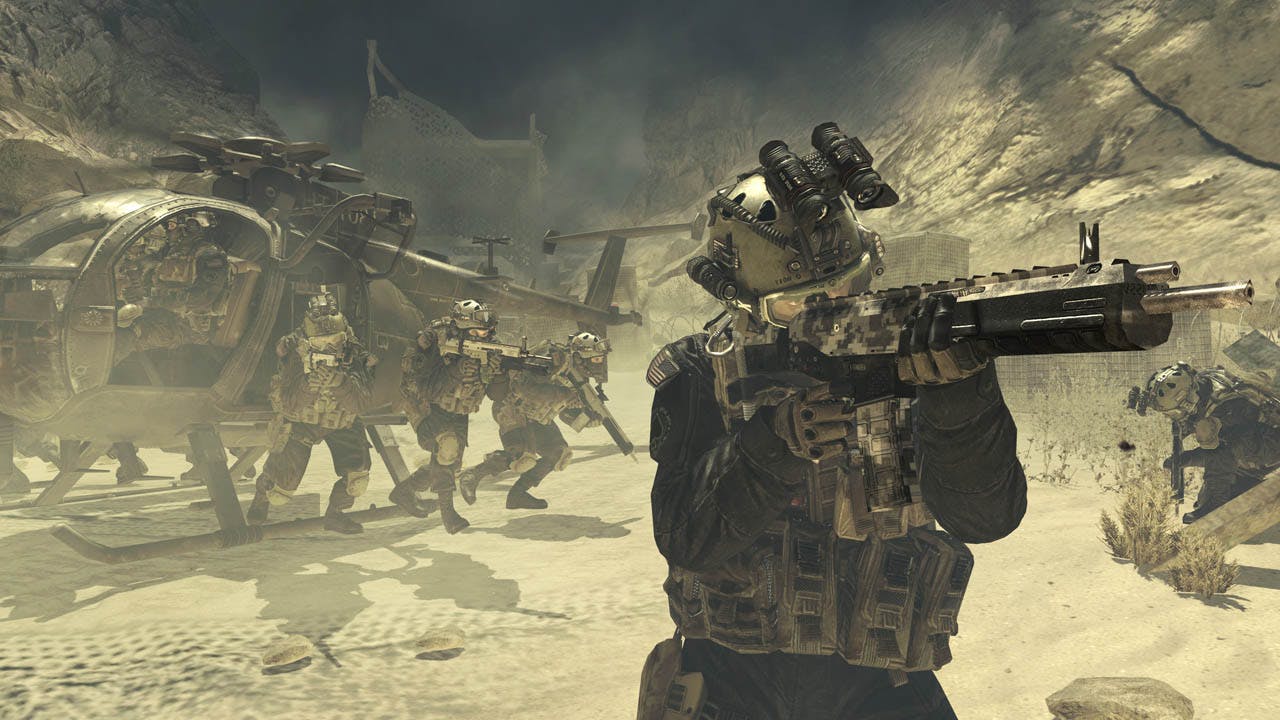 It's time to don the ever-popular ghillie suit and save the world from terrorism, as some of the classic Call of Duty games are available on the Fanatical Store.
Gamers looking to get stuck into some FPS goodness can choose from a range of Call of Duty Steam games from publisher Aspyr including the Modern Warfare and Black Ops franchises. We've highlighted a few of the amazing deals below that you can get on COD games during our week-long sale, which ends on Friday October 12th.
Call of Duty: Modern Warfare 3 Bundle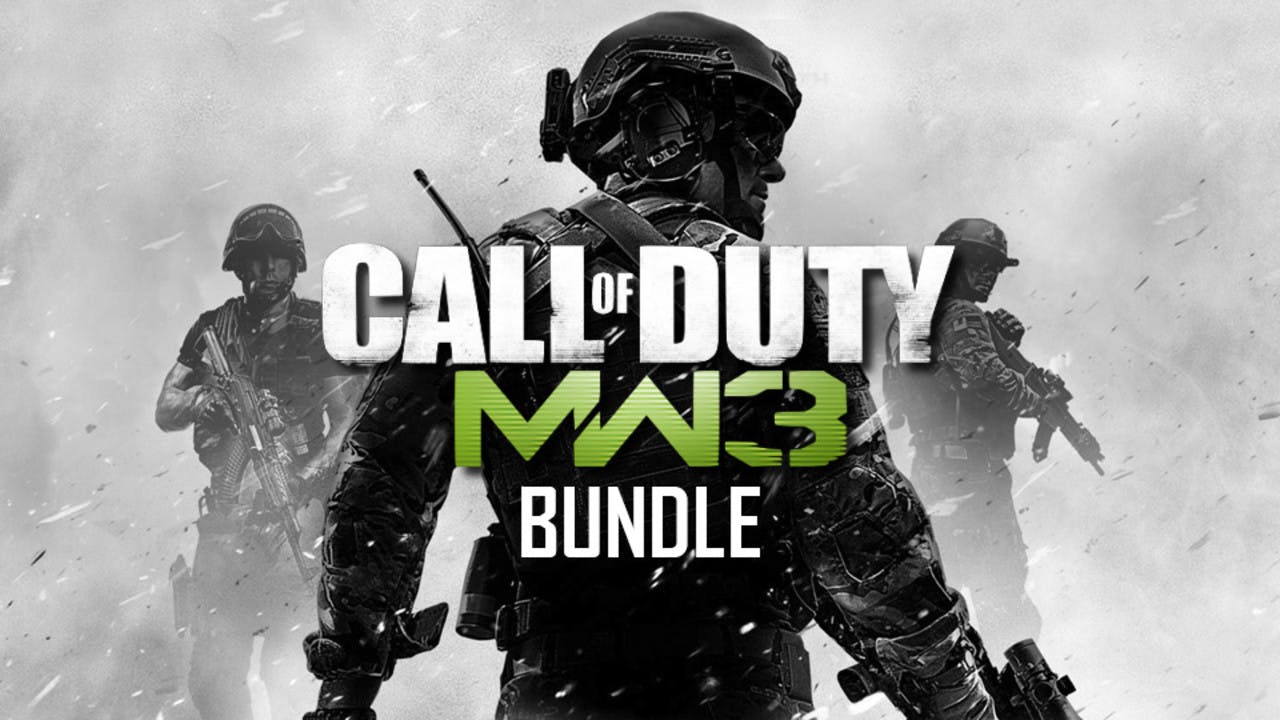 The ultimate Call of Duty: Modern Warfare 3 experience!
The Call of Duty: Modern Warfare 3 Bundle is jam-packed with 4 DLC packs alongside the action FPS base game.
Call of Duty: Modern Warfare 3 Collection 1 DLC - Choose between heading to a militarized Central Park in Liberation, destroying scenic vistas in a seaside Italian getaway in Piazza, raining glass on New York passersby from 70-stories-up in Overwatch, and battling beside a downed Air Force One in Black Box.
Fans of Special Ops can hop aboard snowmobiles to infiltrate a diamond mine in Black Ice or head to India, where Negotiator will leave the fate of hostages in their hands.
Call of Duty: Modern Warfare 3 Collection 2 DLC - Totally new to the franchise, Face Off distills all the fun and intensity of multiplayer into a new breed of 1v1 and 2v2 close combat. In addition to this all-new game-play experience, Collection 2 deploys with 3 multiplayer maps and 2 Special Ops Missions, offering fans new venues to test their Multiplayer and Special Ops skills.
Call of Duty: Modern Warfare 3 Collection 3: Chaos Pack DLC - This combat-heavy care package includes the Special Ops Chaos mode, 4 new Special Ops missions, and 3 Face Off maps for the ultimate trifecta in solo and co-op gameplay. High-altitude Special Ops challenges put tactical skills to the test, with players navigating armed drones above a Russian destroyer and evading RPGs from the roof of a helicopter-swarmed hotel.
Face Off firefights pit players head-to-head on a six-lane stretch of desert highway, at an abandoned crossroads near a New York overpass, and near the path of a violent tornado.
Call of Duty: Modern Warfare 3 Collection 4: Final Assault DLC - Includes five all-new Multiplayer Maps. Gulch sends combatants into a forgotten mining town with only mine shafts and equipment sheds for cover.
The Jersey coast awaits in Boardwalk, where fun in the sun means facing enemies on the beach. Players must earn their sea legs in Off Shore and Decommission, where deadly oceanic oil rigs and a maze of rotting ocean liners provide the perfect setting for shoreline-based combat.
Rounding out the collection is a trip to New Orleans' war-torn French Quarter, where Parish pits players against one another amid the city's rubble.
FANATICAL DISCOUNT: 50% off
---
---
Share this post