Is the post-apocalyptic Kung-Fu fable RPG any good? The scores are in!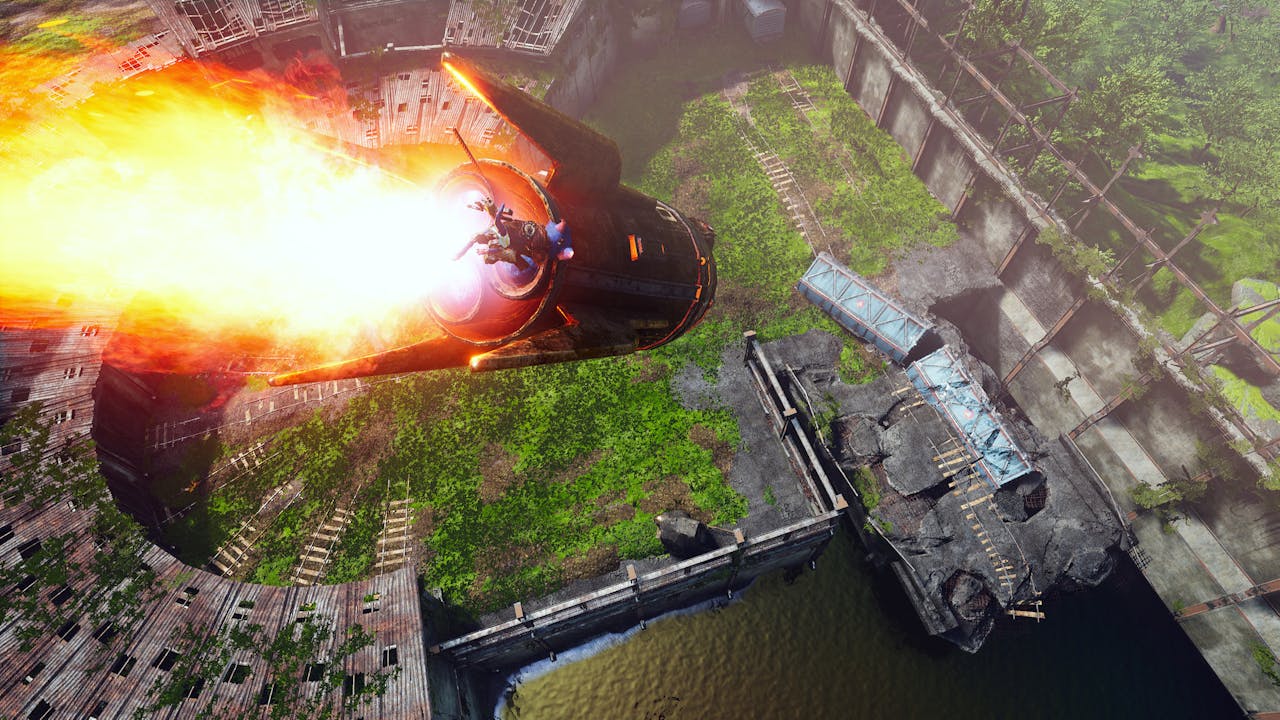 It's been a long time coming, but BIOMUTANT is finally here - can you believe it!
It feels like years (in fact, it has been years) since the initial trailers and early build demo surfaced to the public of a furry warrior wielding a sword and guns, blasting its way through a vibrant post-apocalyptic world. The game revolves around the Tree of Life and the tribes that protect it, and your decisions throughout the game will decide its fate - whether it be good or... well, not so good.
With a vast array of customizations that lets you alter your character - with everything from height, build and color to strength, agility, vitality, charisma, and intellect - your journey and the way your characters plays will truly be unique to your playstyle and experience. So, after years of waiting for the game, what have the critics made out it so far?
Is BIOMUTANT any good?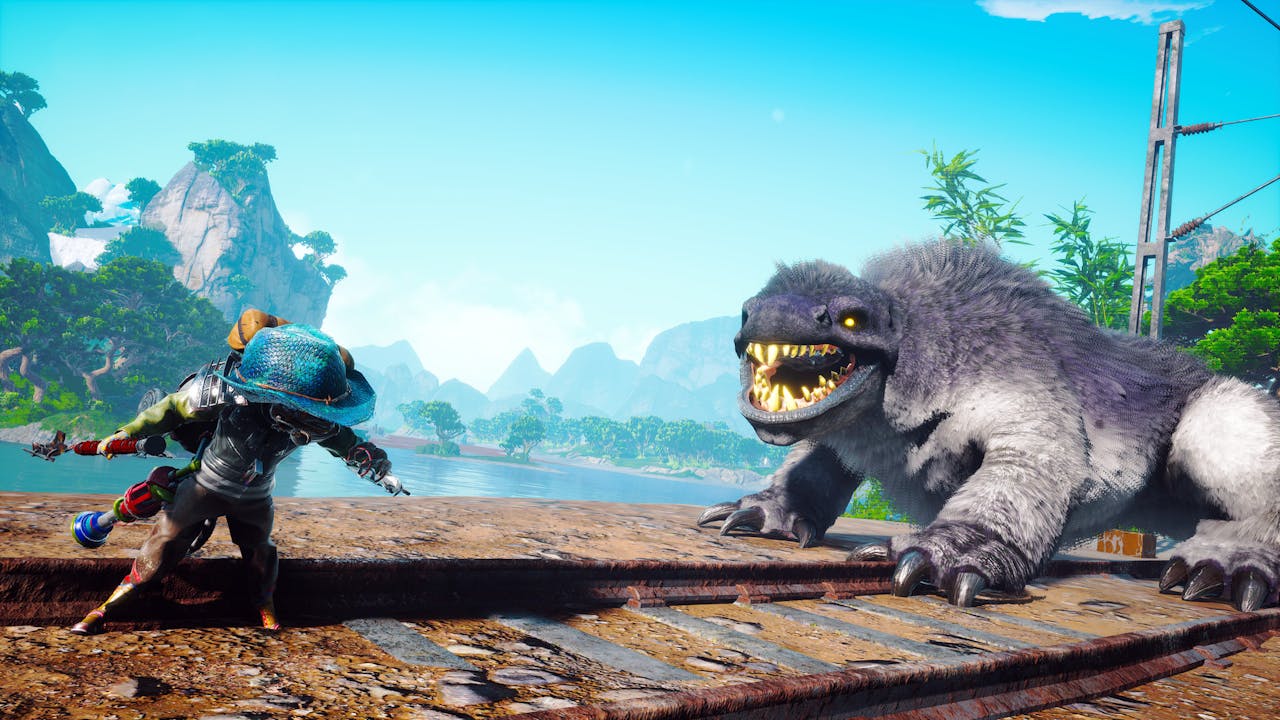 At the time of writing, BIOMUTANT has scored 'average reviews' on Metacritic, here's what some of the critics have said so far about THQ Nordic and Experiment 101's new RPG:
GameSpace - "For the first time in a long time, a game has lived up (and in my opinion surpassed) the hyped that's been created around it. Frankly, I'll be surprised if BIOMUTANT is not game of the year" - 95/100
Game Revolution - "Experiment 101 has clearly been afforded the time to see its vision through, something which is unfortunately far too rare in the cutthroat gaming industry. I did not expect this to be one of my favorites of the year so far, let alone one of the most enjoyable open-world games I've ever played. A true modern gaming miracle" - 95/100
GAMINGBible - "BIOMUTANT is a superb open-world, action-focused RPG. You can fight to your heart's content, meander through gorgeous and bleak environments, and enjoy a story that takes you to far corners of a wonderful in-game map" - 90/100
Noisy Pixel - "BIOMUTANT comes out the gate incredibly strong with high customization and a stunning world to explore. Players have agency over the adventure through interactions providing an immersive experience unique to them, making it a must-play for any action-adventure fan" - 90/100
We Got This Covered - "BIOMUTANT could be the sleeper hit of 2021. Not only is it downright adorable, but it's also an absolute blast to play. Developer Experiment 101 has created a world that you want to explore, and it frequently rewards you for slowing down and taking it all in. Throw in some great combat, robust character creation, and a wonderful crafting system and you've got a game that should please even the most jaded of open-world enthusiasts" - 90/100
Worth Playing - "The fighting is fluid and excellent, no matter if you're using special powers or normal weapons, and the flexibility of many of the game's elements gives it a ton of freedom compared to its contemporaries. Even in a month crowded with some legitimate heavy hitters, BIOMUTANT is well worth playing for those looking for a good RPG" - 85/100
Hardcore Gamer - "Experiment 101 finding a way to incorporate the surreal and the strange, yet maintaining a consistent thread wherein the gameplay loop is both satisfying and intriguing to engage with" - 80/100
Shacknews - "The amount of variety in both the narrative and in combat ensures that no two players have an identical experience. With a fluid combat system and enough style to spare, BIOMUTANT is still a formidable RPG" - 80/100
Grab your officially licensed BIOMUTANT Steam PC key right now from Fanatical.
-
MORE BIOMUTANT NEWS
Biomutant's flashy combat shown off in latest trailer - READ MORE
Everything you need to know about BIOMUTANT - READ MORE
5 games to get you hyped for BIOMUTANT - READ MORE
BIOMUTANT - Meet the breeds and classes - READ MORE
---
---
Share this post