Don't miss our latest Black Friday deals launching every hour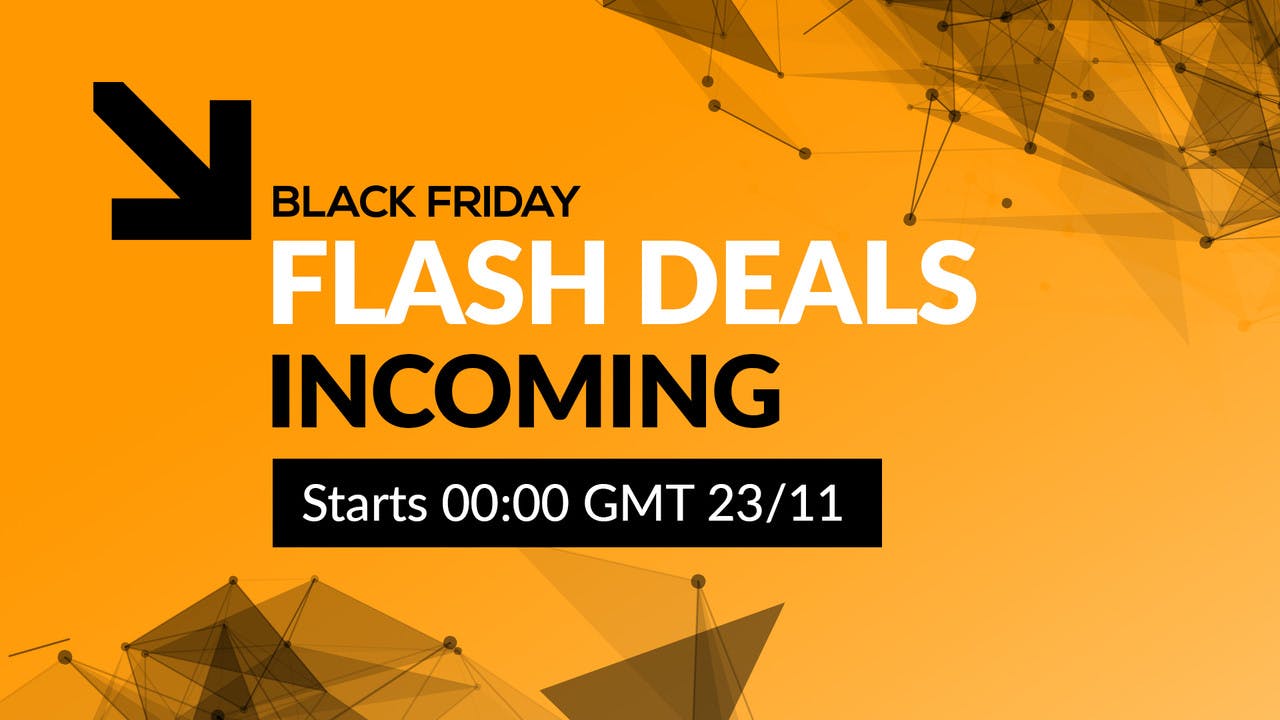 Another year, another Black Friday - welcome to our 2018 Black Friday Live blog, here to keep you in the loop with the latest deals on amazing AAAs and irresistible indies available on the Fanatical Store.
Every hour, we'll be releasing a new offer as part of the Black Friday Sales, with huge savings on big names and popular releases. Below, you'll see our live feed from Fanatical's social media channel, which will have information on the first deals launching, as well as a round-up of our flash deals every few hours. Get your wallet ready and don't forget to use the BLACKFRIDAY10 discount coupon to get an extra 10% off too!
Please note, this code cannot be used with pre-orders, bundles or Star Deals.
Get your round-up on our best deals
<a class="twitter-timeline" data-height="2450" href="https://twitter.com/Fanatical?ref_src=twsrc%5Etfw">Tweets by Fanatical</a> <script async src="https://platform.twitter.com/widgets.js" charset="utf-8"></script>
---
---
Share this post