Why wait? The biggest deals of the year are here!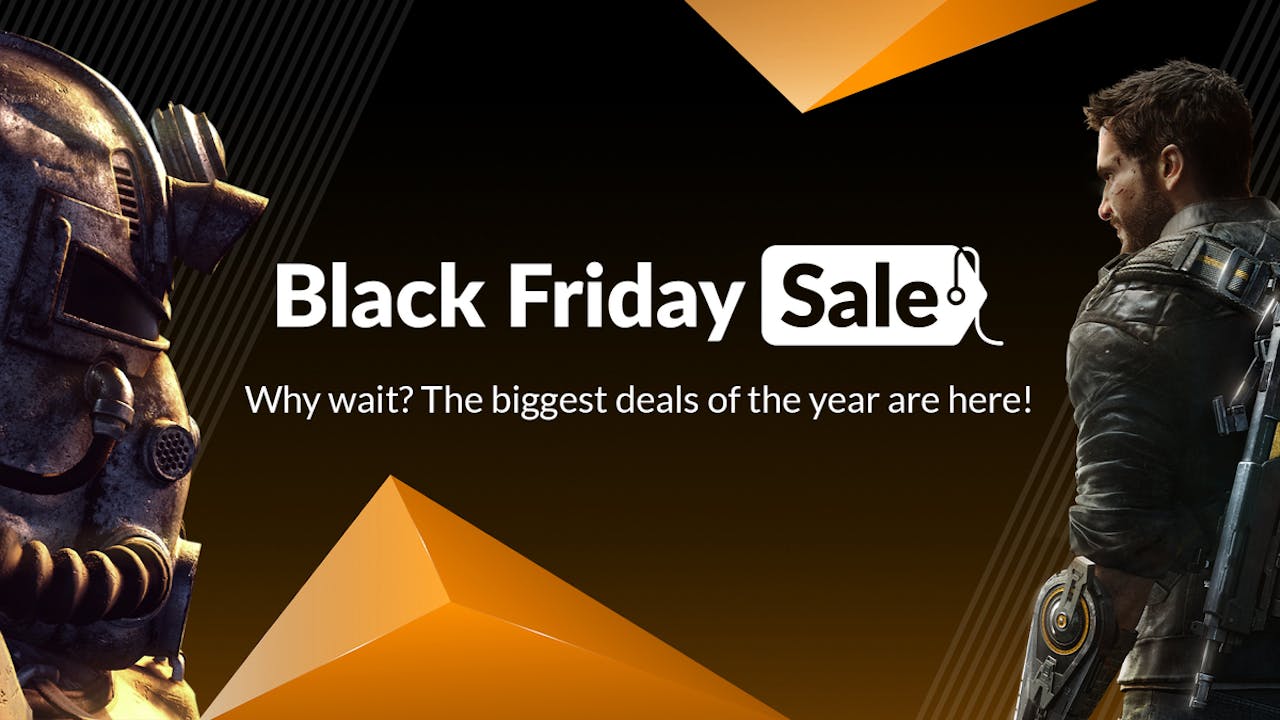 Looking for great Black Friday game deals? You've found them!
Fanatical's Black Friday Sale is now live, and we'll be giving you the chance to choose from over 2,000 deals on fantastic Steam & PC games from huge developers and publishers, with new releases and highly-rated, popular titles galore.
Now's the perfect time to add a huge variety of new and classic titles to your Steam Library and, as always, every key that you buy from Fanatical is officially licensed. No grey keys, no problem!
In this post, we'll provide you with the latest deals via our live social feed, as well as additional treats and announcements during the sale.
NEW DEALS ADDED!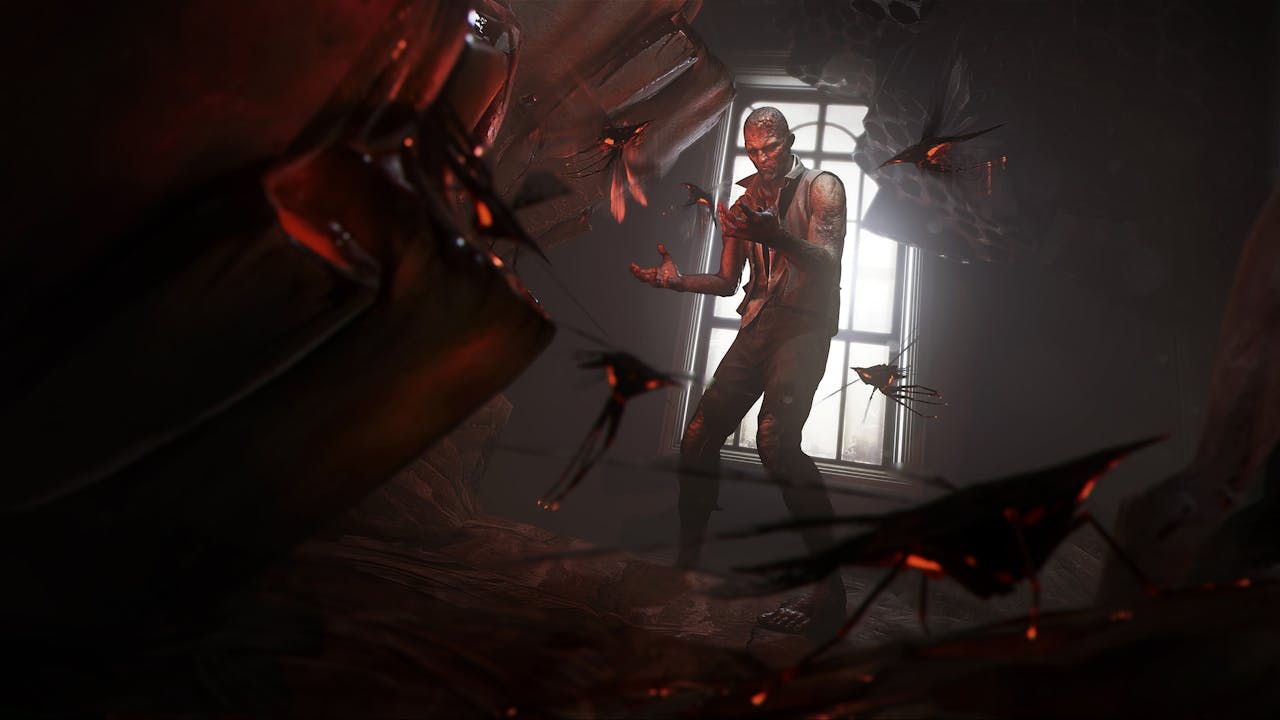 Get even more savings on these Black Friday PC game deals.
Top sellers during Black Friday Sale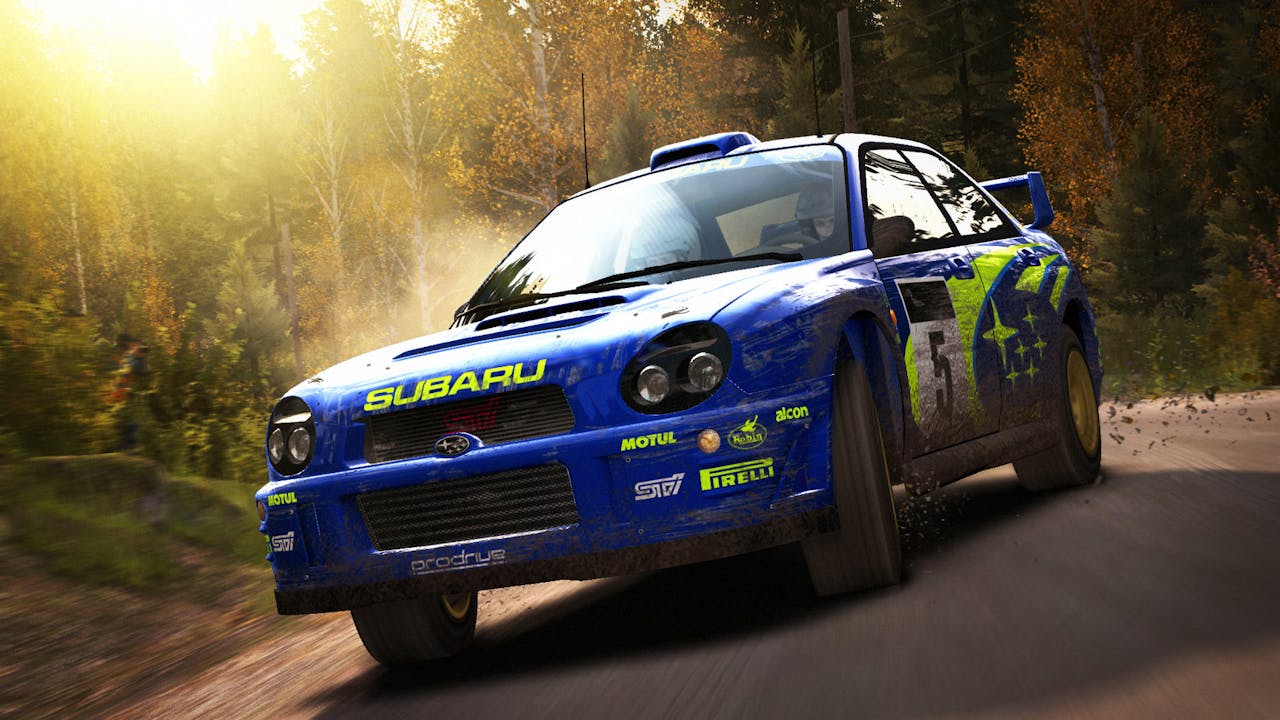 Gamers are lapping up these awesome deals, check them out for yourself and grab a gaming bargain now!
Top publisher deals confirmed so far
Grab your free game!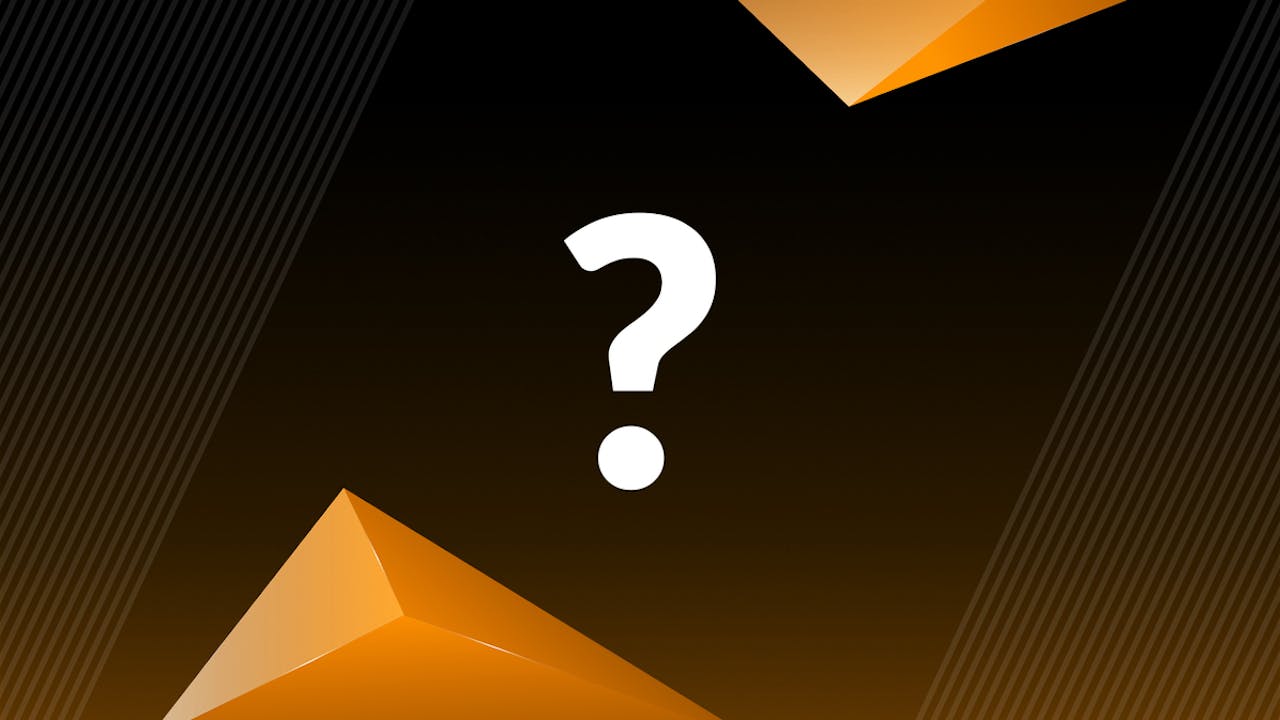 During the Black Friday Sale, any customers who spend $10 or more on the Fanatical Store will receive a 'Black Friday bonus' in the form of a free mystery game!
Check out the latest deals now and don't miss out!
Black Friday launch Flash Deals
Keep up to date with our live feed
<a class="twitter-timeline" href="https://twitter.com/Fanatical?ref_src=twsrc%5Etfw">Tweets by Fanatical</a> <script async src="https://platform.twitter.com/widgets.js" charset="utf-8"></script>
---
---
Share this post