Super savings on must-have games, eBooks and more!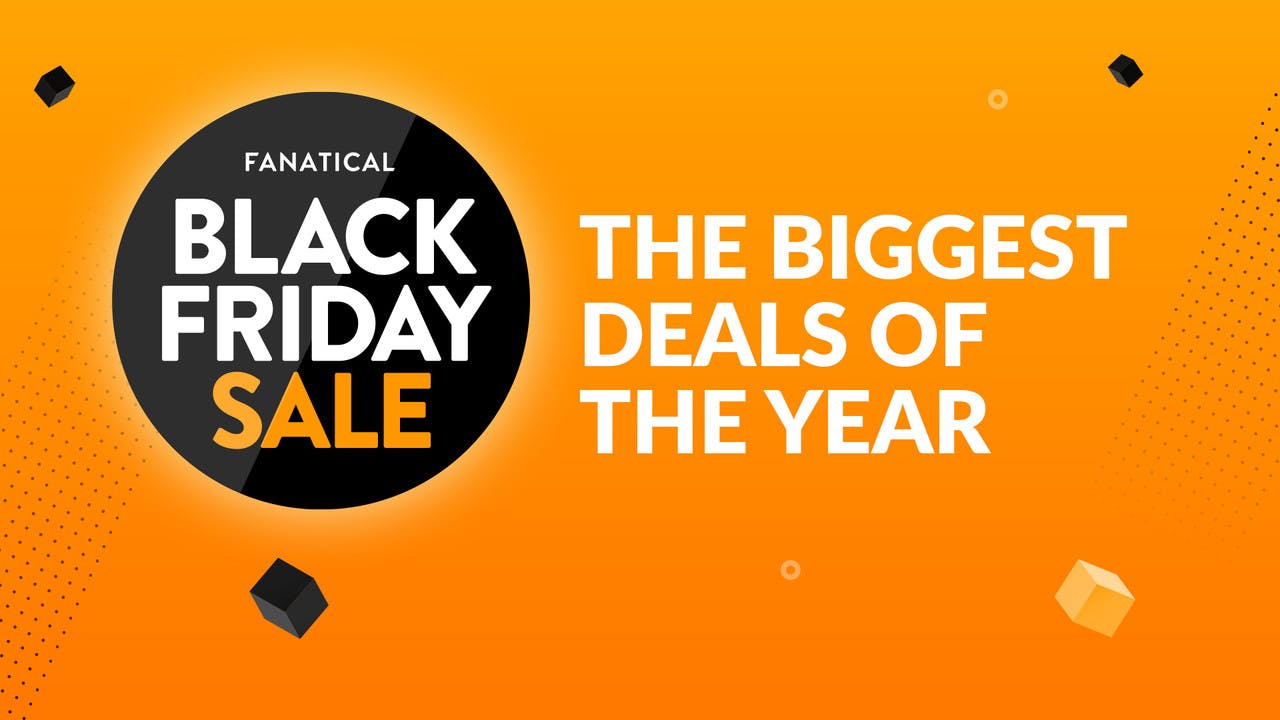 Why wait until ACTUAL Black Friday... We've launched our huge sale with over 1,600 deals available, including some of the biggest and best PC titles around, from leading developers and publishers.
Let the fun commence with five hilarious new games in The Jackbox Party Pack 6 (-33%); experience classic tabletop games and even create your own sandbox versions with Tabletop Simulator (-56%) and choose from bazillions of guns in a mayhem-fueled adventure with Borderlands 3 (-35%). Not only will new Flash Deals will be announced each day, you can also save an extra 10% on these amazing offers - plus a range of other games in the sale - by using the BLACK10 coupon.
Build an empire to stand the test of time with all expansions and DLC included in Sid Meier's Civilization VI Platinum Edition (-62%); return to the cities of Rapture and Columbia and experience an award-winning franchise like never before with BioShock: The Collection (-75%); and jump into explosive 5v5 action with Tom Clancy's Rainbow Six Siege (-61%).
Be sure to check back throughout the Black Friday Sale event as we'll be unveiling even more must-have deals, including a leading AAA publisher from 4pm (GMT) today. If you purchase during the Black Friday Sale, you'll also receive an enhanced 12% coupon for your next order.
Save on eBook Bundles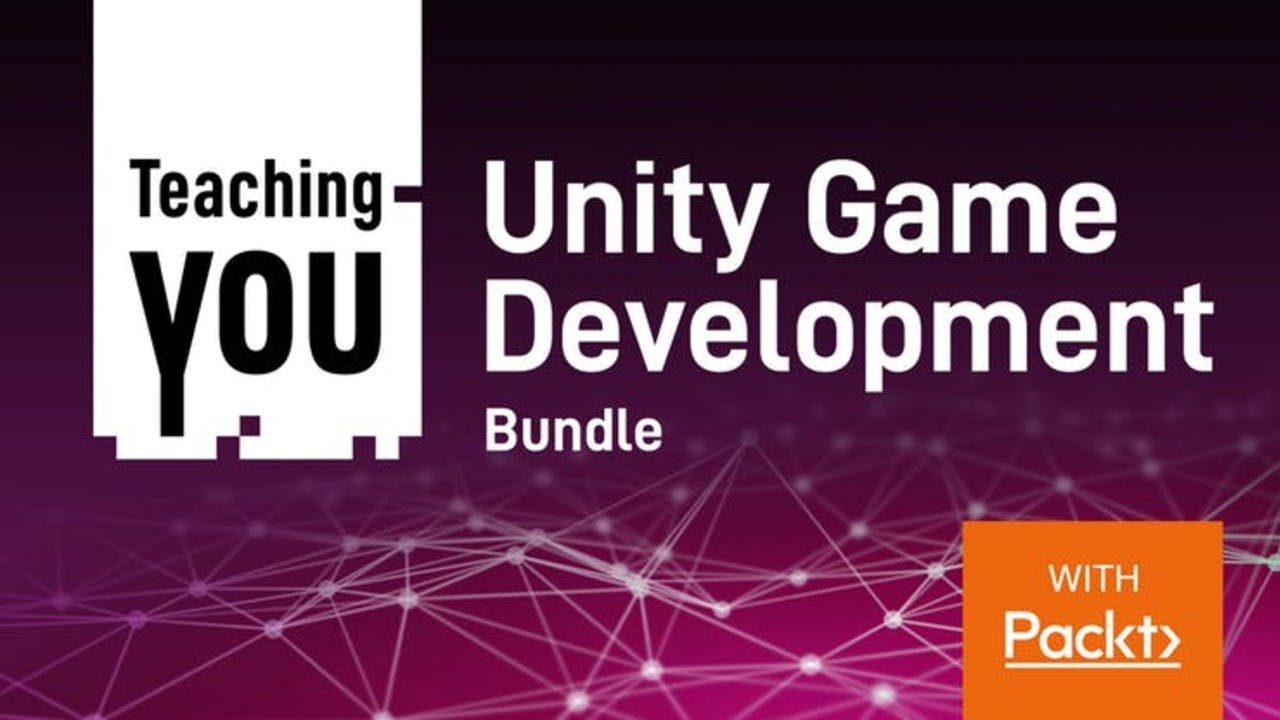 Pick and win a Black Friday game bundle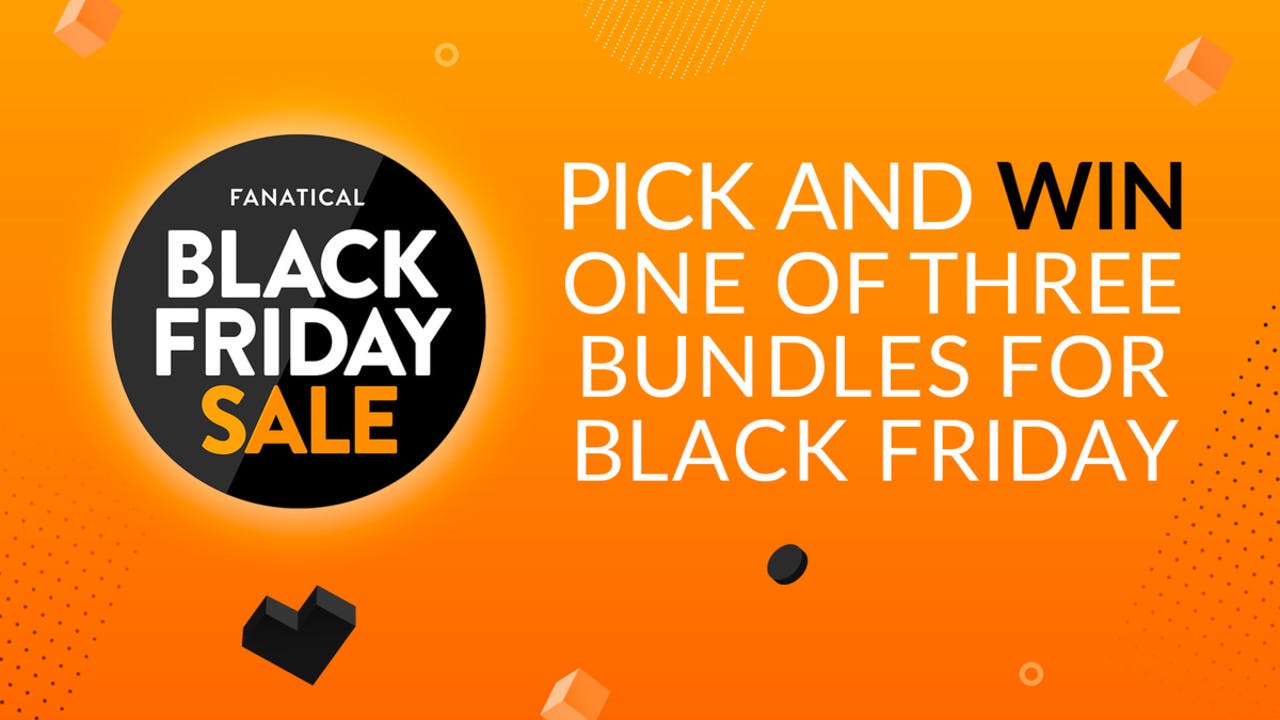 To celebrate this wonderful occasion of huge savings on AAA and Indie titles from top developers and publishers, we've put together a special contest where you've got the chance to pick and win one of three Black Friday game bundles!
Head over to the contest to enter now!
Top deals on launch day (Friday)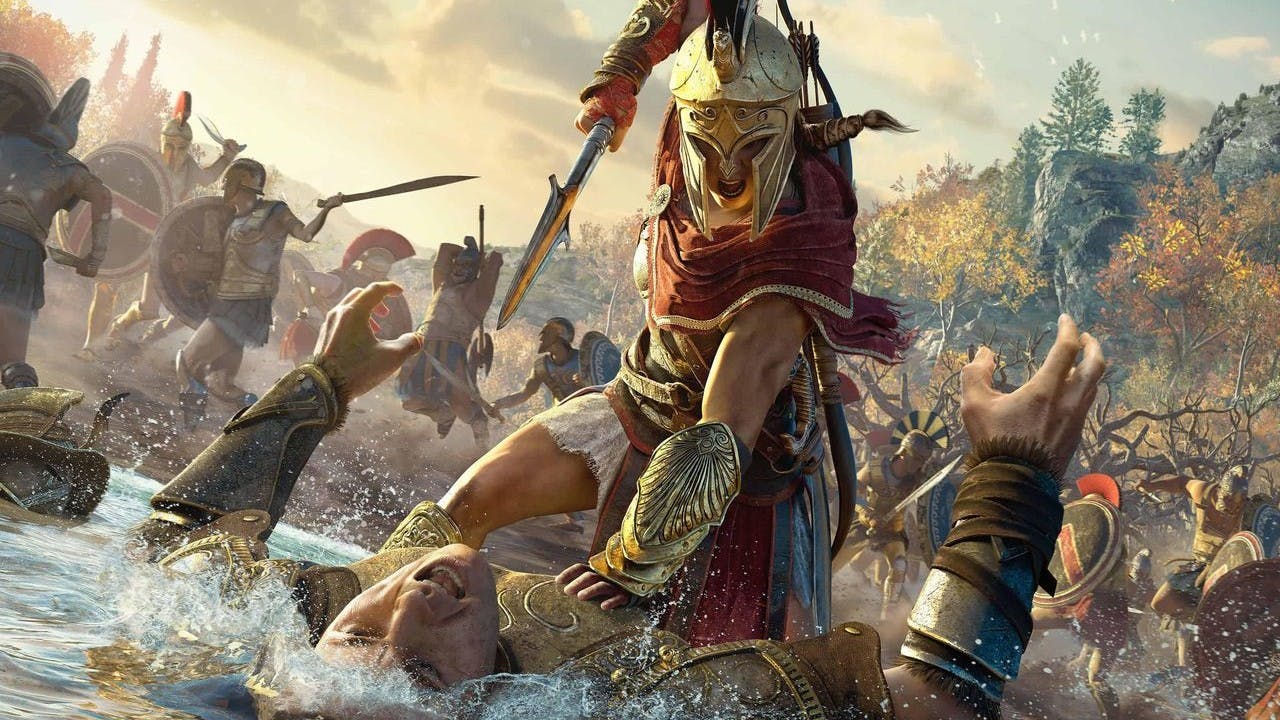 Please note: The BLACK10 coupon cannot be used with Star Deals, bundles, pre-orders, Borderlands 3 and Nintendo products.
---
---
Share this post