Fanatical chats with CEO Raghav Mathur as part of the Onslaught Bundle launch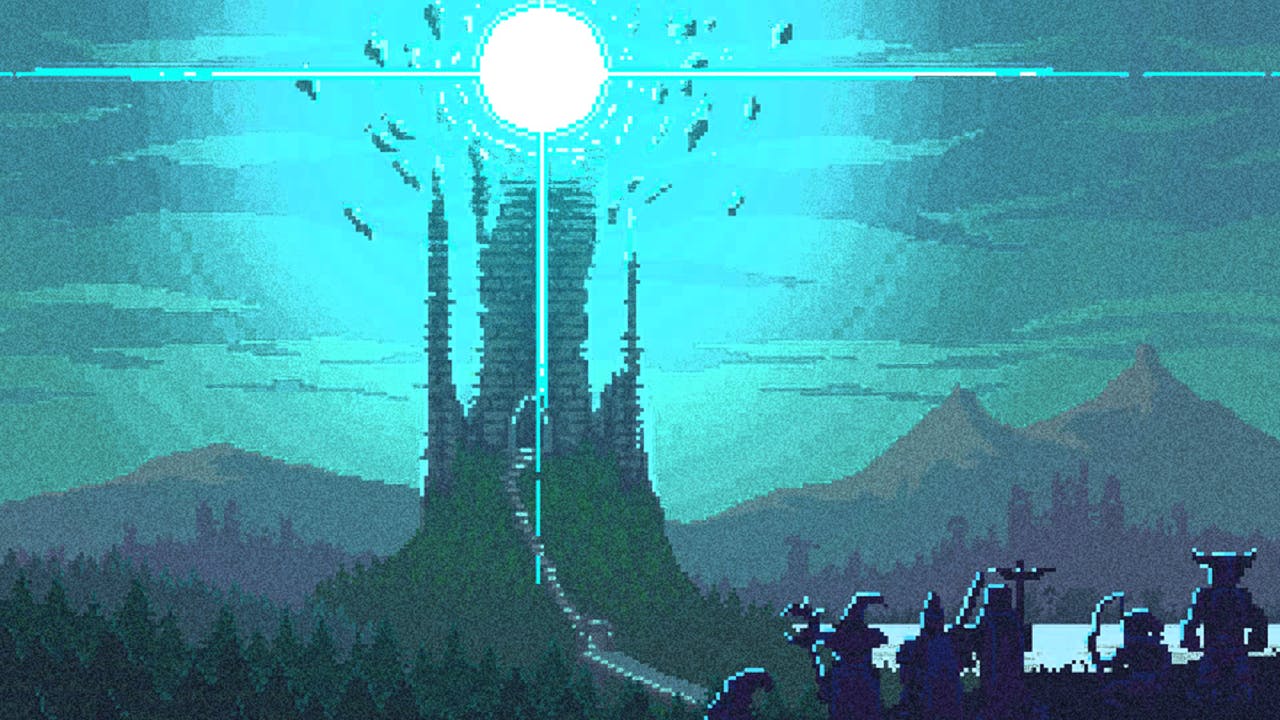 The game industry is a lightning quick, ever-changing place for all corners of the community. Developers, publishers, critics and gamers – each experiences the rush of new games, changing technologies and the way that we perceive and appreciate video games as a whole.
Some developers have evolved with the industry, adapting and making the most of the opportunities that arise, and one of those is Indie developer-turned-publisher Black Shell Media. Opening its doors in 2014, known as Black Shell Games back then, this humble development studio was founded by two students – with the development team consisting of around six people working part-time, and over 30 volunteers and testers in its Reddit community.
Speaking exclusively to Fanatical, Black Shell Media Co-Founder and CEO Raghav Mathur talked about the legacy of the company, their swift transition from developer to publisher, and their achievements over the past five years or so.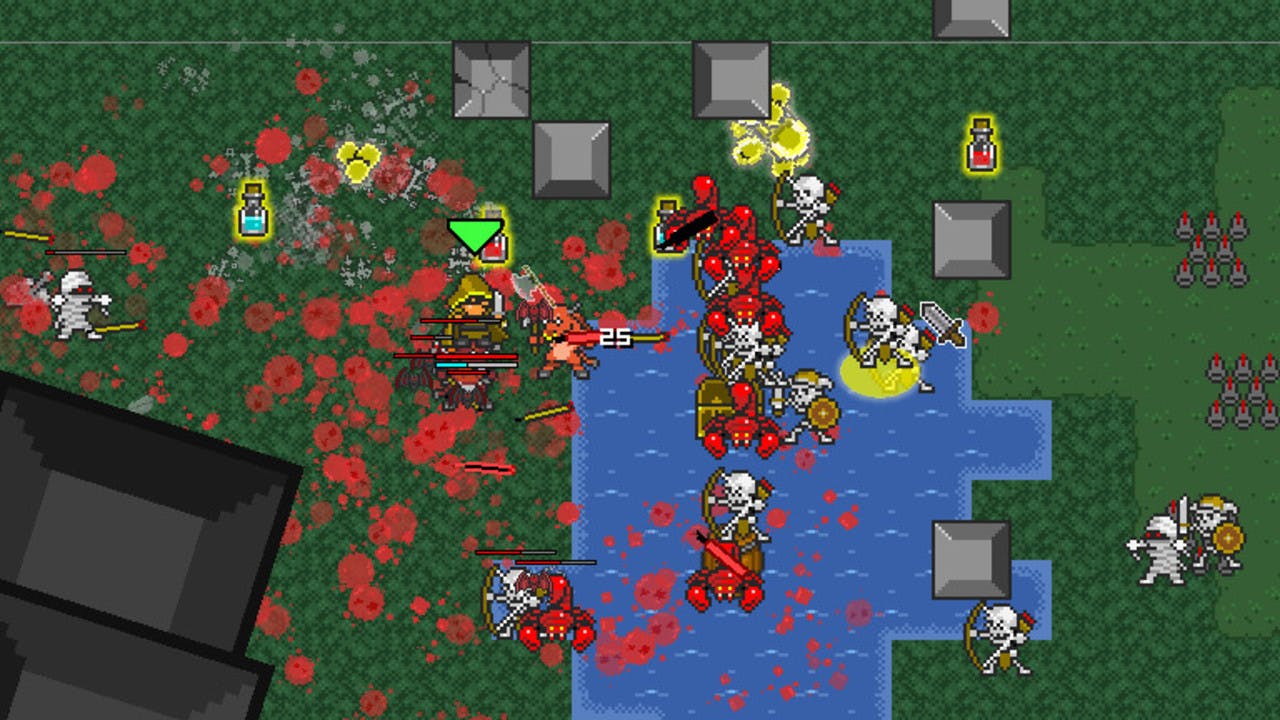 "Our first two developed games, SanctuaryRPG and Overture, did quite well," says Raghav. "But we eventually realized that while making games was really fun, it was not a sustainable business model for people without a ton of startup capital.
"Our skills in marketing and business development, however, could be applied in a much more scalable way if we turned to publishing. We've been publishing and consulting for games and startups since early 2015!
"We grew up playing the early Zelda games as well as turn-based RPGs, so those play styles are really our bread and butter. Developers often make games that they themselves like to play, and the same is true for us."
From Black Shell Media's collection of games in the Onslaught Bundle alone, you can certainly see the pixel-style trend that was, and still is, a popular choice among Indie gaming fans.
"I think the industry has taken to these roguelike titles because they're relatively easy to make but can still engage gamers really well in the long run," says Raghav. "Roguelikes often don't have a strong plot (if they have one at all) and they're usually built around one core game loop.
"The replayability and accessibility make them fun for gamers without being too difficult to create. Some people think there are too many roguelike games that are all clones of each other.
"I think that it's easy to separate the good from the bad in so many ways: graphics, depth, polish...Just because a formula is easy to start with doesn't mean it's easy to master!"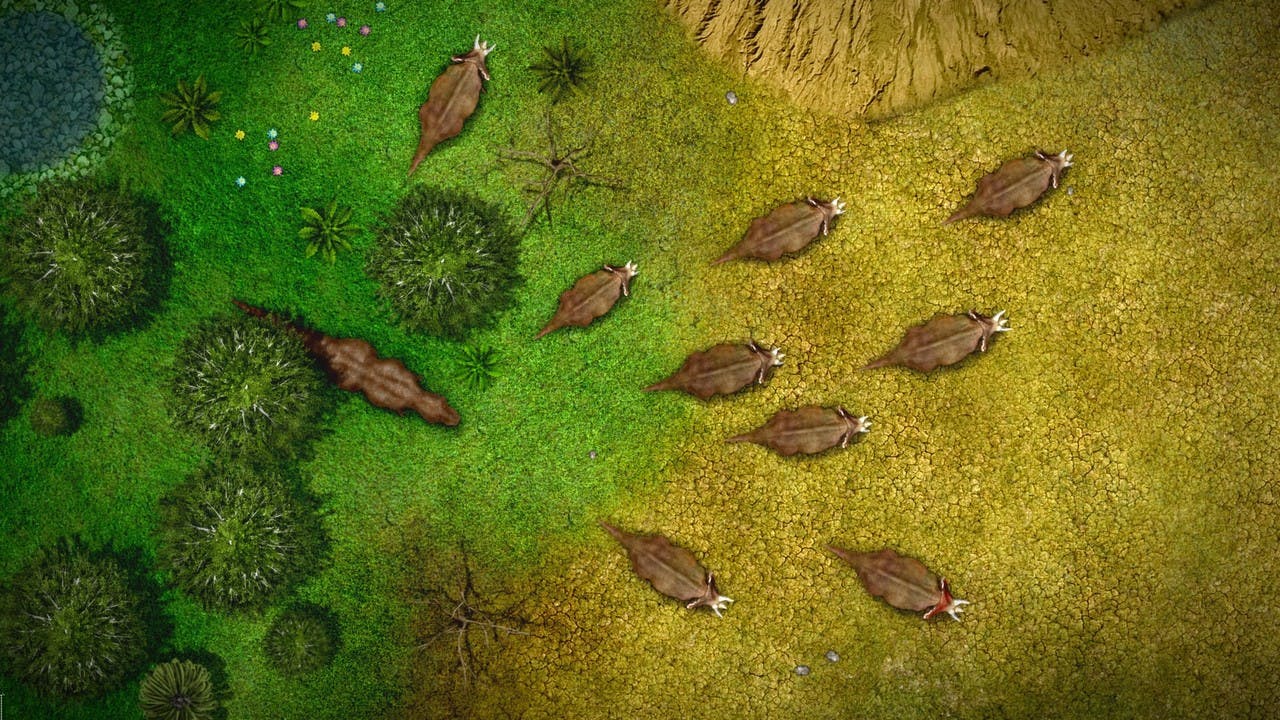 With the company starting out as a development studio, we asked Raghav if he and the team could have made any game they wanted, with no time or budget restrictions, what would it have been and why.
"This is a question every game developer gets asked and I think there's only one right answer: a science-based dragon RPG. (If you know, you know)," laughs Raghav. "Jokes aside, I think I've become a bit jaded towards questions like this because they imply that you need to have no limits or a ridiculous amount of money and resources to make a good game.
"Yes, as money and resources increase, so does game quality – to an extent. Some of my favorite games that I've played or published have been student projects, or a group of passionate people working part-time.
"I like to focus on making good games, no matter how big or small, and no matter the limits. That all being said, if I had to answer this question, I'd definitely say some kind of survival horror game.
"Amnesia: The Dark Descent was a huge game design inspiration for me and I loved seeing what that game did to the Indie gaming (and YouTube) community. I'm a huge horror junkie and I would love to make a game as terrifying as Amnesia."
And on the publisher side of life, we asked Raghav what the key things are when it comes to Black Shell Media looking out for signing new developers and projects.
"I think if you're a developer who wants to get picked up by a publisher, you should first understand that a publishing relationship is mutual, says Raghav. "Not every publisher is right for every developer, and vice versa.
"Some publishers focus more on post-launch support for community and marketing, whereas others fund development and help guide the project creatively. Make sure you understand what you're getting into when you start talking to publishers.
"As for Black Shell Media, we focus more on late-stage games that are nearing completion. We help them get polished up, then spend a lot of time and resources on launch and post-launch marketing."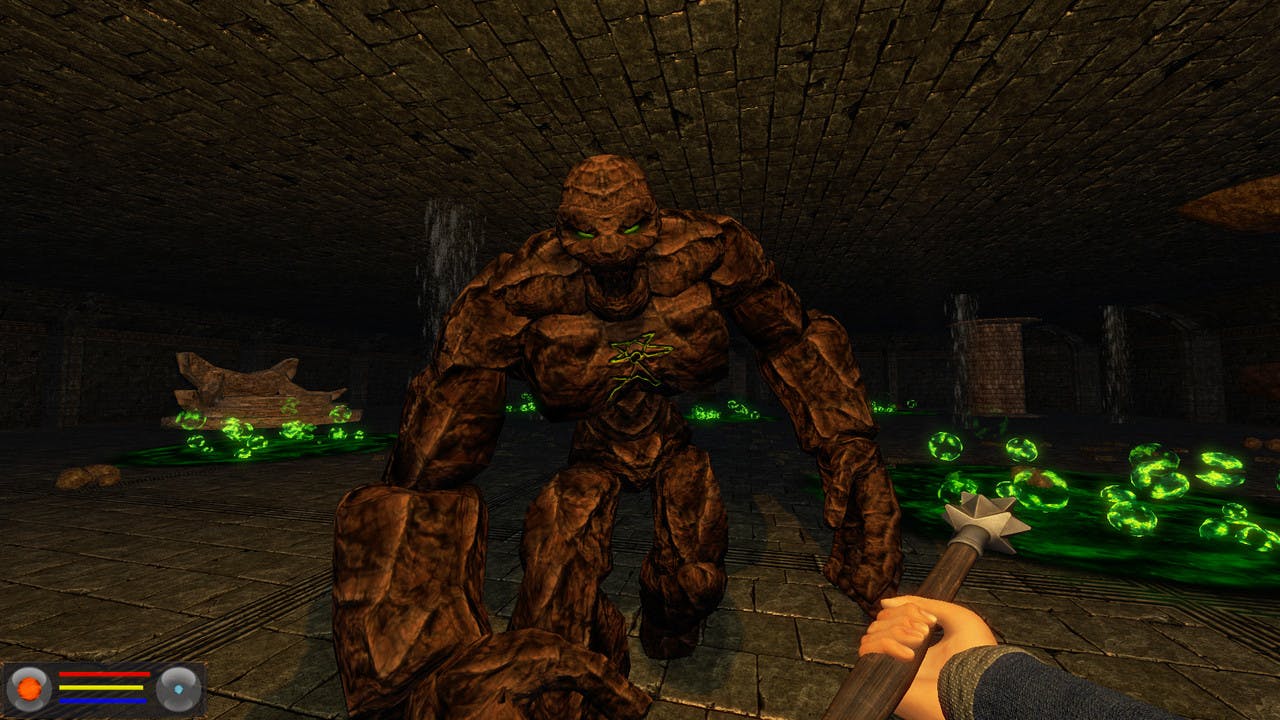 An interesting fact that some gamers might not know is that Raghav – together with BSM co-founder Daniel Doan – authored 'The Definitive Guide to Game Development Success'. We asked him what the reaction has been like from other indie developers and publishers – and, looking back, what would be the one piece of advice you could give yourself when starting out?
"The reaction has been really positive," says Raghav. "I think we've delivered something like 220,000 copies of that ebook to game developers. It's a lot of high-level advice but I think it has some great nuggets of wisdom for novices and experienced developers alike.
"If I could go back to 2015 and give myself one piece of advice, it would be to stay patient. It's too easy in both the general startup world and in game development to try and rush to make money, launch projects or keep coming up with new ideas.
"Sometimes it's okay to plateau a little bit while you calculate your next steps in depth, rather than blindly charging ahead. We definitely had a great support network between our staff, our mentors and our gamers, but we also got extremely lucky that some of our big bets paid off."
So, what's next for Black Shell Media in 2019 – could we see some more exciting new projects being revealed soon?
"We're focusing on the titles we are currently publishing right now and turning more towards consulting-style projects for startups," says Raghav. "The game development space has become so wonderfully democratized and there are so many resources out there for developers; companies like ours aren't as useful to devs in 2019 as they were in, say, 2015.
"We're finding that a lot of what we learned in game development is applicable to tech startups too, so a lot of new clients and opportunities have been arising in that space. We are really open to anything though, so if you have a great idea and want some support on it, drop us a line!"
Which such a fast moving industry, we asked Raghav what his predictions are for the next 10 years or so, and what will be the next 'it' genre or game.
"It's so hard to tell," says Raghav. "If you had asked me five years ago what the industry would have looked like today, I don't know if I would have been accurate. I think that as VR becomes more accessible both in pricing and development resources, we're going to see more of that popping up. I also think the democratization of game development is going to continue.
"Maybe in a few years people will be making games on their phones during their commutes to work!"
Fanatical's latest 'Spotlight On' bundle features eight fantastic Black Shell Media games for just $2.49. Don't miss out, grab the Onslaught Bundle now for a limited time only!
---
---
Share this post