Blackout Protocol Hands-On Preview
By
BiggestBoss
- 21st Jul 2023
Games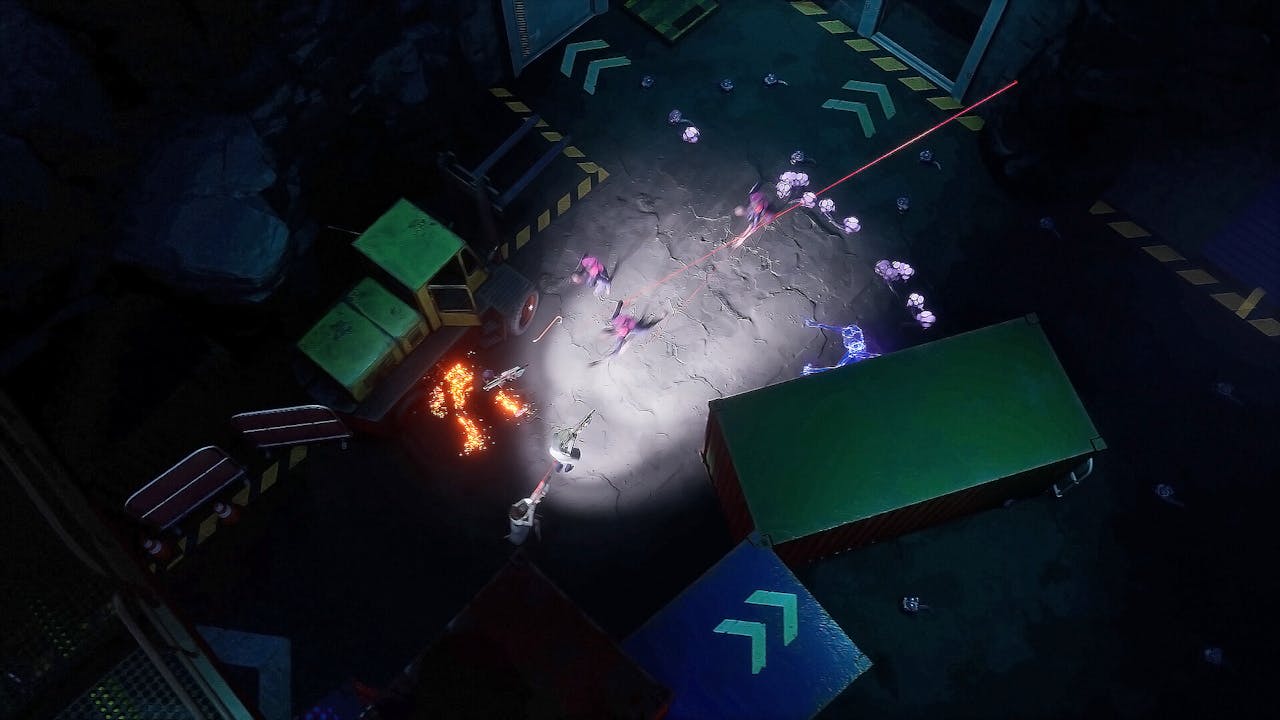 Blackout Protocol is a co-op twin stick shooter with roguelite elements and a tense, spooky atmosphere.
Blackout Protocol is a twin-stick roguelike shooter developed by Ocean Drive Studio, Inc. As members of the S2P Corporation, you are sent to descend deep into Section 13 to get rid of the escaped experiments. Teaming up with two other players gives you the best chance of survival; however, friendly fire, along with mass hordes of enemies, makes each engagement a tactical and dangerous endeavour. Co-op is highly recommended, as the difficulty isn't particularly balanced for solo, but it is still an enjoyable game without it.
Fight For Your Life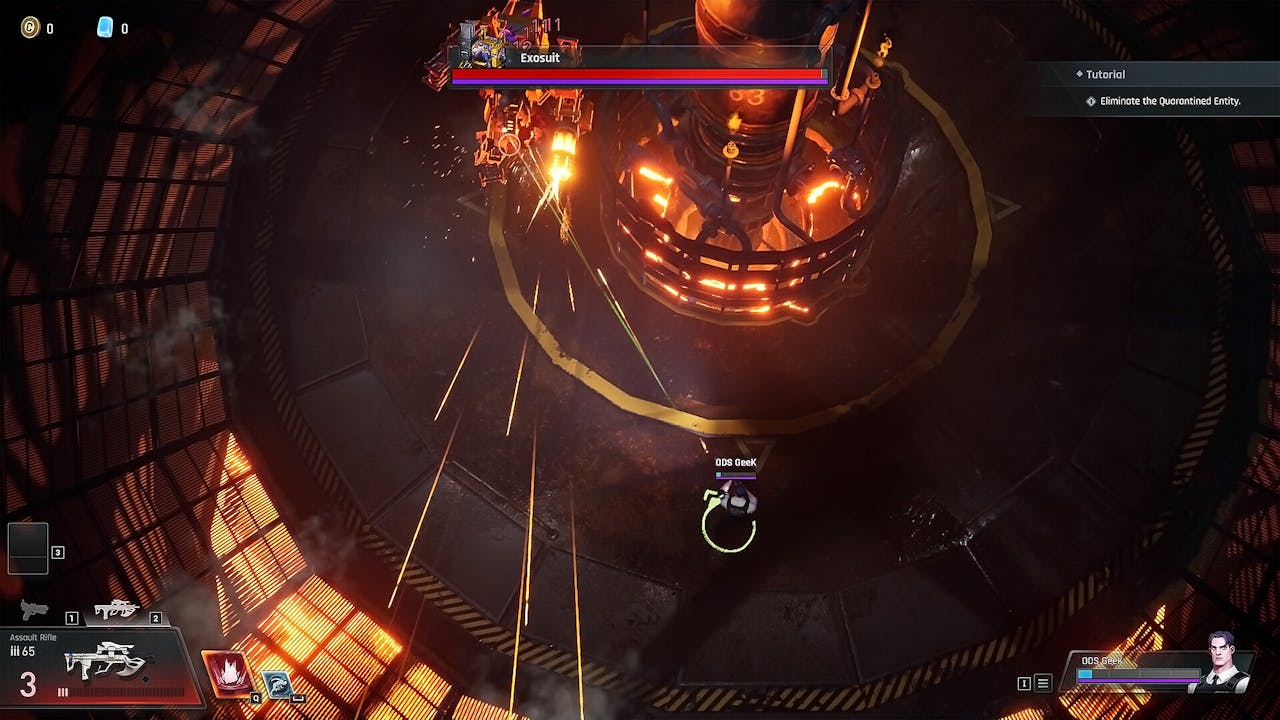 Upon entering Section 13, you're armed with two basic weapons from multiple different classes: Bionic, R&D, Psionic, and Firearms. Foes come in different forms, from standard enemies, which can be killed using any typical damage type, while other, otherworldly creatures cannot be damaged and have to be repelled using the flashlight or other lighting systems. As the mysterious creatures attack you, not only does health reduce, but so does panic; when this hits zero, the player enters a panicked state, which heavily affects the camera, making it hard to see. Enemies can also enter a state of panic, which stuns them and causes them to take increased damage for a short time.
The combat flow is very satisfying; weapons feel very strong and punchy and mowing down enemy hordes is very satisfying, especially with the variety of weapons. This is matched with the four unique characters, who — as of now — only have unique abilities, from a high-damage melee strike, to an item which heals both themself and their team. However, in a future update, further changes are being made to differentiate these characters further.
The Power of Technology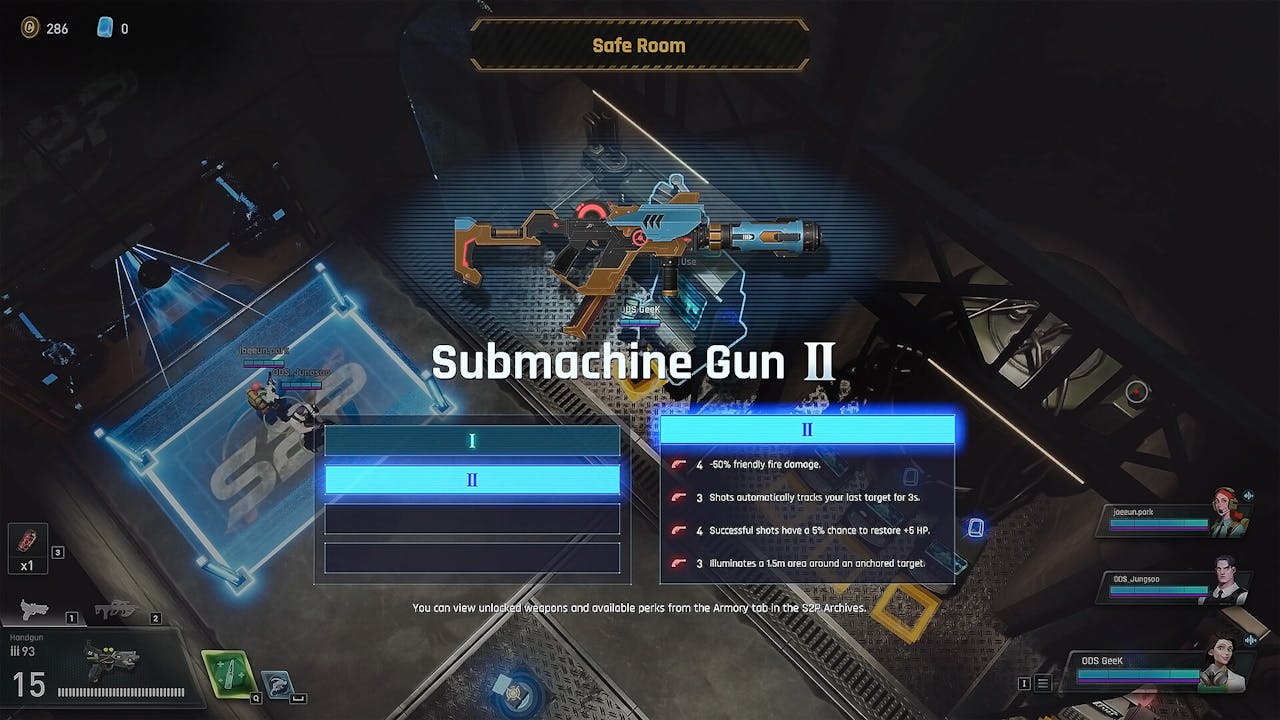 Throughout your journey through Section 13, you'll find a multitude of tools and upgrades to increase your strength and help you get towards the heart of the facility. Enemies drop gold, which can be spent either at safe rooms between stages or at random weapon stations throughout the game. Each weapon has multiple tiers, which unlock new upgrades, such as damage and reload speed, but players need another resource to actually obtain these upgrades: Nethercubes. These are found occasionally throughout levels, along with being purchasable from safe rooms alongside the weapons. Nethercubes give the player a choice of three different abilities, which all have the same categories of weapons. Each upgrade increases the player's corresponding stat, which will unlock the weapon upgrades at stat milestones.
Permanent Growth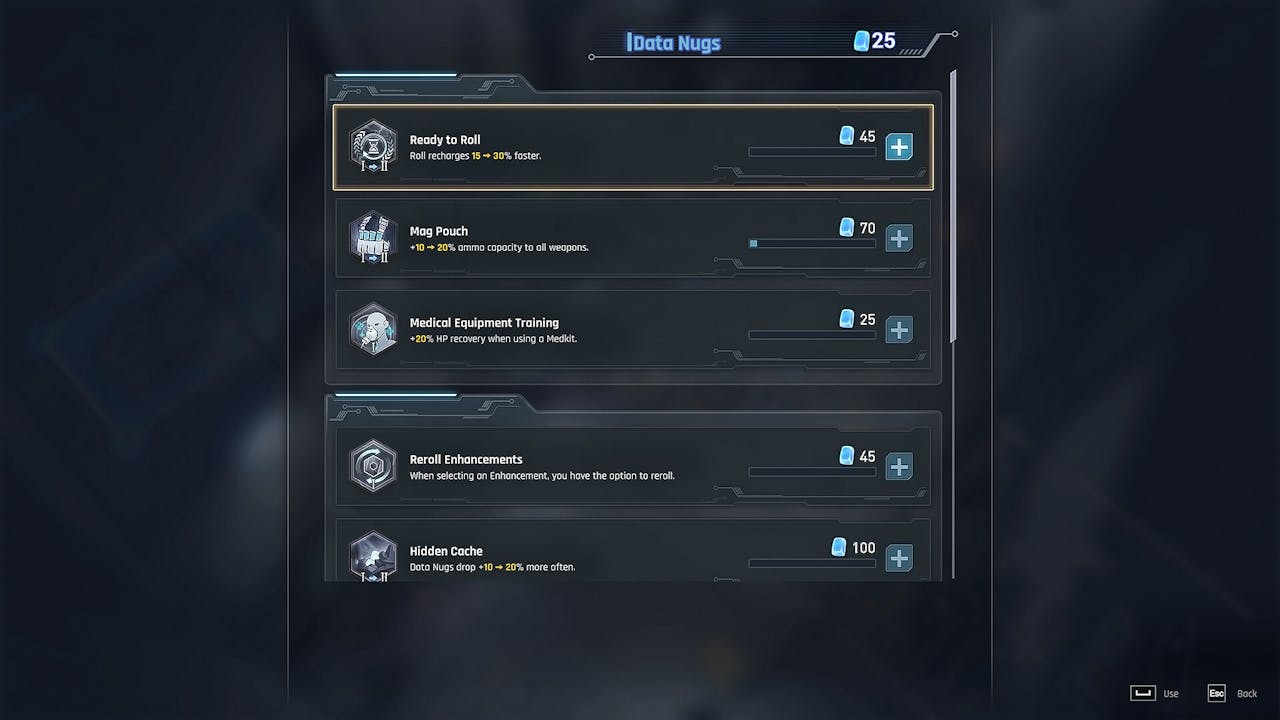 Throughout each attempt, enemies drop not only blueprints, which unlock more weapons but also Data Nugs. These can both be turned in at Safe Rooms, with the Data Nugs unlocking permanent upgrades, from dodge and ability cooldowns to reduced damage taken. This does a good job of ensuring progression, as you will most definitely die, but some progression is saved, making the earlier parts easier and allowing a smoother progression system.
Blackout Protocol is a co-op twin stick shooter with roguelite elements and a tense, spooky atmosphere.
In conclusion, Blackout Protocol is a very enjoyable experience, which will only improve as it develops further. This also manages to hit a very unique itch as a co-op-focused game, which will definitely help satisfy a particular niche. The development team has regularly kept in contact with the community, ensuring that updates will come alongside roadmaps to help inform fans of the development plan.
---
---
Share this post