A bundle full of horror, sci-fi action and first-person adventures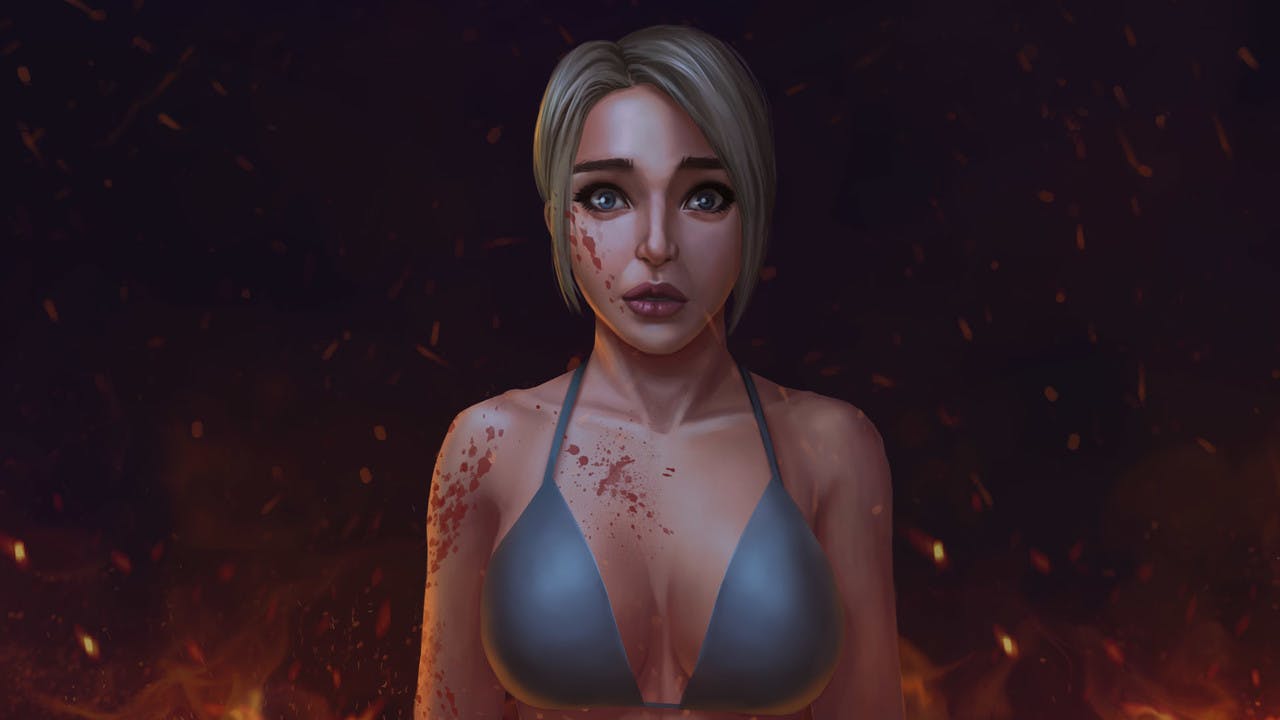 Ever found yourself trapped in dungeon-like surroundings with barely any clothes on, with a monster trying to kill you? Now you have!
In a nutshell, Bloody Boobs sees players run around a labyrinth as one of four half-naked ladies attempting to avoid being sacrificed to an ancient god. Developer GK has taken inspiration from the 60-80s era of horror for Bloody Boobs, which features stealth-based gameplay and thousands of paths to venture down in your attempt to play hide and seek with a demonic creature.
As well as customizing your female character's appearance - ranging from hairstyle and color to (lack of) clothing - you can also play as the monster on the hunt for human sacrifices.
What's included in the Dollar Carnage Bundle?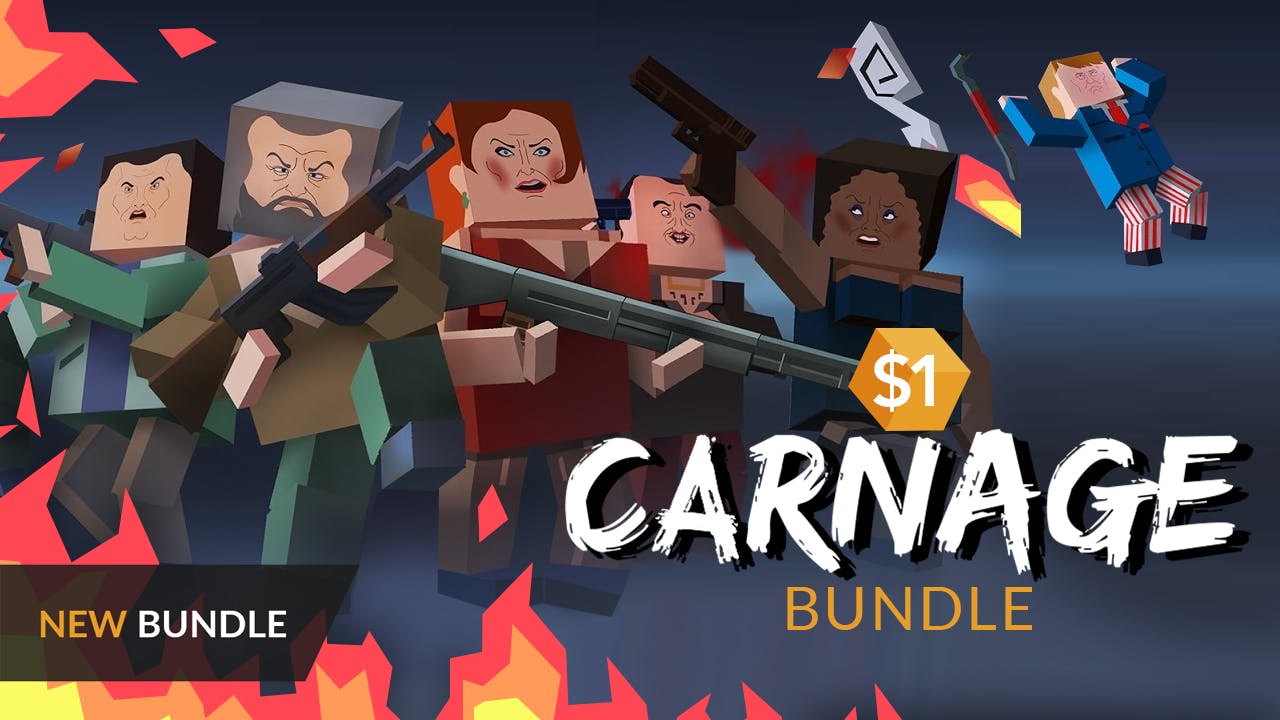 As well as Bloody Boobs, gamers can bag 7 other Steam PC games for just $1. The seven other games featured in the Dollar Carnage Bundle include:
SharpShooter3D
A first-person subculture shooter in the best old-school traditions. When corrupt politicians look only for their own benefit, marginalized drug addicts go crazy, and the world consumes insanity - only the maddest madmen can stop this nightmare.
Goodbye My King
Are you ready to uncover the mystery of the impostor, restore justice and punish the offender? Goodbye Mr King features a story campaign consisting of levels of increasing complexity, as well as an unusual castle where the rooms are filled with various puzzles.
Watch This!
A first-person, single-player platformer with horror elements where you are the star of the newest, most spectacular show. Avoid traps, hide from the monsters, make your way out of the maze... or die.
The key is to entertain billions of viewers!
Crazy Oafish Ultra Blocks: Big Sale
A massive sale is coming, which means unique bonus offers and huge discounts on amazing products that you've been dreaming of all year. Fight off crowds of insane shopper with weapons and bad the bargains by leaving your fellow shoppers in bloody puddles.
Crystal City
A kinetic novel with elements of social fiction, ecchi, and humor. Crystal City sees players control a young girl who has the unfortunate powers to travel to other worlds if she has sex.
Save other worlds from global disasters and catastrophes and try not to fall in love with anyone - you might not see them again after a night of romance!
AuroraRL
AuroraRL allows player takes control of a spaceship that was built with the cooperation all human nations. Your task is to explore space, establish relationships with alien races and bring back home any valuable objects.
From finding artifacts of forgotten civilizations and discovering new technologies, to uncovering unusual lifeforms and secret alien cookie recipes - space is your oyster.
Dispatcher
Crew members aboard the spaceship 'Dispatcher' were involved in an accident and were trapped with alien monsters. The few survivors left have been infected and are not as friendly as you think.
Featuring a scary mixture of survival horror and atmosphere of classic space science fiction of the 1960-80s - players must choose a character class, obtain upgrades and take on the evil that lies ahead.
The Dollar Carnage Bundle is available until October 31st 2018 at 12am BST.
---
---
Share this post