Great savings on these popular Curve games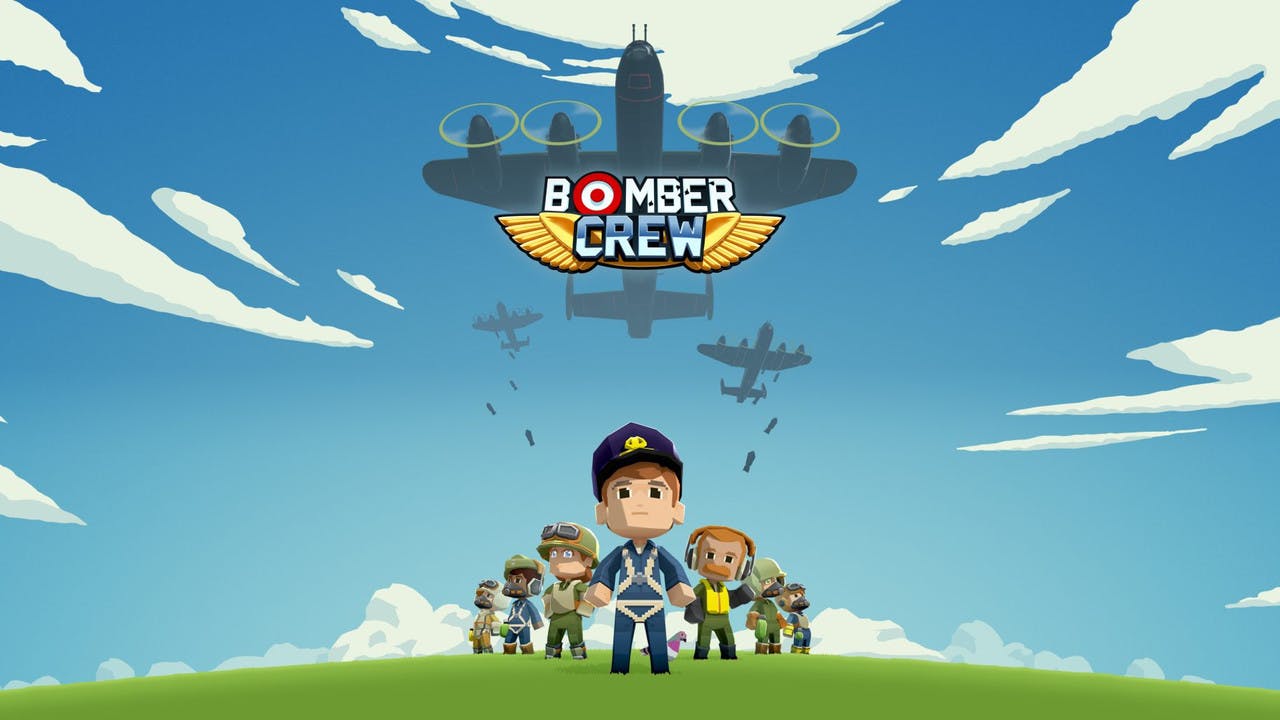 Gamers looking to train their own squadron of top pilots and take on enemy fleets would be forgiven in thinking that Christmas has come early - what with Bomber Crew on offer in our latest sale.
The game is one of a number of Curve Digital Games on offer, including Human: Fall Flat and Stealth Bastard Deluxe.
Here's more about the Curve Publisher Sale and what's on offer.
Bomber Crew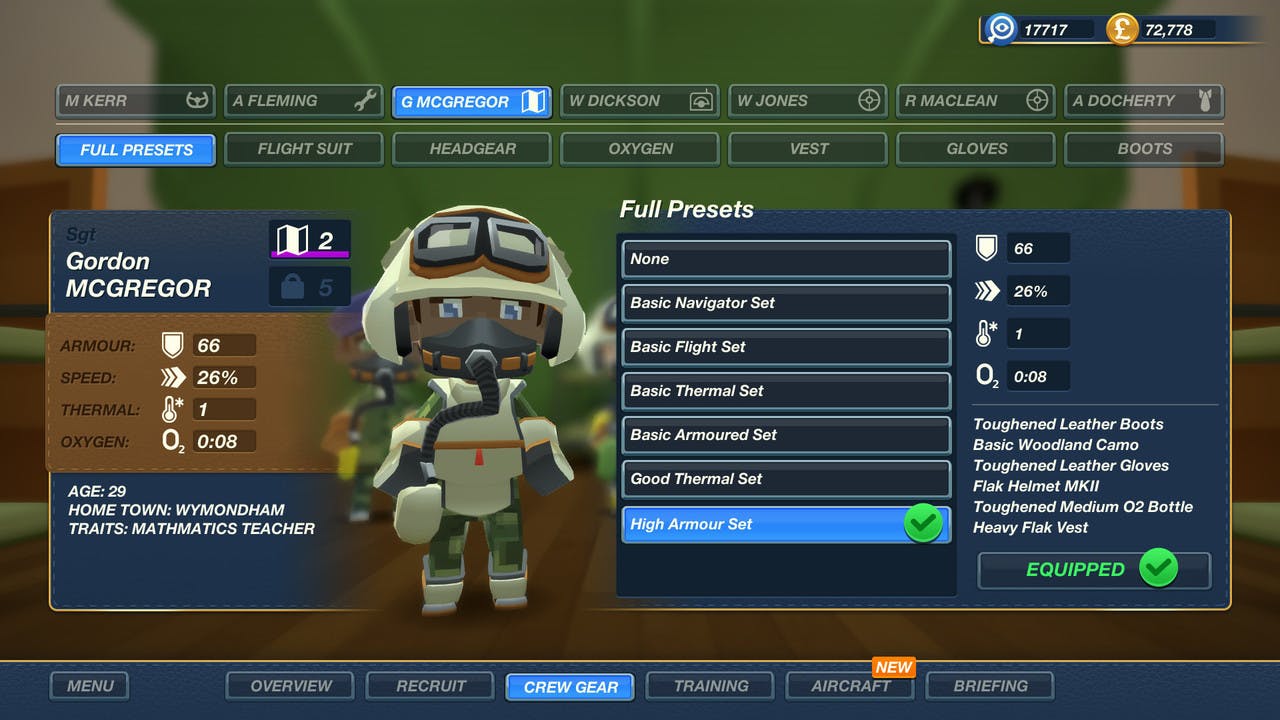 Bomber Crew is a strategic simulation game, where you must pick the right flight crew and keep your bomber plane in 'spiffing' condition as you embark on aerial assaults across the world. You'll have to keep your wits about you as danger could arrive at any moment, from any angle.
Poor visibility in bad weather, or a lack of oxygen and fuel could be the difference between safely arriving back at headquarters or meeting your doom. Bomber Crew has received "Very Positive" reviews on Steam since it launched in October - and will provide hours of fun.
OUR OFFER: 20% off plus free Skin Pack DLC - Buy it now
Human: Fall Flat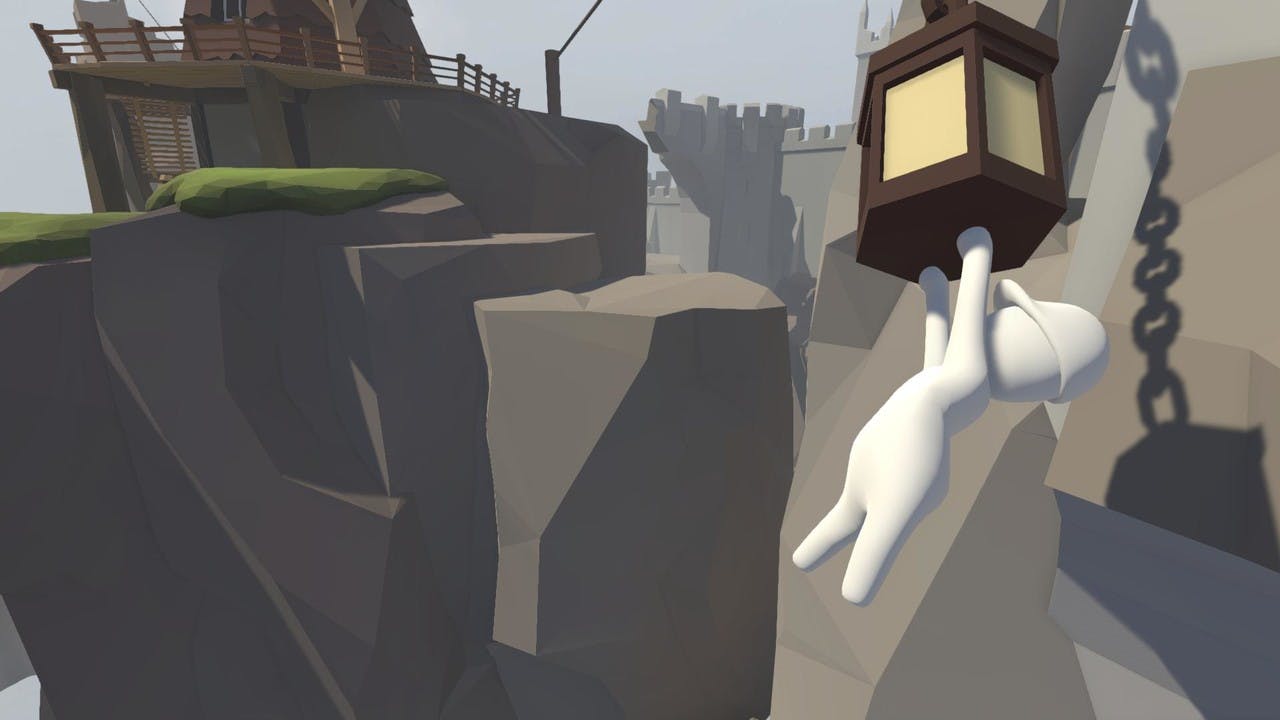 This physics-based adventure game will have you laughing away as you control your floppy, drunk-like character - Bob - across a series of levels. Tackle it alone or choose local co-op mode for you and a friend to take on the worlds together.
If Bob's plain look isn't doing it for you, there's also the opportunity to create custom designs and even import your face onto his via webcam. Since July last year, Human: Fall Flat has received "Very Positive" reviews on Steam and continues to be an indie favorite with gamers.
OUR OFFERS: Get 50% off Human: Fall Flat, as well as 53% off Human: Fall Flat 2 Pack and 69% off Human: Fall Flat 4 Pack

Stealth Bastard Deluxe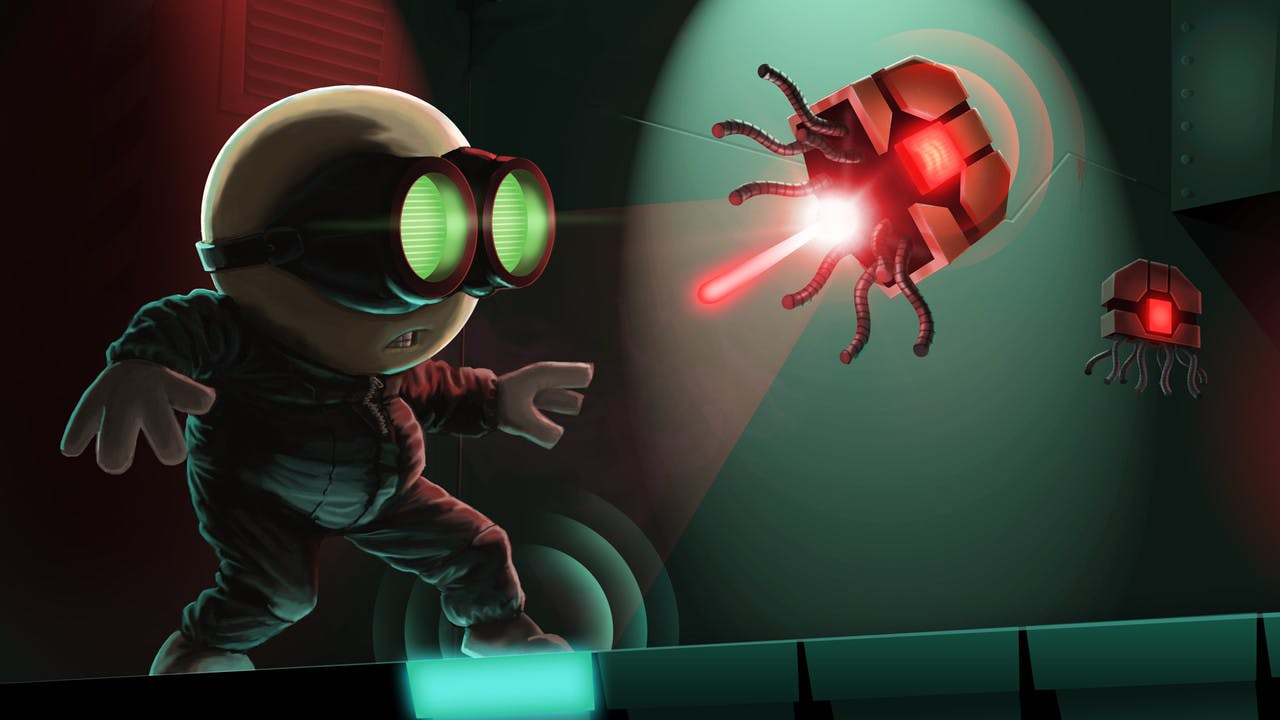 Sneaking is the key to survival in Stealth Bastard Deluxe, as players will need to dodge past futuristic weapons and high-level security to avoid instant death. With 80 levels and secret unlocks, there's plenty of time to master hiding in the shadows.
Compete against friends and fellow online players to see who is the stealth expert by keeping track of the Global Leaderboard. You can also try your hand at creating your own level via the Level Editor - how challenging you make it is entirely up to you.
Five years on since its release in November 2012, the game has received "Very Positive" reviews on Steam - and what's not to love about creeping around in the shadows to avoid being incinerated.
OUR OFFER: Get 90% off Stealth Bastard Deluxe, as well as 90% off Stealth Inc 2 A Game of Clones
Don't forget, you can still get an extra 10% off all these games by using the FANATICAL10 code, which is valid until the end of November 19th (GMT).
---
---
Share this post