A round-up of review scores for the new action FPS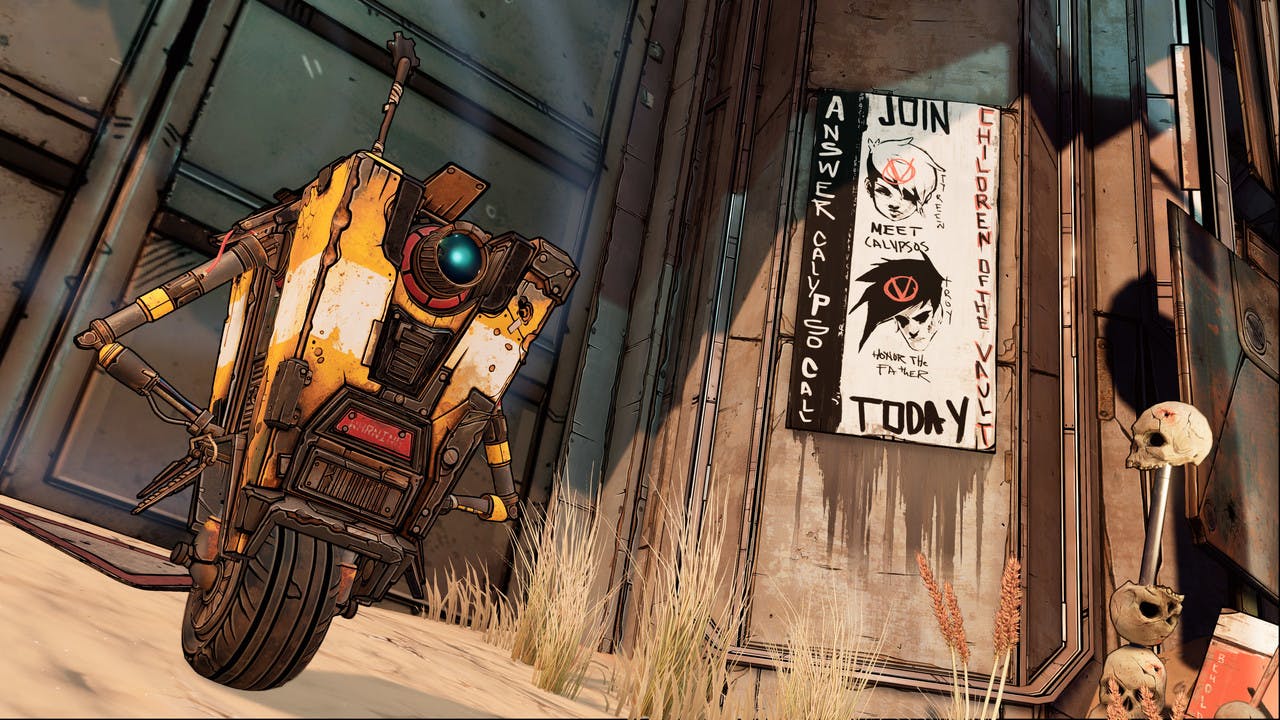 The original shooter-looter returns, packing bazillions of guns and an all-new mayhem-fueled adventure in Borderlands 3.
The mayhem has officially returned as Borderlands 3 brings the chaotic shooter-looter universe back to what appears to be a triumphant return, so say critics and gamers.
With four new Vault Hunters waging war against a brand new antagonist, the Calypso Twins, you'll get to explore some of the most immersive in-game worlds that Borderlands has offered to date. 2K and Gearbox have introduced deeper skill trees, abilities and customization options - as well as unique environments that will take you beyond the 'comforts' of Pandora.
So, what have critics and gamers being saying about the game so far? Here, we've rounded up some of the scores recently published to give you an idea of what to expect.
What have critics said about the game?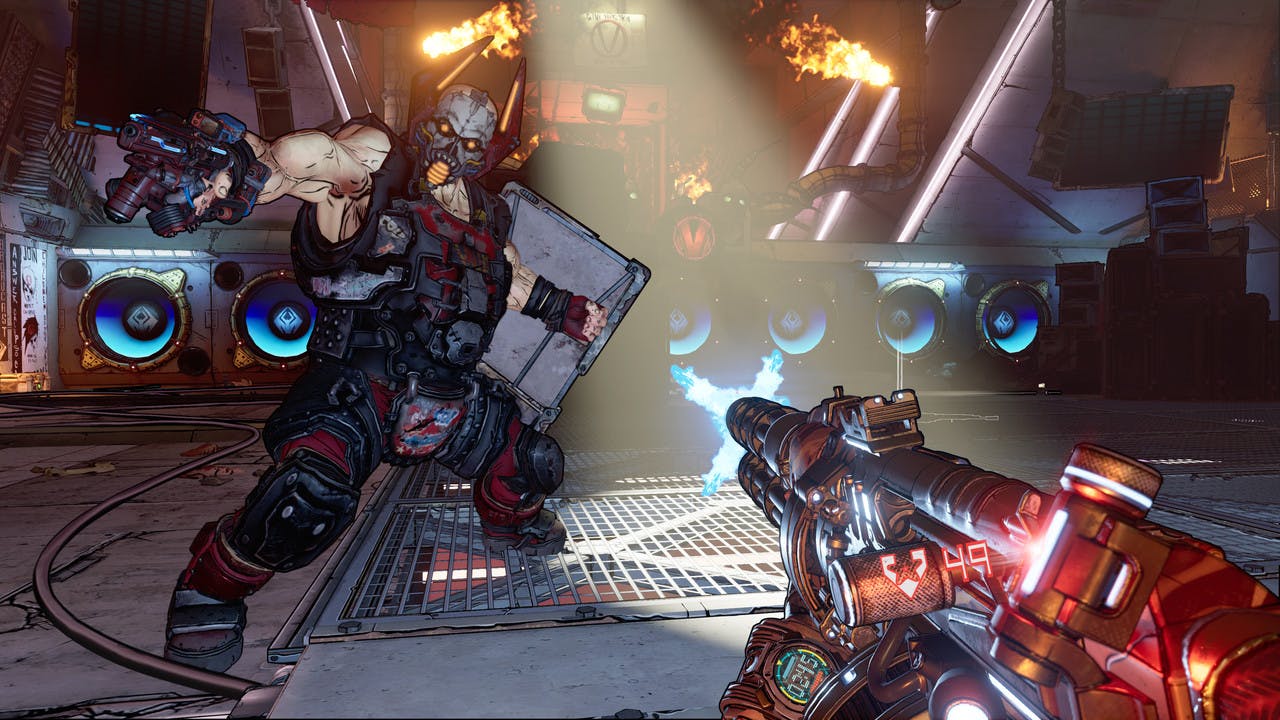 At the time of writing, Borderlands 3 had received 'Generally favorable reviews' on Metacritic with an overall score of 83.
Here's what some critics have said about the new shooter-looter FPS from Gearbox.
XGN - "Borderlands 3 has surpassed the bar that its predecessor had set. The story is grand in scale, the humor is on-point and updated to 2019, weapons are diverse and the new Vault Hunters are unique in every way. Every BL-fan must pick this game up" - 95/100
Hobby Consolas - "Gearbox has taken the Borderlands formula and improved it to achieve the definitive 'looter shooter'. Bigger, better, longer and funnier; Borderlands 3 is legendary loot" - 94/100
InsideGamer.nl - "We don't know what happened to Borderlands 2, but that's probably the fault of Claptrap. This new game offers funny stories, an amazing world to explore and so much more. Must have" - 90/100
Gamer.nl - "Borderlands 3 is pretty traditional, but in many ways this is the ultimate looter-shooter offering up a great satire about the streamculture of today" - 90/100
PC Games - "For me, the game is for sure at the top of my list of games of the year" - 90/100
Meristation - "Gearbox returns with a new entry in the Borderlands saga and it's the best one yet. It has more guns, a better gunplay, a bunch of iconic characters and a great story, more planets to explore and interesting quests" - 90/100
Gamersky - "Borderlands 3 is the best game Gearbox has ever made. The weapons are interesting and goofy, the battles are intense and tricky, and the multiple open-worlds are beautiful and full of challenging missions. For Chinese gamers, it might be the most immersive 3A game in recent years because of the wonderful Chinese voice acting" - 90/100
IGN - "Borderlands 3 sticks to its guns and outdoes itself with an amazing arsenal of weapons, humor, and missions" - 90/100
Shacknews - "The insane amount of content shown here, including side quests, collectables, and all the throwbacks to previous Vault Hunters and beloved characters makes Borderlands 3 an absolute delight to play through" - 90/100
What have gamers said about Borderlands 3?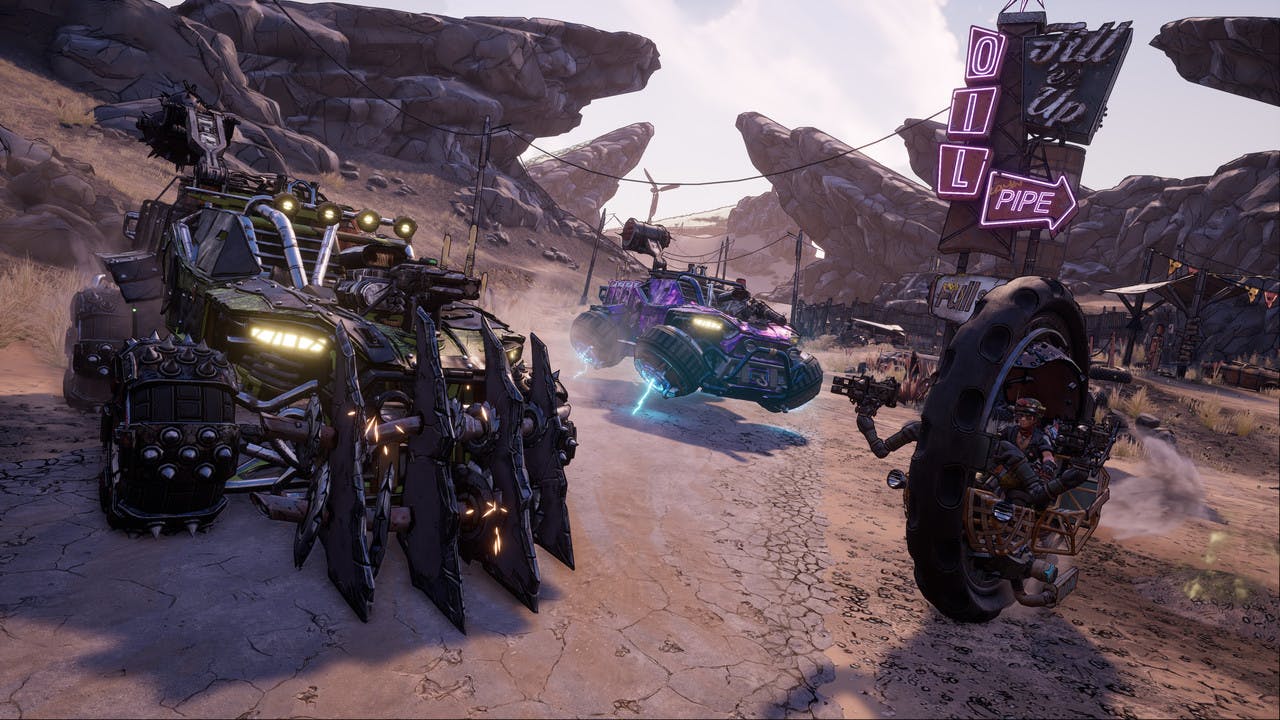 Gamers have also shared their delight after playing Borderlands 3, and have given some pretty awesome feedback on their playthrough experience so far.
Here are some scores from gamers on Metacritic:
00caco - "Best game in the franchise. Massive improvement in quality from 2 which was already a fantastic game" - 10/10
michaelrediger - "Very fun game. Playing it single player and having a great time so far. Lots of explosions and guns with tons of monsters and amazing graphics on PC. Also, the humor is great and it's a really funny game. The game is really colorful and full of life" - 10/10
z3fire - "The game is just dope! Amazing music's graphics gameplay. Everything is top. Gearbox have gone on another level and they deserve every cent. Don't want to spoil anything just buy and have a blast" - 10/10
AnotherChewie - "Stop leaving bad reviews for it being an epic exclusive. The gameplay is fantastic, Its even better than the old games" - 10/10
chico4657 - "Great game, already spent six hours playing it and intend to spend many more" - 9/10
---
---
Share this post