Check out the loot available in the top edition of the latest shooter-looter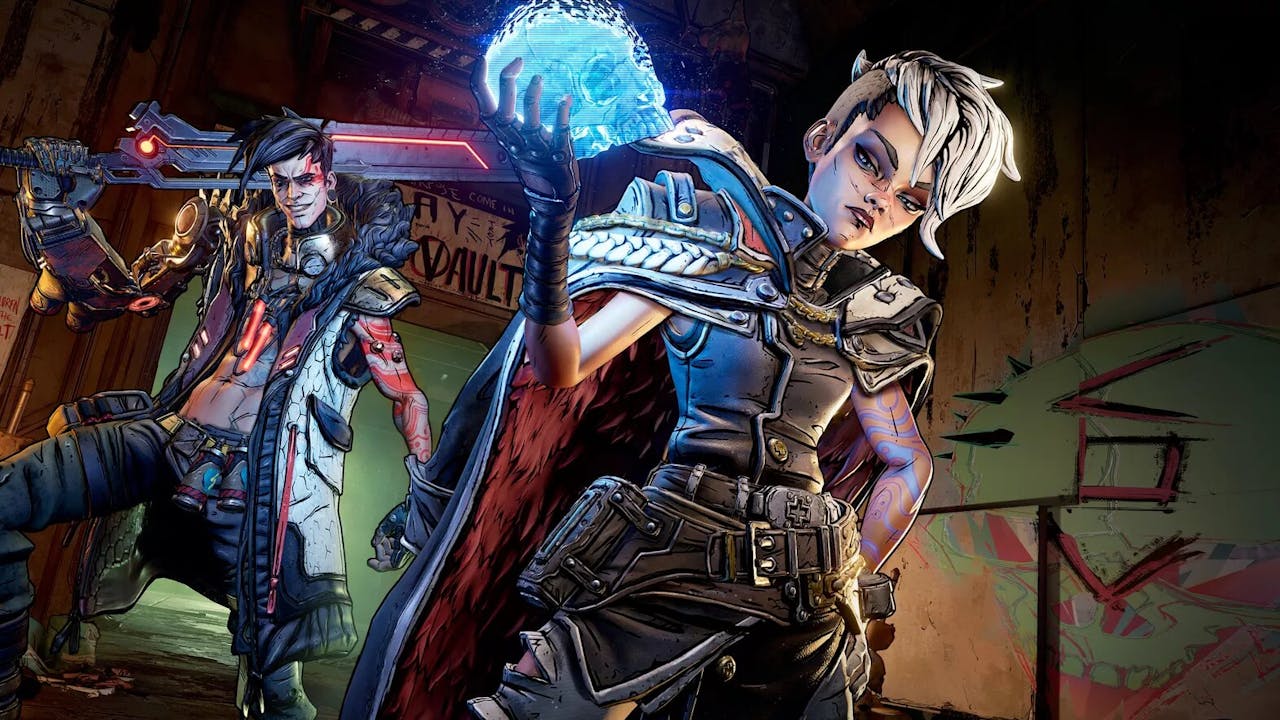 Witness the return of the original shooter-looter franchise and get ready for the mayhem with your Borderlands 3 - Super Deluxe Edition Steam PC key. Includes the base game,...
There aren't many games out there that give bazillions of guns to play with, but that's exactly what's on offer with Borderlands 3.
The latest instalment in the shooter-looter franchise sees you battle your way across war-torn cityscapes and venturing into dangerous post-apocalyptic environments to take on bandits and alien-like creatures, all to claim that sweet, sweet lot - it's a Vault Hunter's paradise!
Each of Borderlands 3's editions offer up something extra, especially its top tier. So, if you're tempted by the Super Deluxe Edition of 2K and Gearbox Software's critically-acclaimed shooter, here's what's included.
The manic base game (obviously)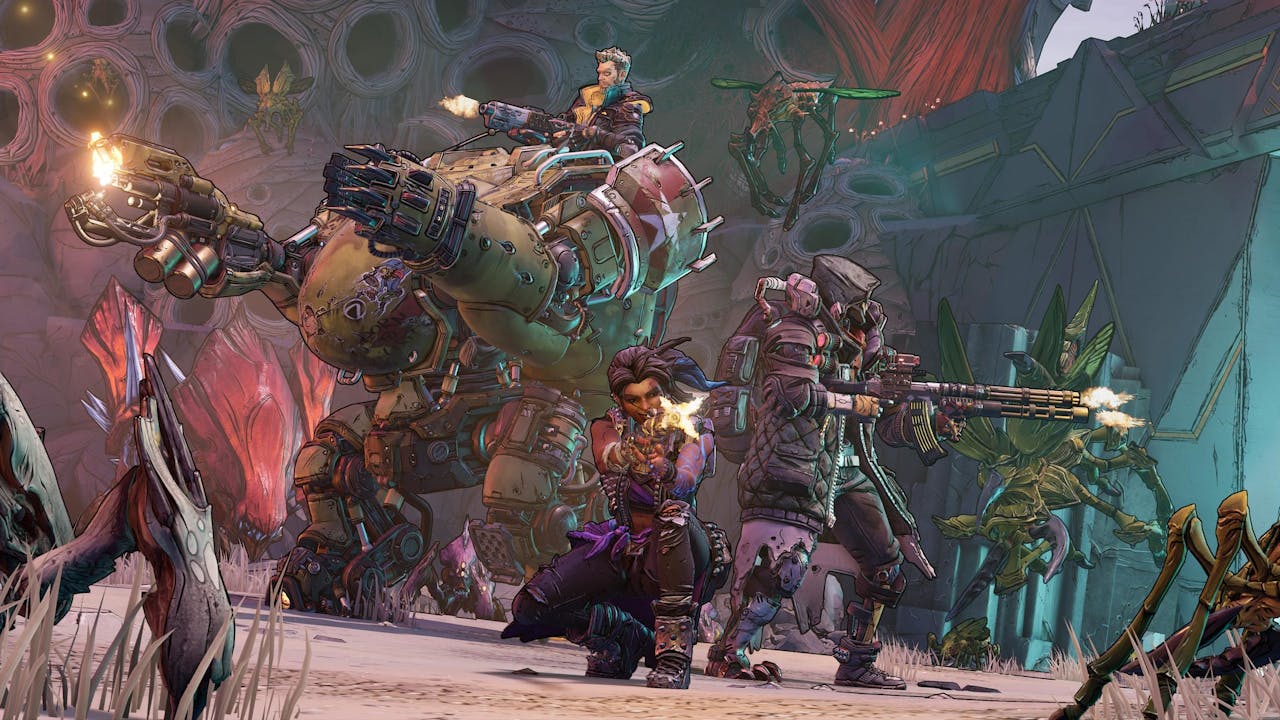 In this mayhem-fueled thrill ride, you're are tasked with stopping the fanatical (cool word, right) Calypso Twins from uniting the bandit clans and claiming the galaxy's ultimate power. Only you, a thrill-seeking Vault Hunter, have the arsenal and allies to take them down.
Take on the role of one of four extraordinary Vault Hunters who each have their own unique abilities, playstyles, deep skill trees, and tons of personalization options. All four Hunters are capable of awesome mayhem alone, but together they are unstoppable.
When Moze (THE GUNNER) needs backup, she Digistructs her mech 'Iron Bear' for a sucker punch of additional firepower. Amara (THE SIREN) is a confident, capable brawler with the ability to summon ethereal fists, and uses her Siren powers to smash her enemies.
FL4K (THE BEASTMASTER) lives for the hunt, and so do the loyal beasts that follow their master's every command. Their preferred prey? Unsuspecting bandits, those poor suckers!
Finally, we have Zane (THE OPERATIVE) who specializes in battlefield gadgetry. He is extremely proficient at slipping into combat, creating chaos, and sneaking back out as if he were never there.
You'll discover new worlds beyond Pandora, each featuring unique environments to explore and enemies to destroy. Tear through hostile deserts, battle your way across war-torn cityscapes, navigate deadly bayous and more!
Plus, you can play with anyone at any time online or in split-screen co-op, regardless of your level or mission progress. Take down enemies and challenges as a team, but reap rewards that are yours alone – no one misses out on loot.
Deluxe bonus content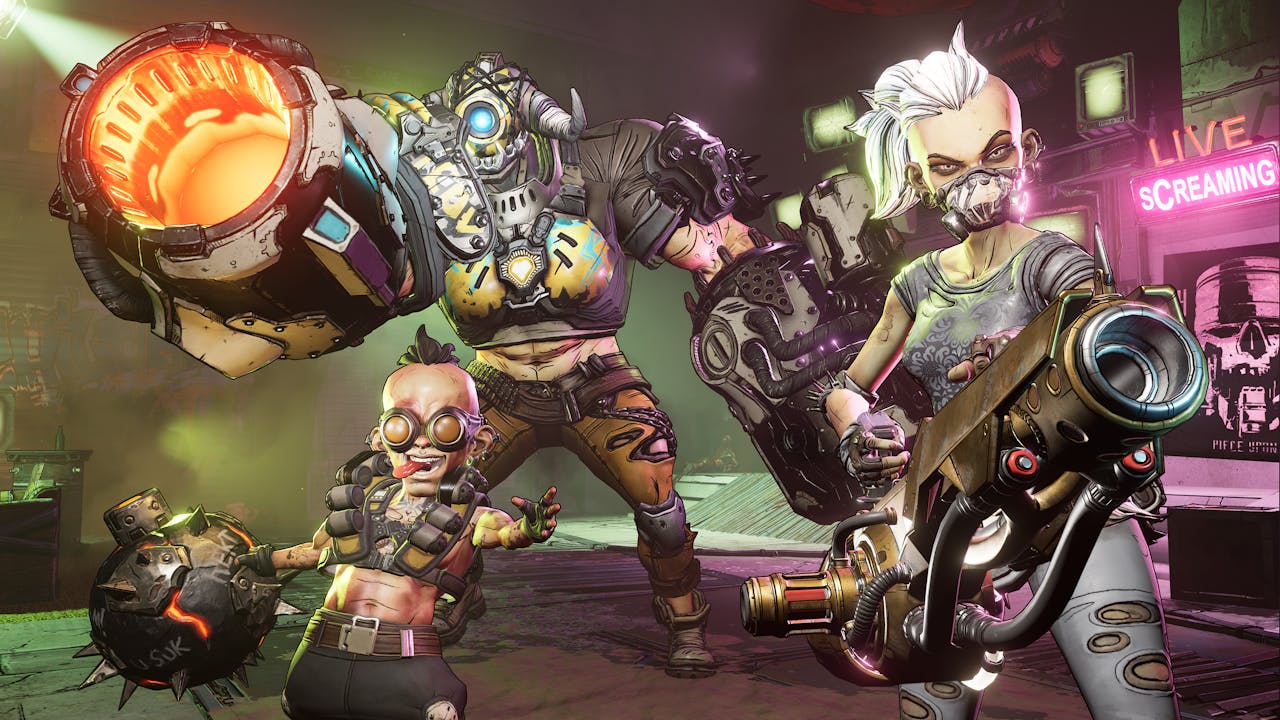 Your Borderlands 3 - Super Deluxe Edition Steam PC key also holds some deluxe content to enjoy. The Deluxe Bonus Content Pack includes the Retro Cosmetic Pack, Neon Cosmetic Pack, Gearbox Cosmetic Pack, Toy Box Weapon Pack, and Equippable XP & Loot Drop Boost Mods.
Don't say that they don't spoil ya!
Season Pass content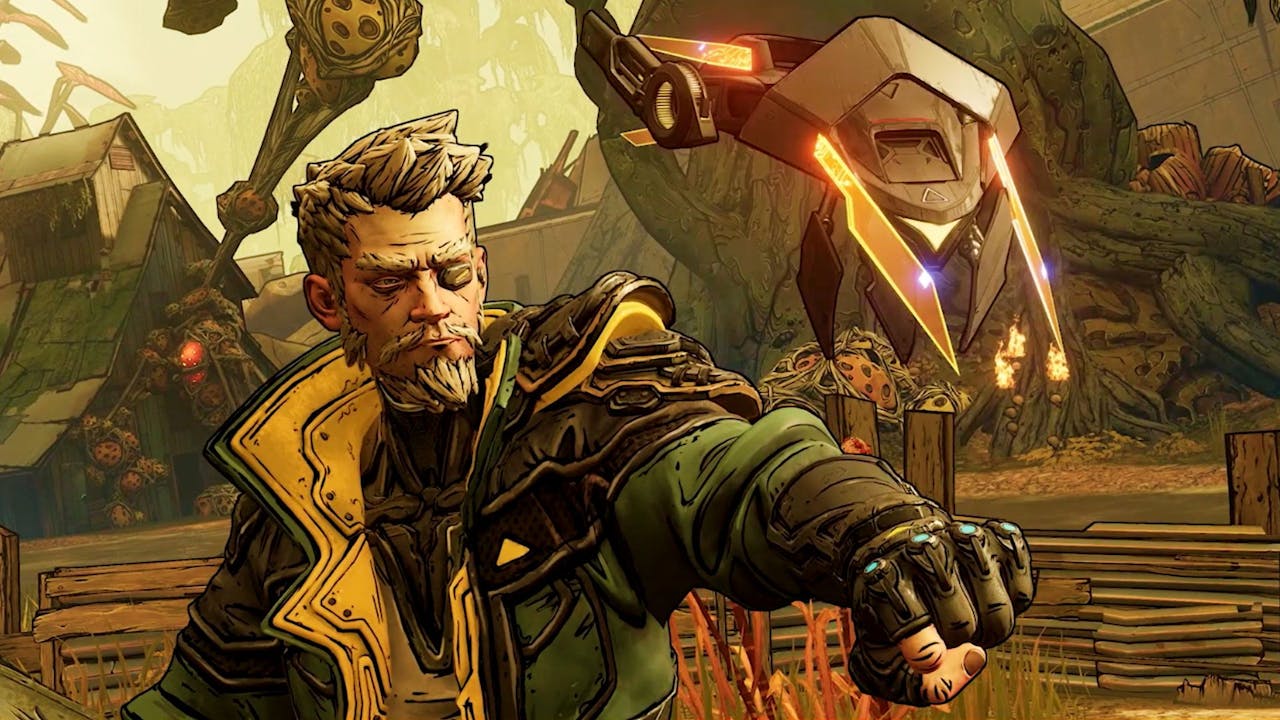 Purchasing this grand edition of Borderlands 3 will also bag you the Season Pass content. This includes four campaign DLC packs featuring new stories, missions and challenges, Butt Stallion weapon skin, trinket, and grenade mod.
The base game alone has plenty of carnage and epic shooter-looter fights, so adding this content on top of it will give you hours more enjoyment.
Psycho Bandit Bundle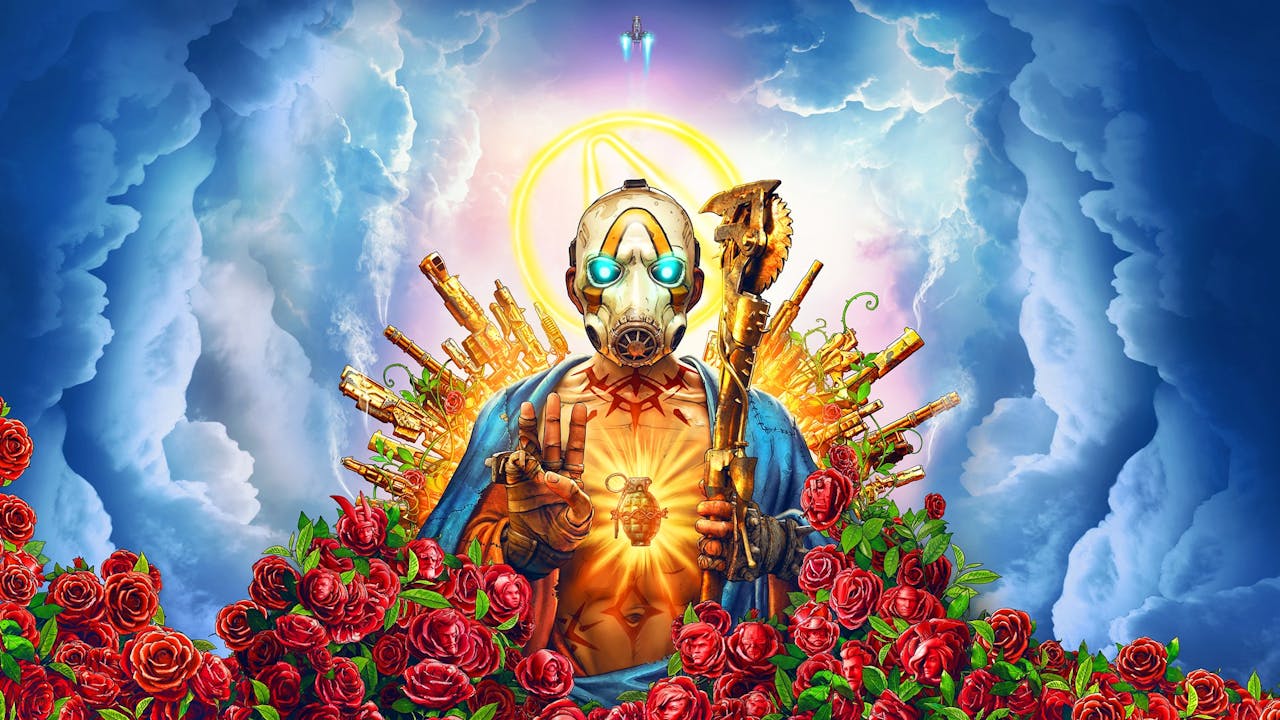 Not only does your Borderlands 3 - Super Deluxe Edition Steam PC key give you the action-packed base game and juicy DLC content, you'll also unlock the Psycho Bandit Bundle*
If you play Fortnite, not many people don't, you'll be able to access to the exclusive Borderlands content in the game thanks to this bundle - including the iconic Psycho Bandit Outfit, Claptrap Pet and Psycho Buzz Axes.
*Bundle available up until December 31st, 2020.
---
---
Share this post