It's one of gaming's biggest genres, but where did it come from?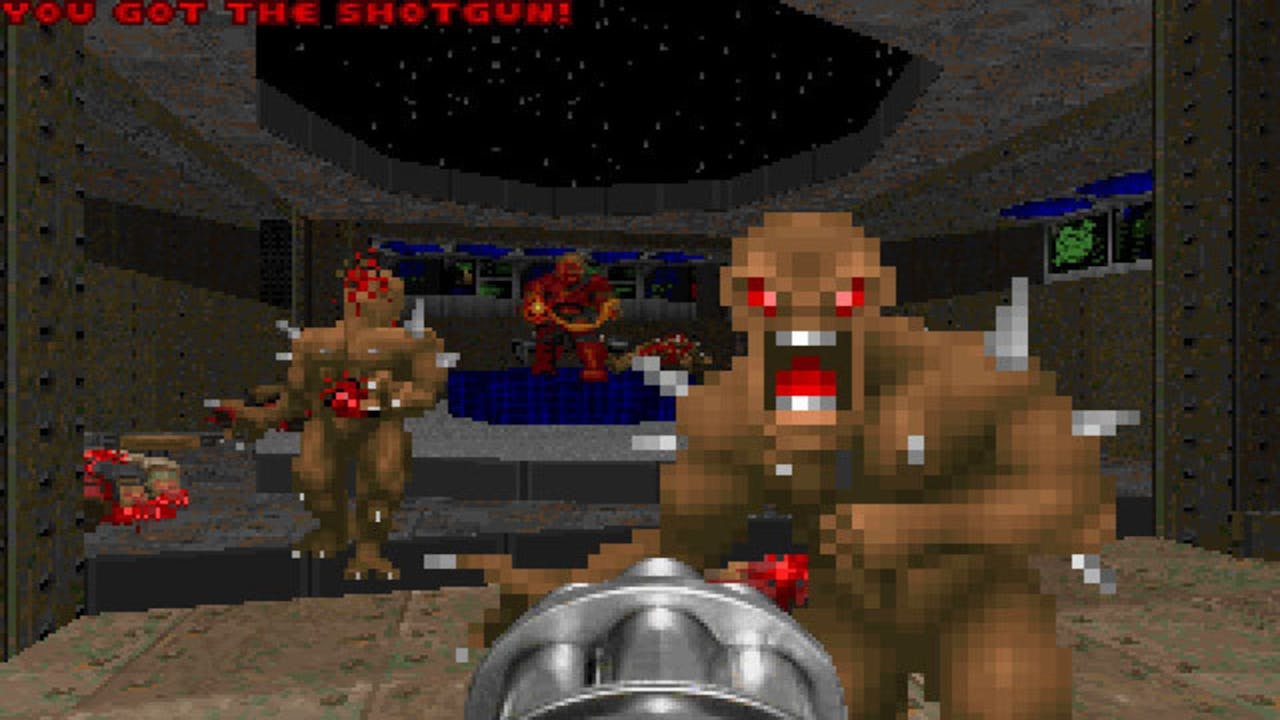 It's 'time' to experience the explosive next-gen, first-person shooter action with your DEATHLOOP Steam PC key.
People love first person shooters a lot. From the yearly output of games such as Call of Duty & Battlefield to the rarer releases of Halo, people will always buy, play and love these types of games. But what's the history of the FPS? Where did we begin, where are we going, what's next?
DOOM (1993 - present)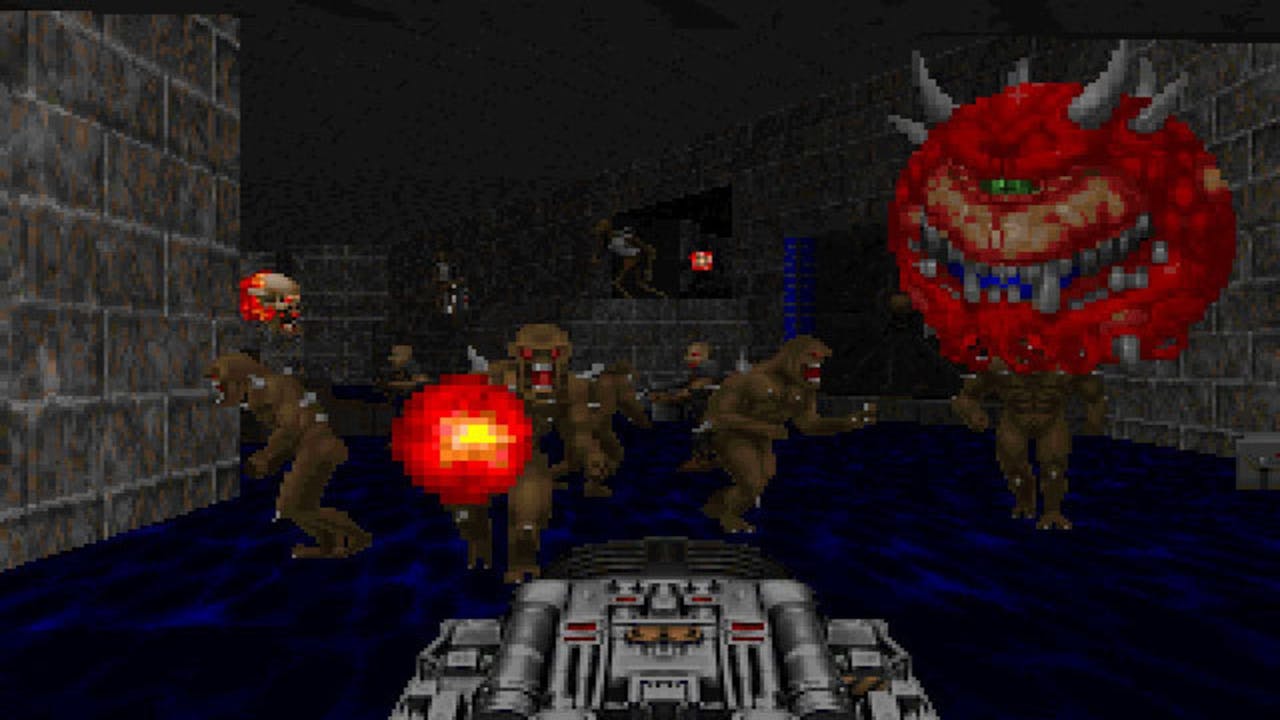 Yeah, sure, I know what you're thinking. DOOM wasn't anywhere close to being the first FPS ever created, but it is perhaps the most important FPS ever created. DOOM places you in the shoes of a space marine, Doomguy, fighting his way through demons.
It defined the FPS genre, pioneering multiplayer, 3D graphics, mods, and it even led to serious discussions by political parties about violence and bloodshed in video games. There's a reason it spawned a multimedia franchise and has been ported countless times. It led to countless clones, influenced hundreds of franchises, made many people enter the video game industry. To this day, the original DOOM is incredible fun, with or without mods, and you can enjoy it across almost any platform.
Counter Strike (2000-Present)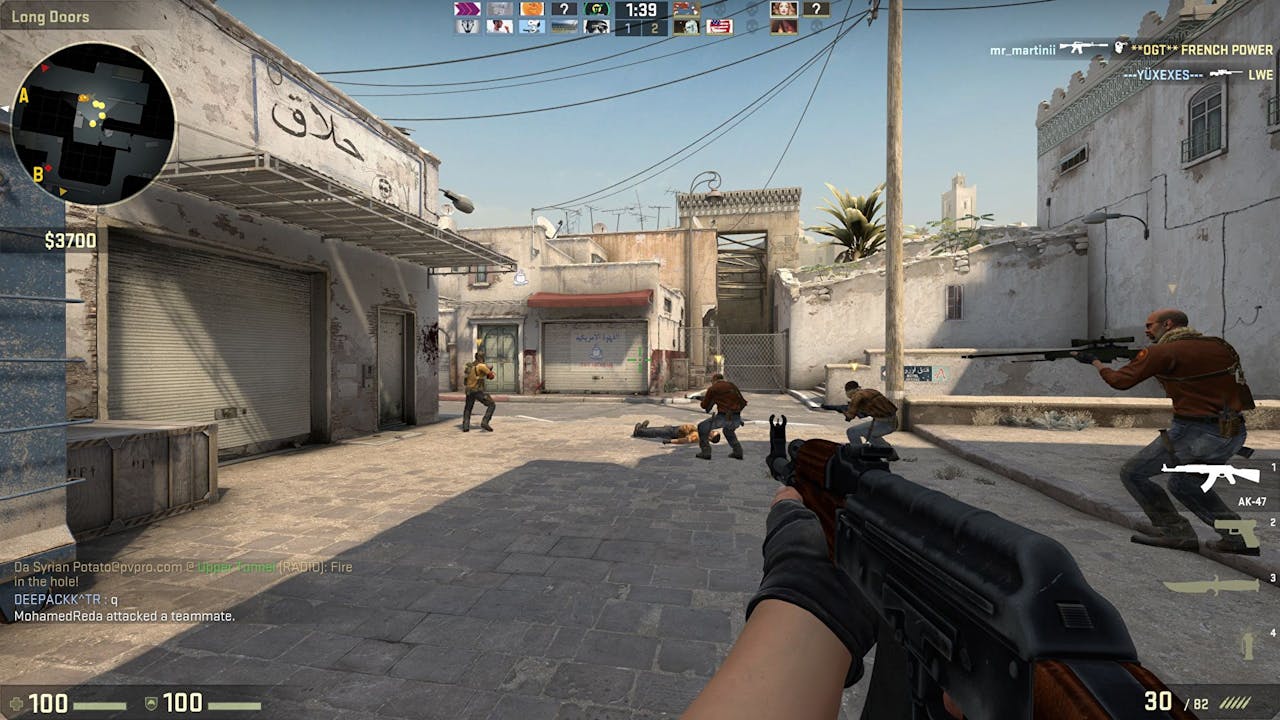 Country Strike laid the foundation for the modern FPS, in more ways than one. As noted below, it helped perfect the formula for First-Person Shooters & created a template for future games to follow. But what's more important is the way in which it helped revolutionize online play because alongside Halo, it helped create a whole new E-Sport and launched entire careers off the back of the genius it had.
The most recent game was released almost a decade ago and it is STILL played religiously by a sect of people who also play it competitively, it helped launched E-Sports into a mainstream capacity. Counter Strike may not have been the most important FPS ever made in terms of shooting, graphical fidelity or even story, but it is one of the most important games in E-Sport history.
Halo (2001- Present)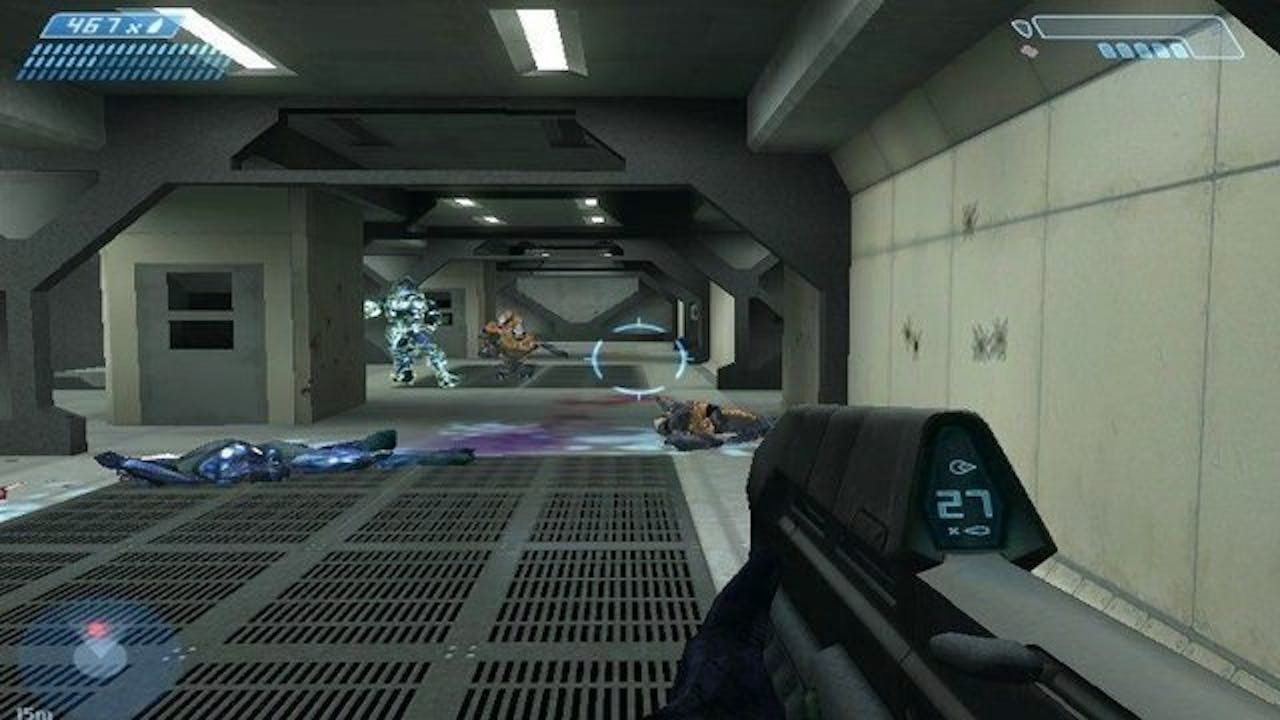 What can I really say about Halo that hasn't already been said by people smarter than me? Combat Evolved was the groundwork for the original Xbox, and helped create a hit console for Microsoft. Halo 2 was one of the first games to introduce the concept of matchmaking to a multiplayer environment and set a whole new standard that is still met in the genre to this day.
Without the ground Halo 2 broke, it's quite possible that Call of Duty would not have became as massive as it is today, and it's a certainty that the industry would be irreconcilably different to what we have today. The journey of Master Chief is one that people love, the story something that fans follow to this day, yet the multiplayer is what brings people back again and again. I'll put the impact of the series in one simple sentence: It wasn't until the end of 2020 that Halo 2 had its final multiplayer servers shut down.
Battlefield (2002 - present)
Realistic battles with destructible environments and vehicles. Battlefield bought history-inspired FPS games to the next level and mainstream with its raft of features that became a popular choice with gamers.
Amongst these, the destruction system is one of the most beloved in the series, over the likes of long-standing rival Call of Duty; which doesn't include this feature. This makes multiplayer battles more unpredictable and realistic. As you may think you're safe in a building, but trust me, you're not! An enemy may burst through the wall and gun you down in an instant.
Alongside the chaotic destruction, the scale of the multiplayer maps was huge for the time. Vehicles would dominate the battlefield in order to allow you to traverse to every corner of the map at speed, whereas maps from other games at the time of the first few games' launch were often smaller in scale and focused on getting you into the action as soon as possible. This meant that in Battlefield the games were more tactical and about finding routes that would give you an advantage on the field.
The next-game in the series, Battlefield 2042, is releasing on November 19, 2021.
Call Of Duty (2003- Present)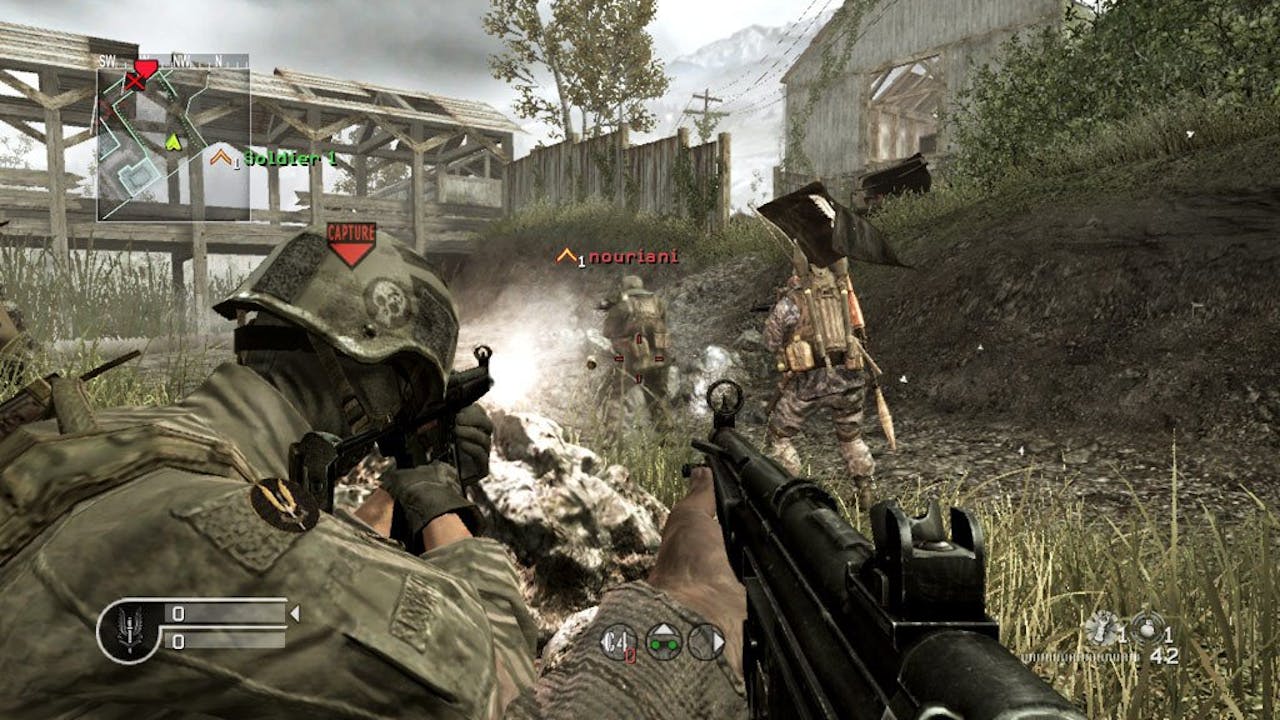 Call of Duty! It's one of the highest-selling game series of all time, one of the most popular multiplayer games ever and just beloved by many. It builds upon the already present ground laid by Counter Strike to perfect multiplayer and transfer that to single-player. The series has traveled basically everywhere at this stage- World War II, Cold War, The Future, Space and more. But at the core of the Call Of Duty series is and always has been the shooting. The series has reached the stage where they're making small tweaks to make the shooting different and can afford to try new things.
Deathloop (2021)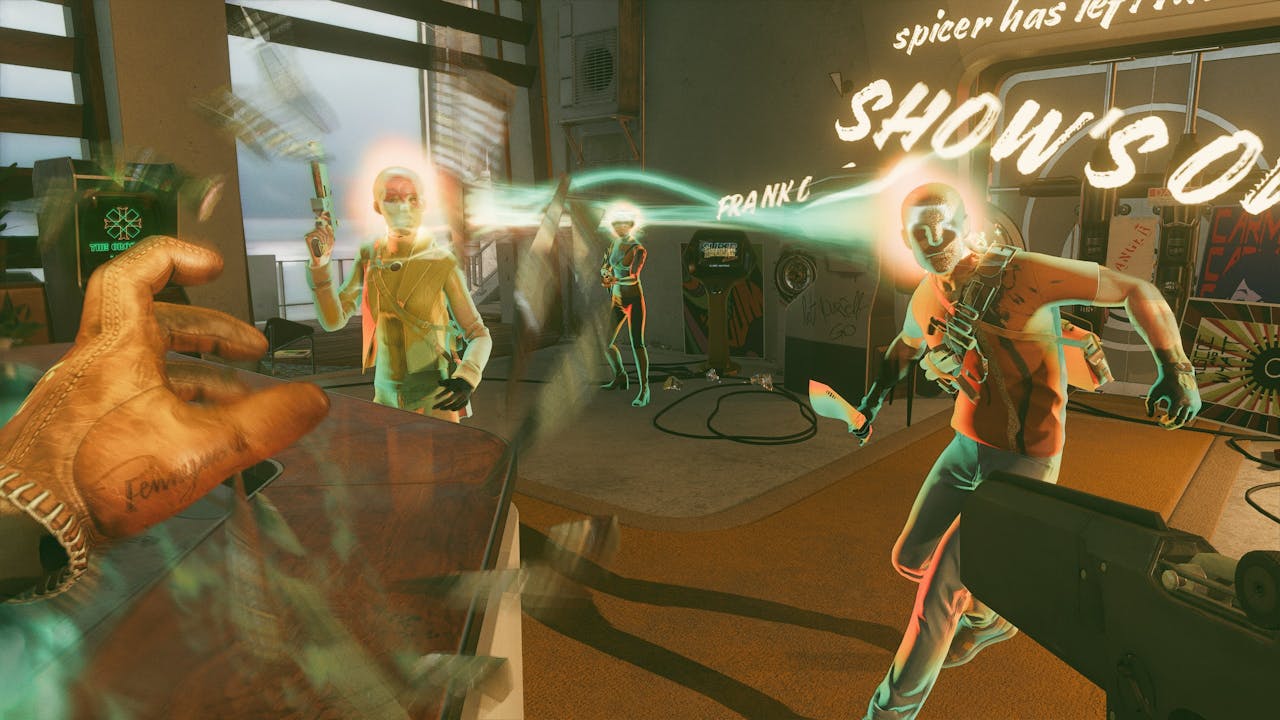 It's a new day in Blackreef. Well, it's the same day, again. And again and again and again. Deathloop is Arkane Studios suave and stylish take on the First Person Shooter. A game that forces you to learn from your mistakes and discover the secrets of the island, it has received critical acclaim from reviewers across the industry. Personally, from what I've played so far, I completely agree.
The game oozes class, and you have so many different ways you can approach your targets. For me, the biggest standout is the implementation of your rival assassin, Julianna, who can be controlled either by the AI or by an actual rival player, and thus is completely unpredictable. You need to watch your back, or you risk starting this loop yet again.
---
---
Share this post