Indie game gems that you need to buy from our exclusive bundle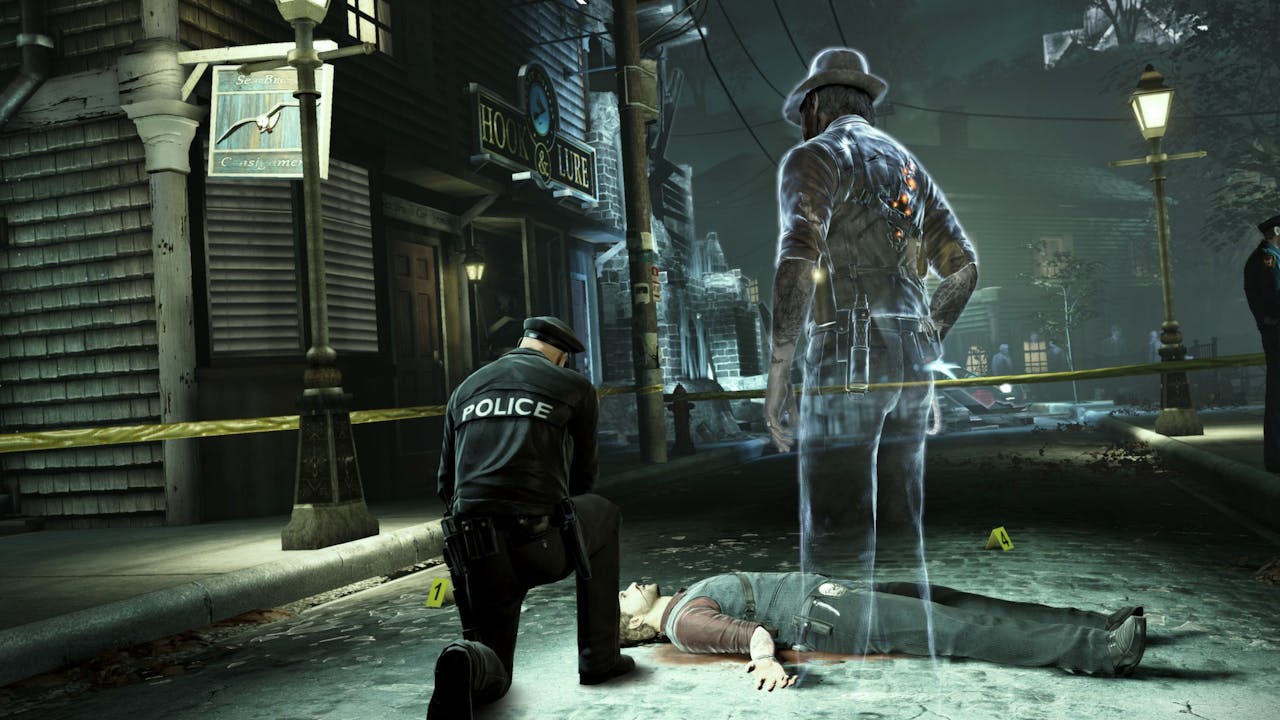 Fanatical's Build your own Slayer Bundle 3 is now live, offering you the chance to bag up to SEVEN games for a ridiculously low price!
Be cutthroat, don't waste any time in selecting from 20 titles featuring strategy, adventure, and more - all of which are positively rated by fellow gamers.
"But which games do I pick, oh great sentient website?" we hear you ask, well look no further. Here are our top five picks for this brand-new collection.
Dark Devotion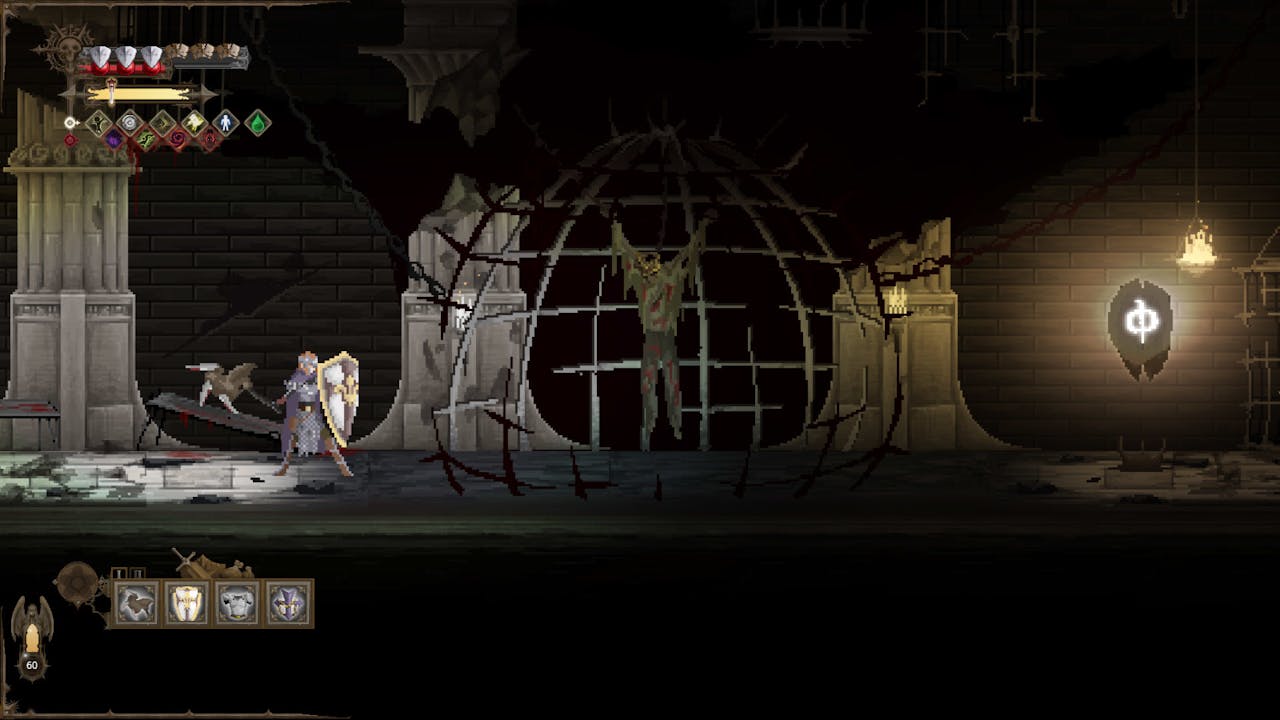 Starting off strong, Dark Devotion is a highly stylized side-scrolling RPG featuring punishing combat and, of course, a plethora of weapons to aid in said punishing combat. Equip the weapons that best suit your playstyle and overcome droves of enemies and difficult bosses.
Unravel the secrets of the temple as you find clues to piece together the story and prove your worthiness. Upgrade your hero by finding Runes in hidden chests, fully customizable with mystical runes.
---
---
Share this post