Out of this world bundles arriving each day, starting with Killer Bundle 12!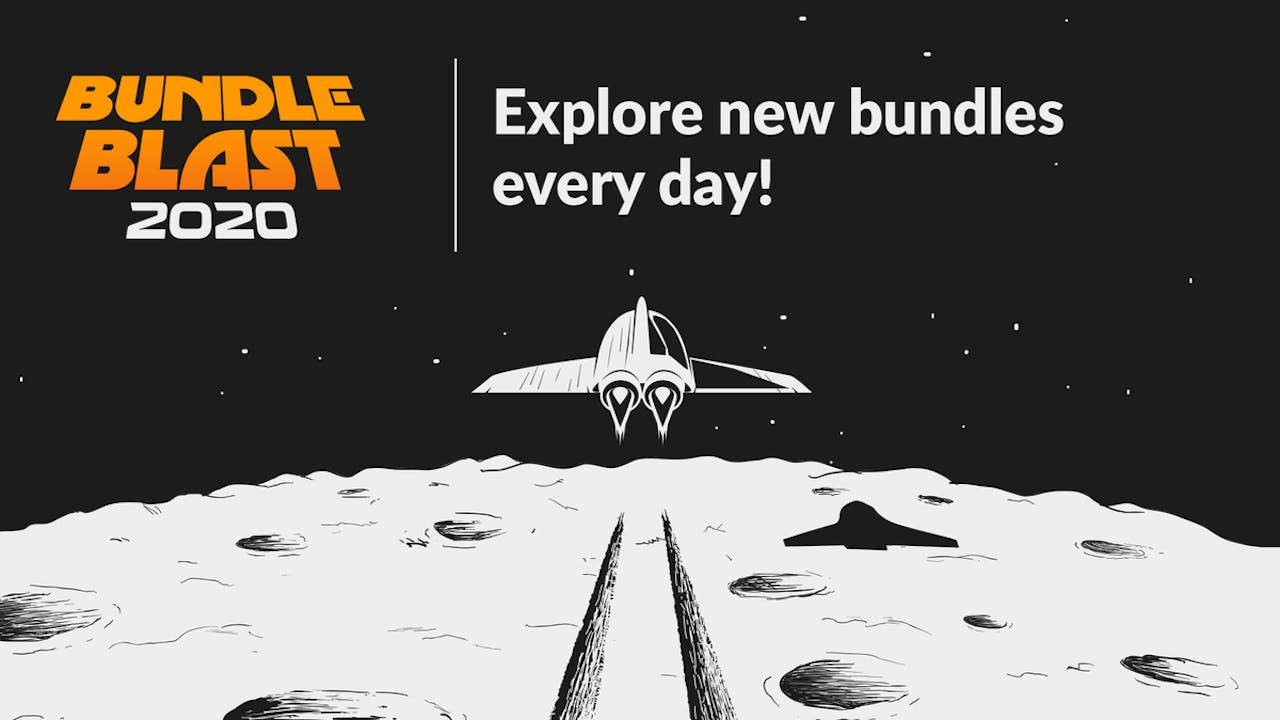 WE. HAVE. LIFT-OFF!
Bundle Blast has arrived, and we're kick-starting the event with the all-new and exclusive Killer Bundle 12, boasting six exciting Steam keys at one unmissable price. Solve gripping cases in an extraordinary detective adventure with Sherlock Holmes: The Devil's Daughter; hack, slash and loot your way through a dystopian world filled with killer augmented creatures in Souls-like action RPG The Surge; and slay mighty foes on your search to find the cure to your dreaded curse in cult classic action platformer Wonder Boy: The Dragon's Trap.
In addition, you'll be able to choose from 50 fighters and engage in intense 3v3 combat in THE KING OF FIGHTERS XIV STEAM EDITION; and with the awesome SNK 40th ANNIVERSARY COLLECTION and Atari Vault, you'll gain access to 120 classic titles from some of the golden years of gaming!
We've also launched four additional bundles alongside Killer Bundle 12, with more to follow later today and throughout the week. Battle hordes of nightmarish monsters with the Tokyo Xanadu eX+ Complete Bundle; Cause utter destruction in demolition derby-style action with the FlatOut Complete Bundle; and feel the need... the need to go really fast with the Redout Complete Bundle including the high-octane base game and seven DLCs.
Why not experience the rise of one of gaming's top Archaeologists and dual-pistol-wielding-heroines with the Tomb Raider Reloaded Bundle, featuring up to seven titles from the hit franchise (up to 95% off).
Win a AAA bundle!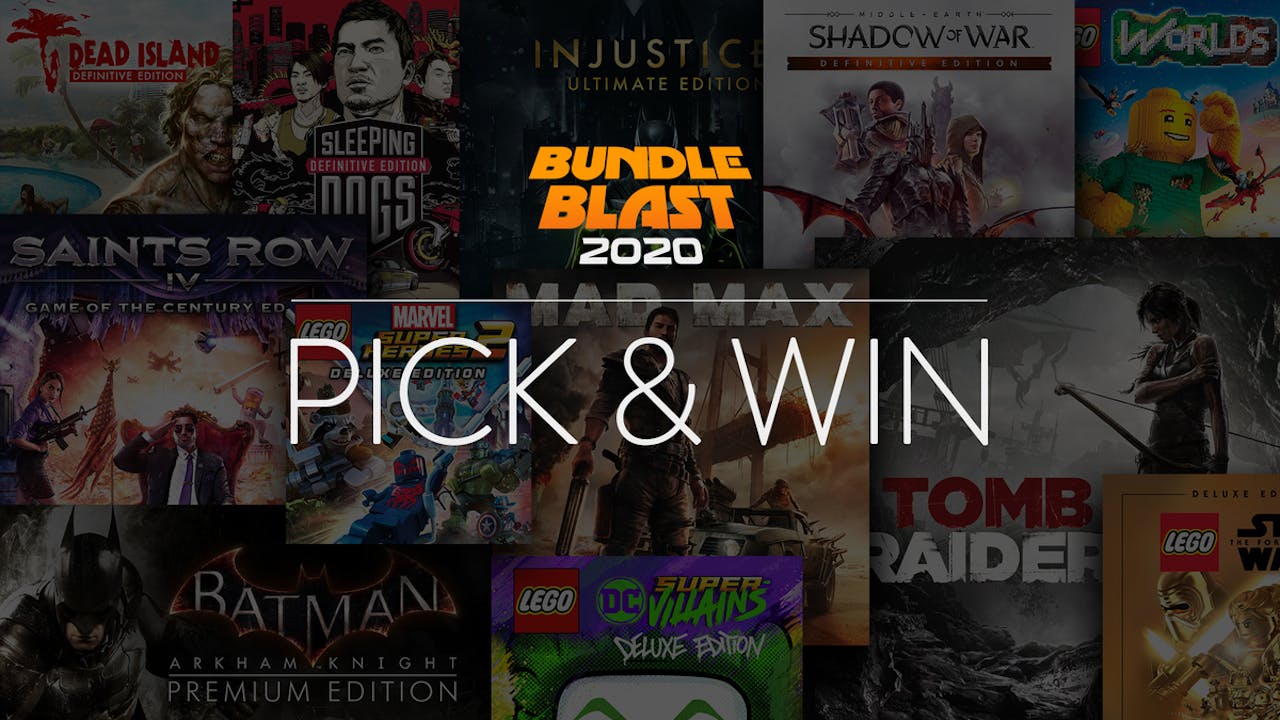 But, that's not all as we're also giving you the chance to pick and win a AAA bundle as part of the Bundle Blast celebrations. There are four bundle categories to choose from, dedicated to the cosmos, going by the names of The Warrior, The Hero, The Adventurer and The Builder.
Fifty of each bundle will be won by lucky gamers, with over $20,000 worth of games up for grabs. Head over to the contest post now for more details and how to enter!
---
---
Share this post