Bundle Blast info, live Steam deals and more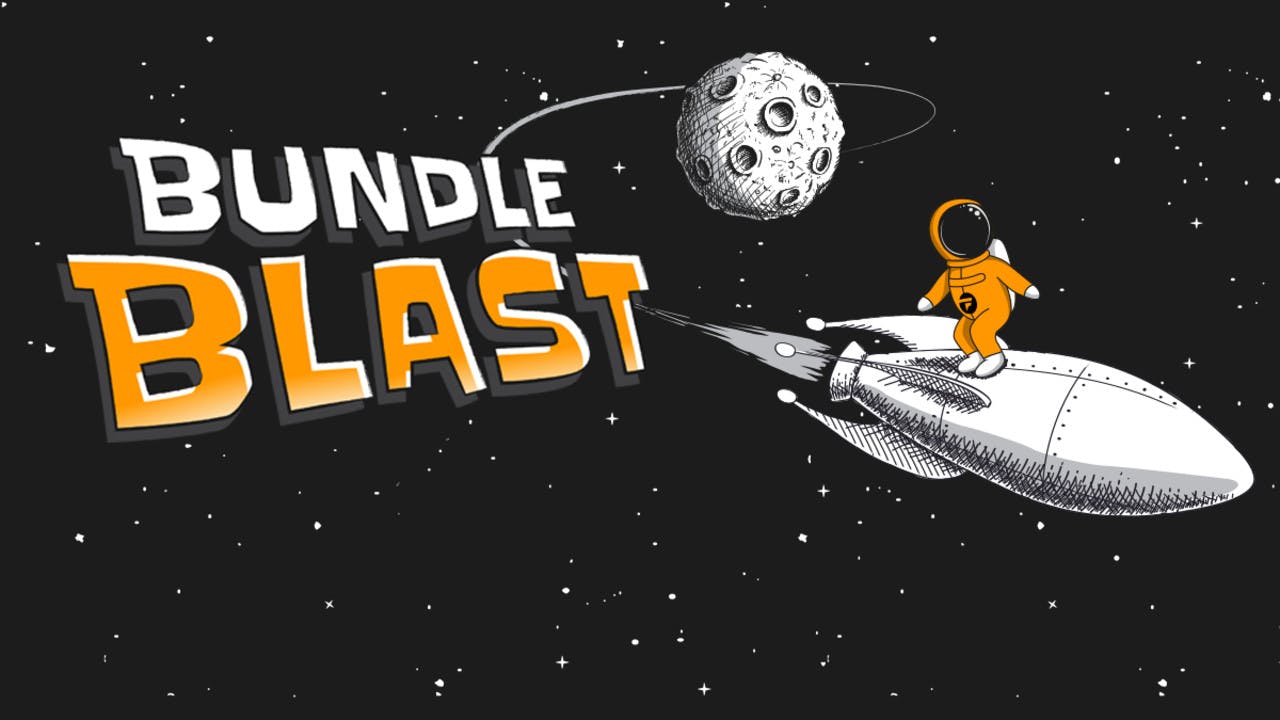 WE HAVE LIFT-OFF! Welcome to Bundle Blast, Fanatical's latest event that could potentially save you thousands of dollars on Steam bundles.
Starting today, we'll be launching new bundles at various stages of each day, with the final bundle being revealed during Thursday afternoon (September 20th BST). The bundles feature a selection of stellar deals on AAAs and indies, many of which are brand-new collections on the Fanatical Store, as well as some reworked classics.
Below you'll find news and information on our top bundles, and our live feed with every bundle announcement that launches this week.
Going out with a big bang... Introducing Slayer Bundle!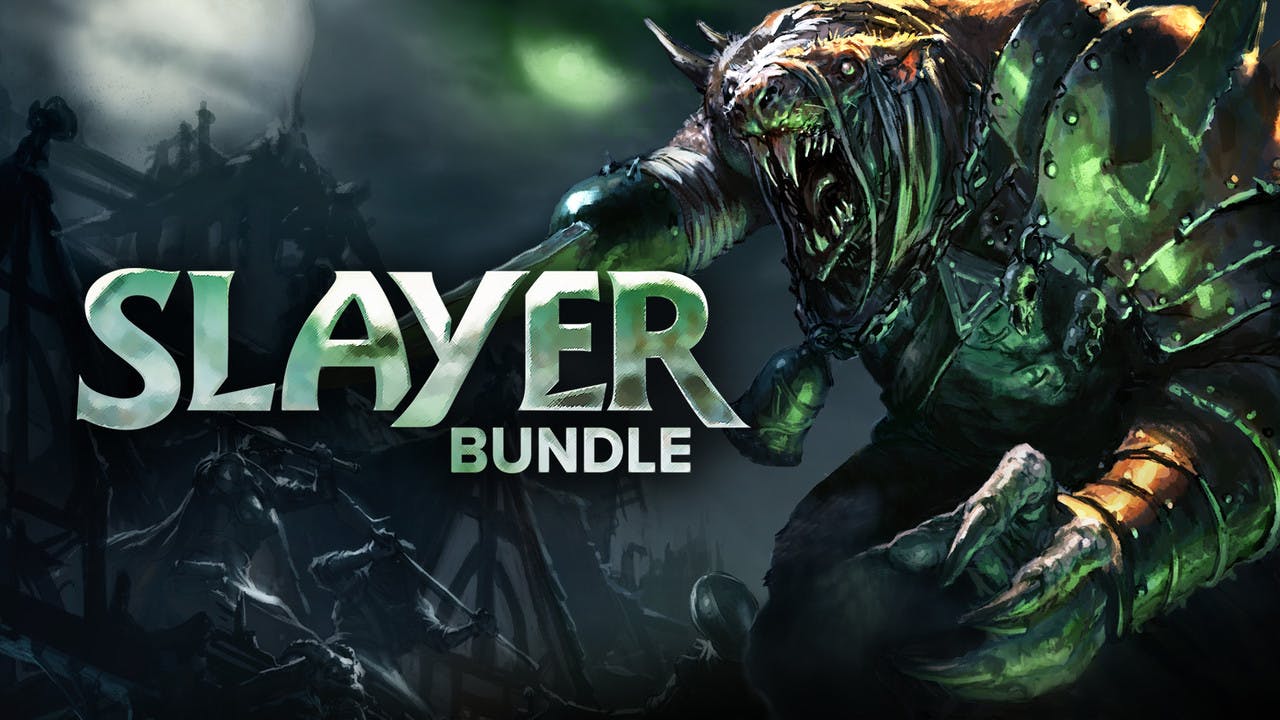 Our final bundle of Bundle Blast, and it's a big one!
The brand new Slayer Bundle has landed with a deadly line-up of Steam games that you simply need to play. There are 18 awesome games to choose from, with a total value of over $350 - so don't miss out on the experience of fantasy, carnage and dictatorship!
We've selected our top picks from the three-tier bundle, starting at just $1.
Bundle Blast Wednesday round-up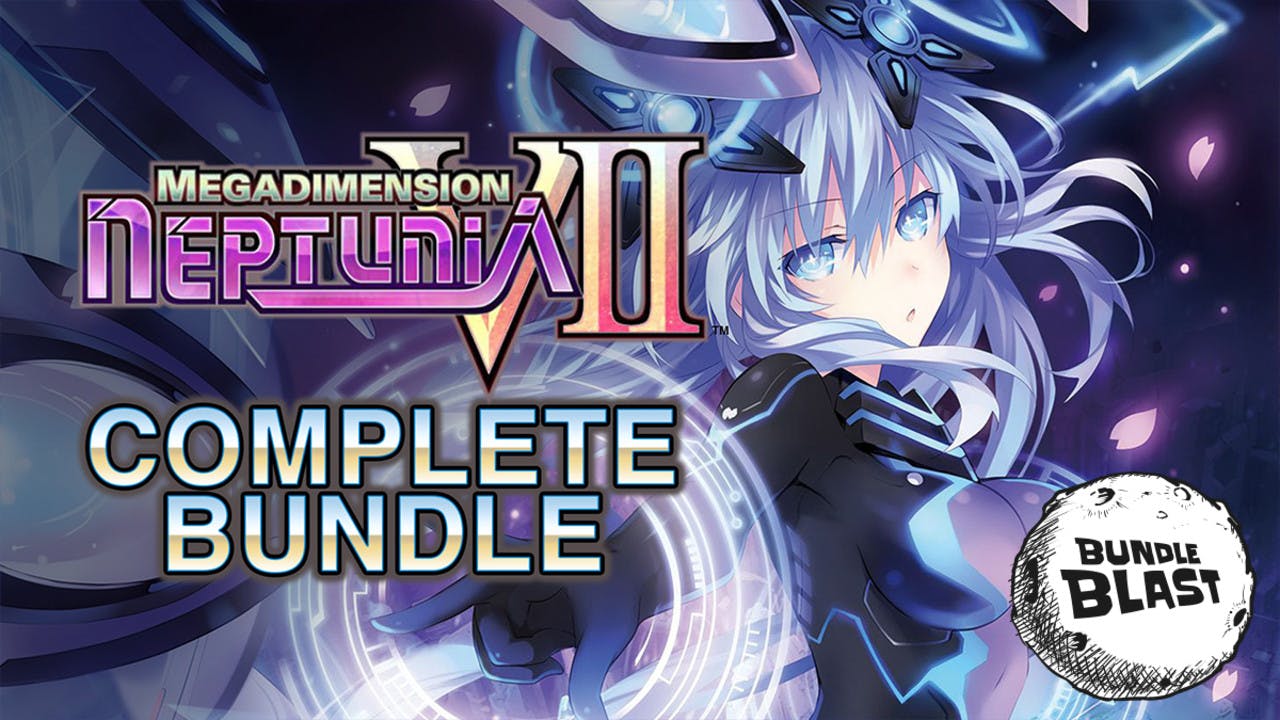 Day three of Bundle Blast, and with comes some anime goodness in the shape of the Megadimension Neptunia VII Complete Bundle. Featuring the Megadimension Neptunia VII base game and 13 DLCs, players will get to experience the 'Overwhelmingly Positive' Steam rated game in all its glory.
It's time to enter the Zero Dimension as Neptune must help a mysterious stranger fight a colossal new evil, reclaim her Goddess title... and find some time for pudding!
Get ready for giant battles and multiple worlds to explore in this action-packed JRPG.
Other bundles launched on Wednesday include:
Dollar Anomaly Complete Bundle
Redout Complete Bundle (72 HOURS ONLY)
Crazy Machines Bundle Reloaded
Bundle Blast Tuesday round-up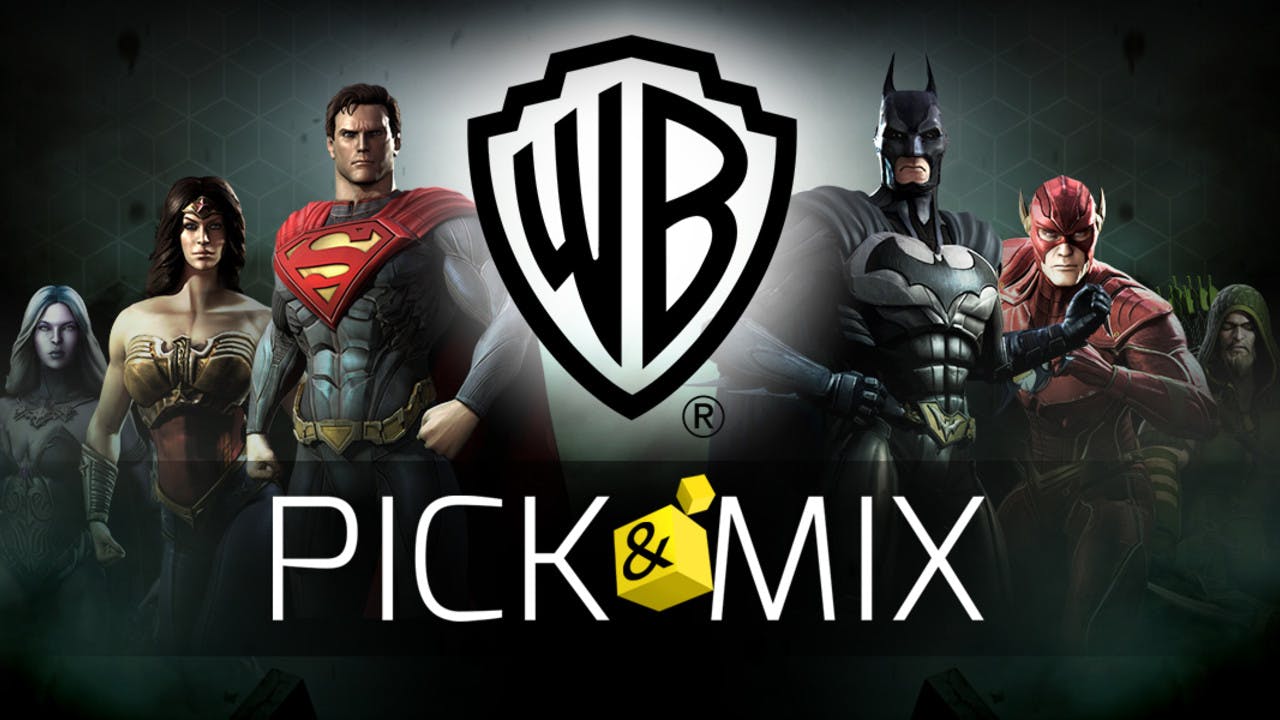 Day two of Bundle Blast saw the introduction of the Warner Bros Pick & Mix Bundle, featuring 15 games to choose from.
Take on the role of the Caped Crusader in three of the action-packed Batman Arkham Steam games, engage in brutal arcade-style combat with Injustice: Gods Among Us and Mortal Kombat, or explore famous movie and comic adventures through the colorful brick-worlds of LEGO.
Choose three games for a total price of $9.99 - but be quick as this offer ends on September 26th at 8am BST.
Other bundles launched on Tuesday include:
Infinity Bundle kicks off Bundle Blast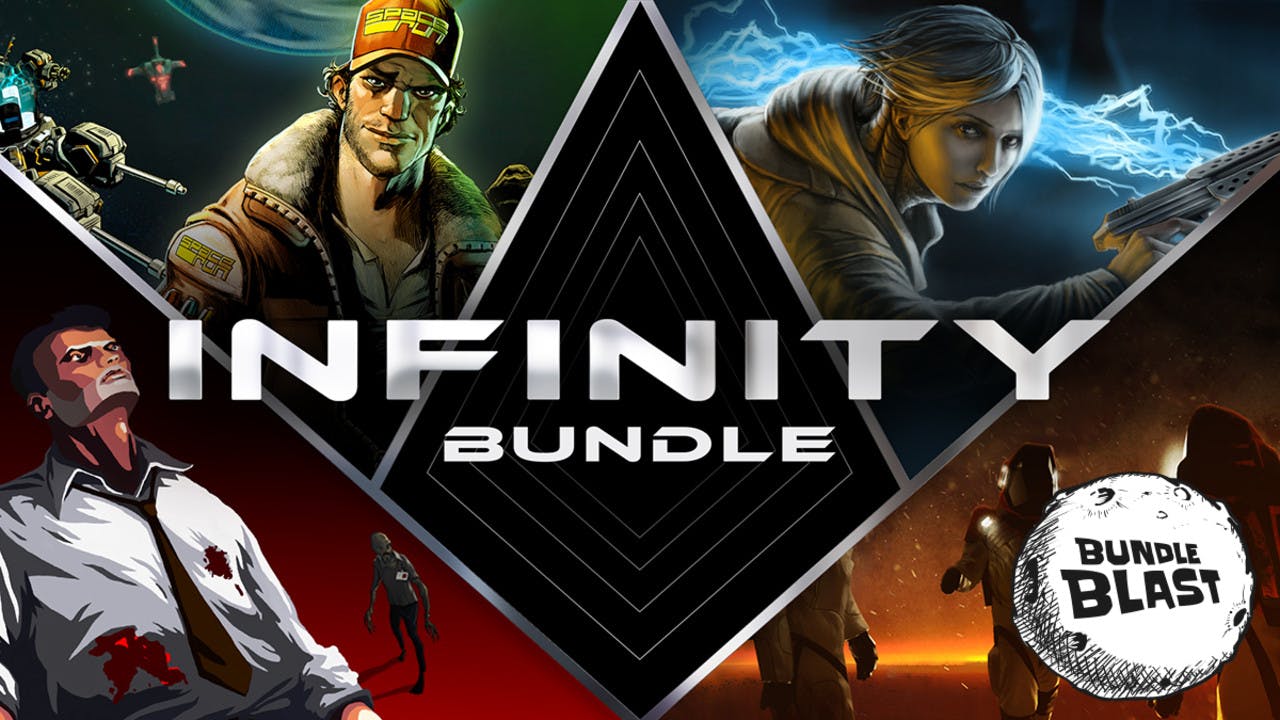 Bundle Blast will be coming at you thick and fast this week, and today's headline act is the Infinity Bundle, with gamers saving around 98% on 8 indie Steam PC games.
You'll enjoy endless hours of action-adventures, indie strategies and RPGs as you embark on quests through futuristic Steampunk settings, as well as space and fantasy realms. From escaping an asylum in a psychological horror to surviving in the wilderness as a Lynx, lose yourself in this roster of imaginative and engaging Steam games.
Check out the Infinity Bundle now!
Our other 5pm BST Bundle Blast launches include:
Middle-earth: Shadow of Mordor Bundle (PRICE DROP - 72 HOURS ONLY)
F.E.A.R. Bundle (PRICE DROP - 72 HOURS ONLY)
Tales From Candlekeep Complete Bundle
NEW TO FANATICAL: Martian Mystery Bundles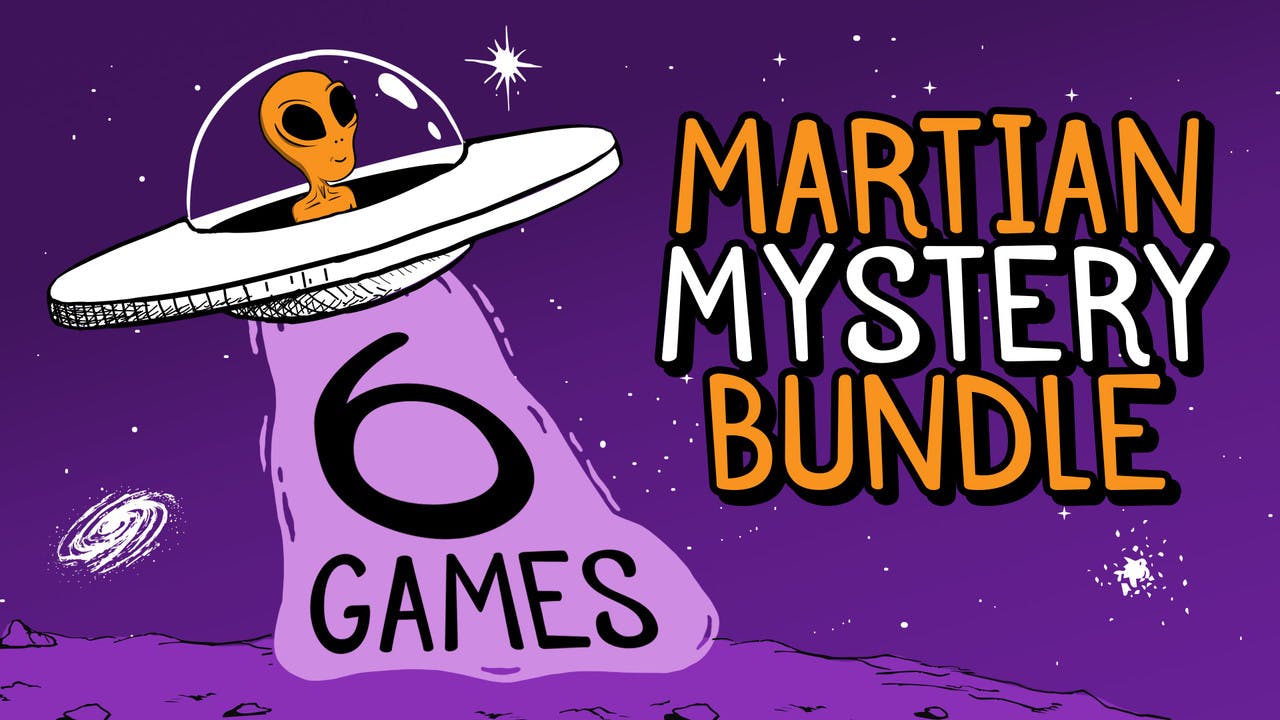 Returning to planet Fanatical, our Martian has discovered some mystery game bundles while on his intergalactic journey.
The Martian Mystery Bundle will give gamers the chance to buy 3 or 6 Steam games - ranging from high flying AAAs and awesome indies - but, as the name suggests, you won't know what they are until you buy the bundle!
See what mysteries await and buy the 3-game bundle and 6-game bundle now.
Bundle Blast Live
Keep up with all the latest bundles during Bundle Blast with our live feed below!
<a class="twitter-timeline" href="https://twitter.com/Fanatical?ref_src=twsrc%5Etfw">Tweets by Fanatical</a> <script async src="https://platform.twitter.com/widgets.js" charset="utf-8"></script>
---
---
Share this post