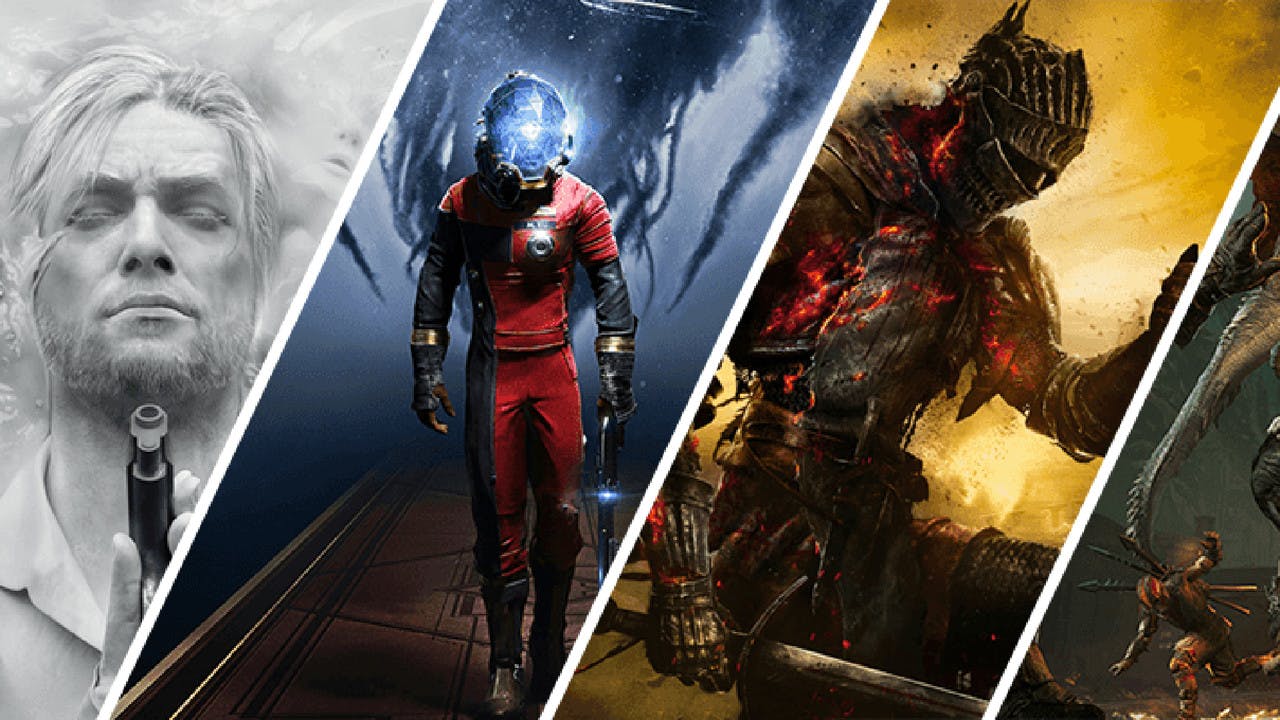 Whether you're looking for the latest, greatest games, or one of our exclusive bundles, we are Fanatical about always bringing you the best deals on the planet.
Chosen by over one million customers worldwide, Fanatical lets you quickly find what you want from over 4,500 digital games selected from more than 750 publishers. To date, we've sold 45 million official game keys and rising, so you're in safe hands.
Up until October 31st 2017, Fanatical was called Bundle Stars, which we launched in 2012 and built to become one of the web's most prominent and popular digital game stores. Just like Bundle Stars before it, Fanatical is owned and operated by Focus Multimedia Limited, a leading independently-owned online retailer and publisher based in the UK.
Operationally, nothing has changed. Fanatical is powered by the same passionate team of gamers who brought you Bundle Stars. Whether we're putting a smile on your face by saving you some serious loot, or blogging about new games that you really care about, we will always strive to be one of your favorite gaming destinations.
What's new?

We want you to have the very best customer experience, so we've built our website to be fast and hassle-free.
Our shiny new Fanatical website includes performance-enhancing features and improvements by our in-house web development team, based on feedback from you, our customers. We hope you'll enjoy the modern new look, seamless navigation, lightning-quick page load times, mobile-friendly responsive design, and a completely new search platform with powerful filtering options.
What happens to my game keys purchased on Bundle Stars?
If you're an existing customer of Bundle Stars, you'll enjoy a stress-free transition to our new website. You can use your existing login details, and previously purchased game keys will automatically appear in your Fanatical account section. Access your Steam, uPlay, Rockstar Social Club, or other game keys immediately, and start playing. No waiting, no fuss.
The Fanatical Blog
Written by gamers, for gamers, our new blog will feed you a staple diet of news covering the games that you really care about, as well as helping you get the most out of using our new website.
Welcome to the future...
Thank you for joining us as we embark on this exciting new chapter. Our new website is just the beginning; we have ambitious and innovative plans ahead. As always, we will continue to place you, our customer, at the heart of everything we do.
Stay tuned. Stay Fanatical!
P.S. Go check out our Launch Sale (and here's an extra 10% discount on us!)
In case you haven't noticed yet, we have a BIG sale on right now to celebrate our launch. Don't forget to use the discount voucher code FANATICAL10 to save an extra 10% on most of our deals.*

*Terms and conditions apply. The FANATICAL10 discount voucher can't be used against selected products including pre-purchases, bundles, and Star Deals. The voucher is valid until November 19th, and can't be used in conjunction with any other offer or voucher. Minimum spend applies: $2/€2/£2
---
---
Share this post