Headliners and popular bundles return for another jam-packed event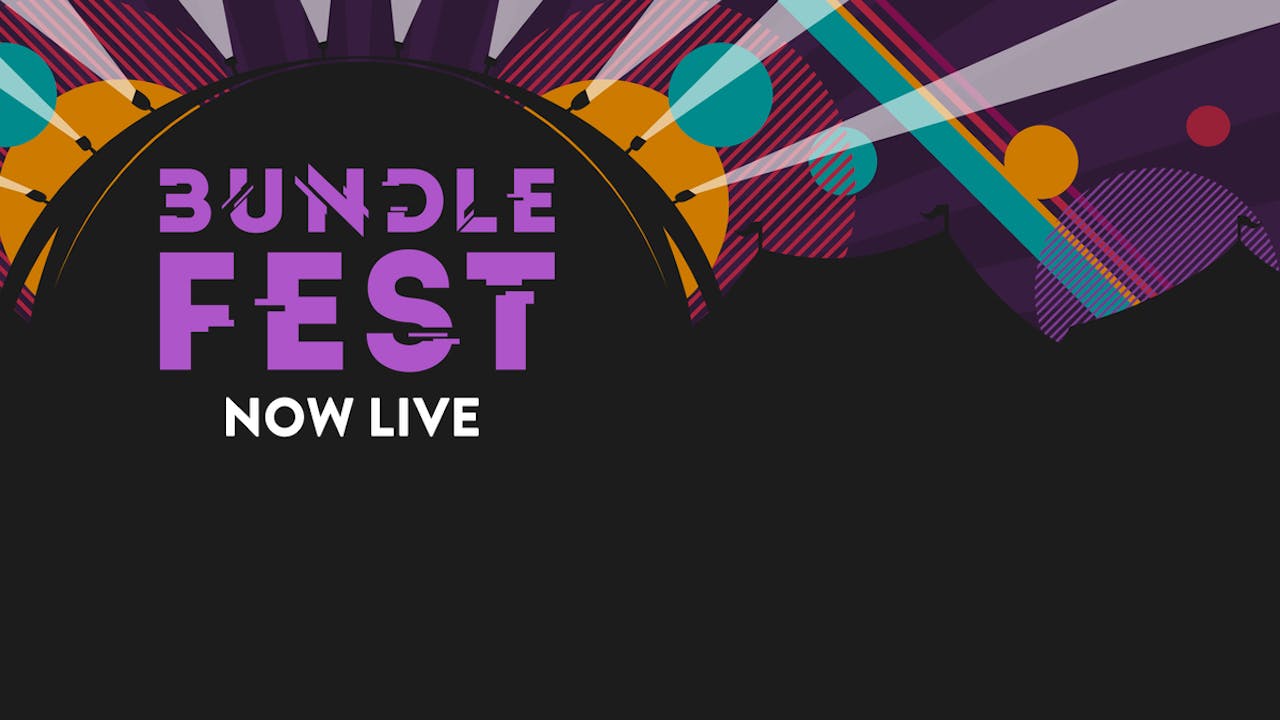 They say it's the only festival you need this year... well, actually we said that, but yes it's true - BundleFest is back to appease the bustling crowds of gamers looking for awesome game deals and bundles!
Over the next five days, we're unveiling an almighty line-up of exclusive bundles to enjoy, featuring AAA and Indie titles from some of the biggest and brightest developers and publishers in the industry.
BundleFest Day Two support acts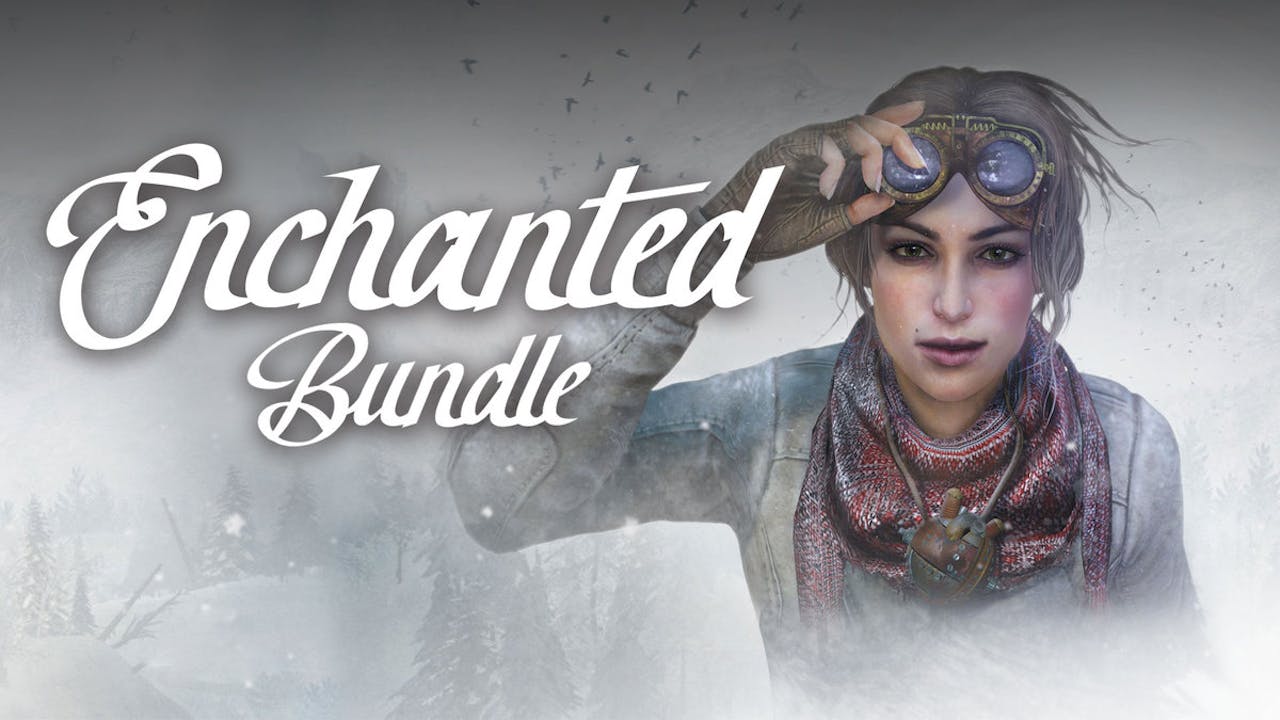 The support acts are coming thick and fast at BundleFest 2020, here are the latest collections to head out on stage.
Get ready for one of the most infamous point and click graphic adventure series to date with the Leisure Suit Larry Bundle. Featuring seven Steam games, players will follow the journey of loser Larry Laffer in his pursuit to find a female partner that he can… 'snuggle with'.
Treat yourself to an enthralling mix of mysterious and adventurous titles in the Enchanted Bundle. Including nine Steam games and one DLC from Parisian developer & publisher Microïds - this exclusive bundle invites you to explore and discover hidden wonders, fight supernatural foes and jump into exciting sports action.
Python helps programmers to focus on key functionalities by taking away common programming tasks - and with the Python Bundle 2nd Edition, you'll have the skills and knowledge at your disposal to make this an essential tool in your arsenal.
In this tiered collection of up to 25 eBooks, you'll learn the basics of Python and how to implement it into your projects with ease - as well as how to use it to its full potential at a more advanced level.
---
---
Share this post