BundleFest 2022 is now live - New PC Game Bundles Launched Every Day
Get all of the latest Bundlefest 2022 news right here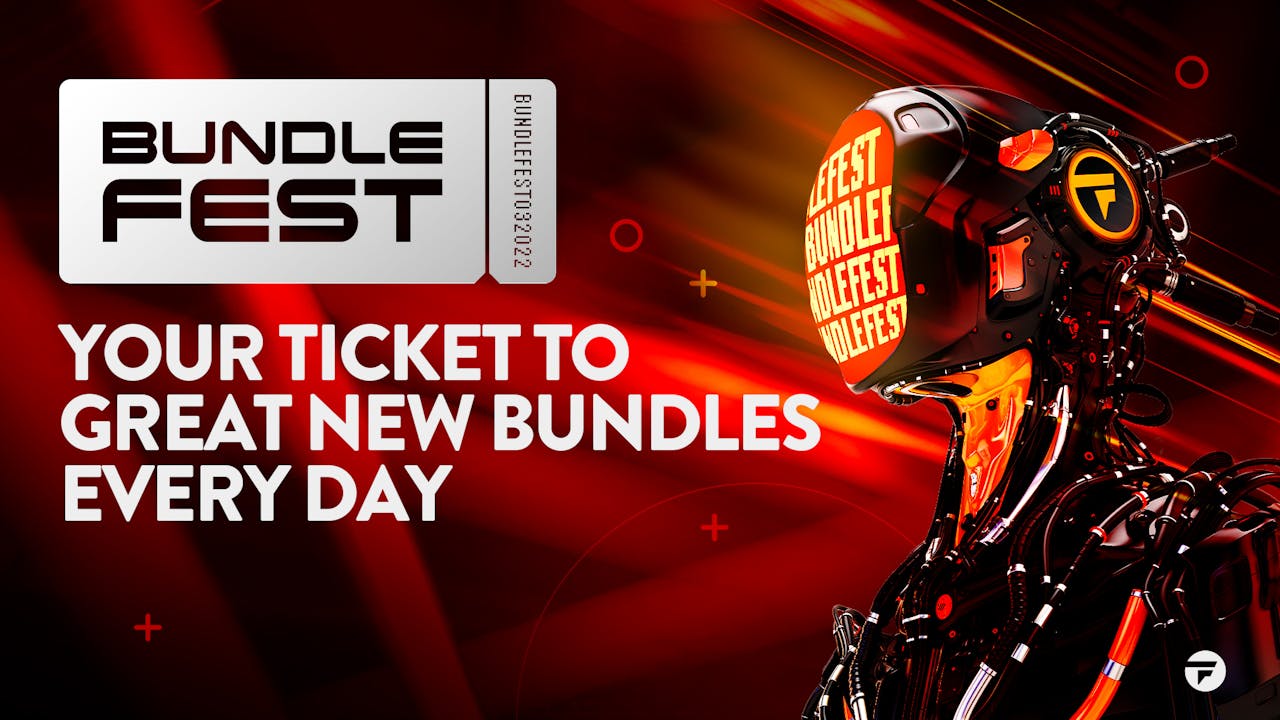 Bundlefest is back, your ticket to great new bundles every day. During the week you will see a range of all new PC game bundles launching, along with some returning favorites. Clear your backlog and check your Steam library, as this is going to be a great event.
And what a way to kick off with a huge headliner in Killer Bundle 21 - a two-tier bundle featuring highly-rated PC games from $4.99. There will also be a range of support acts each day, with new and popular returning bundles making an appearance during this jam-packed event.
In addition to the many game bundles, you'll also have the chance to purchase eBook, eLearning and software bundles too!
Keep it right here on the Fanatical Blog to see every big announcement during BundleFest!
Killer Bundle 21 is here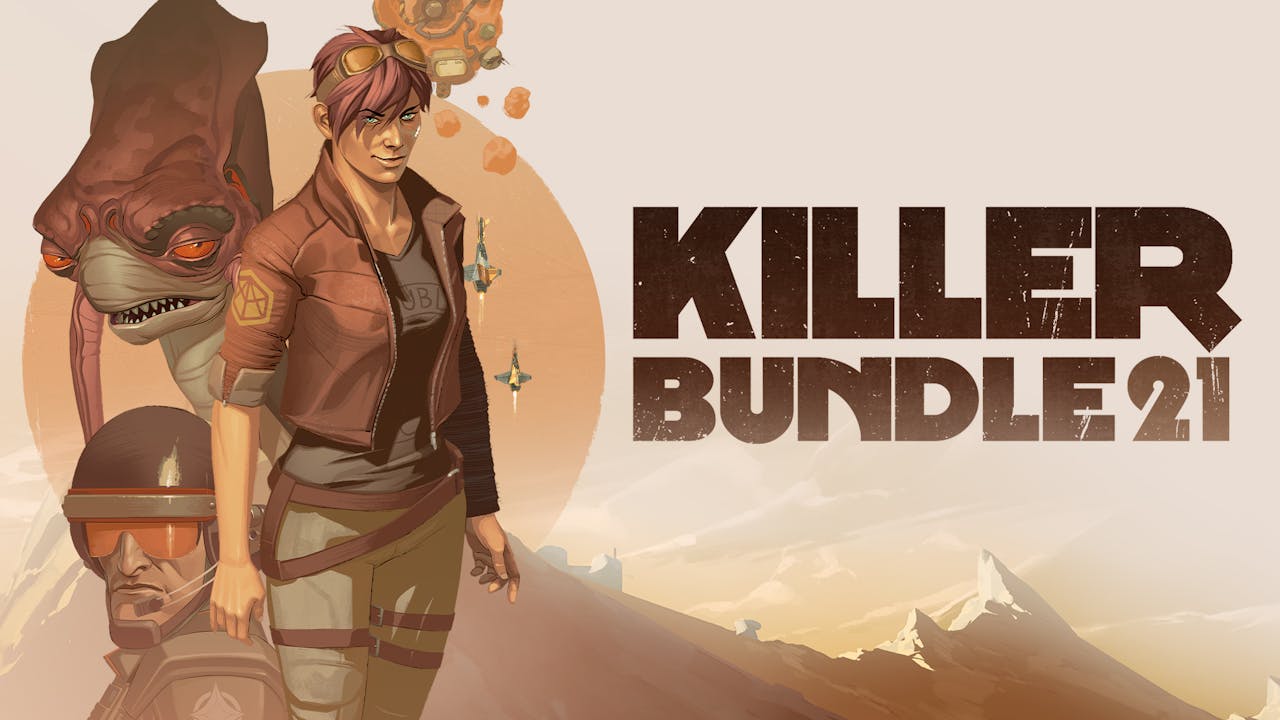 Get to the head of the queue as we bring you Killer Bundle 21, a two-tiered collection of must-have PC Steam games, including four new to bundle titles and an incredible tier 2 title delivering huge value.
Killer 21 kicks off with the glorious, addictive, and wonderfully atmospheric FAR: Lone Sails, and is joined by the vast open-world expanse in Rebel Galaxy Outlaw and Zombies in Survivalist: Invisible Strain.
Burn rubber with everybody's favorite characters in Nickelodeon Kart Racers 2: Grand Prix, master kick-ass combos in Cobra Kai: The Karate Kid Saga Continues, and lose yourself in the dark fantasy tower defense GemCraft - Frostborn Wrath.
As if that wasn't enough, Tier 2 delivers the complete Killer Bundle experience, featuring the ultimate version of Warhammer Chaosbane Slayer Edition - unlock all DLC with this edition and enjoy the enhanced game and unlimited replayability!
SUPPORT BUNDLES - DAY ONE
Grey Alien Games Bundle
Looking for something where you can kick back and relax? With a fantastic selection of puzzle and card-based Steam PC games, the Grey Alien Games Bundle is just the ticket.
Developed by a small independent team from the heart of Dorset, UK, these three tiers of up to 10 titles will test your problem-solving skills as well as seeing whether you can, shall we say, play your cards right!
e-Book Bundle - The Complete History & Culture of Video Gaming Bundle
Ever wanted to delve in to the history of video gaming? Introducing a brand new bundle from Taylor & Francis featuring 16 eBooks covering the history and cultural influence of this modern-day phenomena, all at a massive saving with The Complete History & Culture of Video Gaming Bundle. From just $1, discover more about video gaming, from the 250 Indie Games You Must Play to the Basics of Game Design and Game Design Theory. So whether you're a student of this subject, a gaming historian, working in the industry, a keen gamer, or just someone with an interest in this most enthralling topic this is the bundle for you.
Software Bundle - IObit Software Bundle 2
Across three tiers, IObit Software Bundle 2 will give you access to effective software that will clean, optimize, secure, and speed up your PC to ensure that it's running at its best for both gaming and general use.
---
---
Share this post