Don't miss out on these jam-packed Steam PC key bundles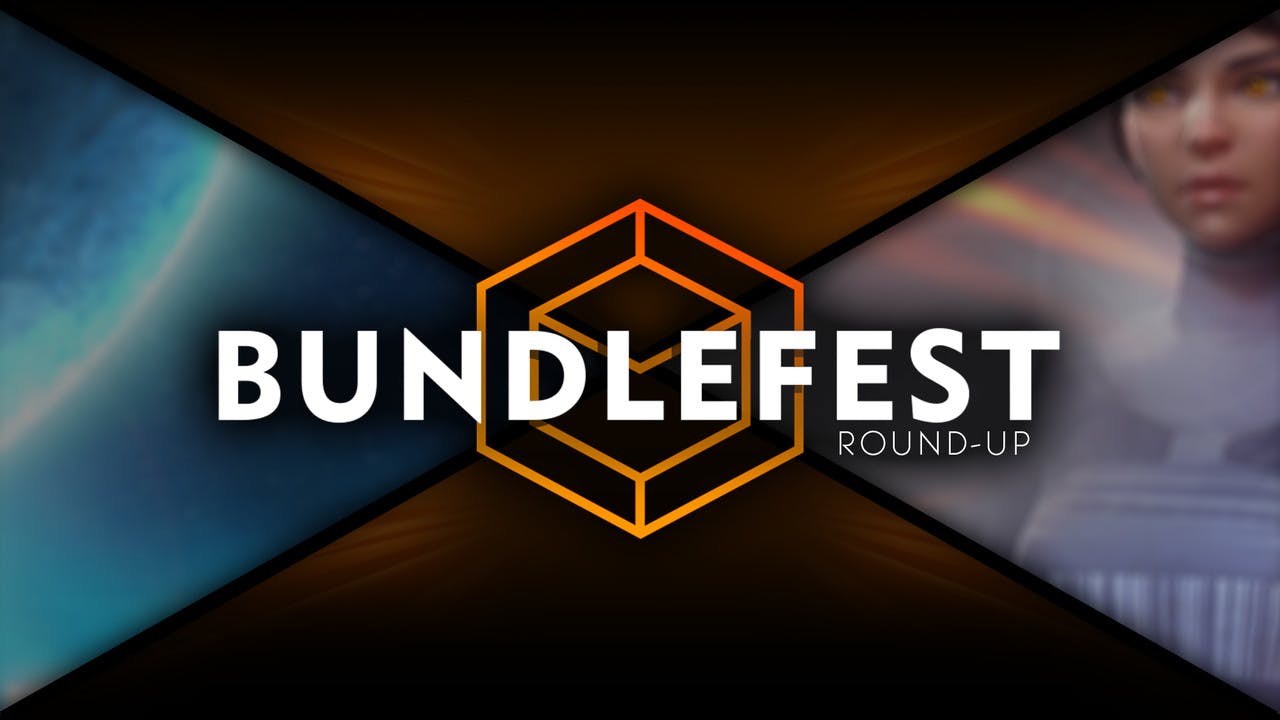 We're nearing the end of BundleFest 9, a seven-day event with bundles announced each day - with some of the best AAA and indie games featured at great, competitive prices.
We kicked off the latest BundleFest with the Indie Legends 7 Bundle on Monday February 19th, and there have been over 20 bundles launched since, including brand new bundles and the return of a few favorites. With so many to choose from, and bundle offers ending at various times this week, we've put together a top ten of bundles that you should buy... first.
Nemesis 6 Bundle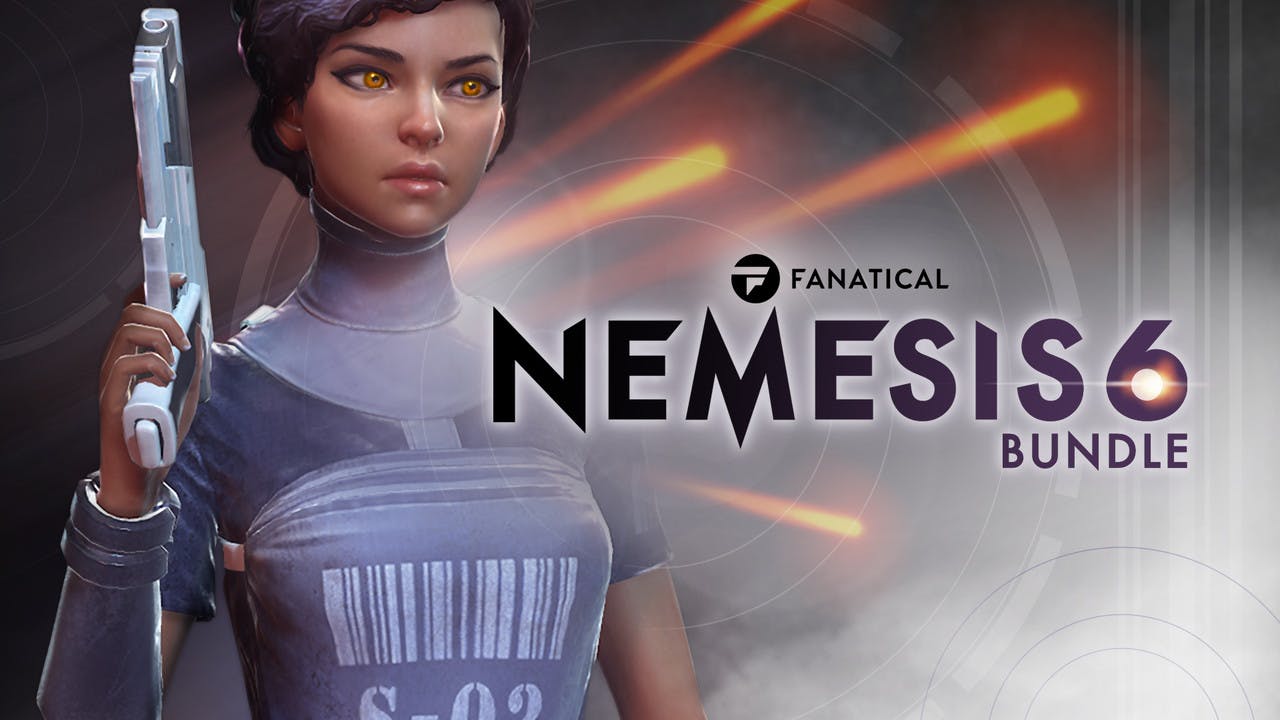 Our final bundle announcement for BundleFest 9. Including action RPGs, brutal shooters and fighting games, and an award-winning indie strategy, the Nemesis 6 Bundle features three tiers of up to 14 games.
Take control of an exploration robot in Phoning Home or, if sports games are your bag, get behind the wheel of miniature cars in Table Top Racing: World Tour or hit a home run in Super Mega Baseball: Extra Innings.
---
---
Share this post