The biggest bundle event of the year is finally here!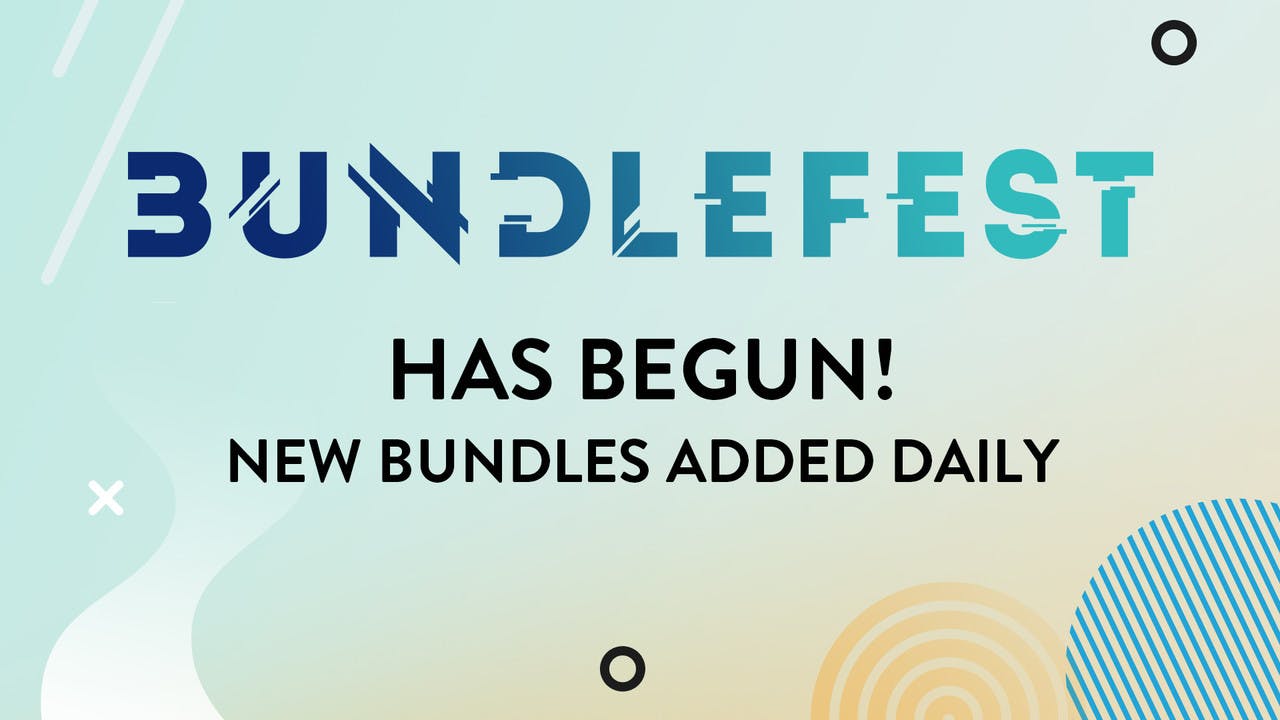 Here we go - BundleFest is back and we're bringing you some of the best Steam bundles around!
This week sees a whole host of exclusively curated collections arriving on the Fanatical store, at prices that you can't afford to miss. Be sure to check back each day as we announce more bundles, as well as our big flagship bundle, alongside some other interesting announcements.
Below you'll find a round-up of what's been announced each day and the great collections that we have on offer. There's a bundle for you, go on, treat yourself!
Day One bundles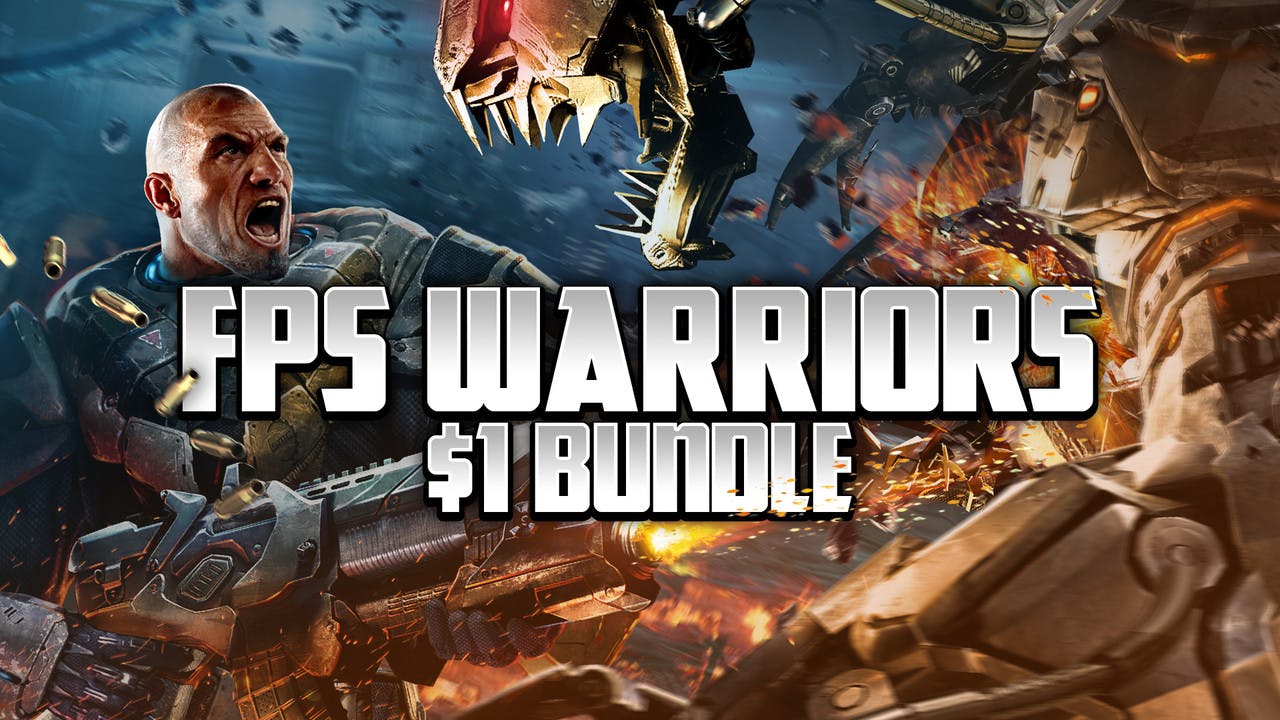 As well as some popular returning bundles, we've got some great Day One BundleFest collections for you to enjoy - with more being revealed each day this week.
The Banner Saga Deluxe Bundle gives you three Nordic RPG adventures to enjoy on Steam PC from the highly-rated Banner Saga franchise. Live through an epic role-playing Viking saga where your strategic choices directly affect your personal journey.
Each of the three Banner Saga titles included in this bundle are the deluxe editions, which means that you also get extra DLC and exclusive soundtracks.
Taking elements of educational learning and combining them with a fun RPG format! The Learn Japanese to Survive Complete Bundle includes 3 hit games and 8 DLC - helping you learn the language at a steady pace while enjoying a retro-style RPG adventure with language-based battles.
Specializing in Hiragana, Katakana and Kanji, this bundle provides you with hours of gameplay that is both educational and enjoyable.
Looking for some shooter action? Then it's time to become an elite soldier and take on dangerous missions in both historical and futuristic combat with the FPS Warriors Dollar Bundle.
This collection of first-person shooters puts you in the heart of the action, battling across iconic warzones, deadly terrain and brutal space-age levels.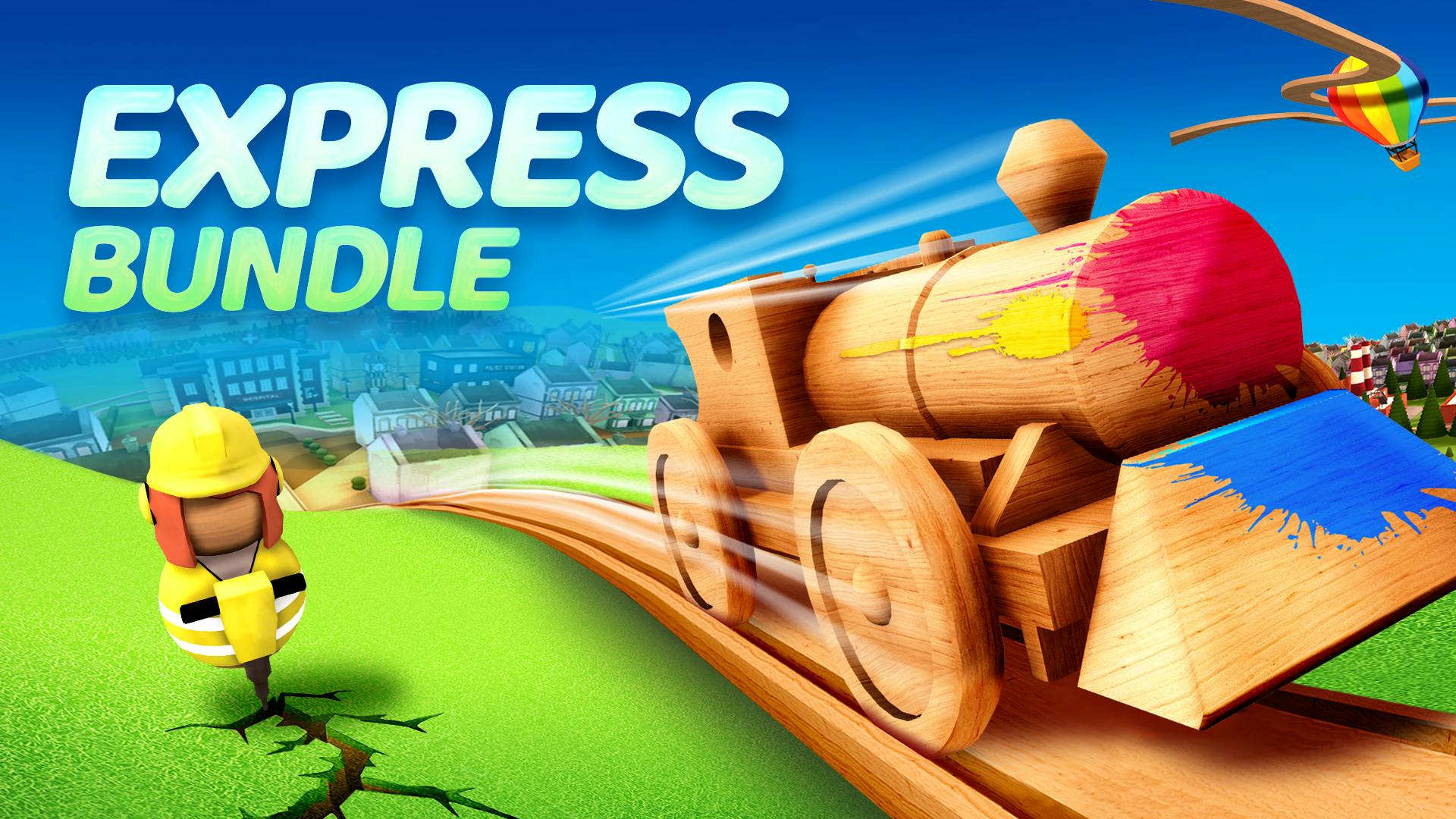 Next in at the Fanatical station is the Express Bundle - your next destination... popular Indie Steam titles in one exclusive collection!
Enjoy hilarious physics-based co-op and platformers, an ultimate toy sandbox and so much more with eight games included.
---
---
Share this post