BundleFest is coming - Get ready for awesome bundles and game deals
The biggest bundle event of the year is returning very soon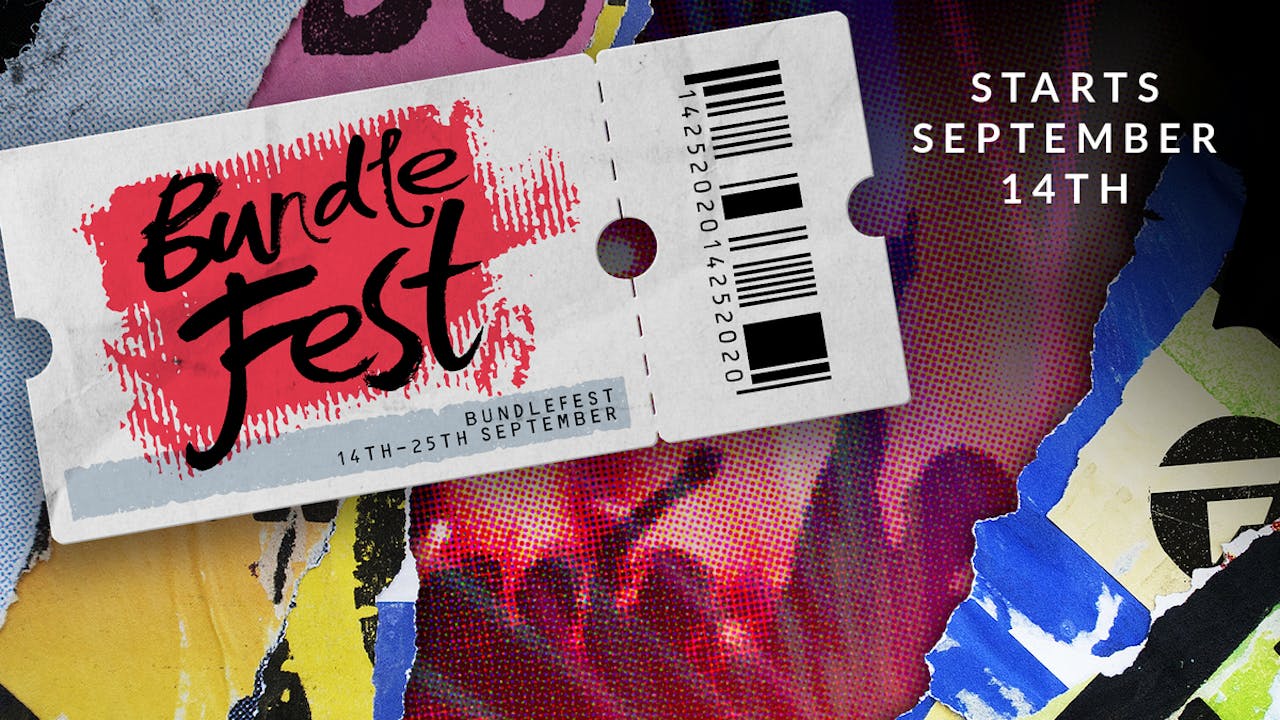 We're pitching our virtual tents and prepping the stage for another jam-packed BundleFest - bringing you fantastic exclusive collections of Steam PC games in what is the biggest bundle event of the year!
From Monday (September 14th) we'll be launching exciting bundles featuring awesome AAAs and incredible Indies, including titles from some of the world's biggest developers and publishers. A new bundle will launch every day, with a new headline act bundle being announced every 48 hours.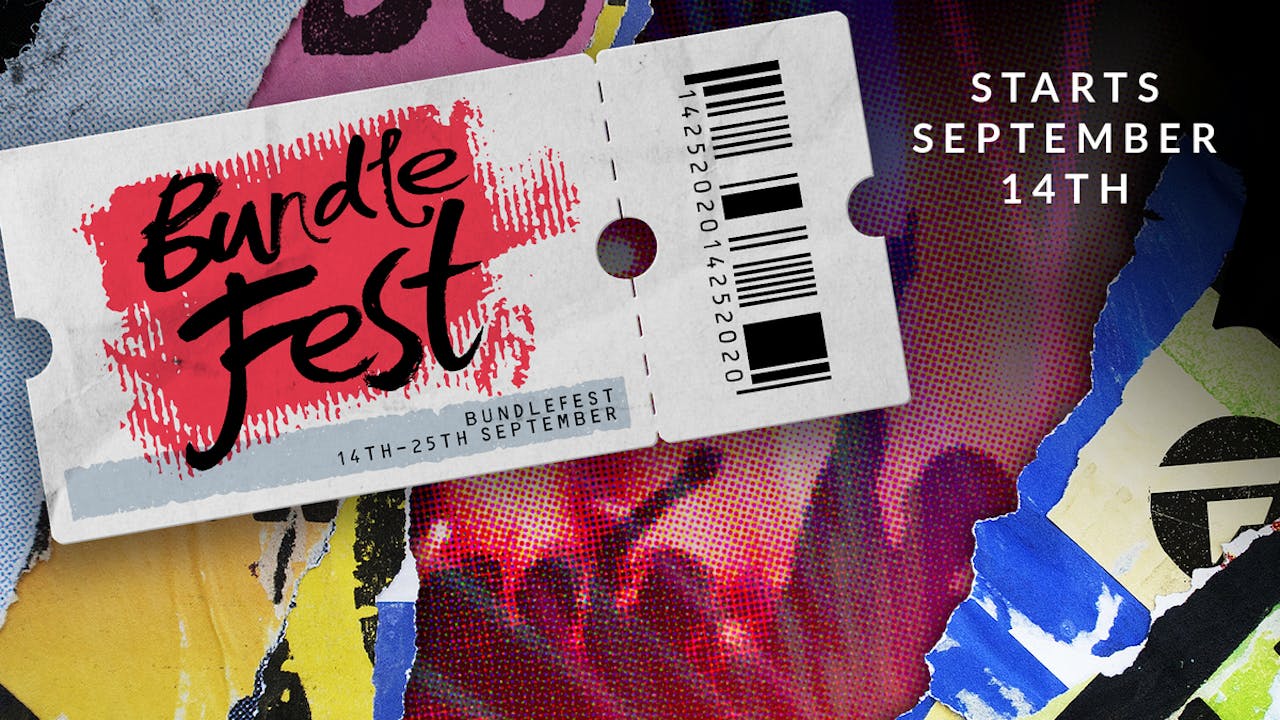 Over the next two weeks, you'll discover bundles and big gaming deals that will give you thousands of dollars worth of savings - and you'll receive a 5% coupon on your next order with every bundle purchase.
There will also be some popular collections returning for a reunion performance, so grab them this time around if you missed out last time.
Better still, we'll be kicking off BundleFest on Monday with a very special contest - we've teamed up with a major name on the gaming scene and we can't wait to offer you some awesome gaming goodies. There will be another contest launching during week two, so stay tuned!
While you wait for the BundleFest virtual gates to open, check out our current range of great bundles, as well as the latest deals on store.
---
---
Share this post