BundleFest is back - with 95% off this Steam games bundle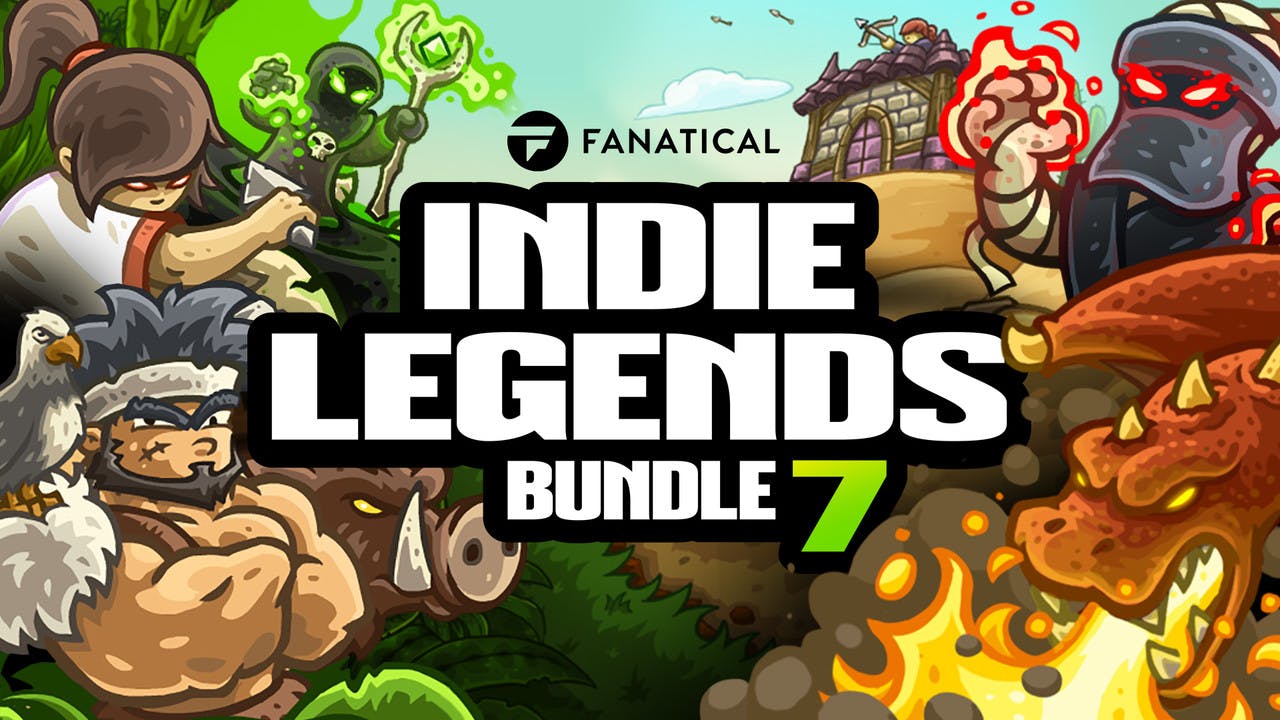 Ah, the sweet smell of BundleFest is in the air once again - and with it comes a jam-packed week of great bundles at very competitive prices.
For those of you who are new to BundleFest, this week-long event sees unique bundles of Steam PC games - ranging from top AAAs to addictive indies - arrive every day. For our ninth BundleFest, we're kicking things off with the Indie Legends 7 Bundle, with 95% off 8 awesome games.
Check out all of the games featured in the Indie Legends 7 Bundle below.
Deadlight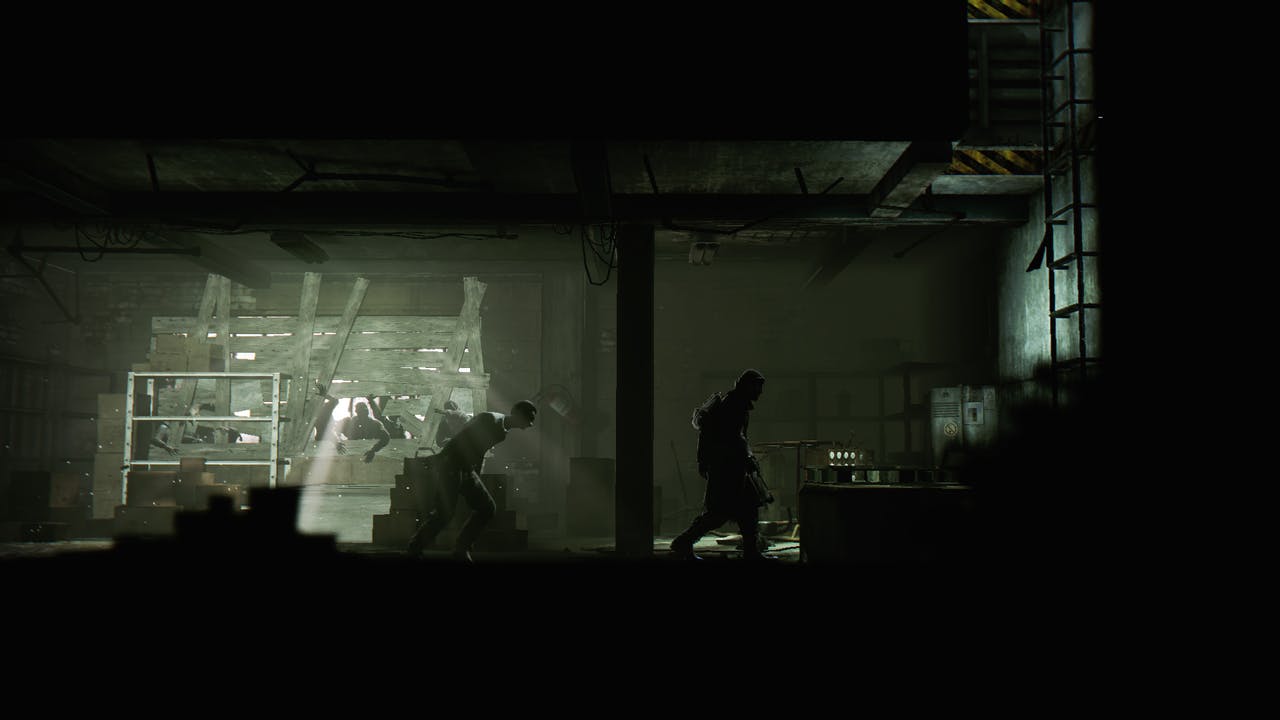 The human race has fallen, only a few survivors remain among flesh-eating zombies. Follow Randall Wayne, a man searching for his family across Seattle during the aftermath, in side-scrolling action shooter Deadlight - set in the 1980s.
This visually stunning cinematic survival platformer will challenge you to run, jump, climb, and struggle for your life as you look for answers and the ones you love.
---
---
Share this post