BundleFest now live - Exclusive bundles, prizes, VIP Rewards and more
Our biggest BundleFest yet - Get all of the announcements right here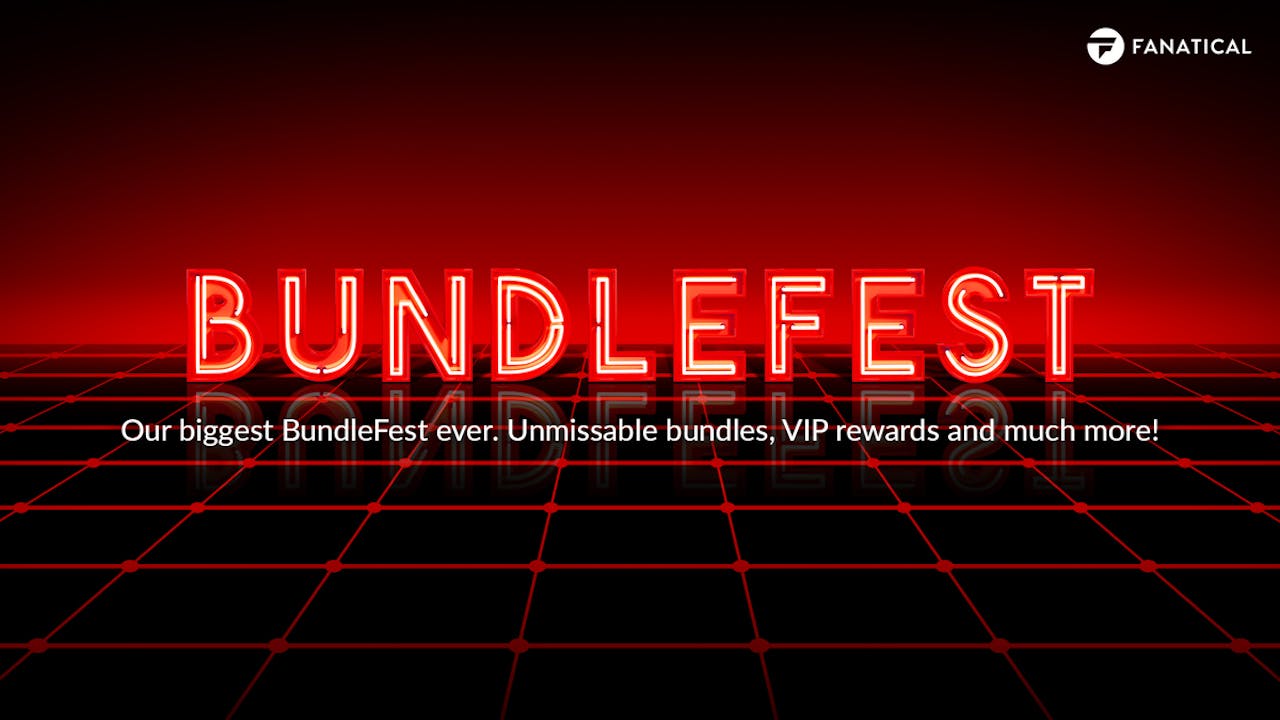 It's back, and it's bigger than ever! BundleFest returns to give you an epic series of exclusively curated bundles and must-have prices.
Each day, we'll be revealing headline act collections with incredible games from top AAA and Indie publishers, including Monday's showstopper Killer Bundle 19 - a two-tier bundle featuring highly-rated PC games from $4.99. There will also be a range of support acts each day, with new and popular returning bundles making an appearance during this jam-packed event.
In addition to the many game bundles, you'll also have the chance to purchase eBook, eLearning and software bundles too!
Anyone who spends $7 or more during BundleFest will be eligible for our VIP Rewards, giving you a little something extra for shopping with us, including monetary coupons and free games. Plus, to celebrate the occasion, we've also teamed up with GG.deals to give lucky gamers the chance to pick& win a super games bundle!
Keep it right here on the Fanatical Blog to see every big announcement during BundleFest!
Killer Bundle 19 has arrived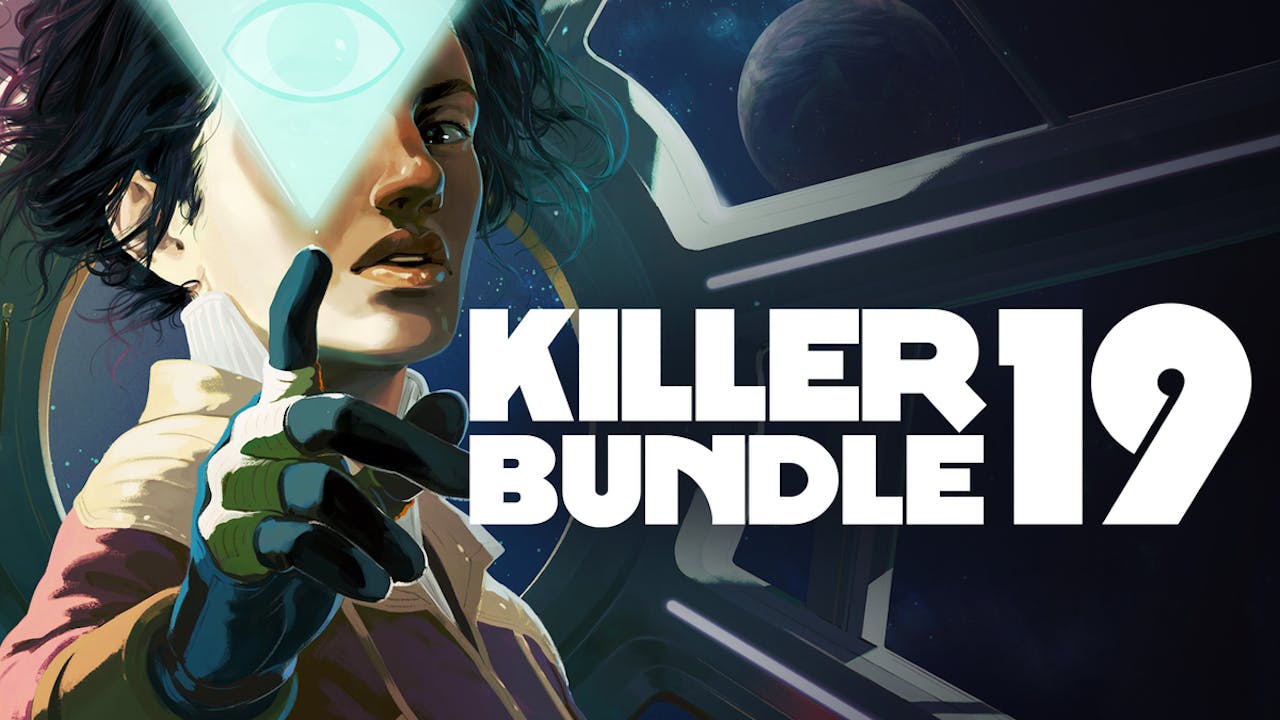 The KILLER collection that you've been waiting for… An explosive, highly-rated roster of games is yours for the taking in the brand-new Killer Bundle 19!
Wage war, have fun with friends, explore outer space, and much more with this selection of nine Steam PC games + DLC across two tiers. Featuring popular picks rated by fellow gamers, Killer Bundle 19 is full to the brim with action-packed gameplay that'll slay those boring days and offer a great variety to your games library.
-
SUPPORT BUNDLES - DAY ONE
Learn Japanese to Survive Complete Bundle
Ever wanted to learn a new language while playing some awesome games? Well, the Learn Japanese to Survive Complete Bundle should be right up your street!
Taking elements of educational learning and combining them with a fun RPG format, this collection of Steam PC games will keep you engaged for hours- exploring fun fantasy worlds while learning the basics of the Japanese language.
Tower Defense Bundle Reloaded
Build a strong resistance and keep your enemies at bay with the Tower Defense Bundle Reloaded. In this collection, you'll discover highly-rated tower defense-style Steam PC keys that will test your strategy and building skills across a variety of unique fantasy worlds.
---
---
Share this post