All the Steam game bundles launched this week for BundleFest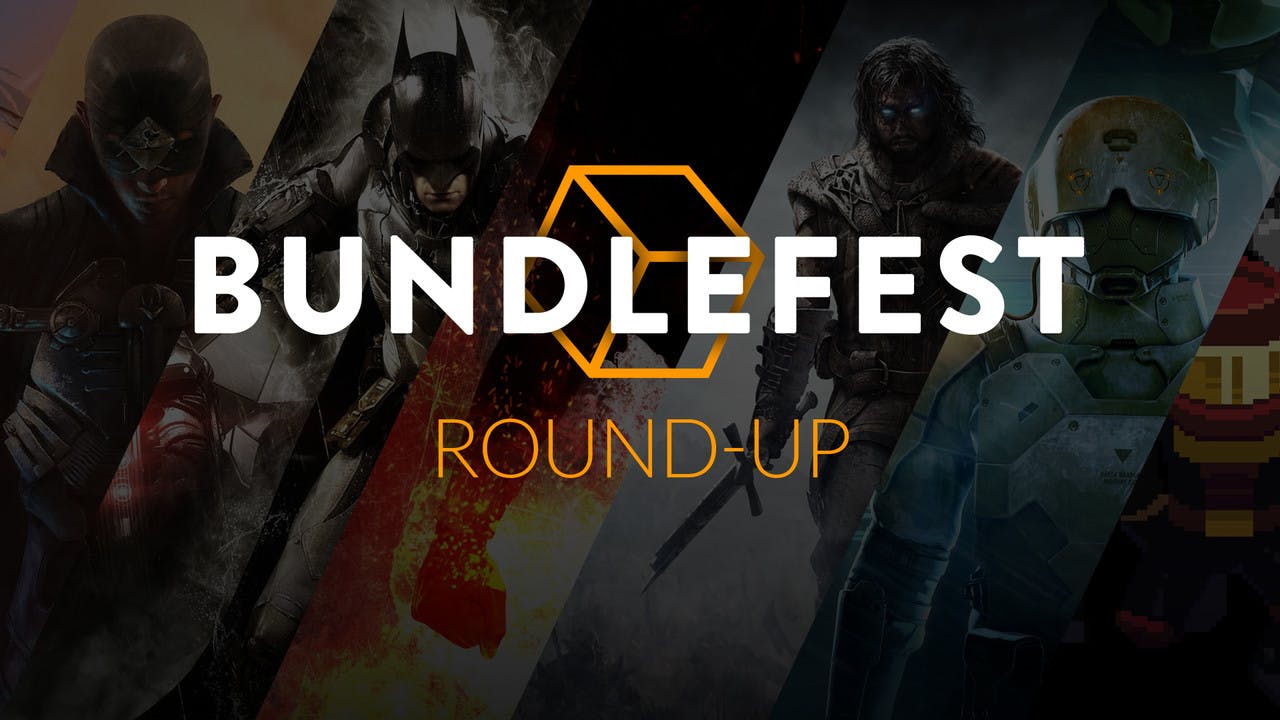 It's been a busy week here at Fanatical, with yet another jam-packed BundleFest full of great deals at insanely low prices.
We kicked things off on Monday with the Killer Bundle XI, featuring 10 games - one of which was collaborated with YouTube superstar PewDiePie - and each day we've launched one, sometimes two, bundles to give you a wide variety of deals to choose from. The comments that we've seen from gamers and customers has been great, it's clear that you guys are loving the deals so far.
If you've only just seen the latest bundles, or you're new to BundleFest, we've put together a round-up of the deals launched this week, when they finish and what's included.
Bento Bundle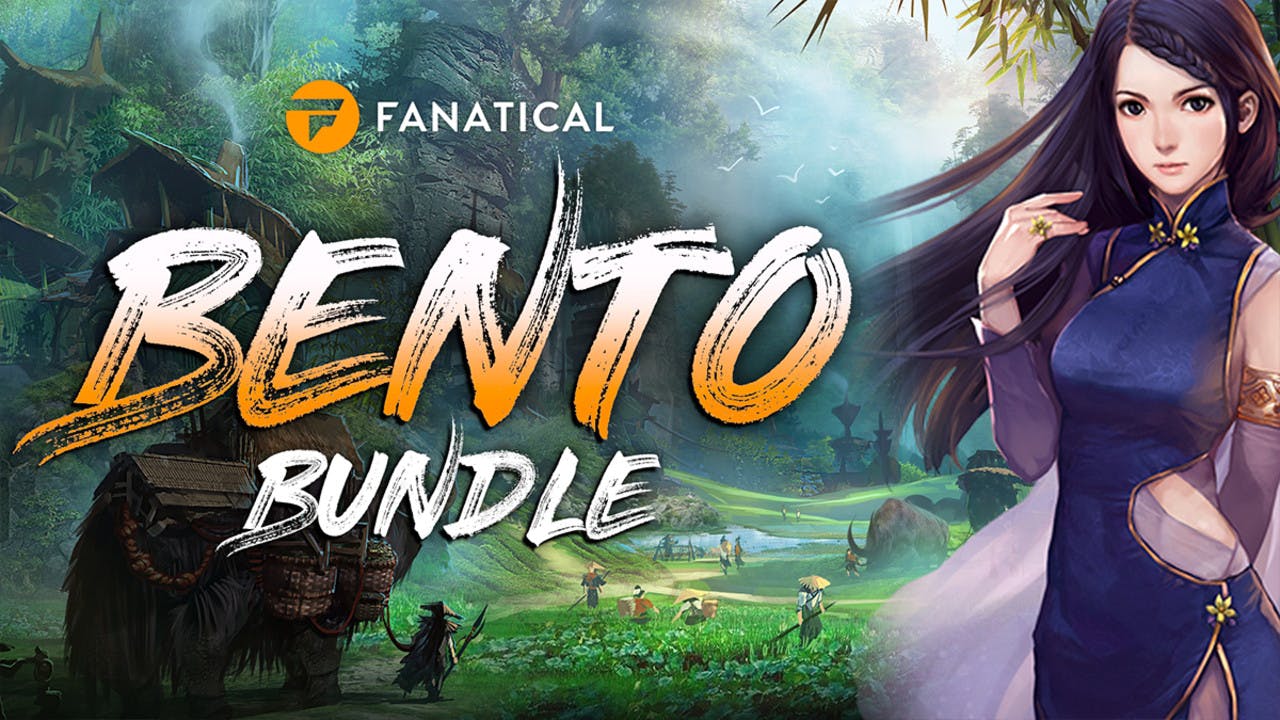 Launch date: Friday, May 25th
Deal ends on: Saturday, June 9th at 8am BST
What's included: Xuan Yuan Sword - The Gate of Firmament, World's Dawn, Gurumin: A Monstrous Adventure, Graze Counter, Moekuri: Adorable + Tactical SRPG, 天使帝國四《Empire of Angels IV》, Soul Saber 2, Celestian Tales: Old North, Dragon Sinker, Chinese Paladin:Sword and Fairy 6
---
---
Share this post