Celebrate the Season with BundleFestive - Bundles & Deals!
Kick off the festive season right!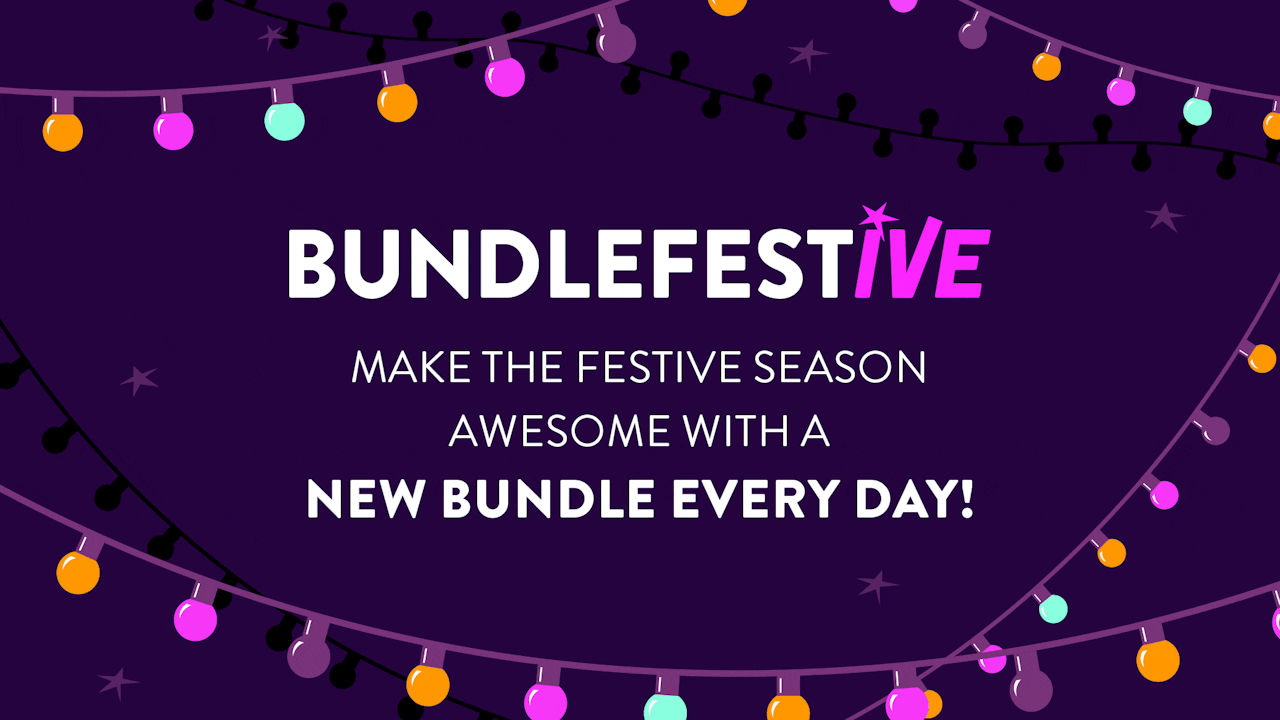 More than a BundleFest, it's the BundleFestive starting today, 5th of December, we've got bundles and more bundles! So whether you're bundling yourself up from the cold or not, you can still get a warm and fuzzy feeling.
DAY 5 - Ripper Bundle!
Finishing off the week is our two-tiered Ripper Bundle — does that mean it's violent, or full of a "ripping good time" we'll let you decide! The first tier, yours for £3.99 / $3.99 / €3.99, gives you six titles such as Our World Is Ended, Scarlet Tower, and Ghost 1.0, while the second tier is priced at £6.99 / $6.99 / €6.99 and gives you the seventh game: Gamedec - Definitive Edition! What an end to BundleFestive!
---
---
Share this post