The Summer Escape Collection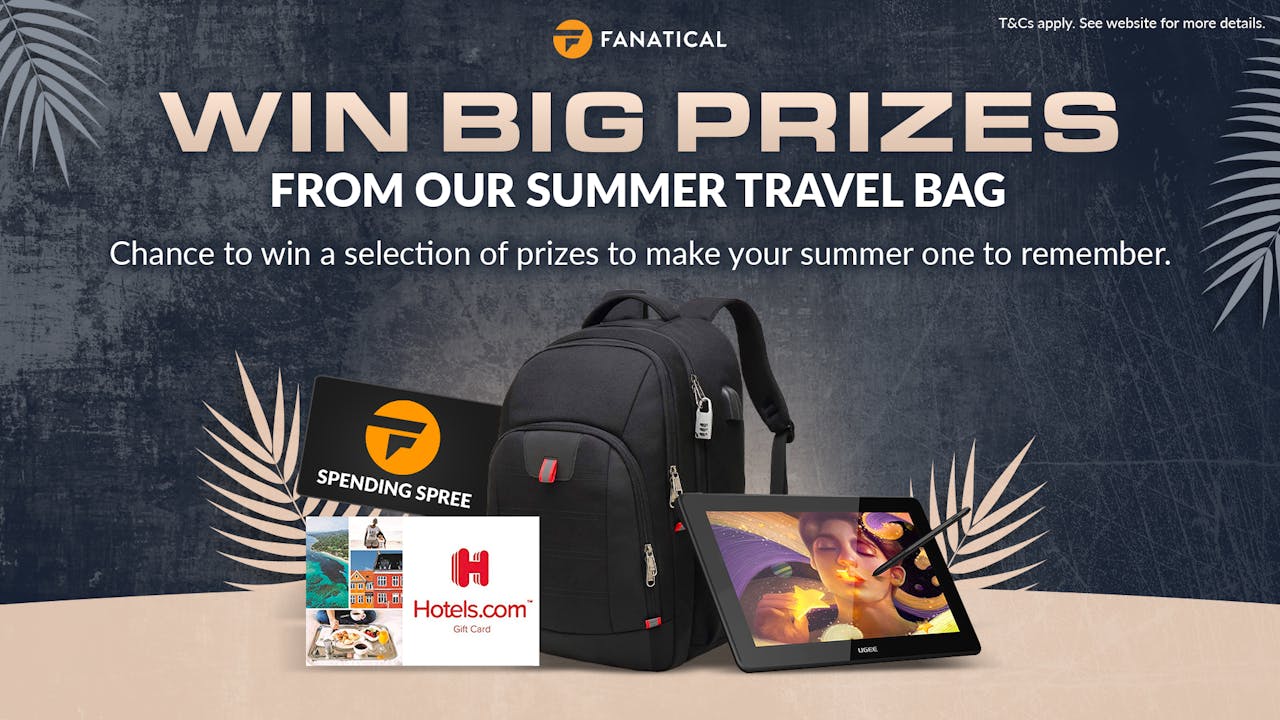 While Summer is still finding its footing in the Northern Hemisphere, we've got a jump start on the weather with something hot! We've launched four bundles that we're dubbing The Summer Escape Collection, filled with colouring, puzzles, food, and travel eBooks. What's more, if you buy any of the bundles you'll be in with a chance to win something great!
Get away from the doldrums by travelling the globe, thanks to the Best of Lonely Planet World Travel Guides Build Your Own Bundle. Choose from the 15 books on offer, whether you want an Asian country, one of the American continents, or somewhere in Europe!
While jet setting around the world, expand your mind with the Math, Logic and Origami Puzzles Bundle, with 20 eBooks across three tiers. Get folding with Wondrous One Sheet Origami, wrinkle your forehead with The Simple Book of Not-So-Simple Puzzles, or you can count on Mathematical Mind-Benders!
If you just can't get aboard, or don't want to travel, bring a taste of "away" to your home with the Eat, Drink & be Chilled Bundle, with seven cookbooks for one low price. Whether you want something simple from Buns and Burgers, a meat-free alternative from Simple and Delicious Vegan, or to get a drink with The Bartender's Ultimate Guide to Cocktails, there's some great food for thought.
While you're digesting, put your feet up and relax a little with the Build Your Own Digital Coloring Artbook Bundle. Choose from 40 eBooks, each of which has its own theme of pictures waiting for you to put your own colours down. Whether your tastes go to Water World, Anime, or Fantasy Clothes, there's something to doodle with.
So, when you buy any of the above bundles, what will you be automatically entered into a chance to win? A Summer Escape Surprise Bag, containing:
£150 gift card from Hotels.com
UGEE U1200 drawing tablet
Della Gao Laptop Backpack
£50 Fanatical store spend voucher
Keep an eye on our Facebook group and Twitter feed, as well as our Discord channel and Steam community to keep up to date, and make sure you're signed up to our newsletter.
---
---
Share this post