The new futuristic competitive sports game that's turning heads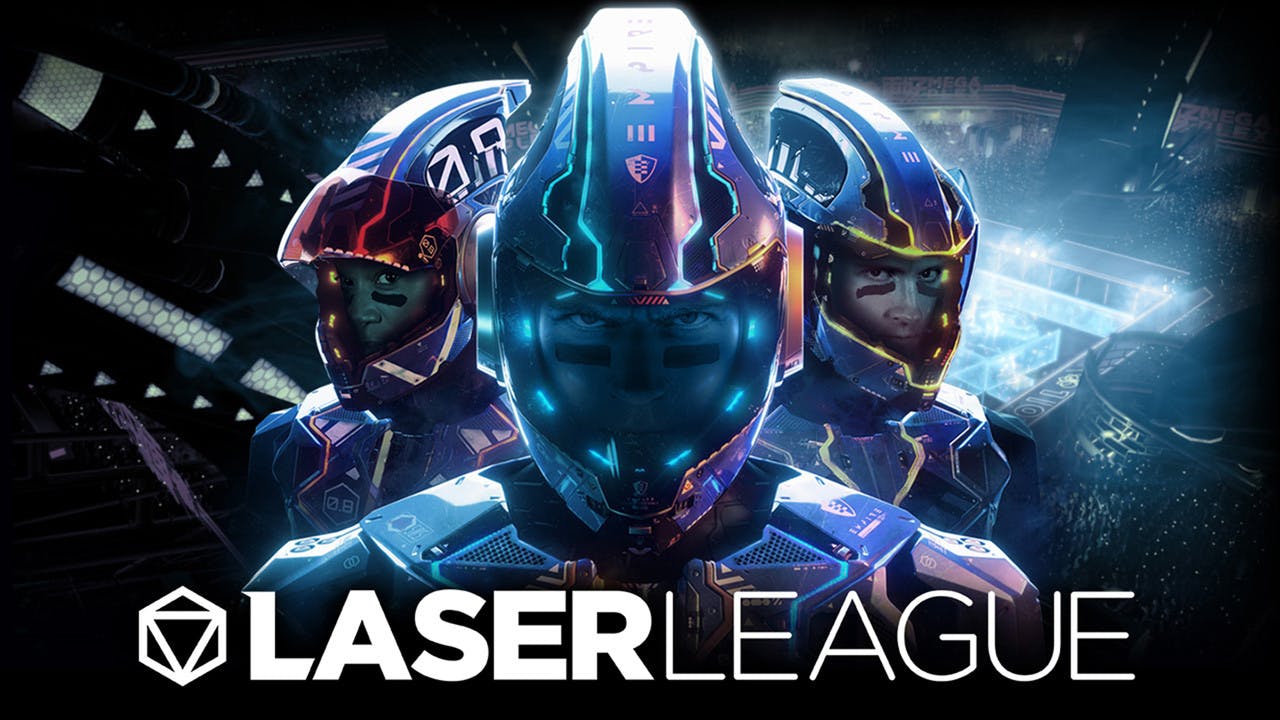 The year is 2150, the world has grown tired of football, soccer, rugby and various other sports - it's time for something new, it's time for Laser League.
Developed by Roll7 - the team behind OlliOlli - and published by 505 Games, Laser League looks like a combination of Rocket League and Tron with a violent version of dodgeball thrown in for good measure. The game sees players battle for control of nodes across an illuminated arena, evading rival colored beams and defeating your opponents with speed, strength and strategy.
Activating special offensive and defensive perks gives gamers an edge over the opposition at the most crucial moments, with game-changing power ups randomly appearing on the arena floor. With up to 4v4 online and local multiplayer modes, players are expecting the intense, chaotic and addictive gameplay we've seen in some of the biggest competitive sports-type games in recent years.
Characters, classes and arenas for clashes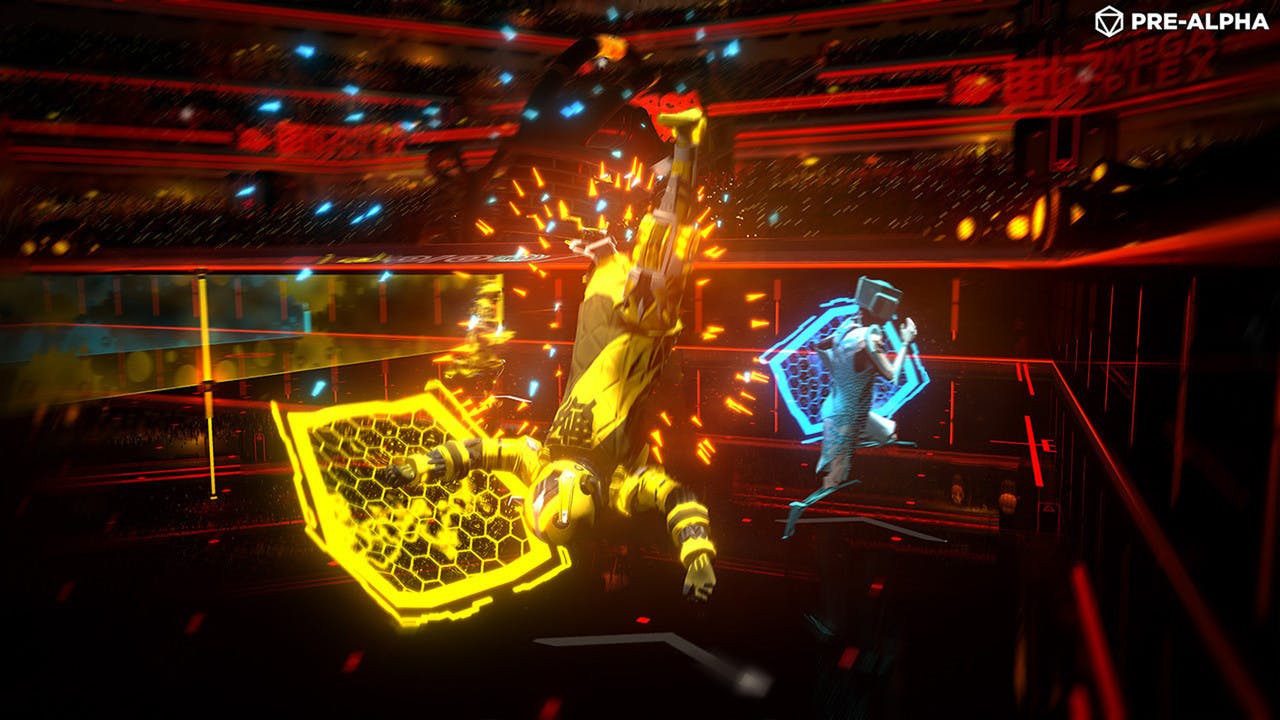 Laser League features five unique brands/teams - Empire, Gen Hao, Silvertip, Al Shama and Beyond - with over 60 characters in total. Each brand has six classes:
BLADE: Has a short-range attack which will eliminate an opponent
GHOST: Activate for a few seconds of invincibility, to safely grab lasers or revive team mates
SMASH: A longer-range dash attack, which sends a hit opponent flying across the pitch
SNIPE: Drop a marker, see a tracer line to it drawn on the pitch, and teleport back to it – eliminating anyone in your path
SHOCK: Area of effect electric shock that stuns rivals
THIEF: Steal a laser node that's been activated by the opposition
As mentioned before, the game modes support up to four players per team in local, with 2v2 and 3v3 matches online. There's also two ability modifiers per class.
Players will travel the world and get the chance to woo the crowd at three international stadiums, with four different Laser map modes for each arena.
EMPIRE CAMPUS (London, UK)
GAUNLET: Restrictive. Quickly escalates in complexity
NINE CLUB: Hypnotic. Slow escalation with space for combat
SPIN CYCLE: Defensive. Perpetual long lasers
ARROWHEAD: Mesmeric. Slowly shifting border
GENG HAO MEGAPLEX (Tianjin, China)
CRUSHER: Pressure! Short moving lasers to trap opponents
WARZONE: Shooting. Multiple short firing nodes
BATTLEGROUND: End to End. Multiple long-beamed nodes
RICOCHET: Hectic. Figure of eight moving nodes
SILVERTIP ARENA (Detroit, USA)
CAROUSEL: Clockwise. Slow escalation with Space for combat
Y CONTROL: Orbiting. Long central lasers. Short rotating ones
PRIME: Interlocking. Expand control by owning the centre
ROTATOR: Restrained. Close combat with deadzones
esports and beyond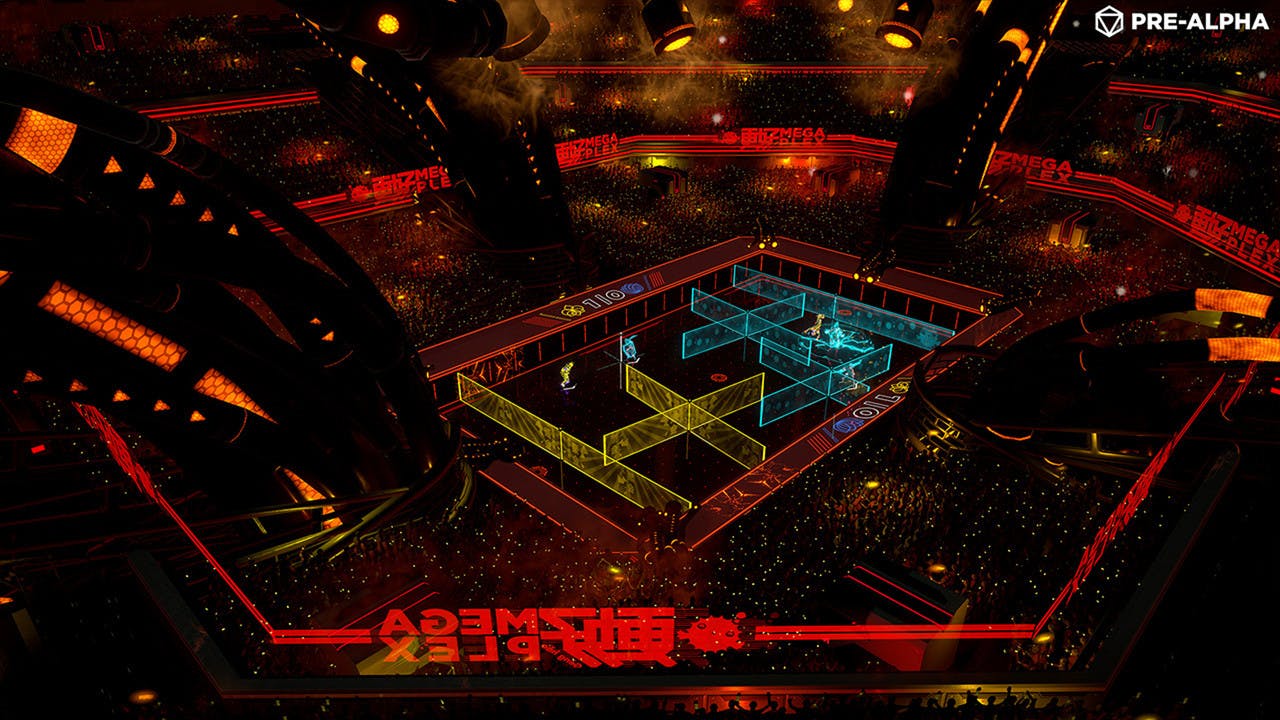 Rocket League launched in 2015 and become an instant hit with online gamers and was soon on the esports scene with the birth of the Rocket League World Championship Series - now in its 4th season.
Given that these two games have a very similar feel to them, the intense non-stop gameplay in a new-age sports arena, there's no reason why Laser League won't be up there with the rest of esport's most popular games. It's early days of course, and the game is expected to hit early access on Steam PC very soon, but dreaming big at this stage in the game's current form is certainly not outlandish.
Tim Woodley of 505 Games said "We jumped at the chance to help Roll7 take their proven studio to the next level and realize their ambitions for Laser League." - surely they see the potential that the game has to offer.
Grab your Steam Early Access key for Laser League right here at fanatical.com
---
---
Share this post