How many will you find - let us know on social media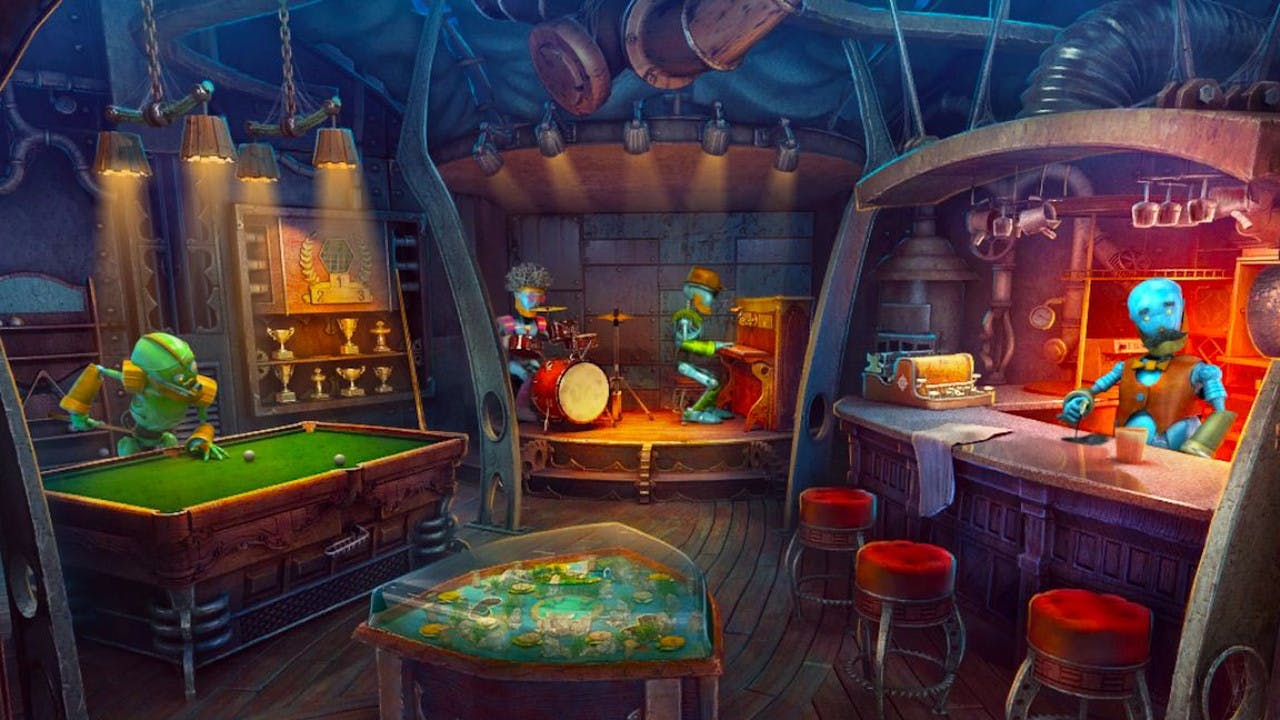 Those with a keen eye will no doubt enjoy a good point and click adventure game, what with the vast amount of clues, puzzles and items to find in order to progress.
To celebrate the launch of our Hidden Object Pick & Mix, we've put together our own hidden objects puzzle for you to solve. There are 15 hidden Fanatical logos scattered around the image.
What do you win if you find all 15, I hear you cry... well, nothing really. But, you can boast to your mates that you're a hidden object whizz, what could be better than that?
Check out the puzzle on our Twitter profile below and see how many you can find. Reply to the Tweet and let us know how many you managed to find!
<blockquote class="twitter-tweet tw-align-center" data-partner="tweetdeck"><p lang="en" dir="ltr">How many did you find in our Hidden Object image?<br><br>Build your own collection of point &amp; click Indie titles from the NEW Hidden Object Pick &amp; Mix Bundle. <a href="https://t.co/aRcqf9IcOq">https://t.co/aRcqf9IcOq</a> <a href="https://t.co/hn39oRqKCa">pic.twitter.com/hn39oRqKCa</a></p>&mdash; Fanatical (@Fanatical) <a href="https://twitter.com/Fanatical/status/1189575391427616769?ref_src=twsrc%5Etfw">October 30, 2019</a></blockquote>
<script async src="https://platform.twitter.com/widgets.js" charset="utf-8"></script>
---
---
Share this post