Capcom asks fans if they want more remakes or new Resident Evil games
Have your say in Capcom's latest survey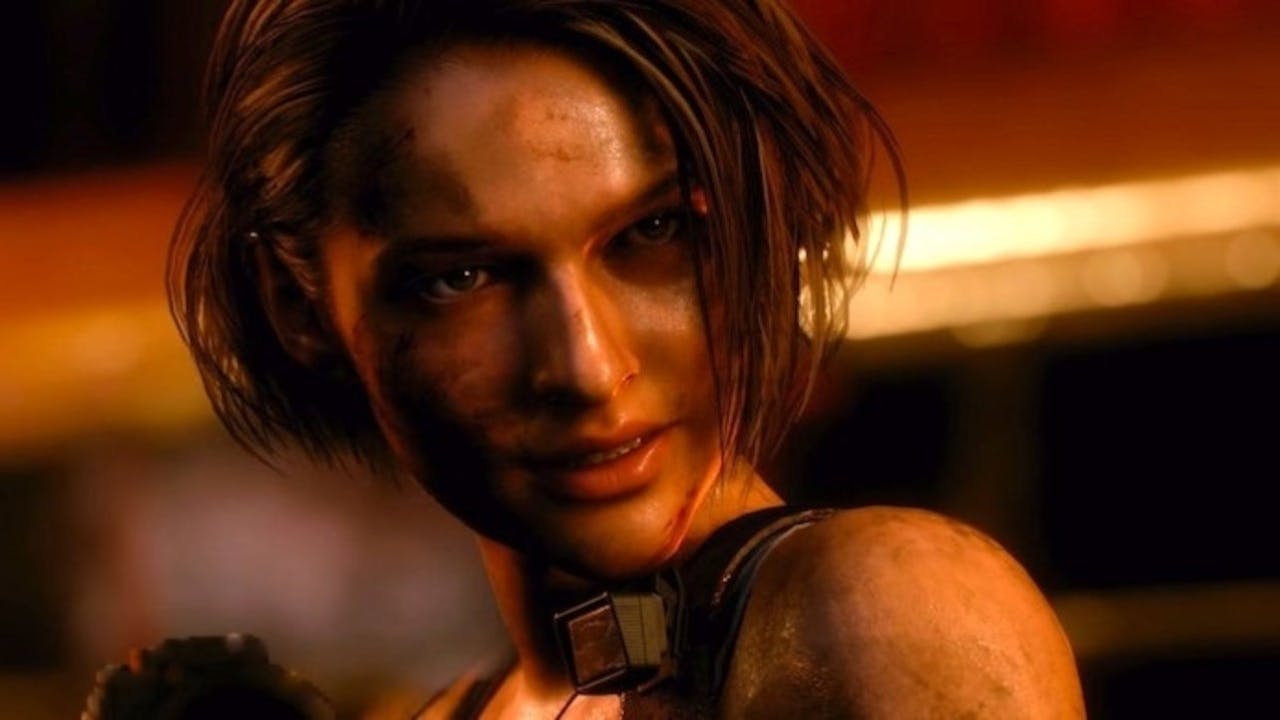 This remaster of Resident Evil 3 allows players — both new and old — to experience the classic game, but with better graphics and an added mode!
The Resident Evil 3 Remake has arrived, with more of the classic survival horror franchise being brought to life with remastered graphics and modern gameplay tweaks.
Capcom has launched two remakes over the past two consecutive years with the 'Overwhelmingly Positive' rated Resident Evil 2 Remake arriving back in January 2019. There are rumors that another remake could be on the cards, whether that's giving Resident Evil - Code: Veronica or Resident Evil 4 a makeover, and news circulating recently has even got Resi fans excited for a potential 'Resident Evil 8' release in the near future.
This week, as reported by the likes of VG24/7, the publisher launched a public survey (link below) asking for feedback on the recent release of Resident Evil 3 and, interestingly, whether fans would in buying more remakes or brand-new games in the series.
One answer in particular 'I will purchase the game even if I had to buy a new console' would suggest that Capcom could even be gearing up to launch a new Resident Evil game/remake on next-gen consoles such as the PlayStation 5 and Xbox Series X.
You can enter the survey here, and you'll also get some bonus Resident Evil 3 Remake wallpapers to choose from as a thanks for completing the survey. Capcom's latest survey has been sent out to gather feedback from Asian-based countries, however gamers from other countries can still complete it.
---
---
Share this post