Could we see a new Resident Evil game, or even a new survival horror IP from Capcom?
After the huge success of the Resident Evil 2 Remake, gamers are anticipating future remastered games from the series and even new additions to the franchise.
But one bit of news this week has certainly perked up a few ears, after it was revealed that Capcom has approached a number of Resident Evil Ambassadors to 'test a game' currently in development. It's not been confirmed if the new game is a Resident Evil title, or whether their expertise will be put towards testing a new IP with a similar survival horror genre, but it's promising that Capcom is looking to bring another game/franchise to us in the near future.
There's a catch, however, as only the Japanese Resident Evil community has been approached regarding the game test so far. The email was displayed on the Resident Evil fansite ' Biohaze' in which one user translated the message, which stated that the test would be for a new "that's in development".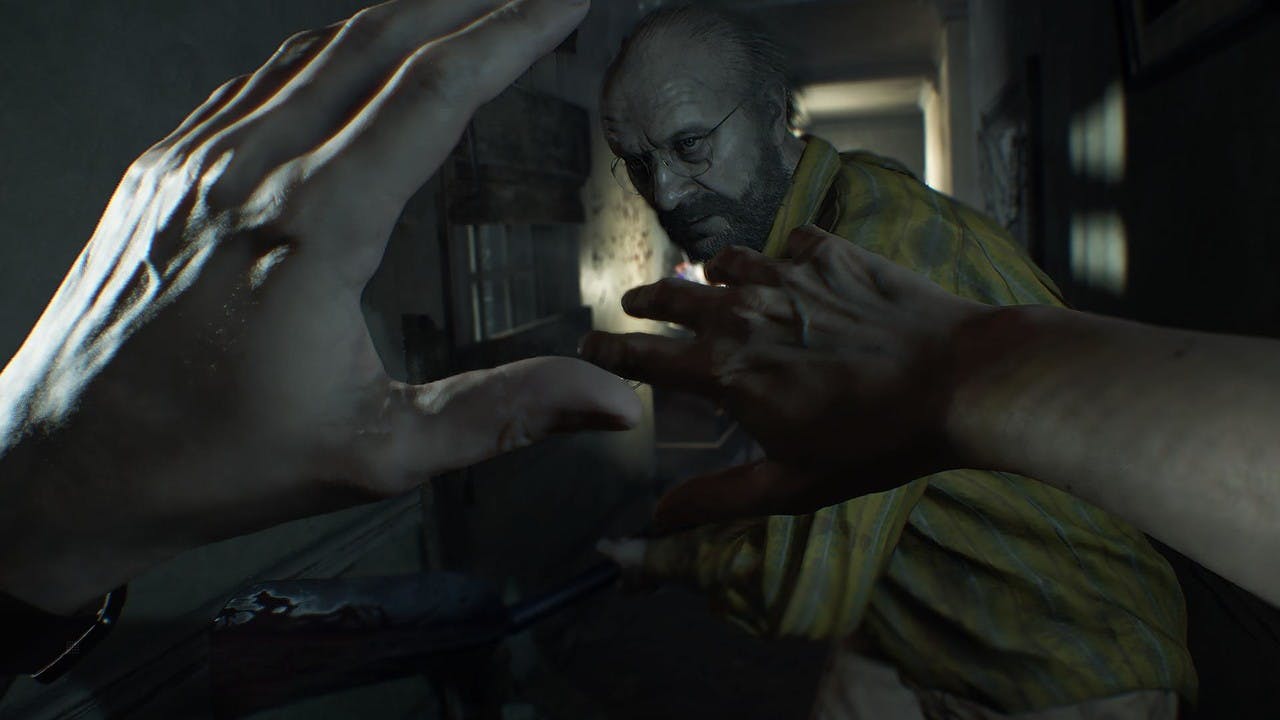 As reported by GameSpot, RE Ambassadors from Japan have been contacted by Capcom with regards to testing the unknown game.
The email reads "To all Resident Evil Ambassadors, thank you for your patronage regarding the Resident Evil series. Today, we are letting you know that we are recruiting testers for a game that's in development!
"We are interested in incorporating the feedback of all Ambassadors into our development, so please read the details below and, if you are interested in participating, click the Entry button."
The rest of the email has not been disclosed to the public, which gives the ambassadors instructions on how to take part in the game test.
Of course, this could be a routine test of the Resident Evil 5 and Resident Evil 6 Nintendo Switch ports that were confirmed at E3 2019 - following Resident Evil 4 and Resident Evil 7's launch on the platform.
If the Resi Evil 2 Remake is anything to go by though, a new game for the series could be a very exciting prospect indeed. Check out what the Remake got right in our review.
---
---
Share this post