Capcom reveals new release date for Alatreon and teases new monster for Iceborne
A 'spicy' trailer ahead of the fourth free title update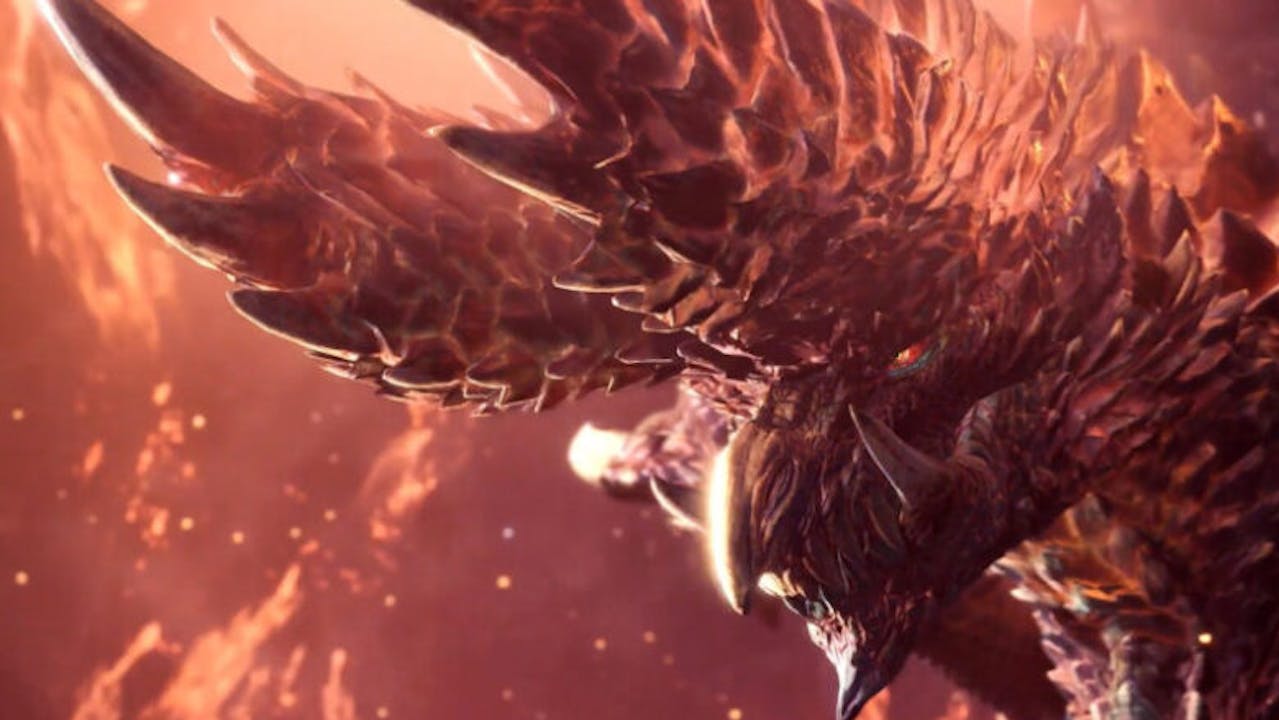 Get ready to explore a brand-new ecosystem in the critically-acclaimed Monster Hunter: World with your highly-anticipated Iceborne expansion Steam PC key!
UPDATE: Frostfang Barioth will be joining the New World as part of the fourth free title update in August 2020!
We've finally got the release date confirmed for Alatreon's appearance in Monster Hunter World: Iceborne, and from the teaser trailer launched this week, Capcom will be sharing some news on another new monster heading to the highly-rated action RPG.
The 'Blazing Black Dragon' is spearheading the fourth free title update for the critically-acclaimed game's big expansion, and was due to arrive back in May - but due to disruptions caused by the COVID-19 pandemic, Capcom put the update on hold. But now, the developer has revealed that the update and Alatreon will be arriving on July 9th, 2020.
On the official Capcom Unity site, the developer/publisher said: "Prepare yourselves, hunters: Title Update 4 finally has a release date! To celebrate the occasion, we've got a spicy teaser trailer to show you"
The teaser trailer shows Elder Dragon Alatreon in action, showcasing its powerful abilities including being able to harness Dragon, Thunder, Fire and Ice elements. There will also be new Events, Quests and details which will be discussed during the Developer Diary 6 stream on July 3rd at 1pm BST.
But, amid the action-packed footage of Alatreon, Capcom managed to sneak a very brief cameo in at the end from what looks set to be a new monster heading to the roster, which is expected to arrive in June this year.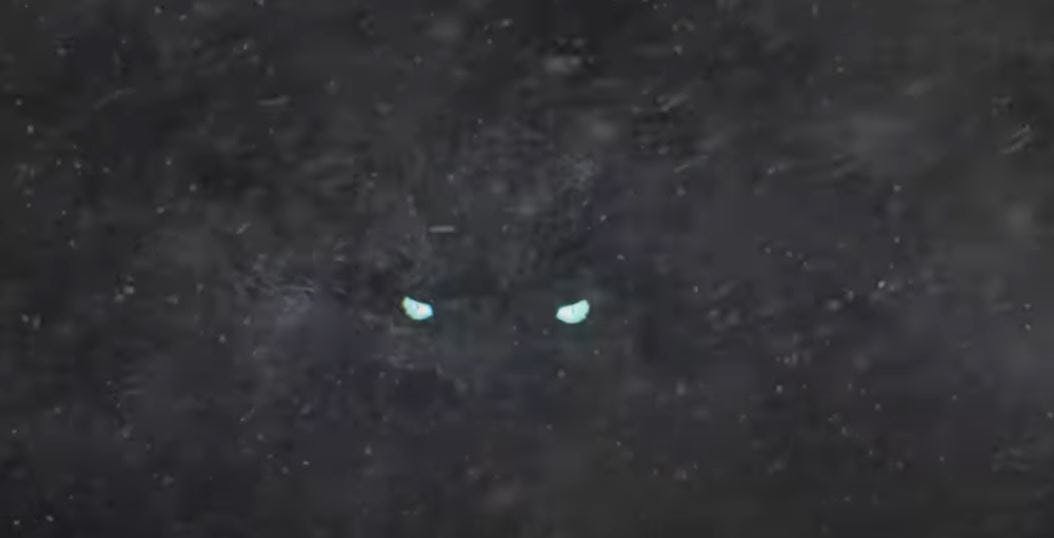 "That ending was pretty chilling, right?" says the dev team on Capcom Unity. "Alatreon is just the tip of the iceberg for what we have in store in Title Update 4, and we'll be taking a deep dive of our upcoming free content update this Friday, July 3rd.
"Event Quests in Iceborne will be returning to their normal rotation, starting on July 8th. So take on those quests whilst they're still active!"
The dev team concluded: "We'd like to thank you once again for your continued support and patience whilst we navigate the obstacles created by coronavirus (COVID-19). From all the development team at Capcom – happy hunting and stay safe!"
Monster Hunter: World launched back in 2018 on console and PC, quickly becoming one of the most popular titles in the series, resulting in Monster Hunter becoming the best-selling franchise for Capcom to date. In 2019, Capcom unveiled the vast Iceborne expansion (2020 for PC players) which took Hunters to a brand new locale to fight familiar and new monsters of epic proportions.
If you haven't joined the hunt yet, grab your officially licensed Monster Hunter: World and MHW: Iceborne DLC expansion Steam PC keys now from Fanatical - or buy both in one collection with the Monster Hunter World: Iceborne Master Edition.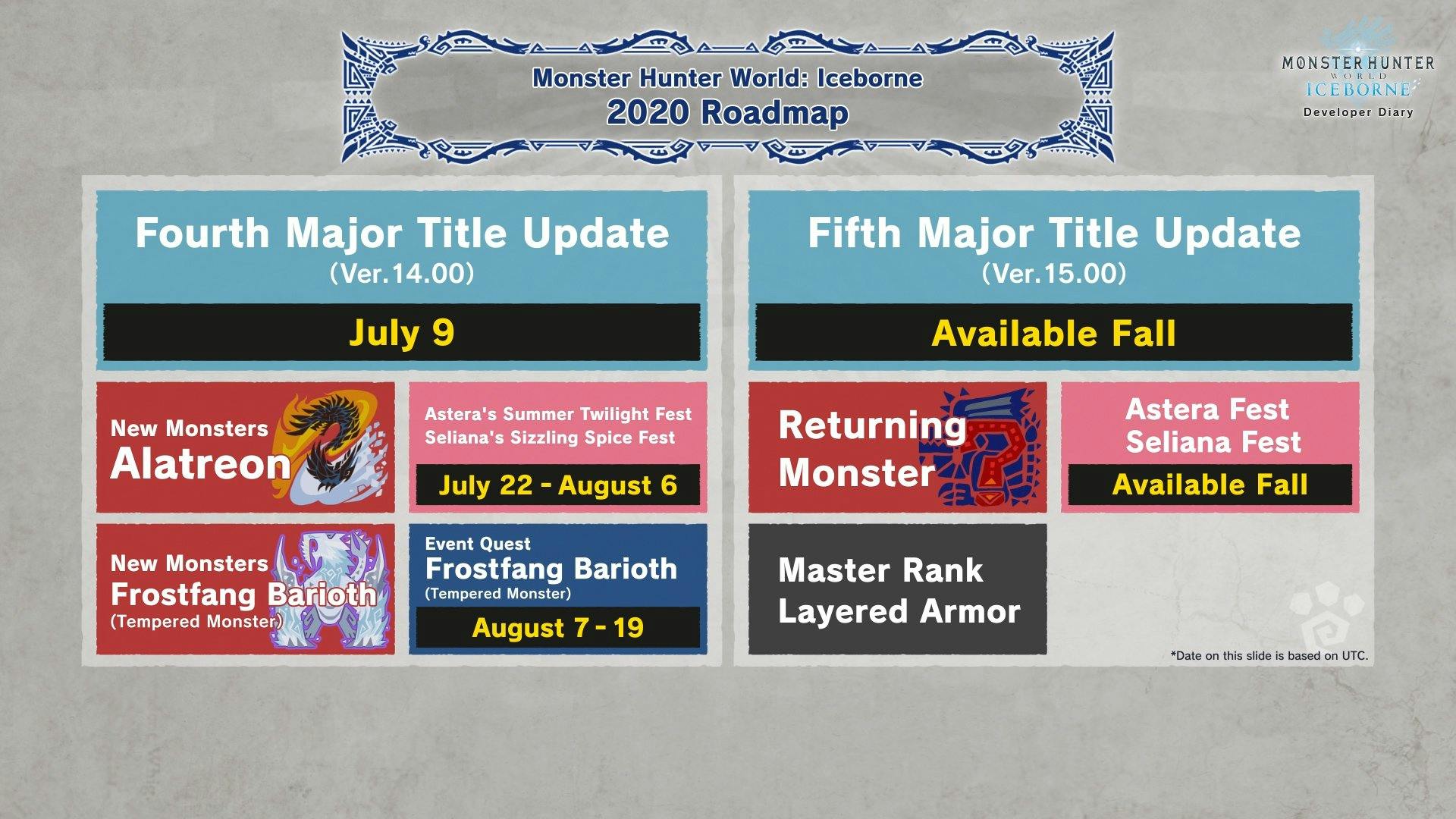 ---
---
Share this post