The big news from Capcom's jam-packed September showcase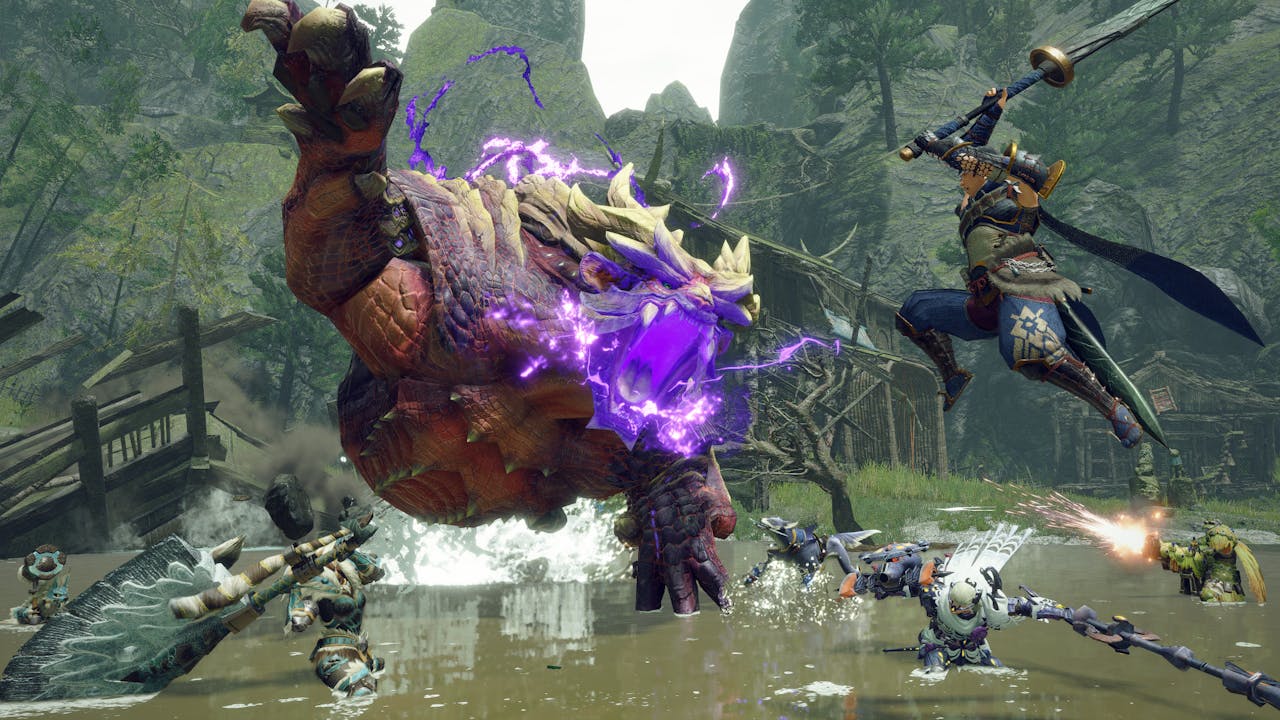 Become the legendary Rider you were born to be with your Monster Hunter Stories 2: Wings of Ruin Steam PC key. The next adventure RPG installment in the spin-off series with...
Hold onto to your monster-skinned hats, Capcom has showcased its Monster Hunter Spotlight event online as part of the Capcom Online Program, and there's a whole host of content coming your way.
The overall showcase also had some news on Street Fighter and its latest Capcom Fighters tournament, but the main segment of the show was directed at the exciting Monster Hunter Rise Sunbreak expansion arriving in Summer 2022.
There was certainly a lot to take in, so join us a we round up the big announcements below.
New Elder dragon confirmed as Malzeno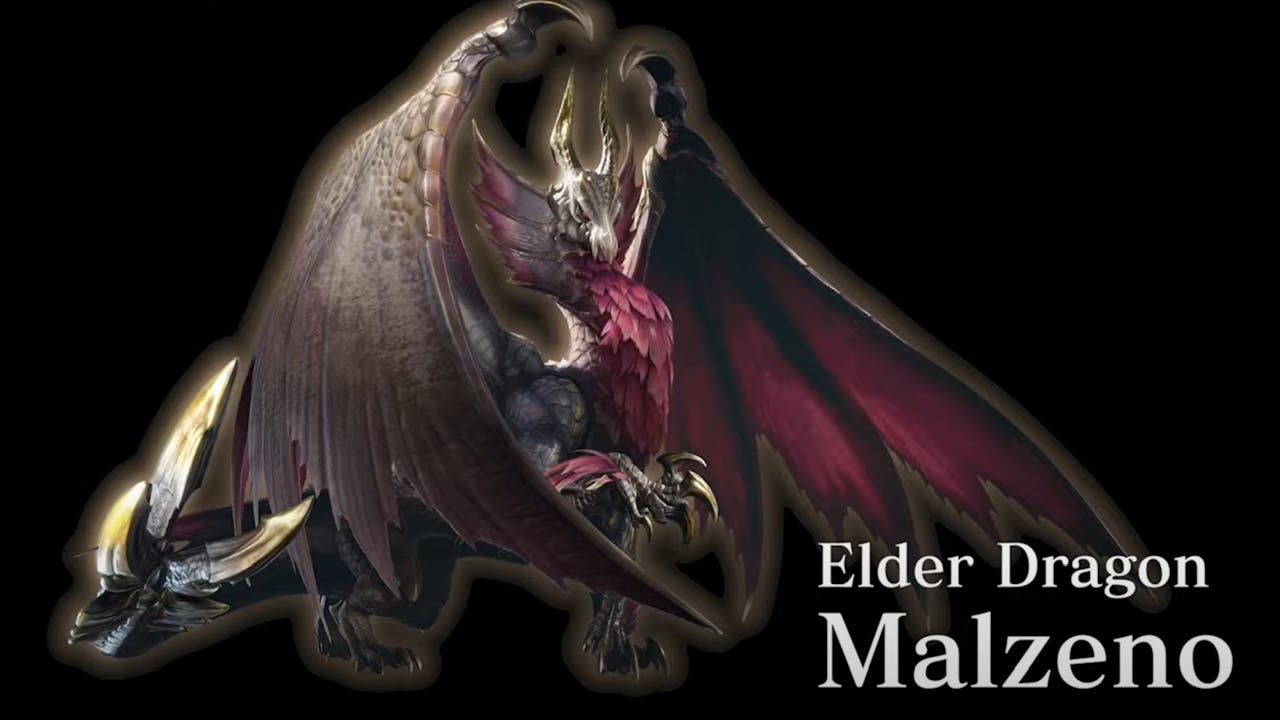 The mysterious, vampire-esque monster teased in the initial trailer for the Monster Hunter Rise: Sunbreak expansion launching in Summer 2022 has a name, Malzeno. This is the flagship monster and latest Elder Dragon to appear in the current Nintendo Switch and soon-to-be Steam PC game.
Monster Hunter Rise: Sunbreak Director, Yoshitake Suzuki, was tight-lipped on the new monster during the showcase, teasing that more information will be arriving soon.
In addition, Capcom also confirmed that a famous face from Monster Hunter 2 will be returning. Shogun Ceanataur, the crab-like beast gamers from the old series may remember, is going to be featuring in the Sunbreak expansion too.
This monster has a giant skull on its back for protection, as well as huge sickle-like claws and the ability to shoot pressurized water at its foes.
Monster Hunter Rise PC date confirmed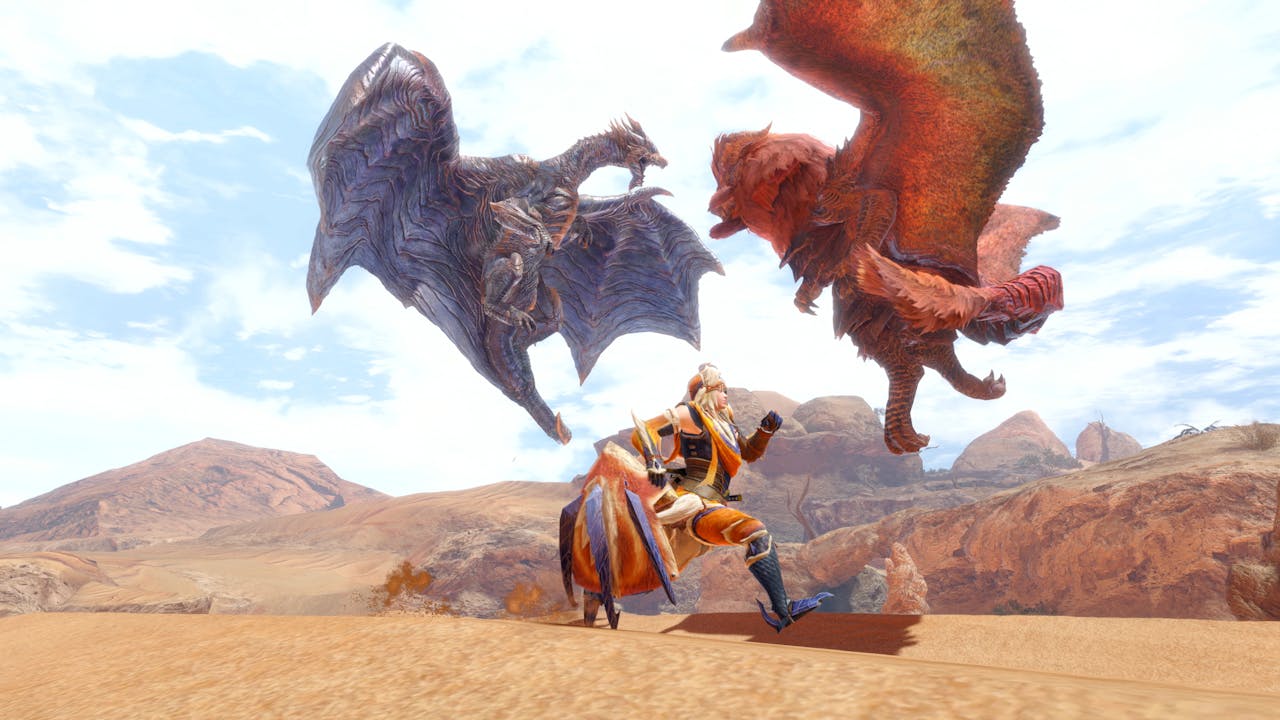 At last! We now know when the latest RPG is arriving for Steam PC players, and that'll be on January 12th, 2022. The PC version bulks up the Nintendo Switch version with customizable optimizations for 4K resolution and ultrawide (21:9 aspect ratio) support, as well as uncapped high framerates and high-resolution textures, and optimized keyboard and mouse controls.
The PC version of Monster Hunter Rise will include all major post-launch content that is available in the Nintendo Switch version through the end of November 2021. The Monster Hunter Rise - Deluxe Edition will include the base game plus an array of downloadable content:
- 'Samurai' pose set.
- 'Kabuki' face paint.
- 'Izuchi Tail' hairstyle.
- Gestures (Four Jumps).
- 'Kamurai' Hunter layered armor set.
- 'Fish Collar' Palico layered armor set.
- 'Shuriken Collar' Palamute layered armor set.
And those who pre-purchase the game ahead of launch will also get bonus content too:
- Palamute Retriever Costume layered armor.
- Palico Forest Cat Costume layered armor.
- Novice Talisman for extra assistance during early-game stages.
In addition, if you've played Monster Hunter Stories 2: Wings of Ruin on PC, you'll also be able to sync up the games to get the 'Rider Series' Hunter layered armor player bonus.
There will also be a playable demo on October 13th to get you into the swing of things, including offline solo and online multiplayer (up to four players) with all 14 weapon types available. Once you've completed the Training option, or if you don't need it, you can jump into three different hunting quests with each providing distinct levels of challenge from beginner (Great Izuchi) to intermediate (Mizutsune) and advanced (Magnamalo).
New Monsties and more arriving in Monster Hunter Stories 2: Wings of Ruin
We like freebies, and Capcom clearly got the memo as the publisher is releasing another two FREE title updates for Monster Hunter Stories 2: Wings of Ruin - accompanying the already available Palamute (Six Elements) update from July, Hellblade Glavenus and Boltreaver Astalos from August, and Soulseer Mizutsume and Elderfrost Gammoth from the recent September update.
Title Update #4 (September 30th) sees Molten Tigrex and Dreadking Rathalos* added to the Monsties roster, along with the Kulve Taroth co-op quest (High Difficulty). In Title Update #5, Gold Rathian and Silver Rathalos** will join the crew, along with the Fatalis co-op quest (High Difficulty).
*Dreadking Rathalos arrives October 7th
**Gold Rathian and Silver Rathalos arrive October 28th
---
---
Share this post