Developer explains why the Steam PC version is launching later this year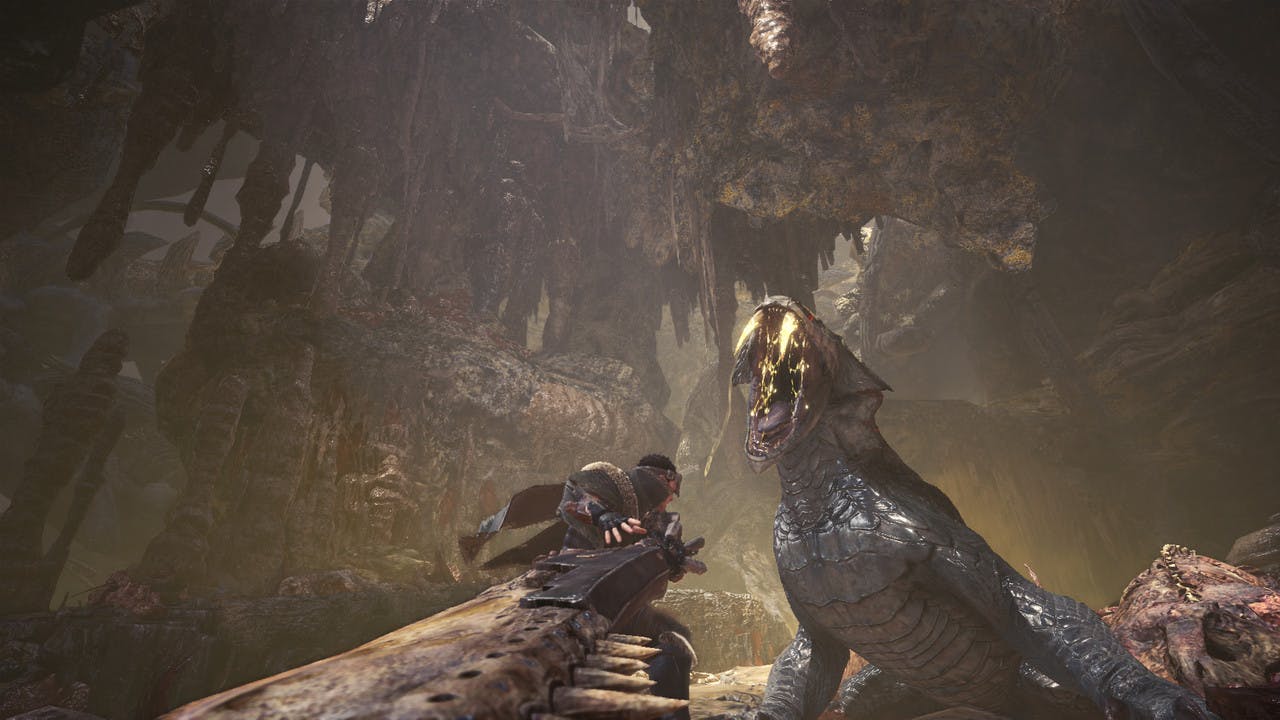 It's time to take control of a hunter and embark on a journey to the new world, as you will face behemoths sprawling open-area world for you to explore.
Monster Hunter: World will hopefully be a "great optimized PC experience" says Capcom, after discussing their reasons for the delayed release date compared to console.
With this being the first non-spin off Monster Hunter game to appear on Steam PC, the developer has made its intentions very clear as to why the game will launch later in the year, instead of the January 26th release planned for the Xbox One and PlayStation 4.
The official word from Capcom
In an interview with Gamesrader, Monster Hunter: World producer Ryozo Tsujimoto said "For the main Monster Hunter game, this is our first PC title and it's something we want to make sure we get right. So rather than have it taking up resources during the console development and not it not being able to have our full attention on it.
"We want to get console out the door and then we're going to take some extra time and try and get the PC version as good as possible."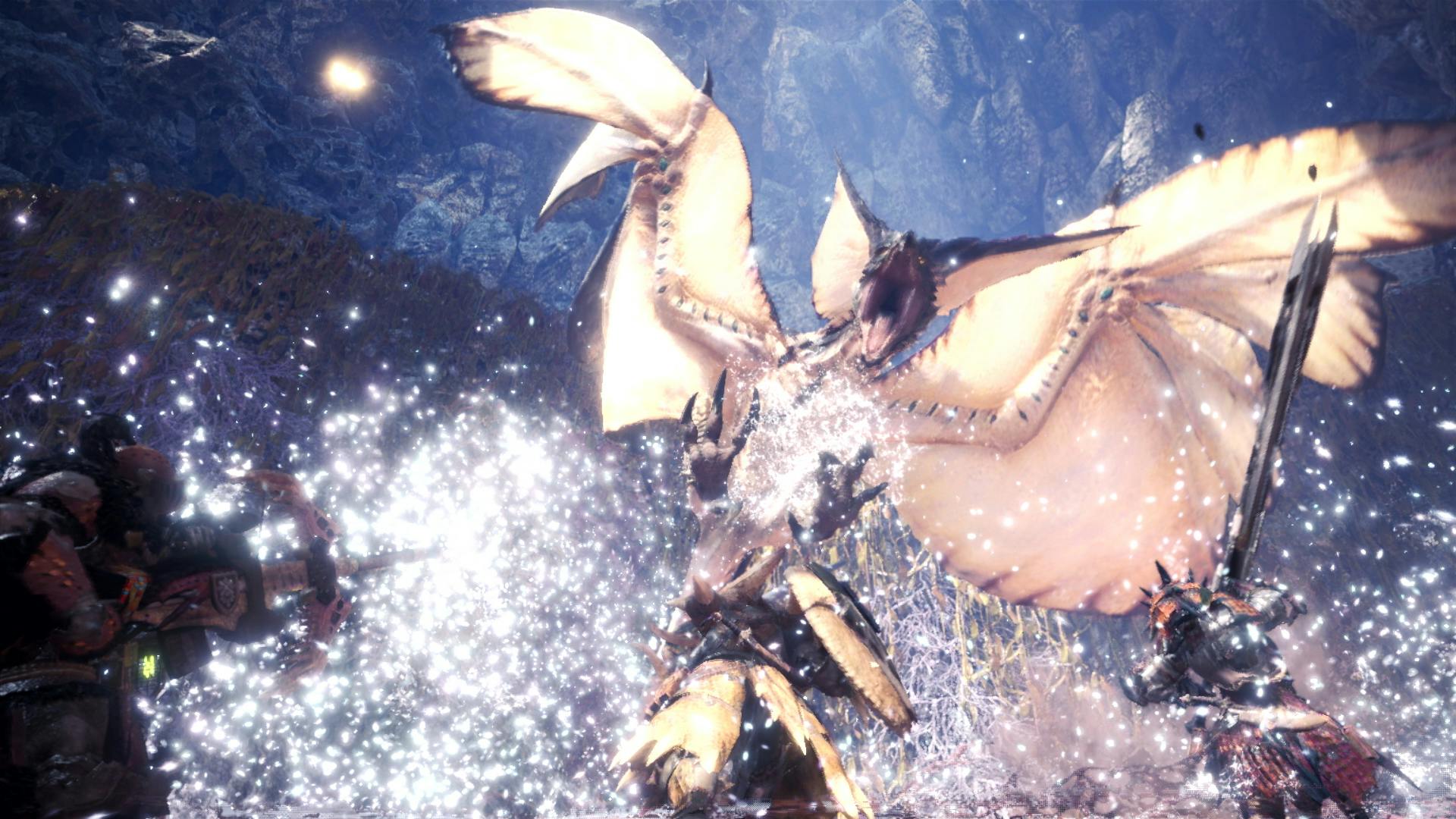 Tsujimoto also said that "There's extra work you need for PC as well. On console you use first party matchmaking, you just kind of plug into it, whether it's PSN or Xbox Live, but on PC we're going to have to work more to get our own matchmaking working.
"So, hopefully, PC users won't mind waiting a little bit longer for us to bring you a really great optimized PC experience."
Don't forget to check out or 'what we know so far' on Monster Hunter: World prior to its release.
---
---
Share this post