A look at just some of the incredible games from Canadian developers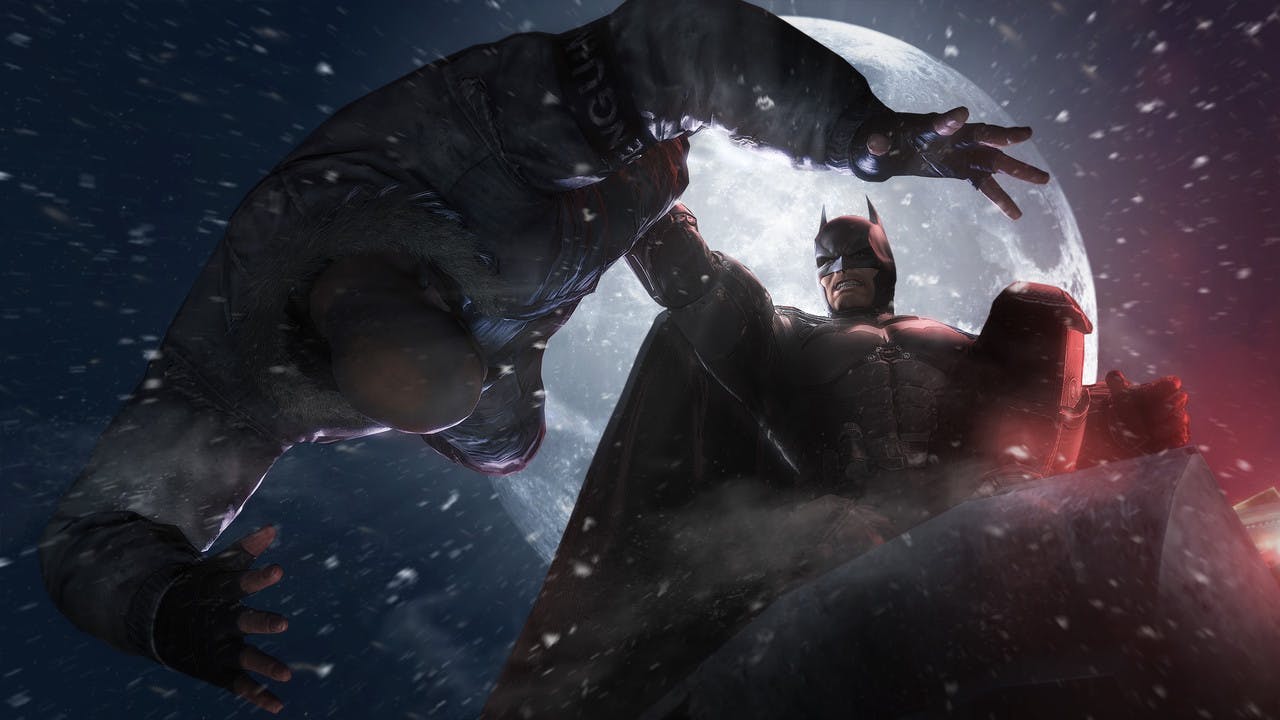 Happy Canada Day everyone, what a great way to start the month!
While many Canadians will be gathering with friends and family for a meal, or maybe enjoying a big firework display, some non-Canadian followers might be confused as to what the event stands for. Canada Day, previously known as Dominion Day, is a national holiday celebrated every year on July 1st to commemorate the anniversary of the Constitution Act, 1867 - which saw the Province of Canada, Nova Scotia, and New Brunswick united under the British Empire.
Believe it or not, Canada is a big player when it comes to the game industry, and you might not realise just how many incredible games and franchises have been created there.
To celebrate Canada Day, we take a look at just some of the top Steam titles from the country famous for hockey, maple syrup and harsh winters!
BioShock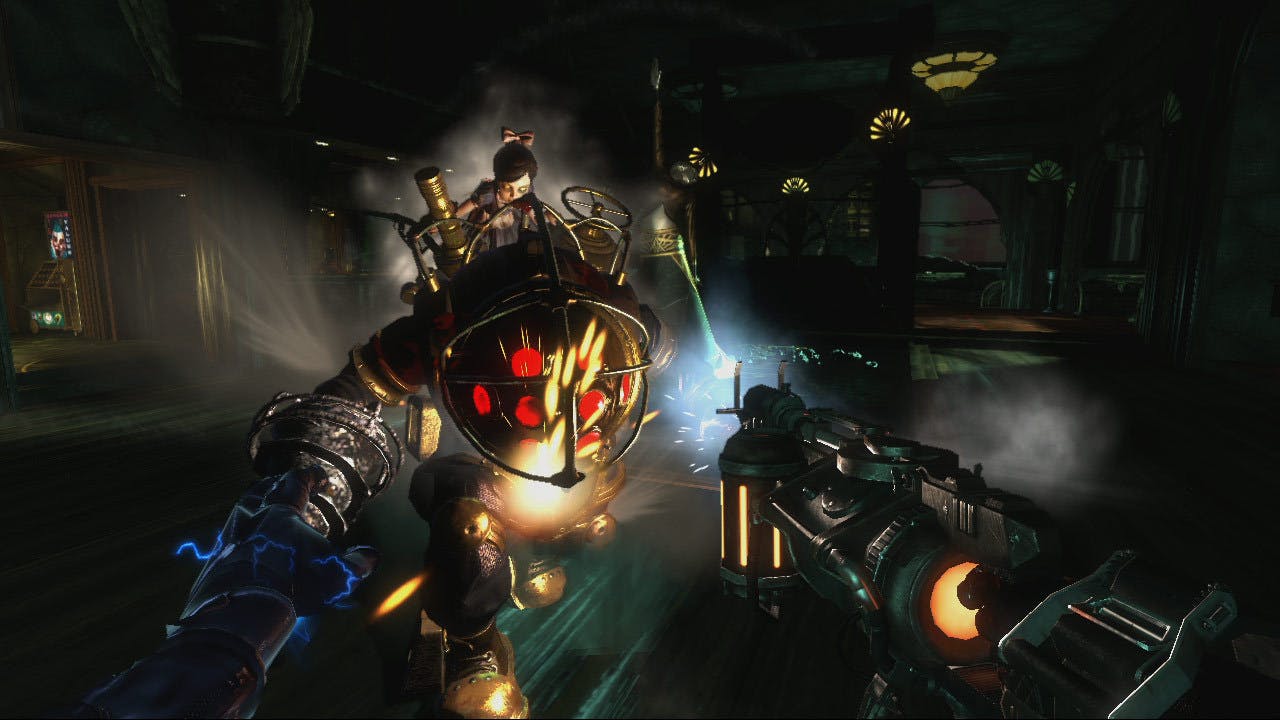 Developer: Digital Extremes
Located in Ontario, Digital Extremes was one of the teams with provided additional support to 2K Marin and 2K Australia on the first two games in the BioShock franchise. The dev team helped pull together the PlayStation 3 version of BioShock, as well as working on the PC version of BioShock 2.
The first two games in the action FPS series are set in the city of Rapture, an underwater metropolis.
---
---
Share this post