The Fanatical
Blog
Latest AAA, Indie & Game Bundles
Receive Games Instantly
Save Money
100% Authentic Keys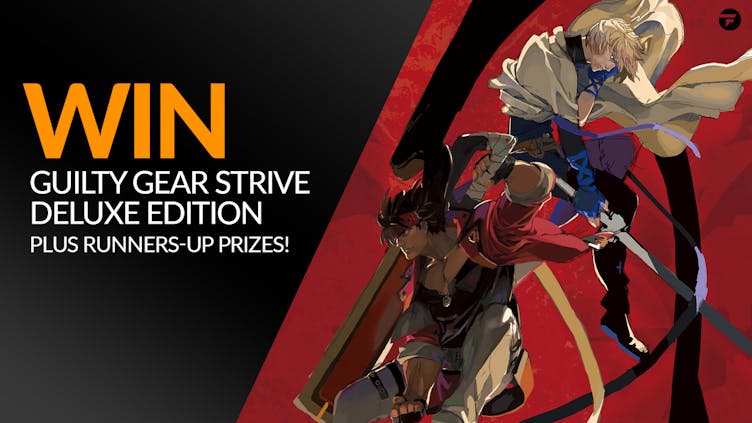 Chance to win Steam PC key copy of GUILTY GEAR STRIVE Deluxe Edition with Fanatical
Chance to win Steam PC key copy of GUILTY GEAR STRIVE Deluxe Edition with Fanatical
By Sam Jones - 23rd May 2021Games
Plus runners-up prizes for two other lucky winners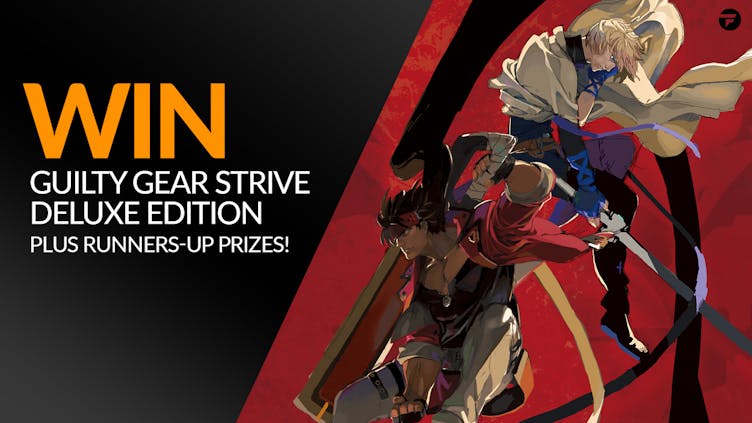 Discover the Smell of the Game with Guilty Gear -Strive-! Immerse yourself in new gameplay mechanics designed to be simple and welcoming for fighting game newcomers, yet deep...
THIS CONTEST HAS NOW ENDED - THE WINNERS HAVE BEEN CONTACTED VIA EMAIL. THANK YOU FOR PARTICIPATING!
In the build up to Arc System Works' highly-anticipated arcade-style brawler GUILTY GEAR -STRIVE-, we're giving one lucky gamer the chance to win a Deluxe Edition Steam PC copy of the game!
Plus, two runners-up will each receive a $20 or $10 shopping spree to spend on the Fanatical Store. Details on how you can enter can be found below - and remember, the more actions you complete, the more chance you have of winning. Good luck!
---
Share this post
Subscribe to our Email Newsletter to get Fanatical promotions direct to your inbox.
You can unsubscribe via the newsletter at any time. By subscribing to our newsletter you agree to our Privacy Policy.