Come in from the cold with games that will warm your heart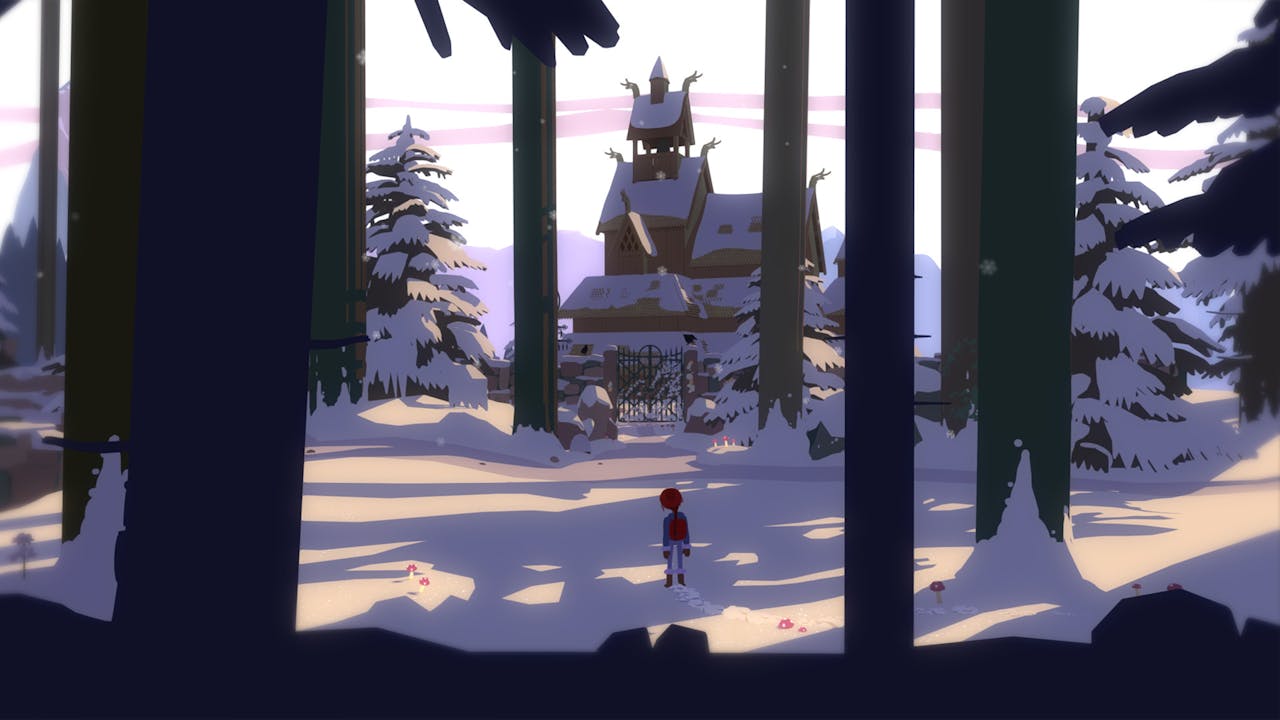 Dive into a dark contemporary fairy tale inspired by Scandinavian folklore with your Roki Steam PC key. A truly modern take on the adventure game genre.
Coming home from work, getting cosy in your den and playing some brilliant snowy adventure games doesn't have to be an annual theme around the Christmas period, you know.
Even if the sun is beaming in the sky or the leaves are slowly descending from the trees in autumn, there's always time for wintry style games in your Steam Library, allowing you to journey through beautifully crafted worlds of luscious snow and ice, with plenty of compelling stories along the way.
If you love this genre, or want to dive in for the first time and want some ideas where to start, we take a look at some charming snowy adventure Steam PC games that will melt your heart.
Project Winter
In the 'Very Positive' Steam rated Project Winter, it's all about survival - and stabbing your friends in the back!
Communication and teamwork is essential to the survivors' ultimate goal of escape, as you'll need to gather resources, repair structures and brave the wilderness together in up to 8-player multiplayer. Those who wander off on their own will have difficulty surviving the elements and can fall victim to hostile wildlife, or become easy targets for the traitors.
The traitors are outnumbered and weak when the game begins and may infiltrate the survivors and earn their trust while they build up their strength. Survivors can never be 100% sure of who to trust as the traitors can take advantage of this by spreading lies, and pitting the survivors against each other.
Roki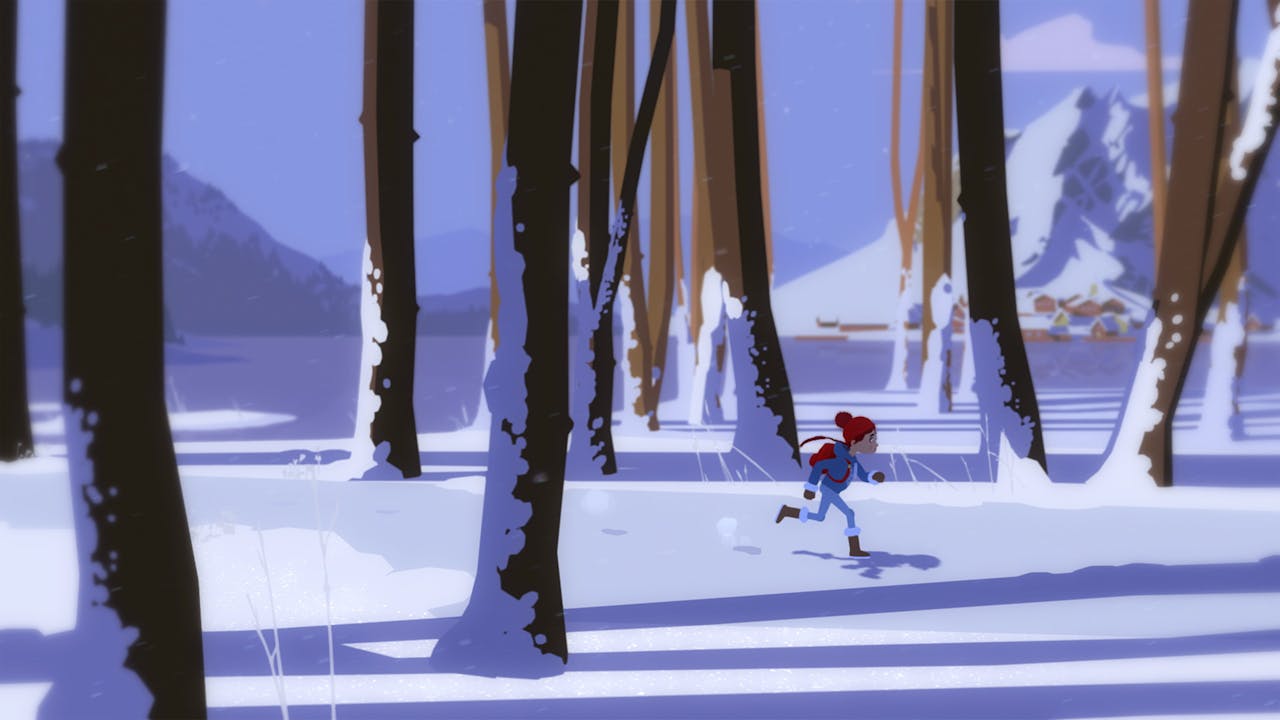 Roki (Röki) is a new adventure title from Polygon Treehouse, which sees you enter a a dark, contemporary fairy tale inspired by Scandinavian folklore - underpinned by a touching narrative, an alluring art style, ancient puzzles and atmospheric exploration.
The ancient wilderness holds many secrets, so be sure to seek out long-forgotten items that will aid you on your adventure. You'll need to use brains, not brawn, in order to unlock ancient pathways and solve the riddles of the ancients.
Use Tove's trusty grail diary journal to record her adventures along the way. Map uncharted regions, delve into the inspired folklore, collect loot and earn unique and prestigious 'wilderness explorer' badges.
Roki is an adventure game for ALL gamers - with its non-violent gameplay, accessible controls and universal themes. The game is designed uniquely to pose a challenge but to also offer a helping hand when adventurers need it.
Will you uncover what lies untouched for many years?
Path of Giants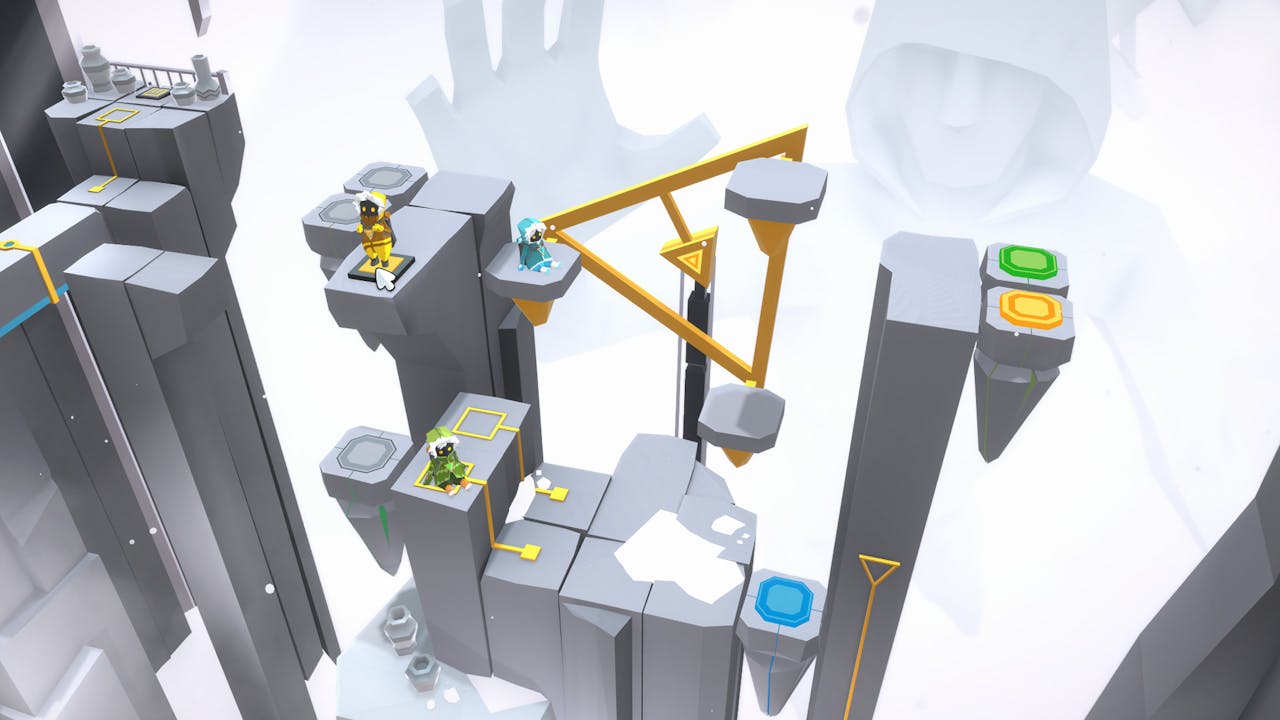 In serene puzzle adventure Path of Giants, you'll follow three adorable explorers as they take on an icy mountain full of trials in search of a lost treasure. You can control all three characters, use their teamwork, leave no one behind and hopefully find some gold!
Each level is carefully designed and hand-crafted to create chillingly beautiful scenes, and combined with an original score composed by the talented Clark Aboud, it evokes a sense of calm as you explore this long forgotten area of the world. These intricate handcrafted puzzles are fun, challenging and varying in difficulty - so all the family can enjoy having a go!
Path of Giants also features keyboard, controller and touch supported gameplay, as well as achievements to unlock.
Wintermoor Tactics Club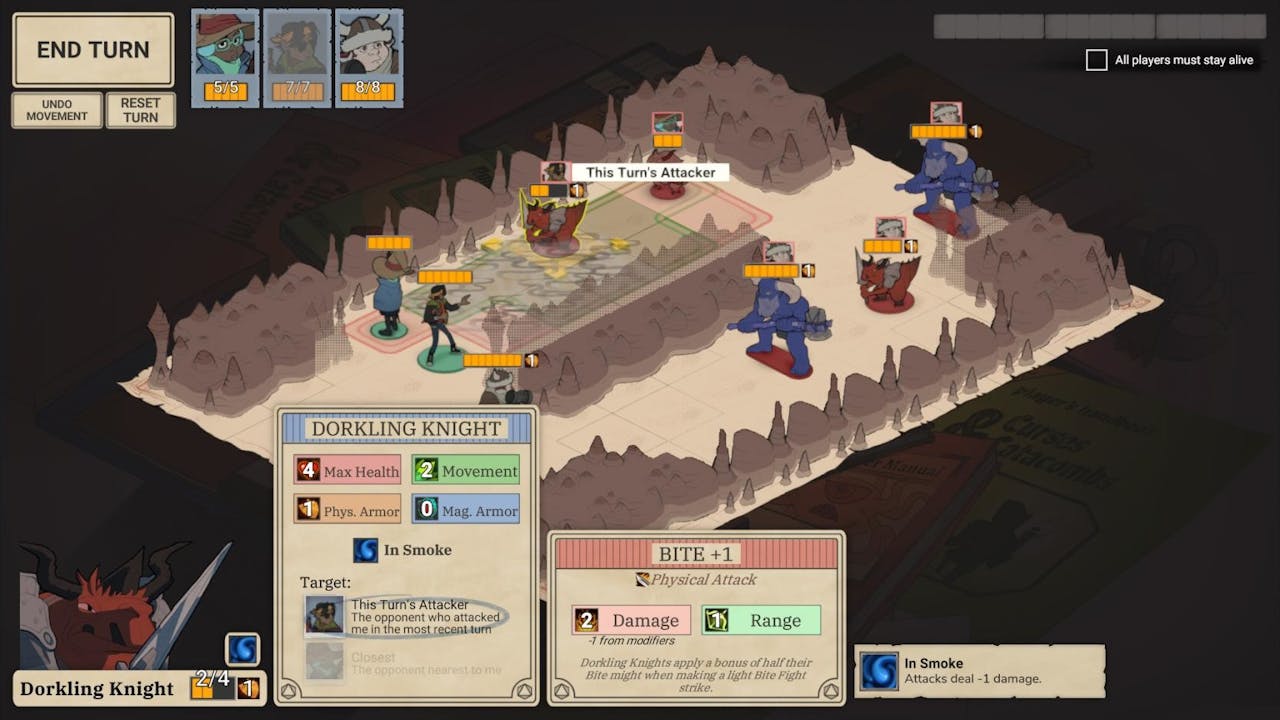 Looking for a snowy visual novel style adventure? Then Wintermoor Tactics Club is right up your icy street. In a story all about surviving high school, you'll unravel a reality-bending mystery, test your strategic mettle against an avalanche of colorful characters and, above all, make friends!
Discover the power of seven playable characters and dozens of unlockable upgrades across more than 40 battles, and break down the walls between high school cliques such as the Psychic Detectives and Young Monarchists. You'll be able to write tabletop campaigns to help students overcome their personal problems, and discover their fantasy selves as your club grows.
Never Alone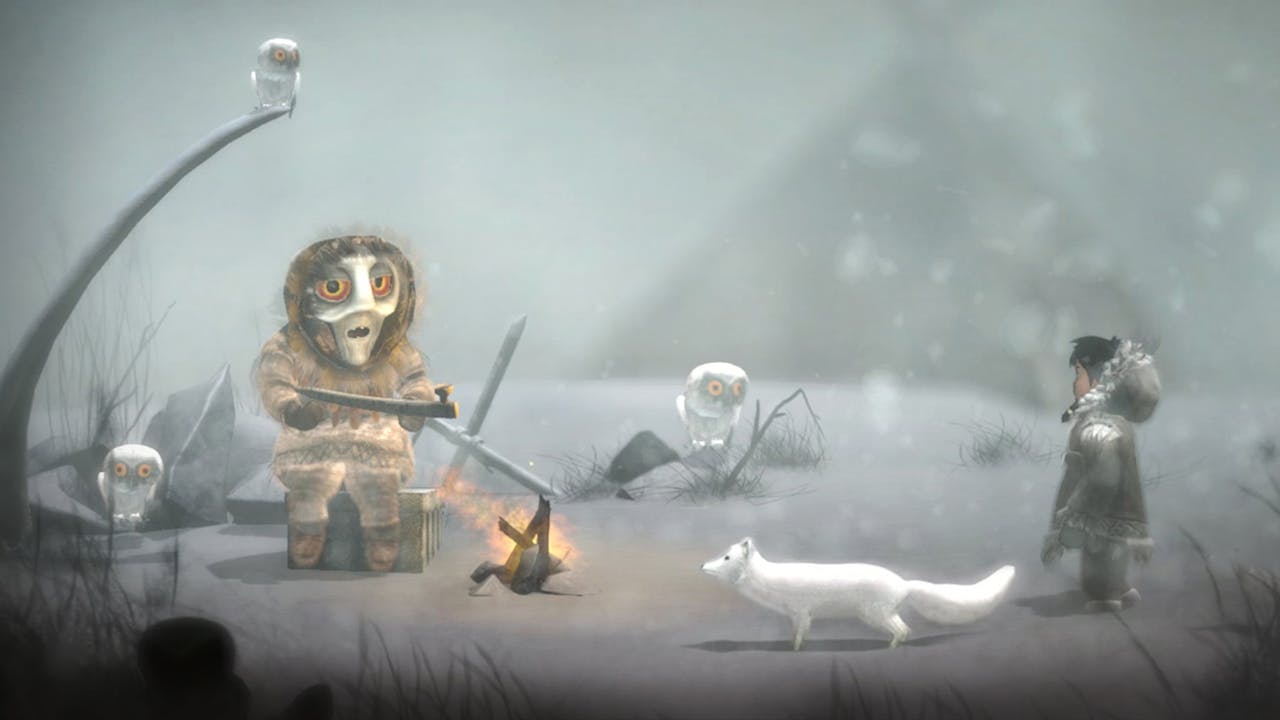 An eternal blizzard threatens the survival of everything you have ever known, it's time to embark on an epic journey to discover the source and bring peace to the world in Never Alone. Join Nuna and her companion Fox through a single-player or co-op adventure as you trek through frozen tundra, leap across treacherous ice floes, swim through underwater caverns and face enemies both strange and familiar.
With puzzles to discover and solve, you'll explore awe-inspiring environments, perform heroic deeds and meet legendary characters from Iñupiaq stories - all narrated by a master storyteller in the spoken Iñupiaq language of Alaska Natives.
The game featured on over 75 'Best of 2014' lists and winner of 'Best Debut Game' at the 2015 BAFTA Games Awards, as well as 'Game of the Year' and 'Most Significant Impact' at the 2015 Games for Change Awards.
Hey, there's a whole host of adventure (snowy and not so snowy) available right here on the Fanatical Store - check them out!
---
---
Share this post