Choosing the right PC gaming rig for you - Cyberpower deals and guides
By Sam Jones
- 1st Oct 2021
News
Great bundles, builds and what's best for your gaming needs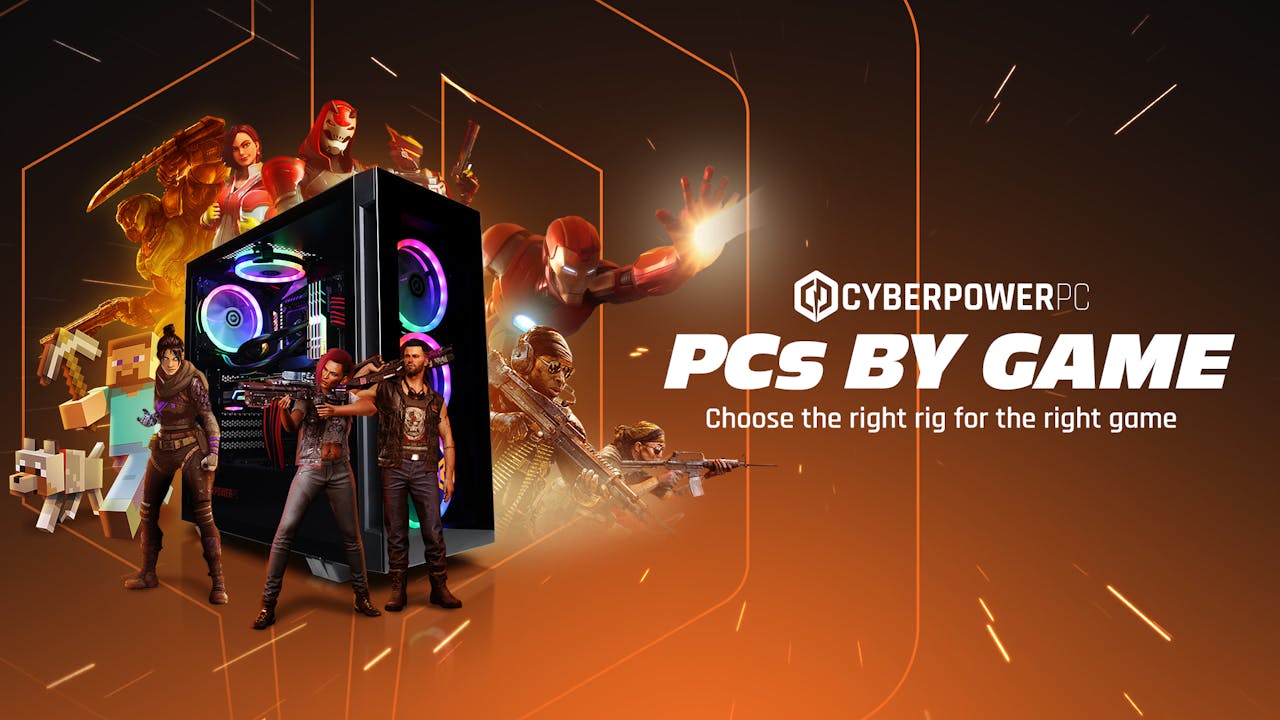 Each day, more and more avid gamers take the plunge into PC gaming - whether it be through buying a groovy setup or braving venturing into the 'build your own' realm.
With the Holidays not far away, many of you will be looking to upgrade your rig or treat friends and family to some new tech to make those gaming sessions even more enjoyable. Fortunately, Cyberpower is on hand to talk us through some great deals currently available that you need to check out.
With vast global backing from leading technology brands such as Intel, AMD, Nvidia, Asus and Microsoft etc, Cyberpower aim to deliver the most up to date hardware for your needs at wholesale prices.
Looking for some helpful advice, and a rig at a great price? Check out these special Cyberpower deals for Fanatical fans!
Deal 1: Ultra 33 Gaming Bundle, Next day PC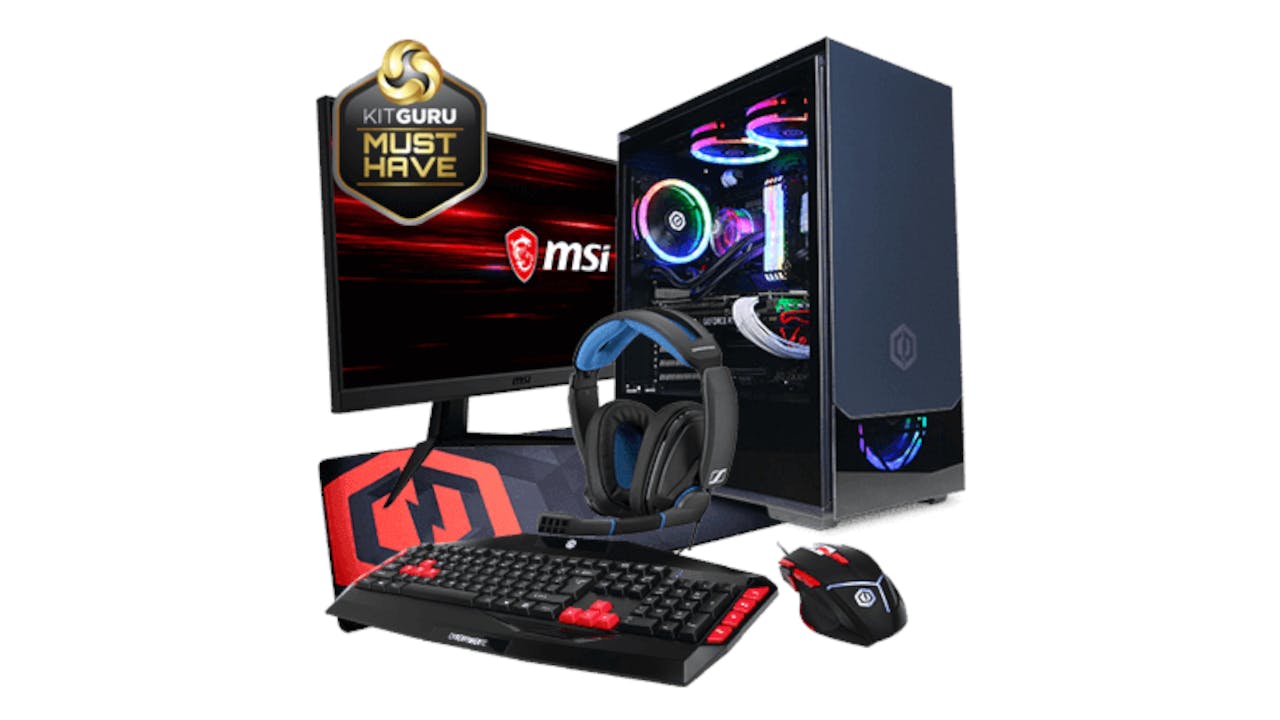 Deal 2: Ultra 55 RTX Next Day PC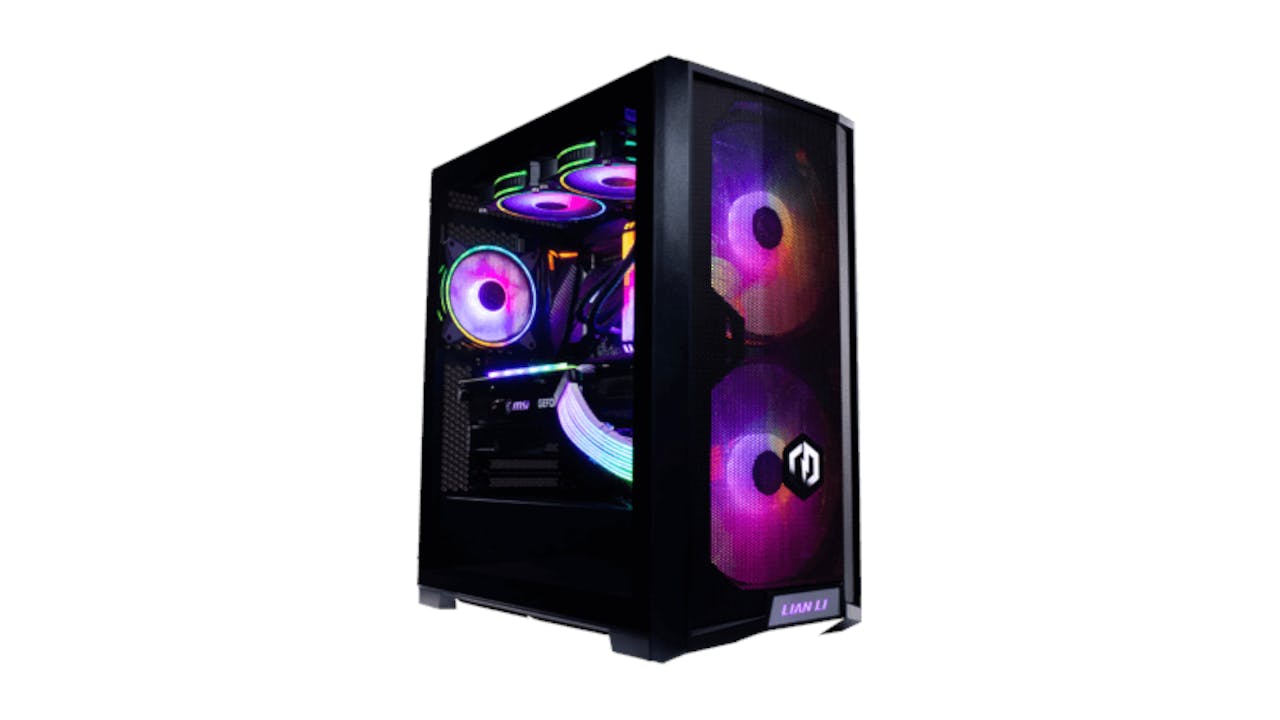 Gaming PC buying guide for the Holidays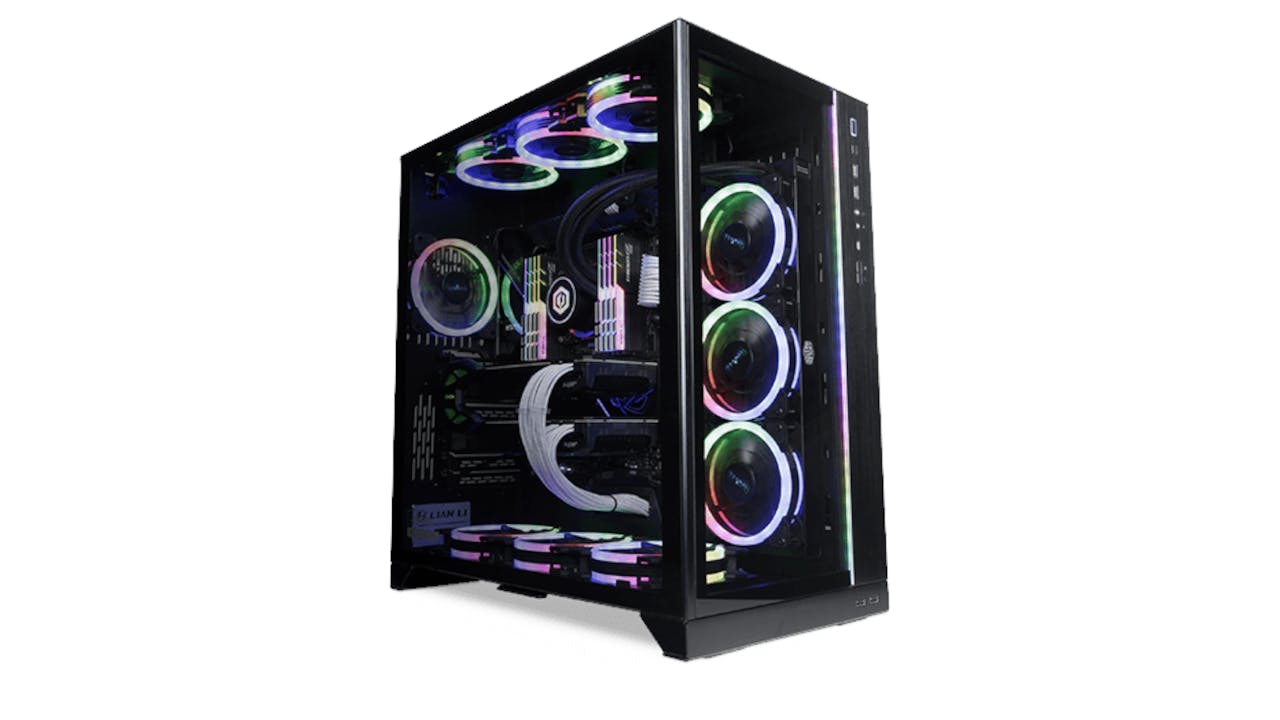 Dare we say the C word? Christmas!
It's not too far away and no doubt customers are starting their research now before they purchase a gaming computer for a friend or loved one this festive season.
Whether you're shopping for a dedicated gamer, an aspiring streamer, or a devoted content creator, Cyberpower has the system for you. They've created a PC Buying Guide which will give you all the information you need in order to make the perfect choice.
Their team of experts have years of industry experience and knowledge and will also be on hand to help further if you need it.
About Cyberpower - Learn more
This post is sponsored by Cyberpower
---
Share this post