The former Epic Games man talks highs and lows of his career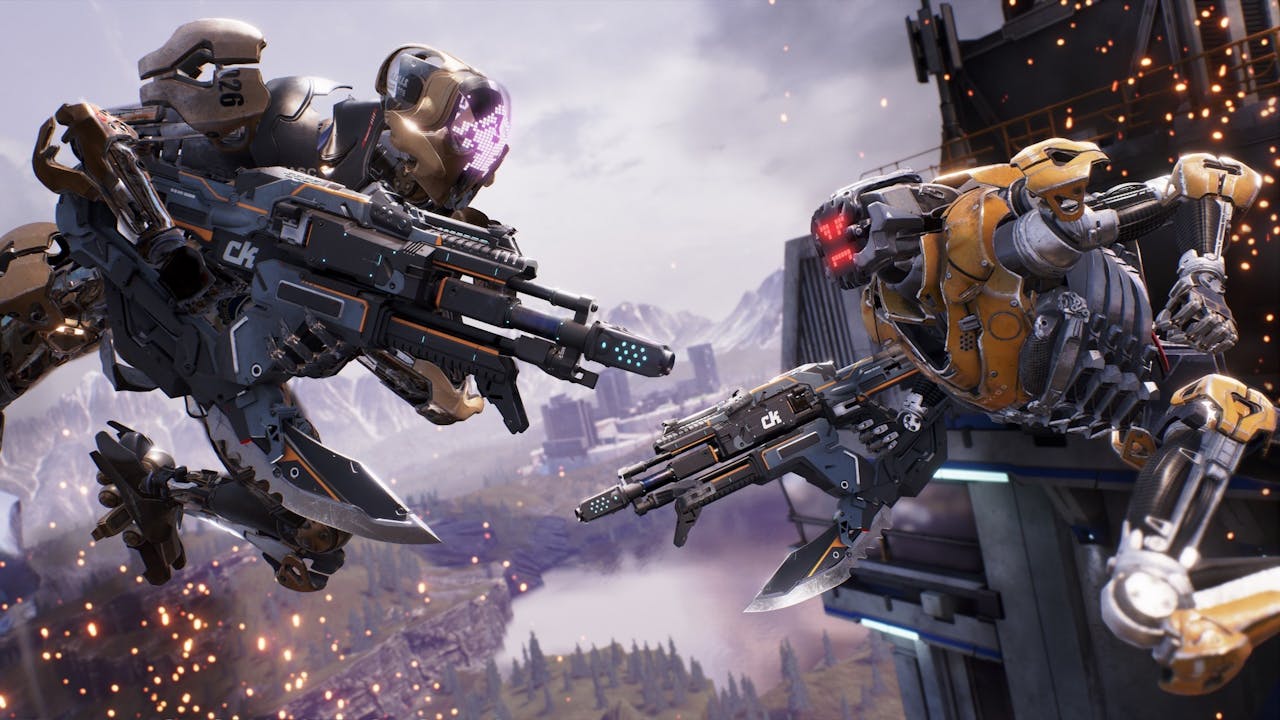 With 20 years under his belt at Epic Games, and being part of the multi-million selling Gears of War trilogy, you could say that Cliff Bleszinski is a bit of a celebrity in the video game industry.
The 45-year-old's life and career has drastically changed in recent years, from being a key member on the development of Jazz Jackrabbit and the Unreal and GoW series to becoming a restaurateur, author and Broadway theater producer.
While a number of the former and latter projects have and do look promising, there's a middle ground where 'Cliffy B' - or 'Dude Huge' as some call him - truly hit an all-time low, predominantly due to the failings of his 2014-founded studio Boss Key Productions. The studio set about creating a PC-focused arena shooter called LawBreakers, originally codenamed BlueStreak, which consisted of two teams of five players fighting it out in various online modes.
At the same time as Boss Key was developing the game, Blizzard Entertainment was working on a little old thing called Overwatch... which had over 40 million players as of May 2018. LawBreakers was eventually released in 2017 - two years after Overwatch - and despite positive reviews, the game did not achieve enough of an audience to continue funding it in post-release.
By September 14th, 2018 the servers for LawBreakers were closed down.
In his first open interview for some time during Gary Whitta's pretty spectacular 'Animal Talking' show - which is entirely recorded in a studio made within Animal Crossing: New Horizons - Bleszinski spoke in detail of his struggles keeping LawBreakers afloat in a competitive market, and the struggles that followed after the dissolution of Boss Key Productions.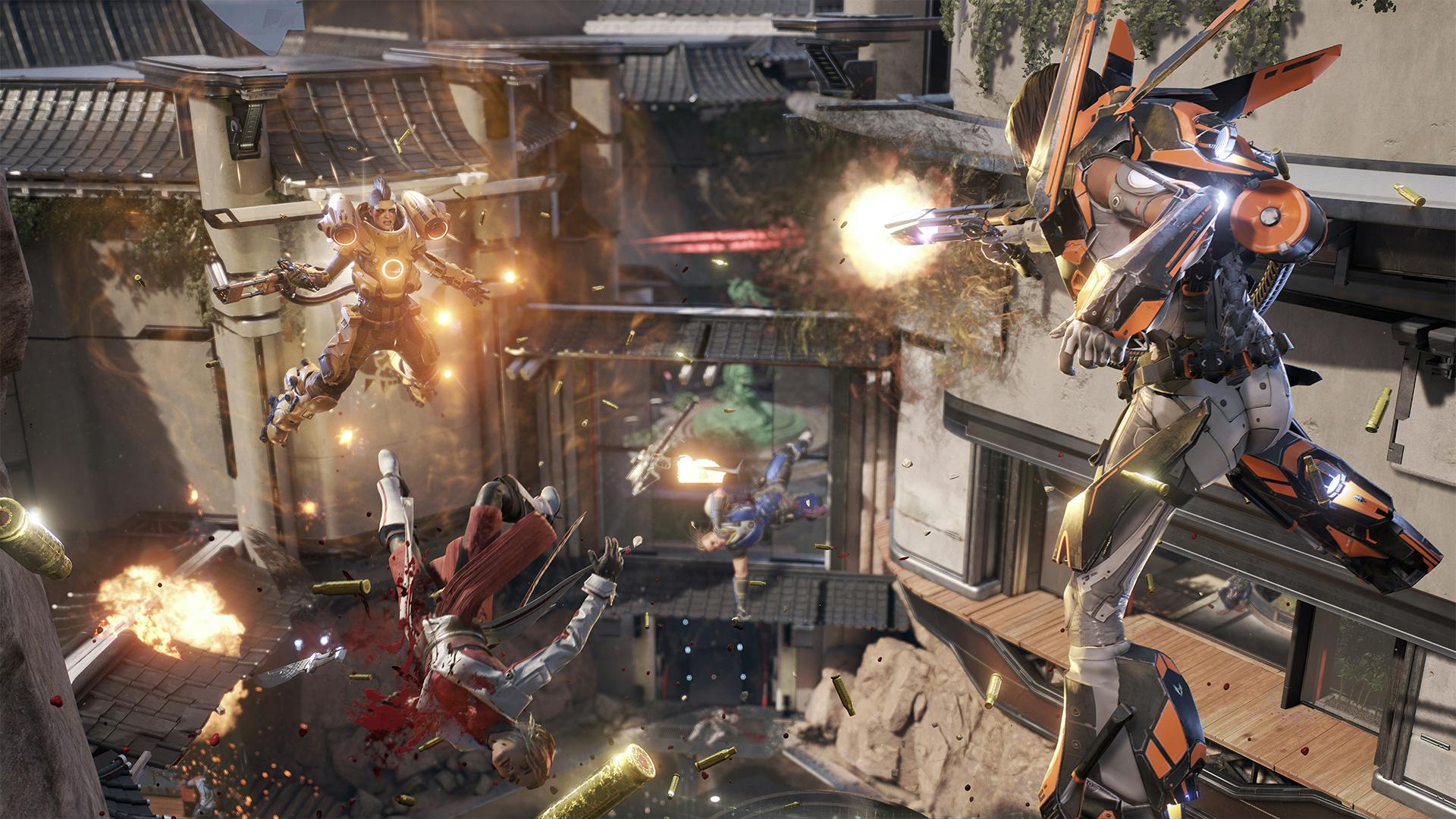 "I was deeply, deeply depressed for about a year," Bleszinski tells Whitta during the interview. "My doctor put me on Lexapro for a little bit, that messed me up so I got off that. It was one of the hardest things to happen to me in my entire life, it was almost harder than losing my father when I was 15-years-old.
"I was cocky, I was brash and I was assuming that if I just faked it until I made it, even though I'd already made it, that the game [LawBreakers] would be a hit. I'll never forget watching the concurrent users just start to plummet. As good as Overwatch is, being a hardcore shooter fan there were things that just bothered me a bit - those little bits of auto-aim, the collision boxes and things like that.
"Jealousy started kicking in and that's why, these days, I'm just like if I were to make another video game ever again, it would be something small. Like the whole 'kid with a lost dog' thing where he and the dog are trying to get back to New Jersey from the Grand Canyon.
"That was the whole problem with LawBreakers and Boss Key, we were trying to be AAA on a AA budget - and then you factor in marketing and things like that and we didn't get around to actually letting people know the lore and the history of the characters - there's a lot of mistakes to be made. People like to try and pinpoint one thing - people were like 'oh it's an Overwatch clone' but I'm like we were developing it at the same time, there's no way we could have suddenly scrambled it and made the exact same game after your perception."
Whitta also quizzed Bleszinski on 'what is wrong' with the game industry at present and how would he fix it, to which Cliffy B replied: "It feels like there's essentially two categories right now. There's, as per Lord of the Rings, one game to rule them all - basically whatever game is huge.
"...the other thing is that you're either this ridiculous AAA game and, again, all I see is the money on the screen when I play some AAA games, or you're super Indie and the Indie space is so swamped like 'good luck actually cutting through the noise in that space'. It's much like our political world, we're very polarized in the gaming space - there's one big huge release or people go back to Fortnite or Minecraft."
Speaking on what positives he sees in the current industry, Bleszinski said: "Just playing random silly little games. Knights and Bikes was utterly charming and I played Animal Crossing way back in the day, the first version, during my starter marriage [with Darcy] - for lack of a better term.
"I'm in therapy, I've been very transparent about my mental health, and I told my therapist that one of the things that Lauren [Cliff's wife] managed to get me to do is play games again like playing the new Ori [Ori and the Will of the Wisps] - and then getting into Animal Crossing [New Horizons] and then just sitting here especially during this quarantine, winding up on speakerphone with a couple of friends and shooting the 'you know whats' on each others' islands.
"When it comes to games these days, it has to be on my own terms. But the thing is, my new addiction is learning other industries - I learned more about business and finance in the last five to six years than I have in my entire adult life - lord knows public school didn't.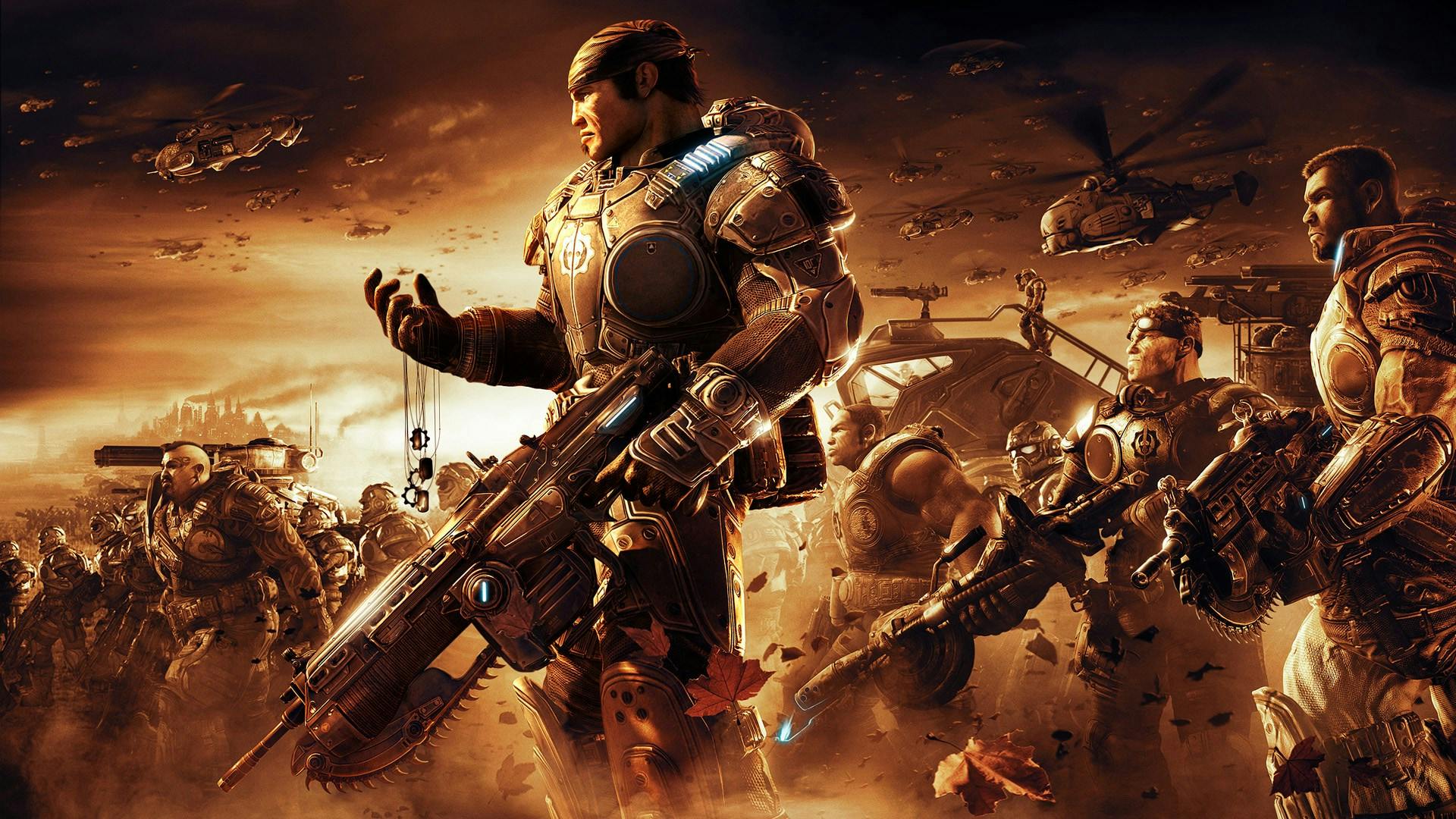 One thing that many fans and critics of Cliffy B's previous games have asked is whether the Boston-born entrepreneur will be making a return to the game industry.
"I wouldn't say soon," he admits. "I do have a new IP that I'm formulating on, and I also have a script that I'm working on for maybe a show or a movie or something like that. I don't want to go into too much detail but I don't know if it makes much sense as a game or maybe a graphic novel.
"My brother wrote some Transformers comics about Devastator that wound up getting published by IDW recently so if he can do it, I can do it. But the way that I work generally is I start with the character, I start with the world and then I work out from that and figure out the game mechanics.
"I have the document sitting on my desktop and the best way that I work is to have multiple plates spinning, so I alternate between working on the memoir, working on new IP, working on the play, and then randomly at the end of the night writing some short story and then printing it out or orating it out to my wife in the kitchen after a little bit of wine.
"I do love it [making games] but at the same time I hope that I never have to argue with a programmer ever again, because programmers are the ultimate contrarians."
---
---
Share this post