Command & Conquer Remastered Collection - reviews round-up
By Sam Jones
- 8th Jun 2020
News
What have the critics been saying about the return of the hit strategy game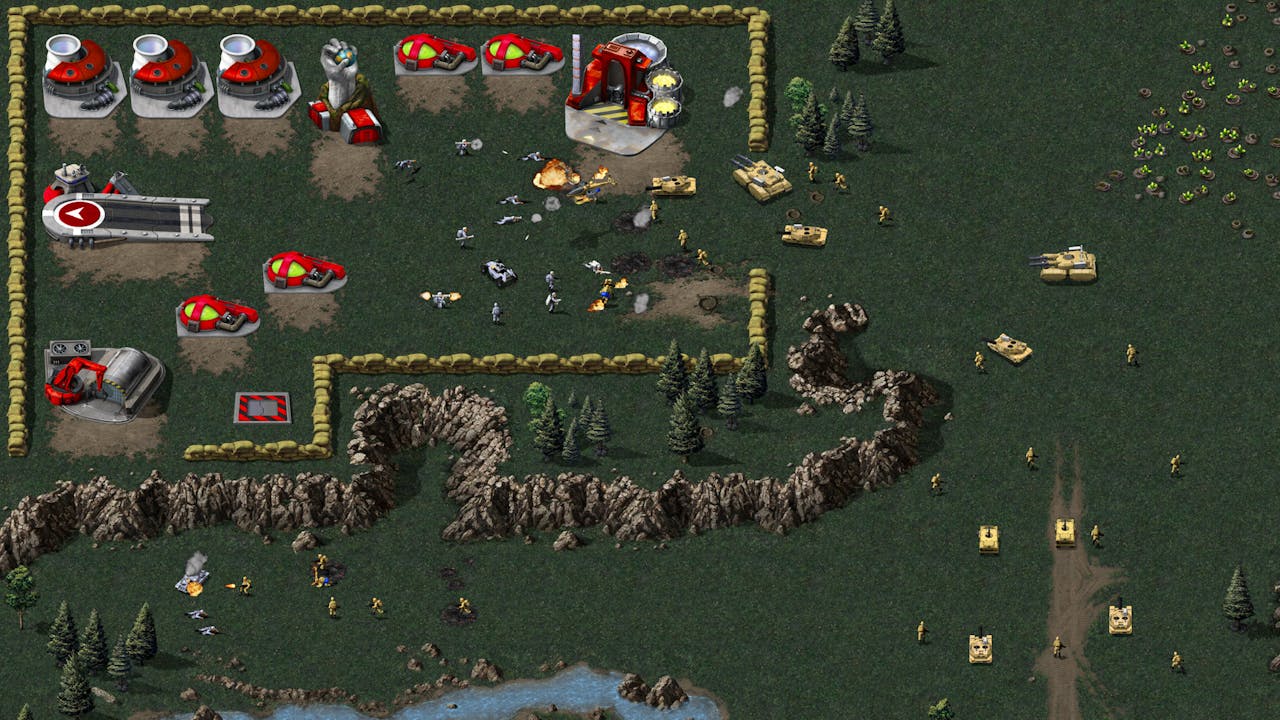 With iconic FMV cutscenes featuring memorable actors, as well as some of the best real-time strategy of the 90s, Command & Conquer has cemented itself in history as one of the best franchises in its respected genre.
Those who enjoyed the original games, as well as the recently released titles over the past 20 years or so, will reminisce of hours upon hours of base building and attacking rival factions across a gripping campaign. Now, players who dreamed of replaying these classic games with modern spruce ups can find it right here with the Command & Conquer Remastered Collection - bringing together two of the highest rated titles in series with legacy and 4K remastered graphics, revamped multiplayer, existing expansions, control improvements and plenty more to enjoy.
Petroglyph and EA have brought back a piece of history for gamers new and old to enjoy, and by the look of the initial reviews, it's a job well done. So, let's take a look at what the critics have been saying about Command & Conquer Remastered Collection since its launch on June 5th.
What have the critics been saying about the game?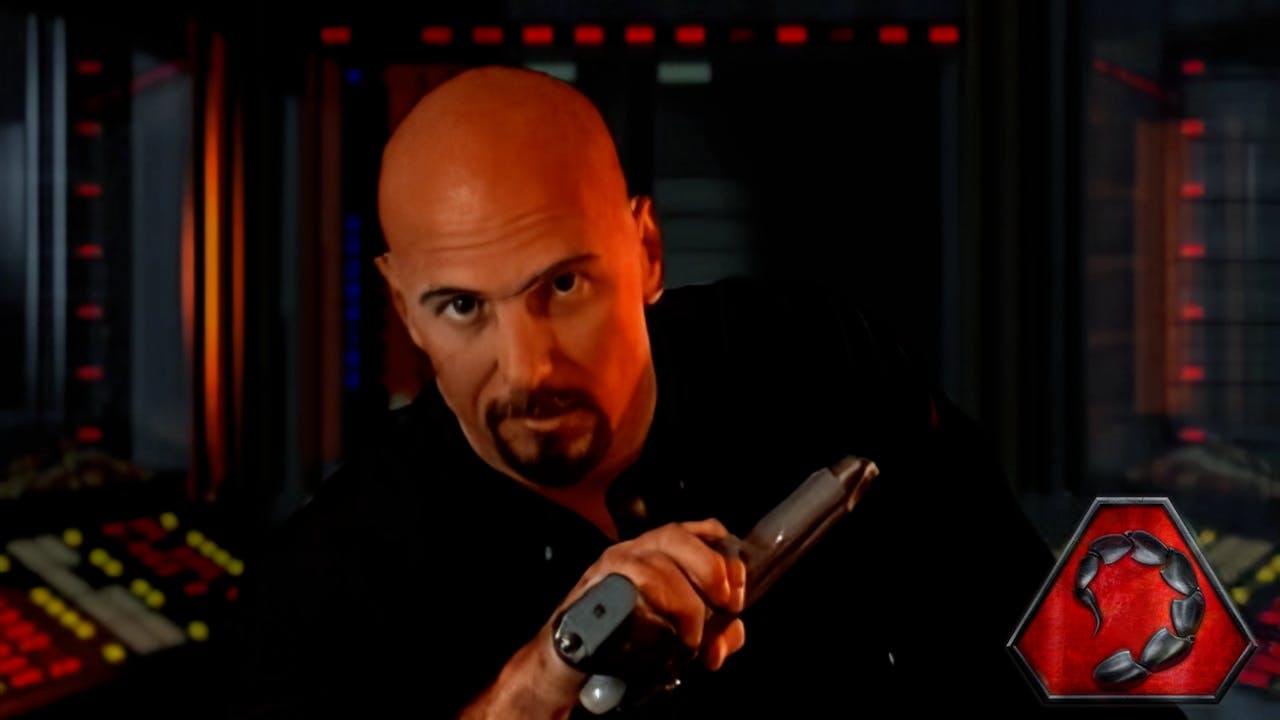 At the time of writing, Command & Conquer Remastered Collection had received 'Generally favorable' reviews according to Metacritic.
VG24/7 - "This remaster is a winner. It's a stellar package, and hopefully a template for what is to come" - 100/100
Hobby Consolas - "Command & Conquer Remastered Collection is an example of how to do things right. In addition to improved graphics and audio, Petroglyph Games has introduced a new control system, many extras, collectibles and game modes" - 90/100
Game Revolution - "Remastered does exactly what modern-era collections should, offering old-school action with modern-day fidelity and loads of extras" - 90/100
Areajugones - "The Command & Conquer saga was crying out for a remastering and is finally in our hands. A reissue of the classic RTS where the possibilities and hours of fun seem endless under a careful interface and a perfect regression to a saga that already has twenty-five years behind it" - 90/100
IGN Italia - "A wonderful remaster of two masterpieces. This remastered collection of Tiberian Dawn and Red Alert is a love letter to the classics that you need to play whether you are a veteran or a new gamer that wants to try a rejuvenated classic" - 90/100
USgamer - "Command & Conquer: The Remastered Collection gathers up every conceivable ounce of content from the first two games in the series and gives it a full makeover, resulting in a collection that feels holistic, modern, and true to its roots" - 90/100
Windows Central - "EA and Petroglyph Games have created something truly incredible for fans of the series and the RTS genre" - 90/100
GamingTrend - "There's a lot to love in this remaster. Eclipsing the 2012's "Ultimate" edition, this version may not contain all of the sequels, but damn if it doesn't make the originals truly fantastic" - 90/100
PCGamesN - "These games often feel their age, but their genius shines through, especially in this polished package. This is one of the best remasters around, and an easy recommendation for the nostalgic or the curious" - 90/100
3DJuegos - "Remastered Collection is a great example of how I would like all remastered version to be made" - 90/100
Wccftech - "Containing two legendary strategy games that have been masterfully touched up, looking great and also including the ability to see the old view for comparison, the games have also been touched up with new modern features as and when required, without sacrificing what made the games the iconic titles that they are" - 90/100
Press Start Australia - "Command And Conquer Remastered is a release for the fans with lots of community input that helped piece together this fantastic collection" - 85/100
4players.de - "Enormous content, great fanservice and a lot of attention to detail: The Command & Conquer Remastered Collection is a prime example for what a remaster should offer" - 85/100
---
Share this post