Time-limited exclusive bundles launching over the next few days!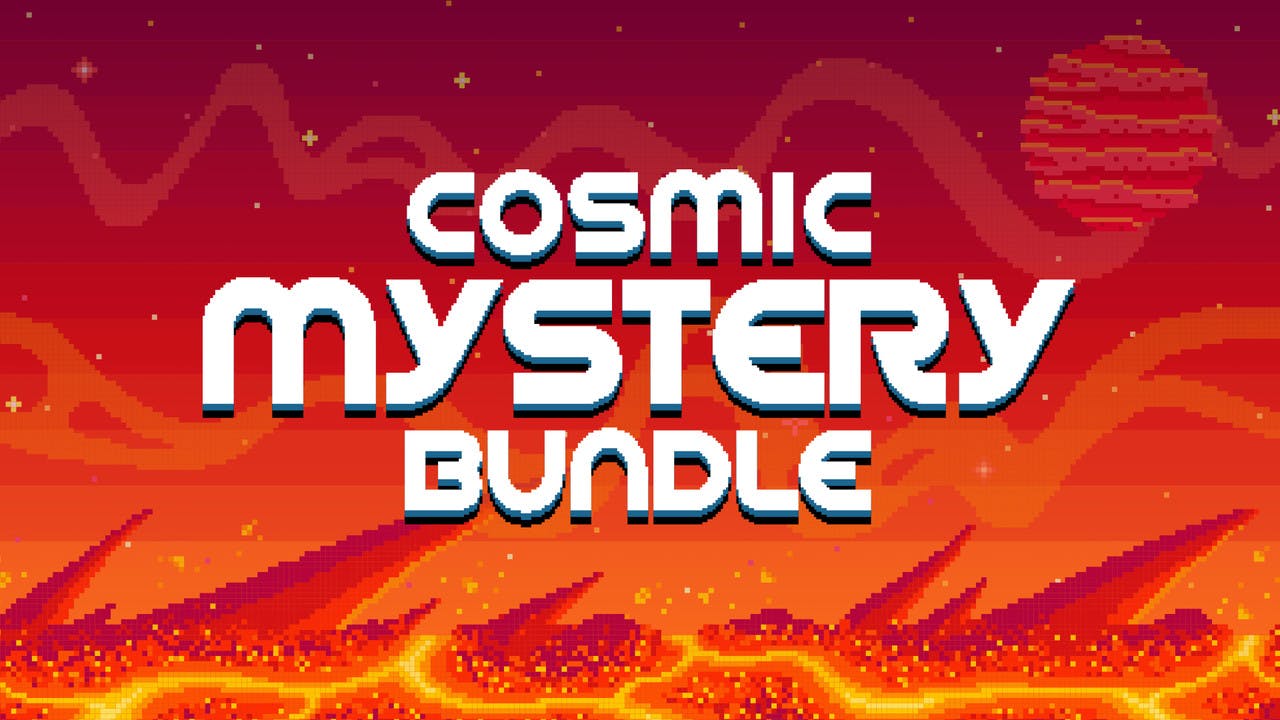 3...2...1...BLAST OFF!
Bundle Blast has arrived and gamers have the chance to discover exclusively curated bundles that deliver incredible savings on interstellar titles, from the industry's leading developers and publishers. With exciting bundles only available on Fanatical, Bundle Blast showcases incredible savings on stellar AAA and indie games from leading developers.
Kicking off this sale of time-limited bundles is the Cosmic Mystery Bundle. Perfect for avid PC gamers and those looking to boost their Steam library numbers, the Cosmic Mystery Bundle features best-selling, highly-rated games from just $1.
Choose up to 10 games for just $4.99 and experience a fantastic array of indie titles from the best developers and publishers on the planet.
New bundles will be landing over the next few days, so be sure to keep checking back so that you don't miss out. Take a giant leap for gaming kind before it's too late - choose from a list of exclusively curated bundles featuring top games now with Bundle Blast!
---
---
Share this post