Create your own F1 Team with this New Feature in F1 2020
You will be put into the driving seat at your own F1 team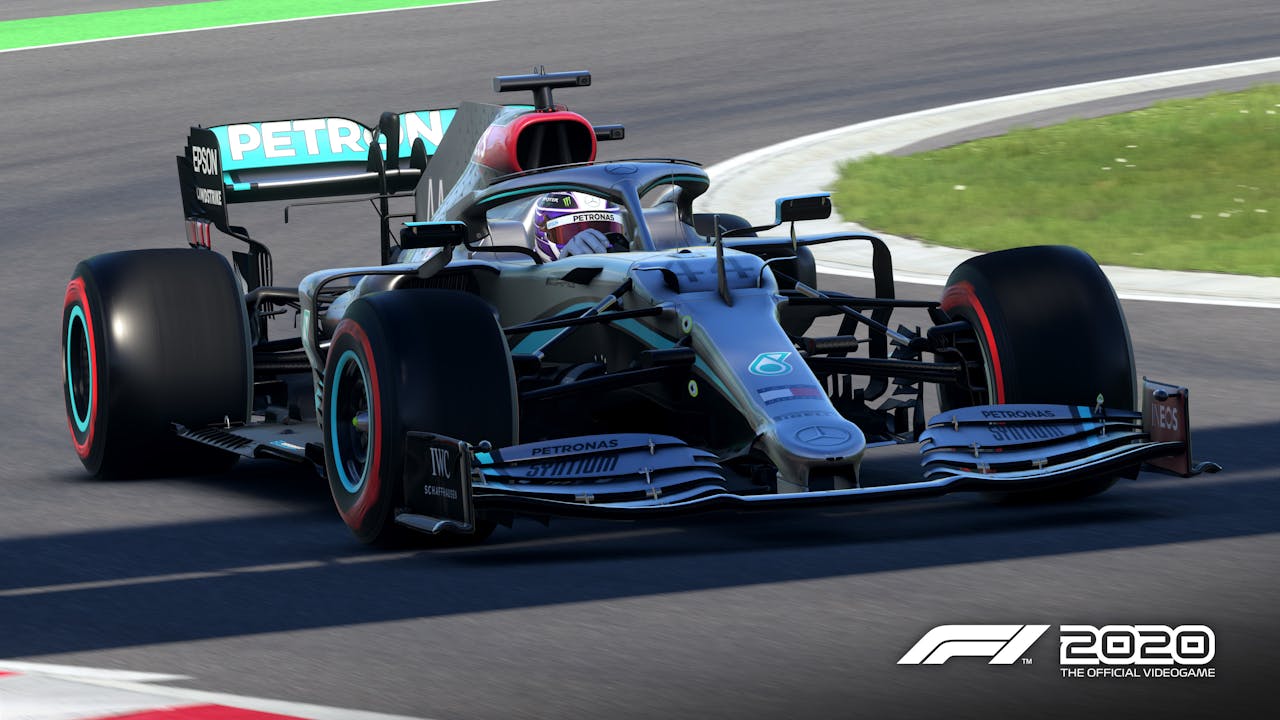 The lights are out and the F1 2020 game is Go! Go! Go! The highly-anticipated new Formula One game has already hit the track if you have ordered the Deluxe Schumacher Version, and will be out on July 10 if you haven't.
Amongst the upgrades to popular features, such as online racing and career mode, the game will come with new game modes. The stand out of these is the new 'My Team' mode which allows you to create your own Formula One team to compete with the likes of Mercedes and Ferrari for the Constructors' Championship. As well as taking the hot seat and competing for the World Championship as your own driver.
Create your look
With this mode, you can make your driver that you want to race as. Whether this is based on yourself, a former racer, or someone else, you will be able to customize their look and number to your liking.
Then make your team by setting their visual identities, such as their own color scheme and logo, to be the coolest on the grid.
Choose your way to success
You've got the look, now it's time to back it up with performance. Select from one of four real Formula One engines, including the championship-winning Mercedes engine. This will power your car with Research and Development needed to turn it from mid-table to podium contenders.
It's not just about the car though, you will need a teammate to score vital points that will help you win the championship. Each driver is scored out of 99 and you will be able to recruit a partner that will race in your car. At the start, you'll be able to choose your teammate from the 2019 F2 grid. However, as you progress through the grid, you will get more money to spend on salaries in order to push your team up the market and to attract a world-class driver.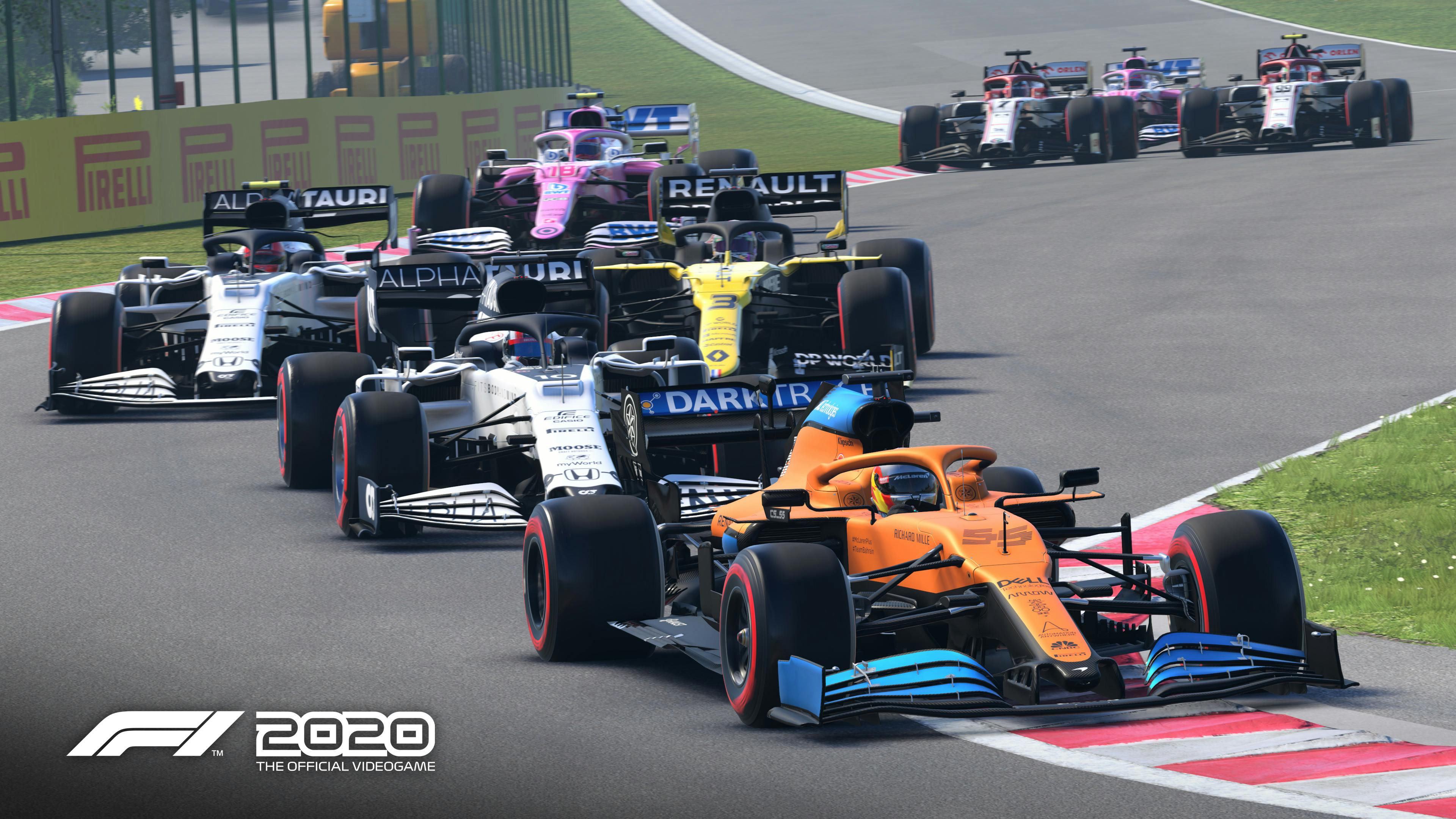 Manage the budget
Speaking of funds, be careful not to spend too much on your drivers else your car may not be competitive. The team budget has to accommodate R&D and driver salary, with going over budget causing sections of your operation to close. It's a difficult balancing act between car and driver.
Drive the car
As we've already mentioned, you won't just be managing the team but driving the car too. Using the hyper-realistic engine crafted by Codemasters, you will jump into the driver's seat and feel like you're actually driving the car you and your team have built.
Try and beat legends Lewis Hamilton and Sebastian Vettel on the true to life tracks, whilst competing with wonderkids Charles Leclerc and Max Verstappen to become the F1 World Champion of the future.
---
---
Share this post