The next instalment of the A Total War Saga following Thrones of Britannia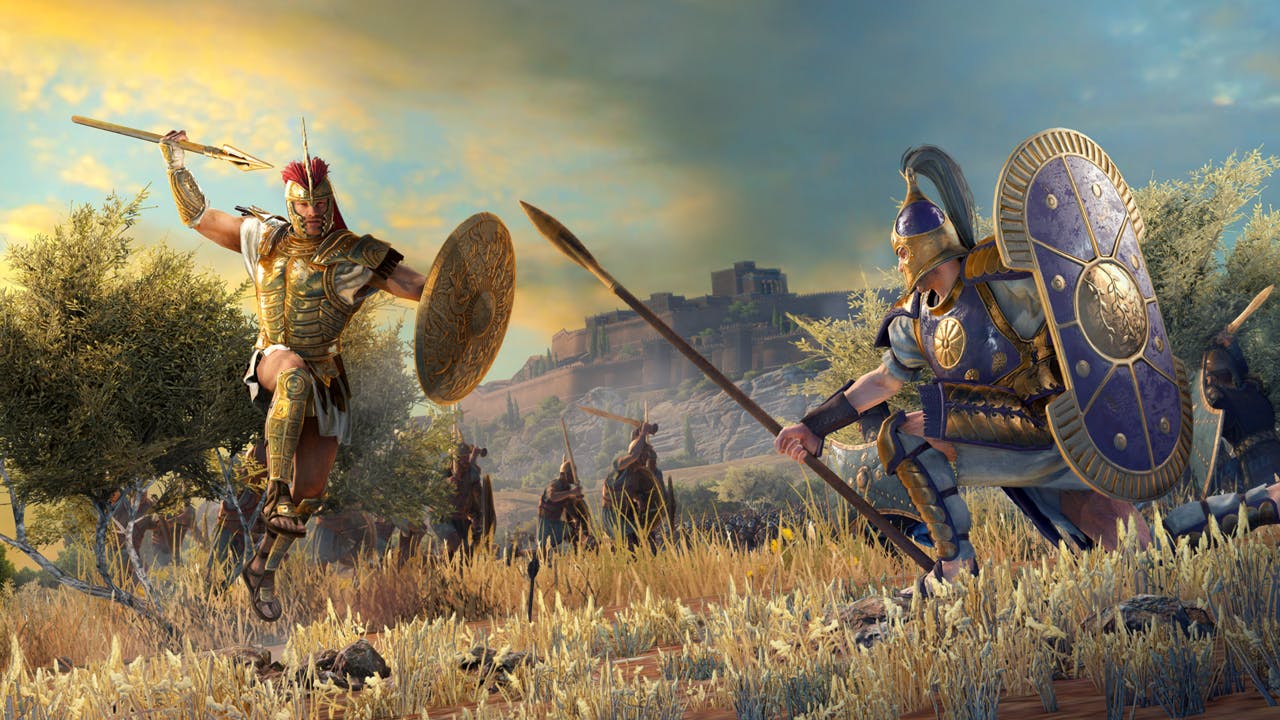 A pioneer of grand strategy and real-time battles, Creative Assembly has certainly set the bar high with a roster of great Steam PC games.
Fresh off the back of the The Hunter & The Beast DLC launch for Total War: WARHAMMER II, CA and publisher SEGA have wasted little time in announcing details of their next game in the 'A Total War Saga' franchise, named TROY. Inspired by Homer's Iliad and reconstructing one of the greatest stories ever told, TROY will let you forge a heroic legacy in the late Bronze Age, which is the furthest that the critically acclaimed franchise has ever travelled back in time.
The strategy game ultimately lets you decide which heroes will fall in battle and which will be immortalised in legend, exploring Homer's Iliad rich mythology of gods and monsters. This will be the second instalment in the A Total War Saga, following 2018-released Thrones of Britannia, which focused on Norse warlords, kings and Vikings battling in post-invaded Britain.
A Total War Saga: TROY trailer
Witness the battlefields tremble under the feet of renowned warriors like Achilles and Hector, and use cunning tactics as well as good old brute force to lay claim to the legendary city of Troy. You'll need to manage a barter economy, conduct diplomacy among friends and foes, and curry the very favor of the Gods themselves before etching your name in the annals of history.
Following the success of Total War: Three Kingdoms in May 2019, we're all eager to see what Creative Assembly can deliver with this new title, which is set for a 2020 launch.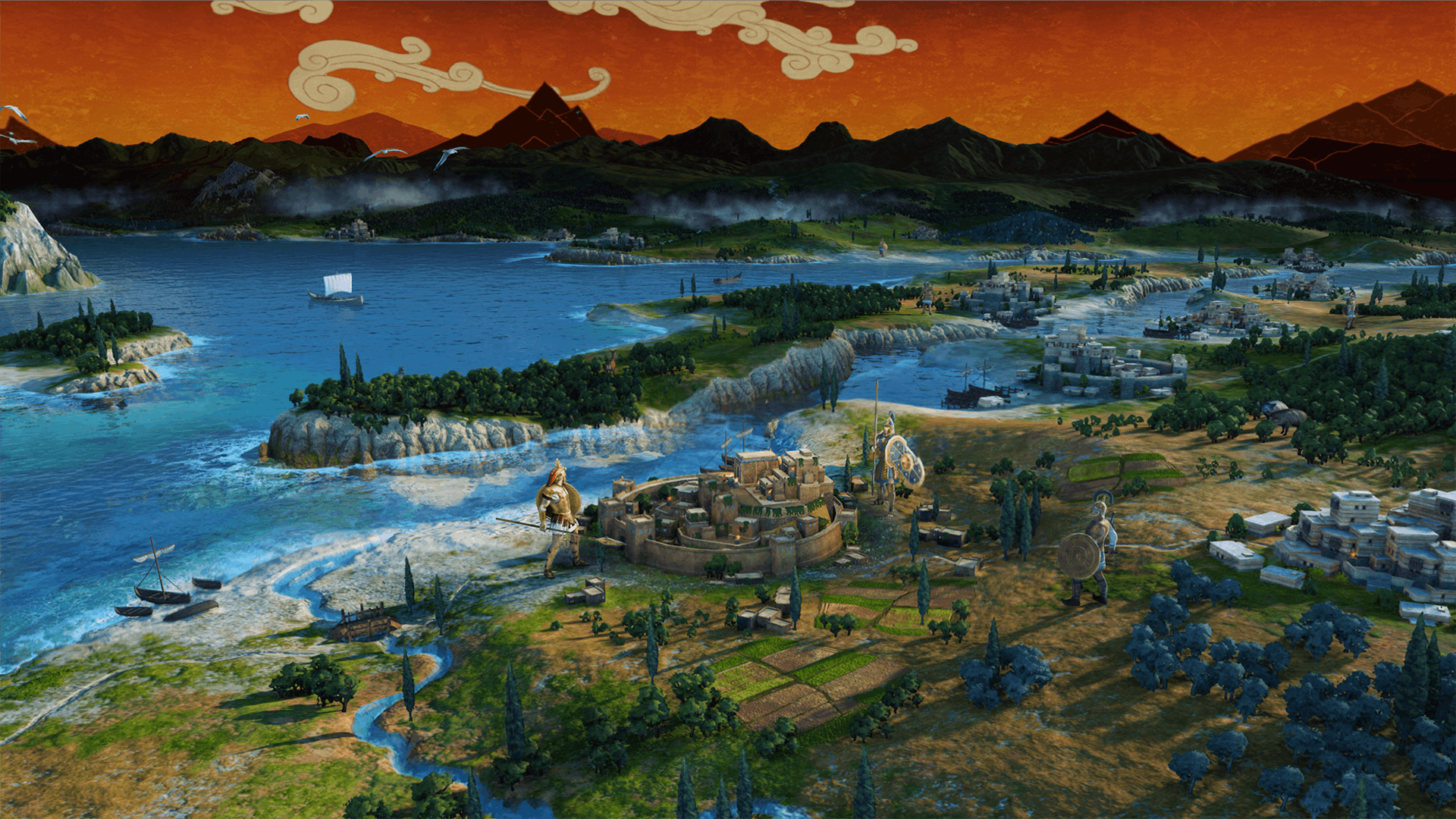 ---
---
Share this post